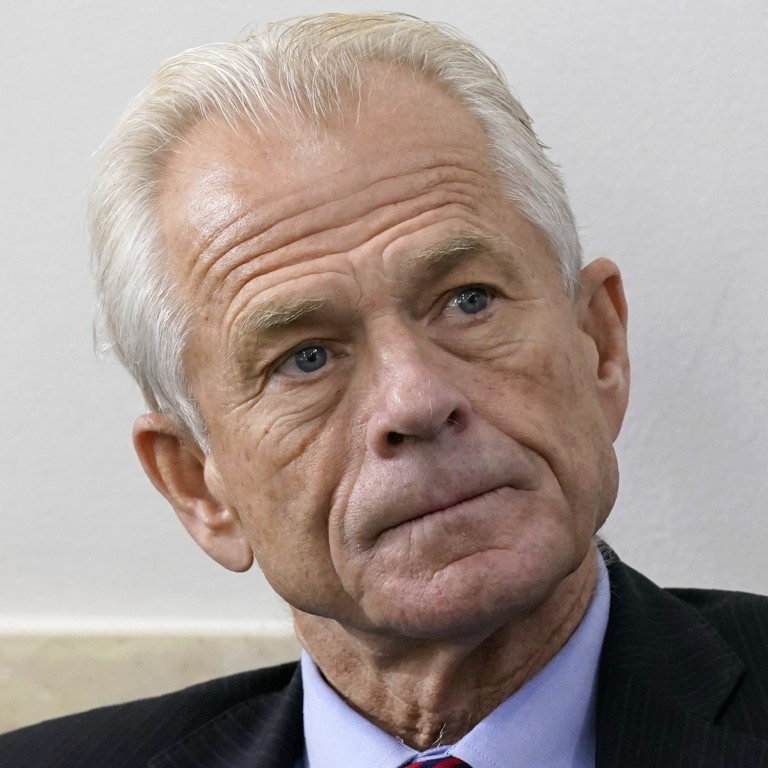 Former Trump aide Peter Navarro indicted for defying Capitol riot subpoena
The ex-adviser faces contempt charges for refusing to appear for a deposition or to produce documents requested by a panel probing the January 6 insurrection
The indictment is another signal that the US Justice Department will move against those who were within the former president's inner circle
Former White House trade adviser Peter Navarro was indicted for defying a subpoena by the congressional committee investigating the Capitol riot, giving the panel fresh ammunition as it probes the post-election acts of Donald Trump and his allies.
Navarro "is charged with one contempt count involving his refusal to appear for a deposition and another involving his refusal to produce documents, despite a subpoena from the House Select Committee to Investigate the January 6 Attack on the United States Capitol", the Justice Department said in a statement on Friday.
The indictment is another signal that the department will bring charges against those who were within Trump's inner circle and comes just days before the committee is expected to begin nationally televised hearings.
In a lawsuit filed on Tuesday in federal court in Washington, Navarro asserted that the nine-member House committee is not properly authorised or constituted and therefore that its legislative acts, including the committee subpoena he defied, are invalid.
He was also served with a federal grand jury subpoena, which he called the "fruit of the poisonous tree".
Navarro did not immediately return requests for comment on the indictment.
The Democratic-controlled House voted on April 6 to hold Navarro and former White House deputy chief of staff Dan Scavino in contempt of Congress for refusing to comply with subpoenas seeking testimony and documents sought by the committee.
The panel is investigating Republican efforts to stop the congressional certification of the Electoral College vote in favour of Joe Biden in the 2020 presidential election, which led to an attack on the US Capitol on January 6, 2021.
The contempt charges were referred to the Justice Department. The House previously sent contempt citations to the department against former chief of staff Mark Meadows and former adviser Steve Bannon for defying subpoenas. Bannon was indicted in November.
Taken together, the contempt referrals have posed a major test for Attorney General Merrick Garland, who has pledged to defend the rule of law while trying to keep the Justice Department independent and insulated from politics.
Navarro has said he should not have been held in contempt because he might have a right, or even a duty, to withhold information based on a claim of executive privilege, which shields most communications with a president.
Biden has rejected assertions that former Trump aides and advisers have any such legal shield.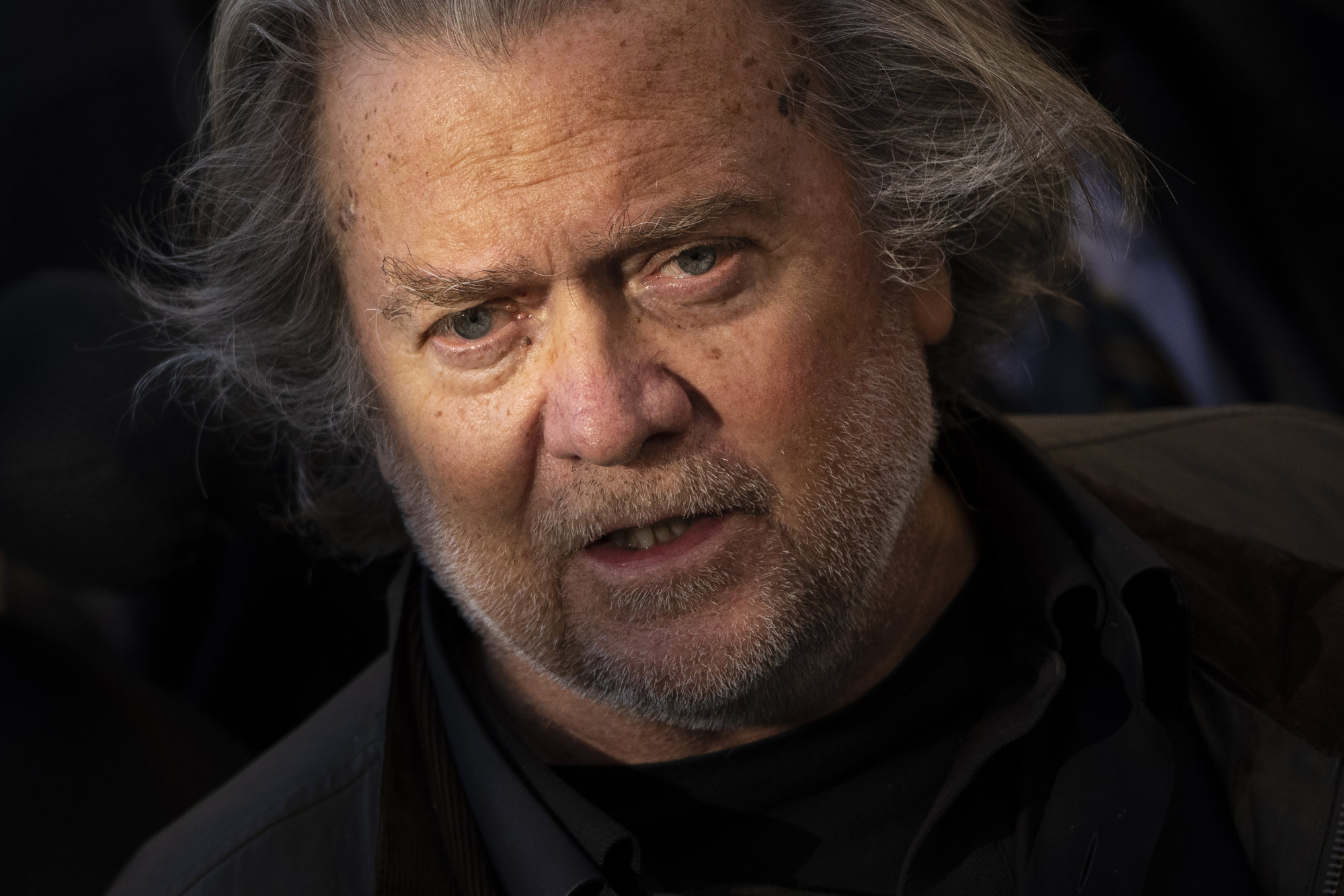 The January 6 panel said Navarro publicly discussed some of the information the committee is seeking from him, including that he and Bannon worked on a plan to coordinate with lawmakers on a process to stop the certification of Biden's victory.
Navarro said in a March statement that the committee's "witch hunt is predicated on the ridiculous legal premise that Joe Biden can waive Donald Trump's executive privilege".
He predicted that the Supreme Court "will say otherwise when the time comes – as it surely must".