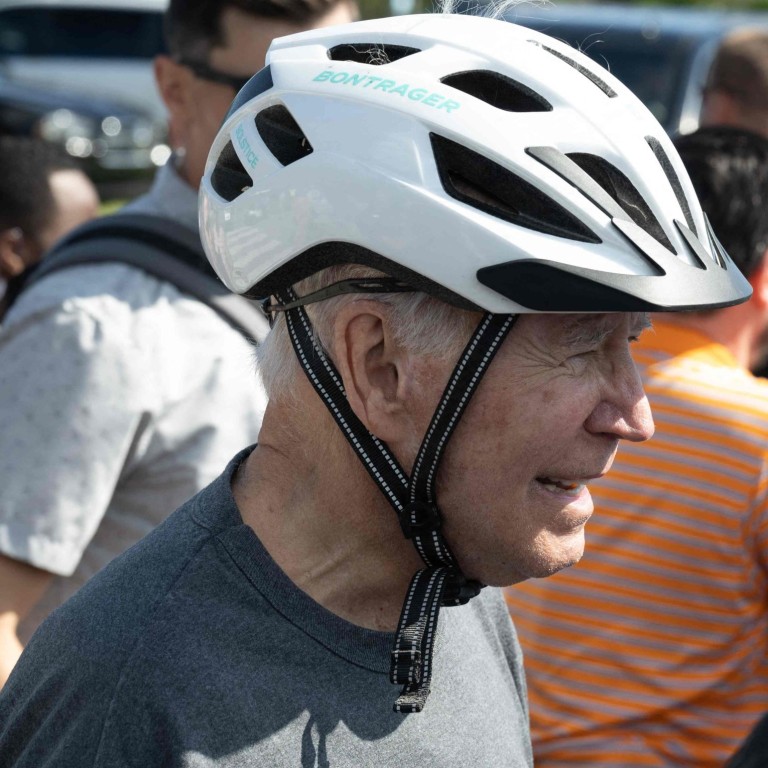 Biden, China's Xi 'will talk' says US president, weighing action on tariffs
Biden said on Saturday he was in the process of making a decision about the tariffs imposed by the Trump administration on imports from China
He did not say specifically when he would speak to China's leader, but said 'I'm going to be talking to him'
US President Joe Biden said talks with Chinese President Xi Jinping will happen "soon", and he is "in the process" of deciding whether to ease US tariffs on China.
"We're in the process of doing that," Biden told reporters on Saturday when asked whether he had decided to lift any of the tariffs. "I'm in the process of making up my mind."
Biden declined to say when he would talk to Xi, saying only "I'm going to be talking to him."
One person familiar with planning said a potential summer call could come as soon as July, but any in-person meeting of the two leaders would wait until after China's Communist Party congress late in the year.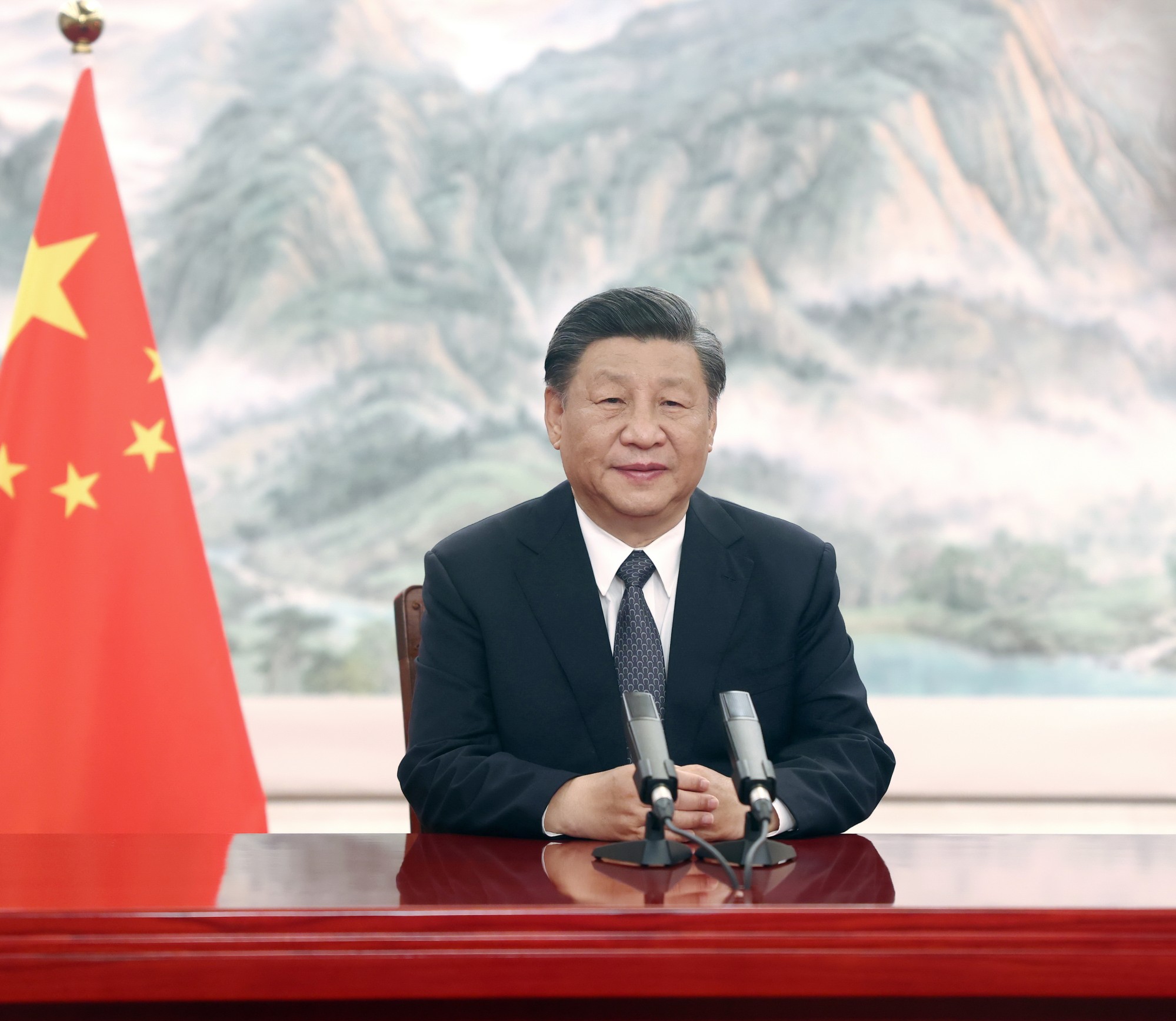 Expectation for a top leadership meeting was stoked following the latest in-person meeting between US National Security Adviser Jake Sullivan and China's top diplomat, Yang Jiechi, in Luxembourg on Monday.
Biden and Xi last officially
connected via telephone
on March 18, four days after Sullivan and Yang met in Rome. During the call, Biden warned Xi of "consequences" if Beijing gave material support to Russia's invasion of Ukraine, while Xi also warned the US about mishandling the "Taiwan question".
The next round of talks is expected to address not only Taiwan and Ukraine but also other areas of tension such as North Korea, all topics that Sullivan and Yang covered.
Biden has faced increasing domestic pressure to tame a 40-year high inflation in the country. While he has blamed the war in Ukraine and the coronavirus pandemic for inflation, Biden has said he has also been looking at the tariffs imposed during the Trump administration on some US$300 billion of goods imported from China, the US economy's biggest competitor.
US Treasury Secretary Janet Yellen told lawmakers last week the administration is looking to "reconfigure" the tariffs, but US Trade Representative Katherine Tai said recently that fighting inflation is too complicated to be addressed with a "singular focus" on China tariffs.
Tai said that it was important to bring a "thoughtful, strategic, deliberate" approach to the US-Chinese trade relationship.
Additional reporting by Bloomberg