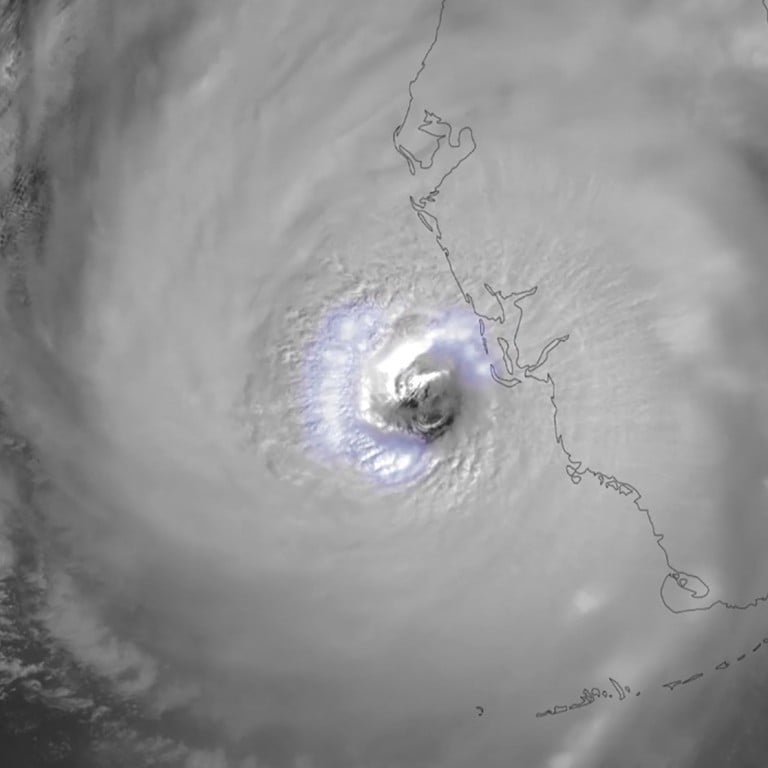 Elon Musk partners with Florida's governor to provide satellites in areas struck by Hurricane Ian
More than 100 of SpaceX's large Starlight satellite receivers will be set up across Southwest Florida, said Ron DeSantis, with SpaceX donating the installation cost
Joe Biden said the destruction caused by the Hurricane Ian, which has killed at least 50 people, is likely to rank among the worst in US history
SpaceX CEO Elon Musk has struck a partnership with Florida Governor Ron DeSantis' administration to provide satellite service for areas of Southwest Florida still without internet connectivity after Hurricane Ian.
More than 100 of SpaceX's large Starlight satellite receivers will be set up across Southwest Florida, with the majority going to Lee, Charlotte, Collier, DeSoto and Hardee counties, DeSantis said in a news conference on Saturday afternoon.
DeSantis said SpaceX donated the cost associated with installing the 120 large satellite units, which have a 13-mile radius and can support more than 1,000 internet users at a time, according to DeSantis.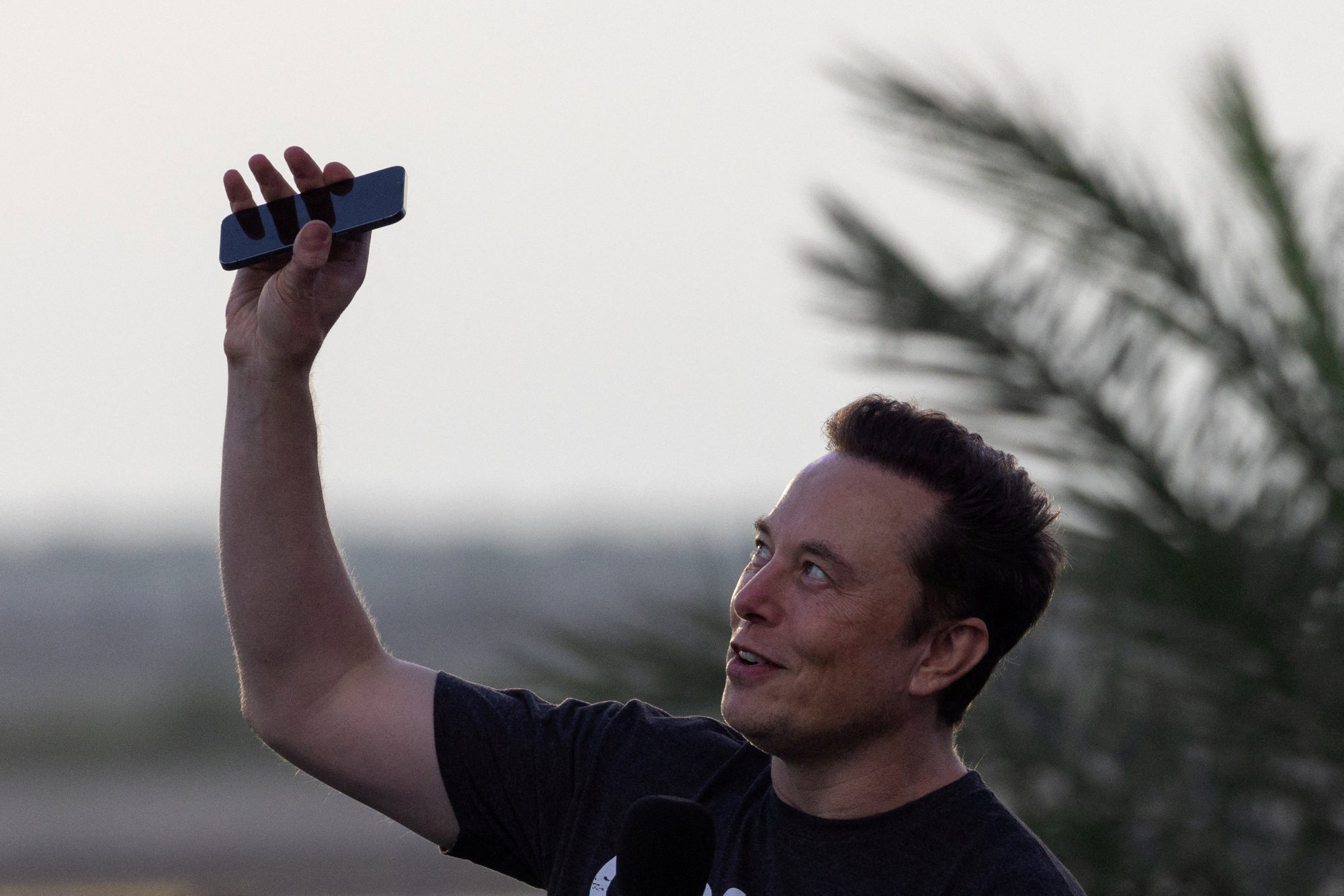 Starlink does not rely on fibre optics like cable technology and connects to a series of satellites that orbit close to the earth, according to its website.
In August, the Federal Communications Commission denied SpaceX about US$888.5 million for rural subsidies related to the satellite systems after saying they failed to meet the programme requirements, according to CNBC, though the FCC chair acknowledged Starlink had "promise."
Musk has previously expressed support for DeSantis for president in 2024, tweeting that he was leaning towards Florida's governor. He said that former US President Donald Trump would be too old for a 2024 run, and said DeSantis would "easily win" against US President Joe Biden if he ran.
Musk, the CEO of Tesla Motors, is estimated to be the richest person in the world with a net worth of about US$247 billion. SpaceX has previously launched rockets and Starlight satellites from Cape Canaveral on Florida's east coast.
He has not donated to DeSantis, but has previously given money to both Florida Republicans and Democrats, including Senator Marco Rubio, former Senator Bill Nelson, Charlie Crist in 2014 and Crist's then-opponent for governor, Senator Rick Scott.
Along with Musk and SpaceX, DeSantis said they have been working with other telecommunications companies to try to get connectivity back up. Uniti Fiber has offered free broadband access, and Verizon has provided drones for mobile phone coverage, DeSantis said.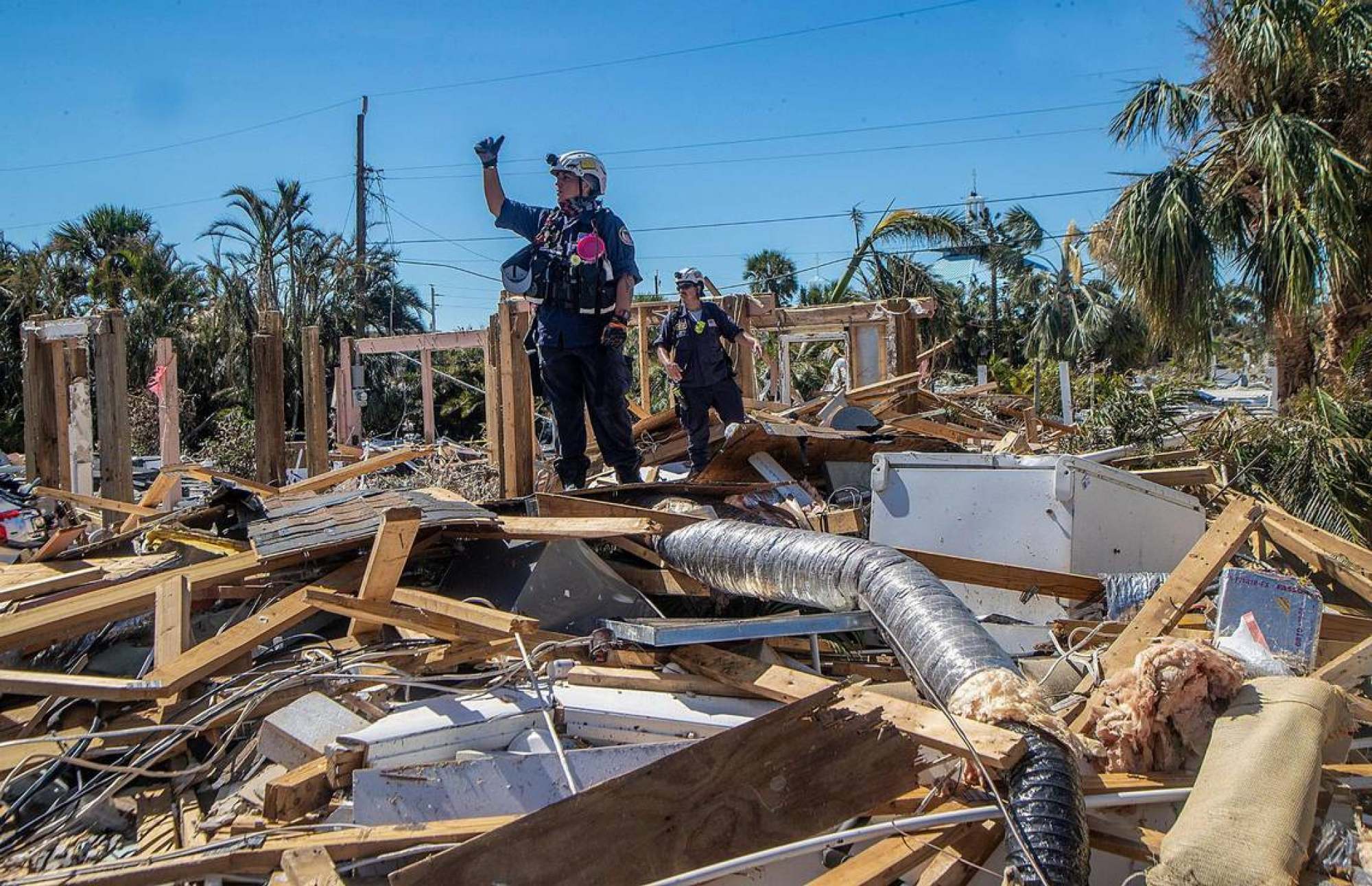 Biden on Saturday said the destruction caused by Hurricane Ian in Florida is likely to rank among the worst in US history and pledged aid "for as long as it takes".
The storm, which made landfall in Florida on Wednesday, has caused at least 50 deaths, according to Reuters. The death toll was expected to climb higher as floodwaters receded and search teams reached more areas initially cut off by the storm.
Almost 1.8 million homes and businesses remain without power and Lee County, the hardest-hit area, has no running water. Homes, bridges and other infrastructure are in ruin, with damage estimates ranging from US$68 billion to US$100 billion.
The emergency declaration Biden issued for Florida will help cover the cost of emergency workers and also help in setting up disaster centres and shelters across the state.
Biden said on Friday that the federal government would cover "100 per cent of the cost to clear the massive debris left in the wake of the hurricane."
Ian is still bringing heavy rain, flash floods and high winds to South and North Carolina.