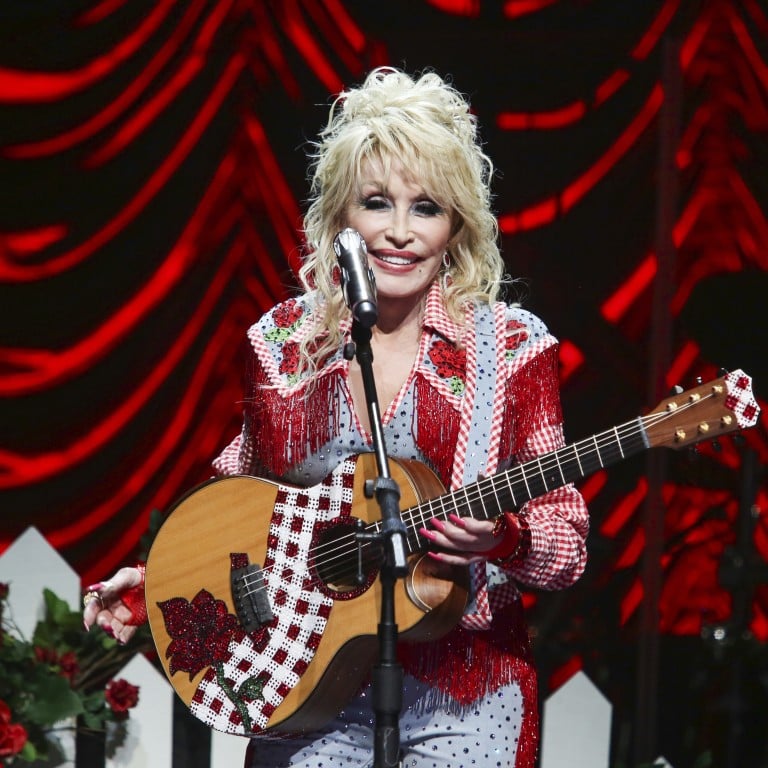 Dolly Parton awarded Carnegie Medal of Philanthropy, says she gives 'from the heart'
Grammy-winning country superstar, Dolly Parton, was recognised for her philanthropic programme that provides children under five with a free book every month
The singer attended the ceremony to celebrate the 20th anniversary of the award, which was established in 2001 as the 'Nobel Prize of philanthropy'
Grammy-winning country superstar, Dolly Parton, was jokingly uncharitable after the crowd at the Carnegie Medal of Philanthropy ceremony tried singing along with her during her acceptance speech.
"That was terrible," the veteran singer and Hollywood actress said after a muted singalong of Books, Books, the song she wrote to support her Imagination Library initiative.
That philanthropic programme, which provides children under five with a free book every month, was one of the reasons she was part of this year's class of Carnegie Medal of Philanthropy honorees, as well as her donation to coronavirus vaccine research in 2020 that helped develop the Moderna vaccine.
"I'm very proud and honoured to be a part of anything that is going to make the world a better place," Parton said, adding that she was pleased to be celebrated along with Dallas entrepreneur Lyda Hill, Kenyan industrialist Manu Chandaria, and Lynn and Stacy Schusterman, from the Oklahoma investment family.
In her Carnegie Medal of Philanthropy acceptance speech, Parton said she doesn't really have a strategy for her donations. "I just give from my heart", she said. "I never know what I'm going to do or why I'm gonna do it. I just see a need and if I can fill it, then I will".
One need Dolly Parton does focus on filling is fostering a love of reading in children. Her Imagination Library initiative sends a free book every month to children under five whose parents request them. Currently, she sends out about 2 million free books each month.
"This actually started because my father could not read and write and I saw how crippling that could be", she said. "My dad was a very smart man. And I often wondered what he could have done had he been able to read and write. So that is the inspiration".
Eric Isaacs, president of the Carnegie Institution for Science and a member of the medal selection committee, said Parton is a "tremendous example" of someone who understands the importance of philanthropy.
"Everyone knows her music", he said. "They might know Dollywood for entertainment, more broadly. But now they're going to know her for her philanthropy, which I'm not sure they have before".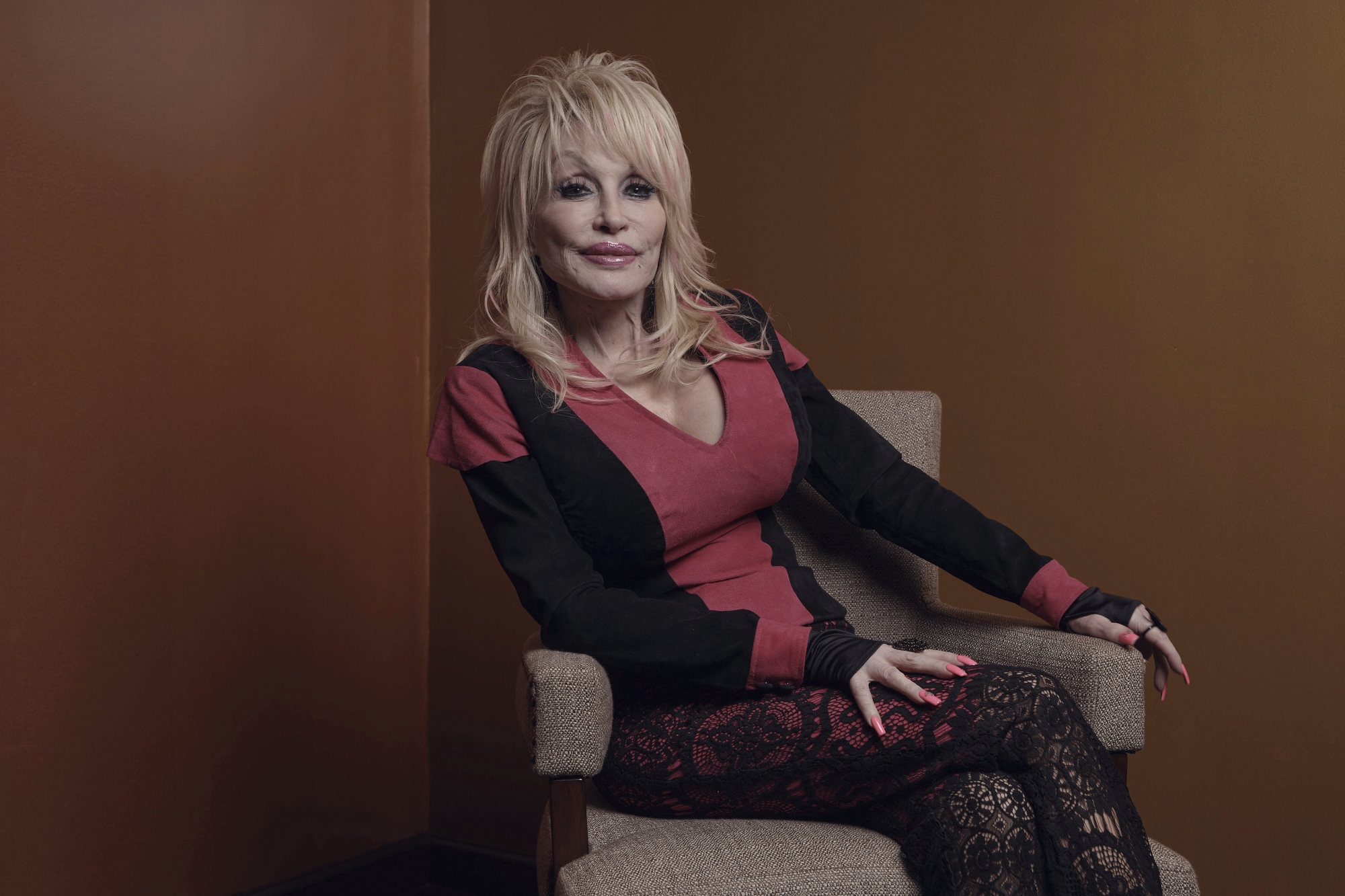 This year, Dolly Parton launched the Care More initiative at her Dollywood Parks and Resorts, which gives employees a day off to volunteer at a non-profit of their choice.
"I think it's important for everyone to do their share to help their fellow man", she said. "This world is so crazy. I don't think we even know what we're doing to each other and to this world".
Parton says she hopes the day of service will let people realise that "when you help somebody, it helps them, but it can help you more".
"That's what we should do as human beings", she said. "I never quite understood why we have to let religion and politics and things like that stand in the way of just being good human beings. I think it's important from that standpoint just to feel like you're doing your part, doing something decent and good and right".