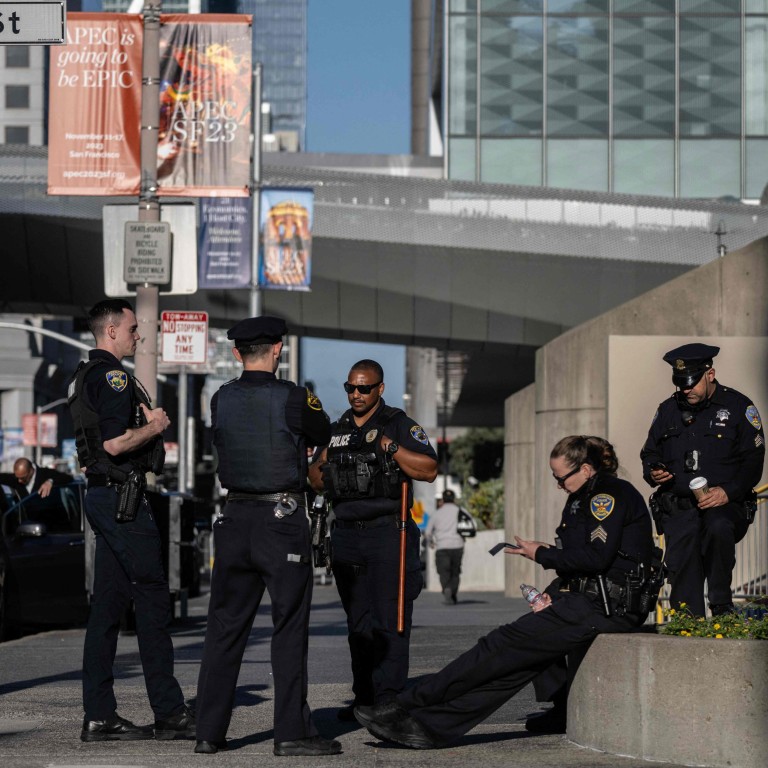 Czech journalists robbed at gunpoint while covering Apec summit in San Francisco
The assailants decamped with the camera equipment worth US$18,000 in North Beach, a popular tourist spot
The incident occurred as San Francisco hosts legions of international delegates, world leaders and journalists for the Apec event
San Francisco's push to use a major international conference to reverse its image as a city in decline is getting off to a rocky start.
A Czech journalist and his camera crew were robbed at gunpoint on Sunday evening by three armed assailants, according to a statement from the San Francisco police.
The incident occurred in the North Beach neighbourhood, about 3km (2 miles) from the city's downtown, where world leaders are meeting for the Asia-Pacific Economic Cooperation (
Apec
) summit.
"The suspects demanded their production equipment and the victims complied," the police said. "The suspects then entered their vehicle and fled from the scene."
North Beach is a busy tourist area known for its Italian restaurants and City Lights, a landmark bookstore made famous by beatnik poets such as Allen Ginsberg.
The San Francisco Chronicle, which earlier reported the robbery, said Czech TV journalist Bohumil Vostal was filming the bookshop at dusk to capture the city's beauty.
The camera equipment was valued at US$18,000 and San Francisco Mayor London Breed has promised the city will help replace it, according to the newspaper.
The incident occurred as San Francisco hosts legions of international delegates, world leaders and journalists for the Apec event.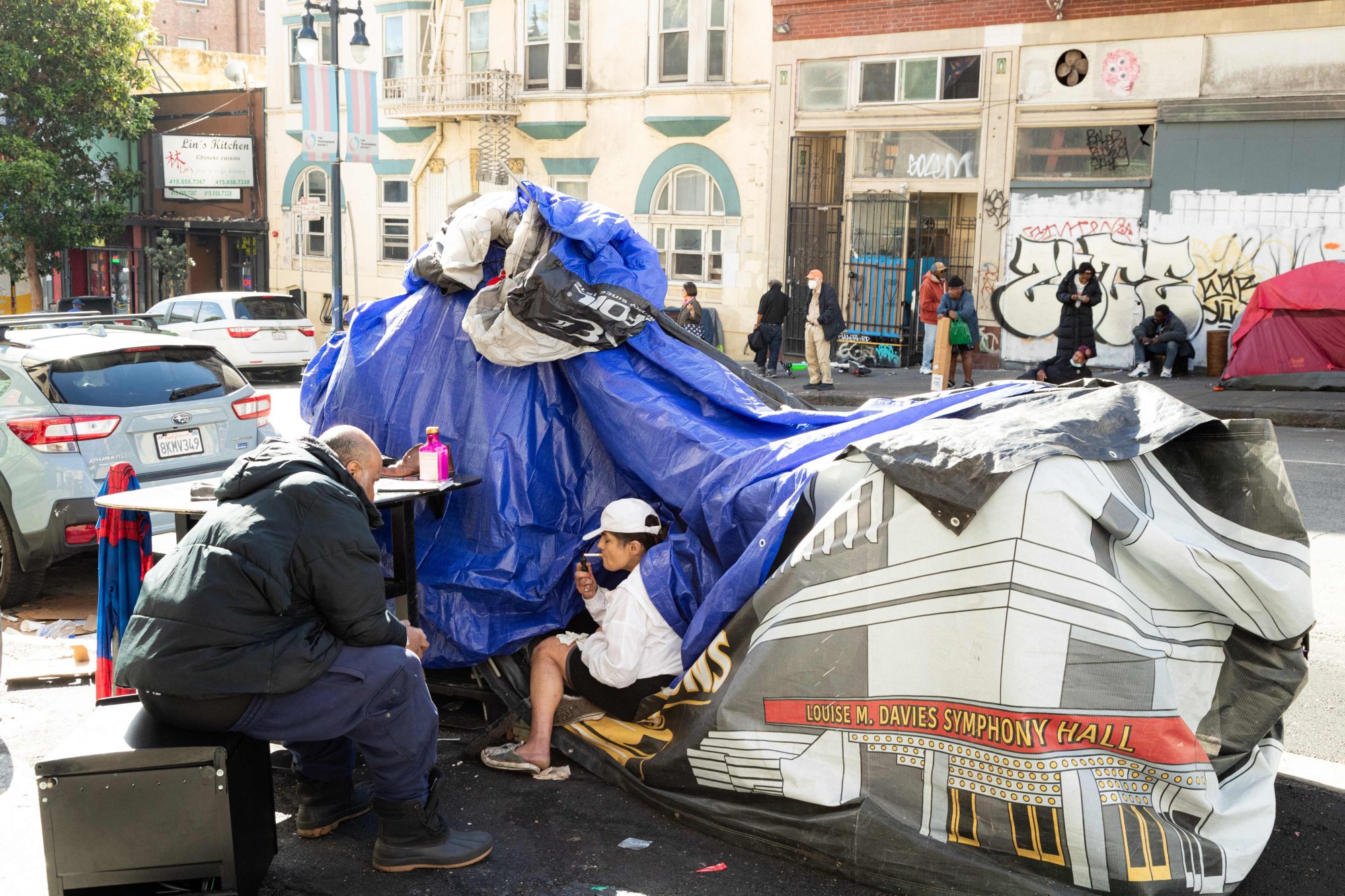 Municipal workers have been power-washing pavements, moving homeless people, and sprucing up buildings in its downtown core, all in hopes that visitors will see a positive side of the city.
San Francisco has notoriously high property crime rates, and local television crews have been known to travel with armed guards. However, homicide rates are below those of cities such as Austin, Miami and Washington, DC, according to federal and local data.