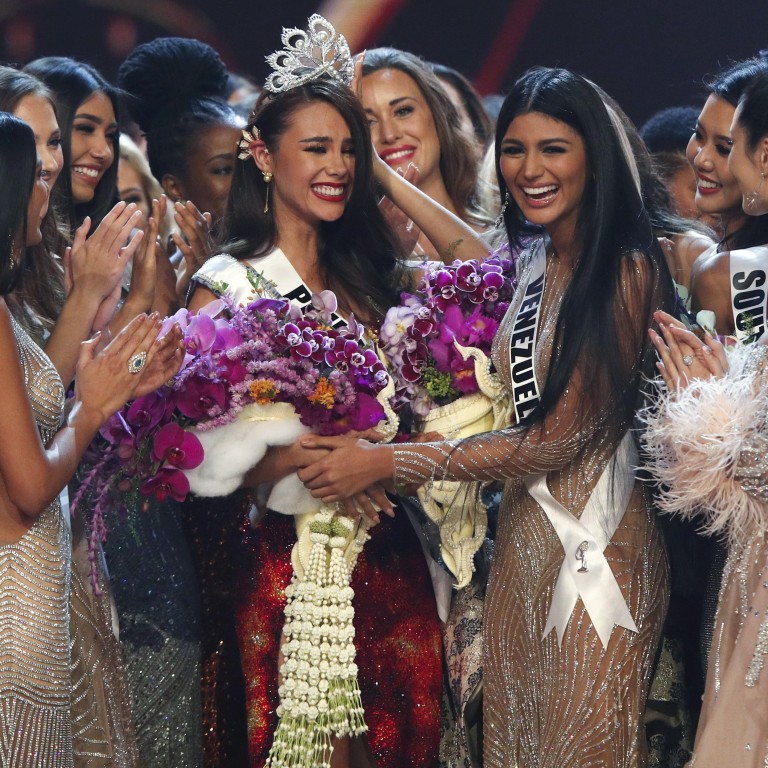 Asia Briefing: The Philippines
We discuss Marawi, the Miss Universe controversy and Rappler's Maria Ressa
Join our host Tom Sturrock and his colleagues from the South China Morning Post Asia desk as they examine three of the most impactful and important stories from the Philippines: life after vicious armed conflict, a social media furore provoked by a beauty pageant and the ongoing struggle for a free press in one of the most dangerous countries for journalists.
Supervising video editor Chieu Luu describes the
devastation of Marawi
, the town that became a battleground for the country's armed forces and militants aligned with Islamic State. He describes the desperate struggle to rebuild the city and the lives of those who reside there.
Crystal Tai looks into the complex cultural history of beauty pageants in the Philippines following the
controversy over ethnic 'authenticity'
that erupted when Catriona Gray became the fourth Filipino to win the Miss Universe title.
Reporter Meaghan Tobin discusses the background and ongoing
struggle of Maria Ressa
, the journalist and publisher of Rappler, an independent news organisation taking on Rodrigo Duterte at home, while confronting Facebook and Google for their influence and the ways they empower authoritarian regimes across Asia.
Listen or subscribe now on  iTunes​