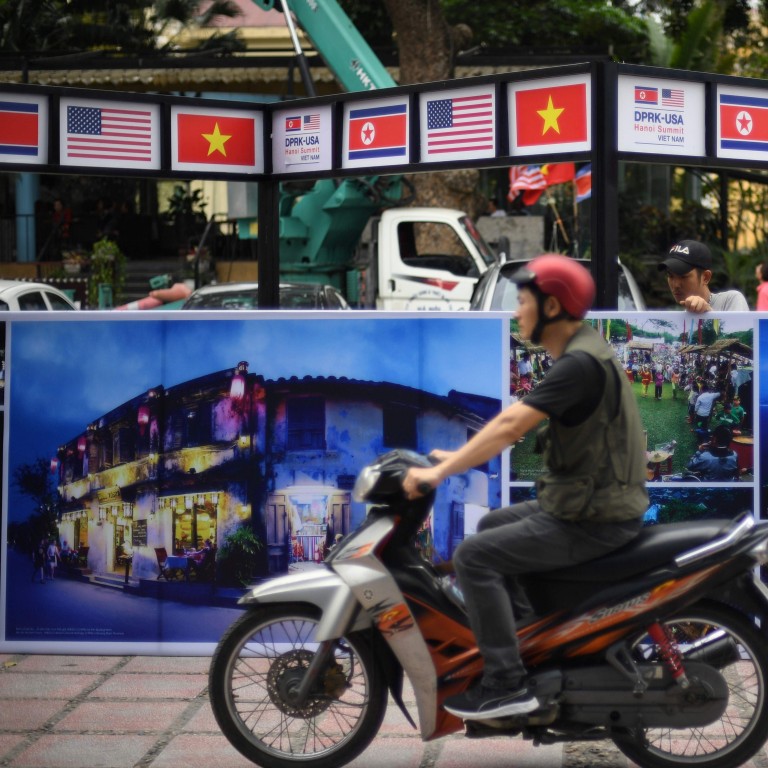 Asia Briefing: What next for North Korea? What next in Vietnam's trade, tech and tourism transformation?
In the wake of the failure of the Trump-Kim summit in Vietnam, we analyse what comes next for North Korea and the region
We look at Vietnam's economic windfall from the US-China trade war as well as the huge South Korean tourism trade and its push to become the Silicon Valley of South East Asia
The Asia desk team at the takes a deep dive into Vietnam, where business in booming. Since a series of sweeping economic reforms in the 1980s, Vietnam has emerged as one of the most dynamic economies in the region.
Tom Sturrock and Meaghan Tobin lead a wide-ranging discussion of the forces driving Vietnam's dramatic transformation: tech, tourism, trade and, as of last month, summit diplomacy.
The Hanoi summit between US President Donald Trump and North Korea's Kim Jong-un collapsed unexpectedly without any major announcement or agreement.
Asia desk reporter John Power also discusses Korean and east Asian security to make sense of events there. Where does it leave the denuclearisation push? How will North Korea respond? And where do the likes of China, South Korea and Japan fit into the equation?
Chieu Luu, SCMP's supervising video producer, was on the ground in Hanoi talking to local Vietnamese about the ways their country has changed – and how rapidly that change has occurred.
Crystal Tai, one of our reporters on the Asia desk, explains the country's tourism boom, as well as the surprising Korean connection, before walking us through the country's vibrant start-up scene, propelled by young, tech-savvy entrepreneurs.
John Carter, senior editor covering political economy, talks about the enormous shot in the arm Vietnam has received due to Trump's trade war with China. Tariffs have disrupted supply chains throughout Asia, and Vietnam is quickly emerging as one of the big winners.