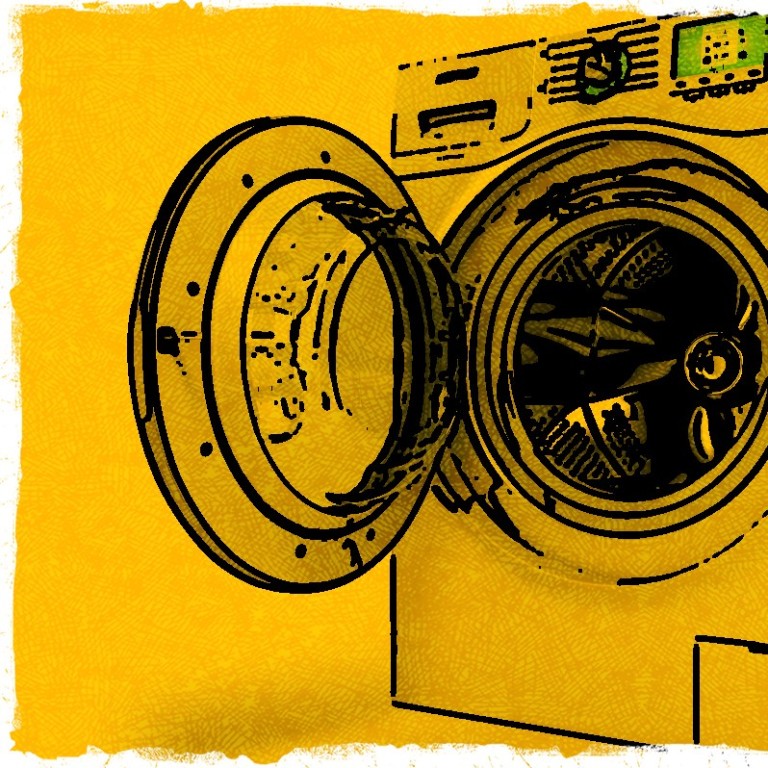 Behind the Tariffs: Washing machines and the roots of the trade war
How the rough and tumble of washing machine economics helped spur the US into using tariffs
Inside one of Chicago's oldest appliance stores for a first-hand report on how tariffs affected American consumers
The trade war between the United States and China did not start with US President Donald Trump. In this episode, let South China Morning Post journalists Naomi Ng and Finbarr Bermingham take you on a journey back to where it all started, to find one of the root causes of the multi-billion dollar trade spat between the US and China.
You will hear a trade lawyer make a revelation about multinational corporations and tariffs, and answer the crucial question: who actually pays a tariff?
You'll also find yourself in Chicago, hearing from a man with decades of experience selling appliances and electronics to American shoppers, on how he witnessed the impact of tariffs on washing machines and the customers who buy them.
 Featuring:
Phil Hannon, Abt Electronics and Appliances, Chicago
William Marshall, international trade and supply chain lawyer, Tiang & Partners, Hong Kong
Listen and subscribe now on iTunes, Spotify or Stitcher