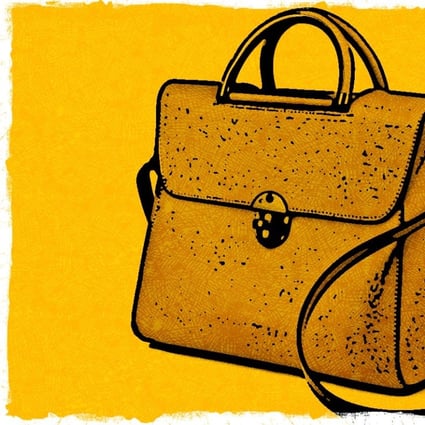 A handbag.
Behind the Tariffs: Handbags, game controllers and the battle over intellectual property
Why would an American entrepreneur choose to manufacture handbags in China? Why are shipments of gaming hardware from Hong Kong to New York being locked up?
Unravel the truth behind the trade war and how tariffs are impacting people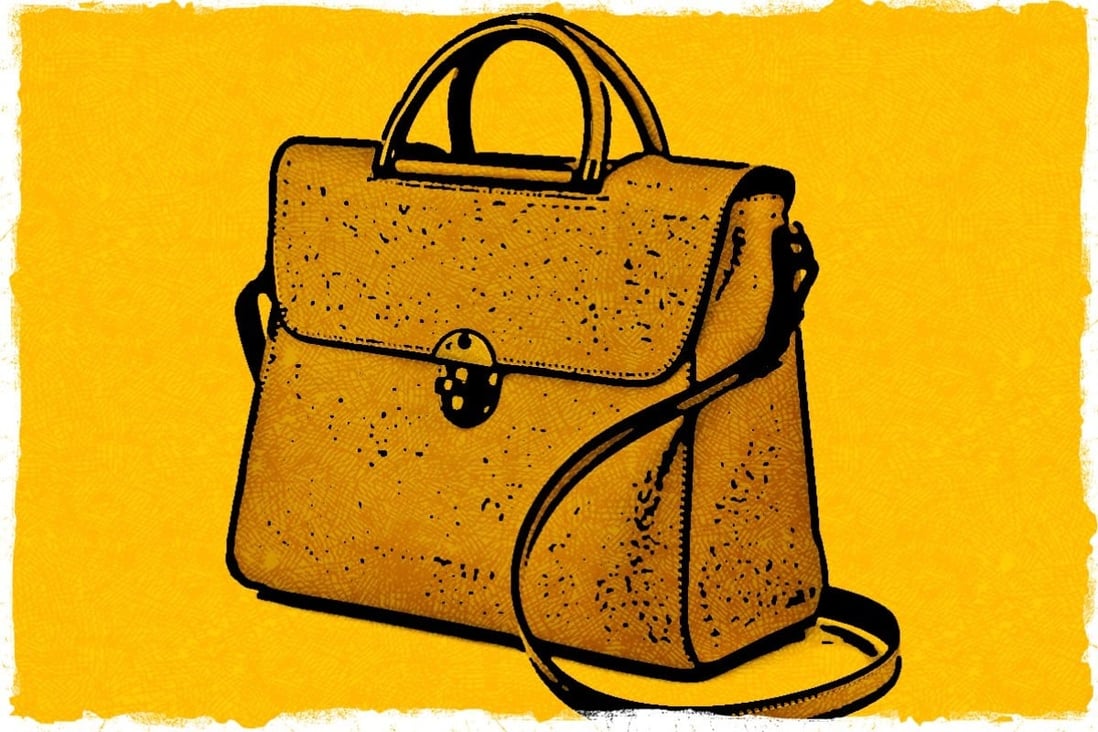 A handbag.