Trade
Get more with myNEWS
A personalised news feed of stories that matter to you
Learn more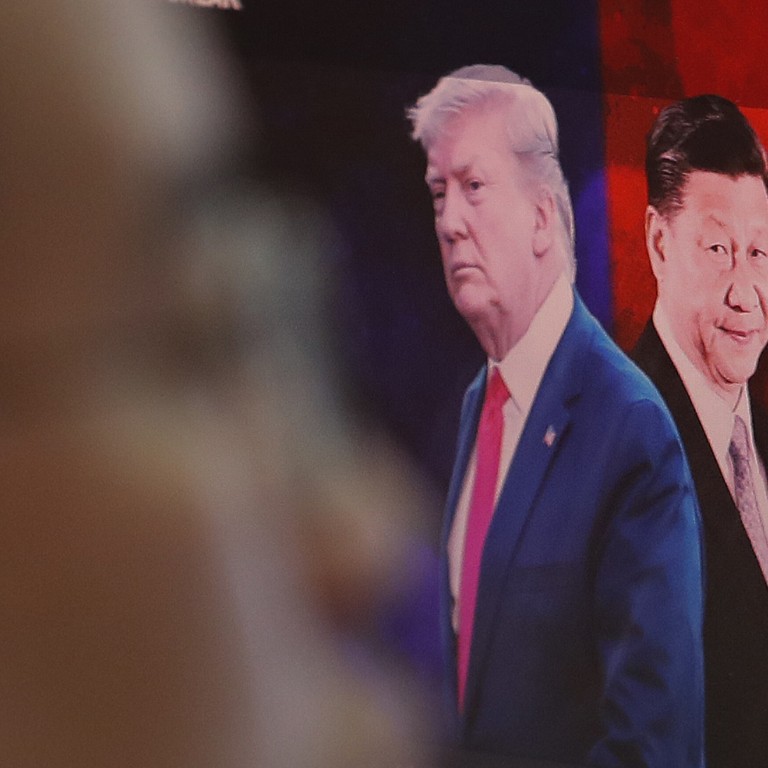 US-China Trade War update: Tit for tat tariffs, tweets and a phantom telephone call between trade rivals
Analysing how Beijing will respond to Trump labelling Xi Jinping an 'enemy'
What are the important signals and announcements to watch from China this week
The ongoing trade war between the US and China has been something of a long-distance series of bombshells and responding salvos in policy and rhetoric, but lately has been ratcheted up several degrees of intensity.
In the past week alone, there have some extraordinary new developments - the daily news cycle on trade has now ramped up its pace and volitility - in response, the Political Economy team at the South China Morning Post has decided to launch a weekly digest of what we've reported, what we're hearing from our contacts, and what we are expecting in the week to come.
In this episode, editors John Carter and Zhou Xin analyse how US President Donald Trump's tweets about China's President Xi Jinping are resonating in business and political circles in China, as well as discussing what important announcements are to come in the next week which will indicate how China will make its next moves in negototiations.
Field reporter Cissy Zhou has just returned from a trip to the manufacturing hub of Suzhou, in Jiangsu province in eastern China, and gives a firsthand account of what how the trade war is impacting the American, Sinagporean and Chinese companies based there.
Presented by Finbarr Bermingham
Produced by Jarrod Watt