Taiwan
Get more with myNEWS
A personalised news feed of stories that matter to you
Learn more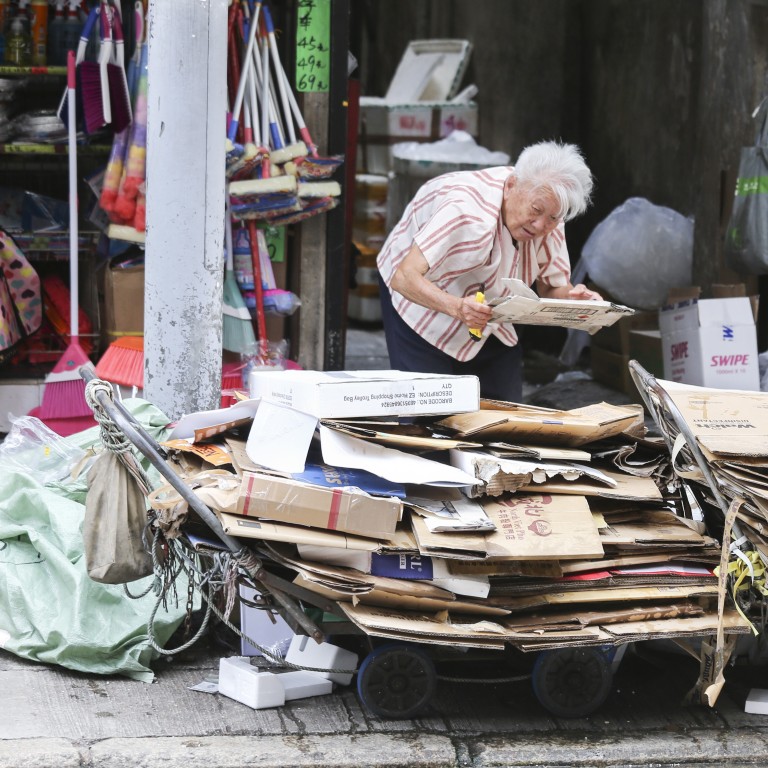 China's recycling revolution: Hong Kong and Taiwan - one trash can, two systems
One city teeters on the brink while the other boasts of zero waste going to landfill
The old English folk song that helped create a culture of recycling and domestic waste separation
Find out what happened when two Chinese cities - Taipei and Hong Kong - took very different approaches to recycling and waste disposal, and how they brought vastly different results.
In the process you'll find out that a song known by Americans and Australians as signifying 'ice cream' means something entirely different in Taiwan, and it's also one of the reasons why the Taipei government managed to boast of zero waste going to landfill in 2014.
China's National Sword policy has had a massive impact on Hong Kong. Although it exists as a Special Administrative Region as part of China, the restrictions facing exporters of cardboard and plastic in the US and Australia apply also to Hong Kong, and that's having an impact at the street level.
Hong Kong has very little land available to dump its domestic waste, and very few options to export it now China has closed the door. You'll hear what's happening to the companies at the frontline of that struggle from a third generation recycler, and you'll hear what Hongkongers mean by the term 'cardboard granny' - and how the entire recycling ecosystem in Hong Kong is teetering on the brink of collapse.
Source and credits:
Michelle Fok; corporate sustainability consultant
Jackson Lau; Lau Choi Kee paper company
Philippe Li; Hong Kong Recyclers
Presenter: Laurie Chen
Hong Kong field producer: Lisa Harding
Original 'Sister Lan' recording: Shan Shan Kao
Voiceovers: Yuki Tsang, Joe Kainz