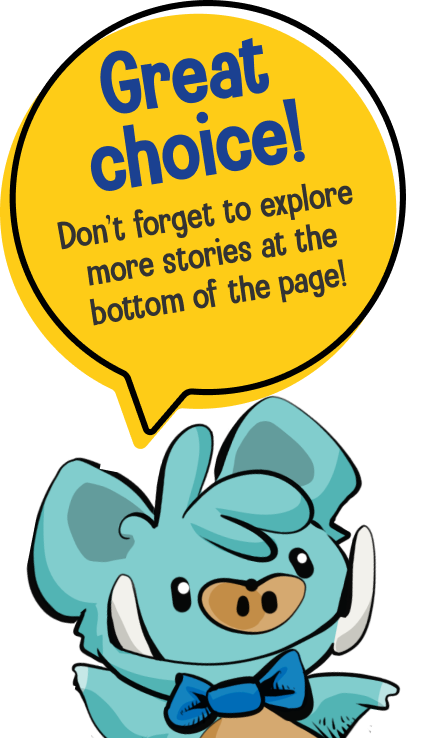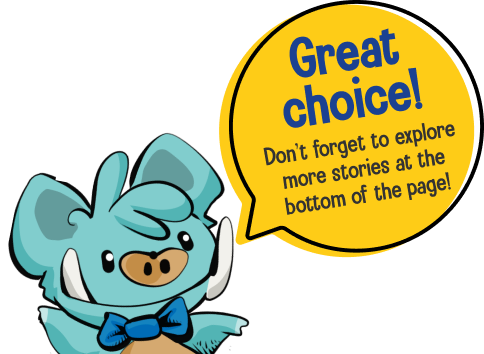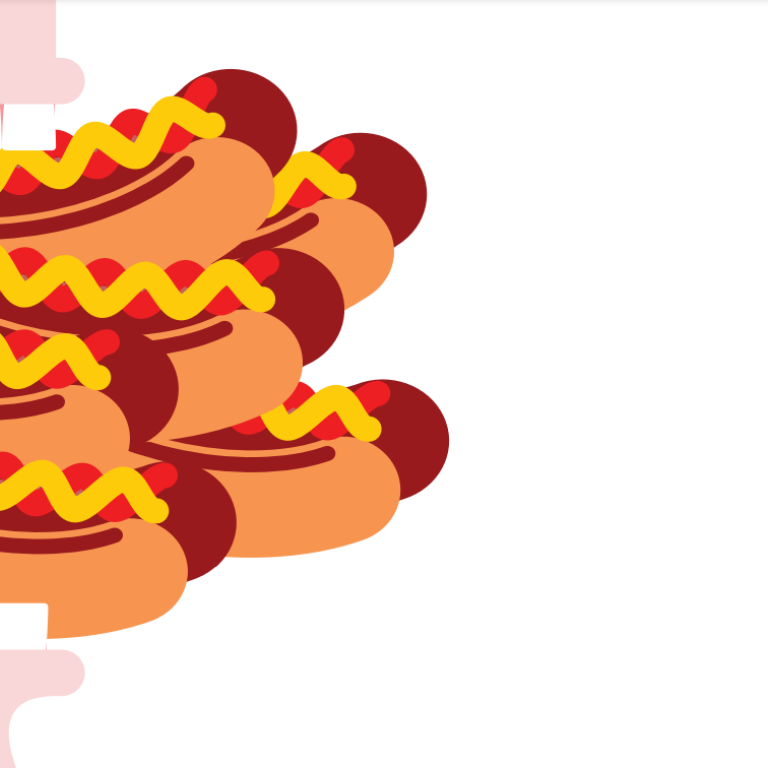 The president of the "Major League Eating" group is excited that Britain is hosting an event for the annual Hot Dog Eating Contest, for the first time.
Twelve competitors will be going "cheek to cheek" eating hot dogs in the 10-minute competition at Seal Bay Resort on England's south coast.
Major League Eating president Richard Shea says: "It is about time we visit England to hold a qualifier for our biggest event of the year."
The event is hosted by Nathan's Famous, a chain of fast-food restaurants specialising in hot dogs. It will see British eaters compete to qualify for the world championship that will happen in New York on July 4 next year.
The world championship will include eaters from around the world, including the United States, Japan, Australia and Brazil.
Among the British challengers is Max Stanford, whom Richard says is an "eater of note based in London". He has eaten 141 Oreos in five minutes, 23 burgers in less than an hour, and 50 cream eggs in 24 minutes, among other achievements.
Richard says "Max might be the favourite to win this, but I've never seen him eat hot dogs, so you never know."
Joey Chestnut, from Indiana, holds the world record of 76 hot dogs and buns eaten in just 10 minutes! He earned his 16th title as hot dog-eating world champion this year.
Miki Sudo, from Florida, is the female champion, with an all-time best of 48.5 hot dogs and buns eaten in 10 minutes.
A hot dog eating contest has happened every July 4 in New York since 1916, the year the first Nathan's Famous restaurant was opened.
Metadata