Why Posties?
A fun educational product that helps your child discover new knowledge about themselves and the world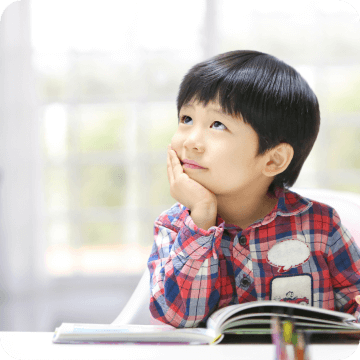 High-quality content
As a globally trusted English-language news source, our content is created by experts who know exactly what your children need to improve their language skills.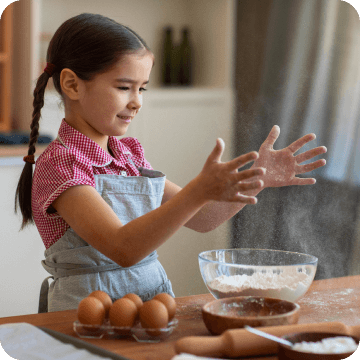 Hands-on activities
Learning should be an interactive experience. Our inclusive and fun activities help your children develop their English while keeping them engaged.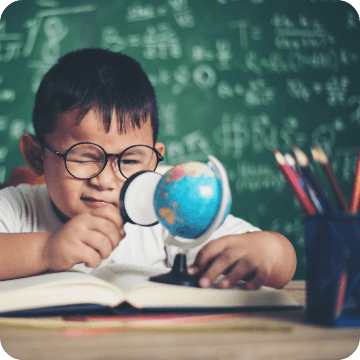 A child-led approach
Instead of a one-way teaching approach, we encourage children to take charge of their own learning journey.
Get even more with Posties
Make learning fun with our awesome activities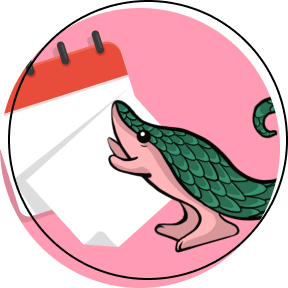 Posties Events
Get exclusive access to Posties summer camps, workshops and other activities by signing up for our newsletter.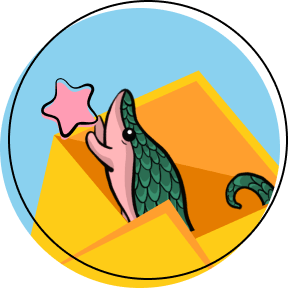 Newsletter
Join our community for extra benefits, learning tips and fun topics in your inbox.