Rethinking 5 educational myths through the experiential learning approach
The Harbour School in Hong Kong redefines rigour by emphasising learner engagement that encourages deeper understanding, says primary principal Christine Greenberg
Students apply academic competencies in cross-disciplinary experiences utilising an on-campus makerspace, a marine lab and a sailboat serving as an outdoor classroom
Paid Post:
The Harbour School
[Sponsored Article]
It is not news that Hong Kong students can feel stressed out. According to a
2017 study on academic stress
in the city, contributing factors include perfectionism, a socially oriented motivation for achievement, and heavy emphasis on rote learning and traditionally taught academics in the school setting.
The Harbour School (THS) – a private primary and secondary school in Hong Kong taking a progressive approach within an American curriculum – is championing a different pathway to success that confronts some long-held myths about education and how it should shape students. Christine Greenberg, primary principal of THS, rethinks these myths while discussing the rigour and value of experiential learning.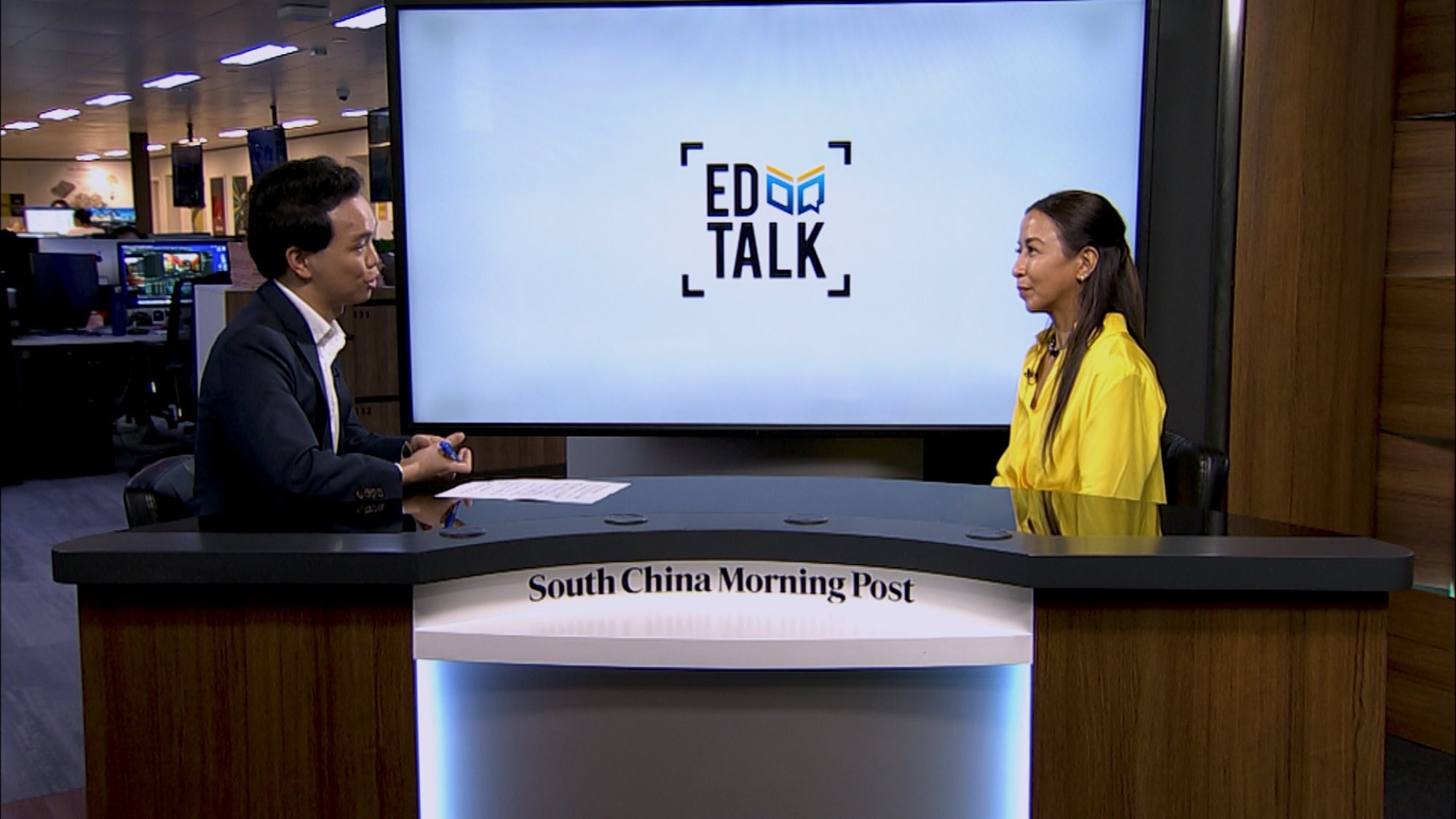 Myth 1: academic competency is the ultimate goal of education
Greenberg says that while academic competency is important, "the goal of education is a lot more than just getting good grades". She cites the objective of nurturing
highly coveted
"soft skills" around interpersonal attributes while also developing reflective attitudes and self-awareness by working with different kinds of individuals, noting that these are "cultivating habits that can lead to a more productive life".
She adds that another goal of education is to help students determine their own strengths while working on a cross-disciplinary application of subjects. To this end, THS students are encouraged to go beyond a narrow definition of academic competence by leading and engaging in hands-on projects that utilise the school's three Centers of Excellence. These include a purpose-built makerspace called The Foundry, the Marine Science Center and a sailboat named The Black Dolphin.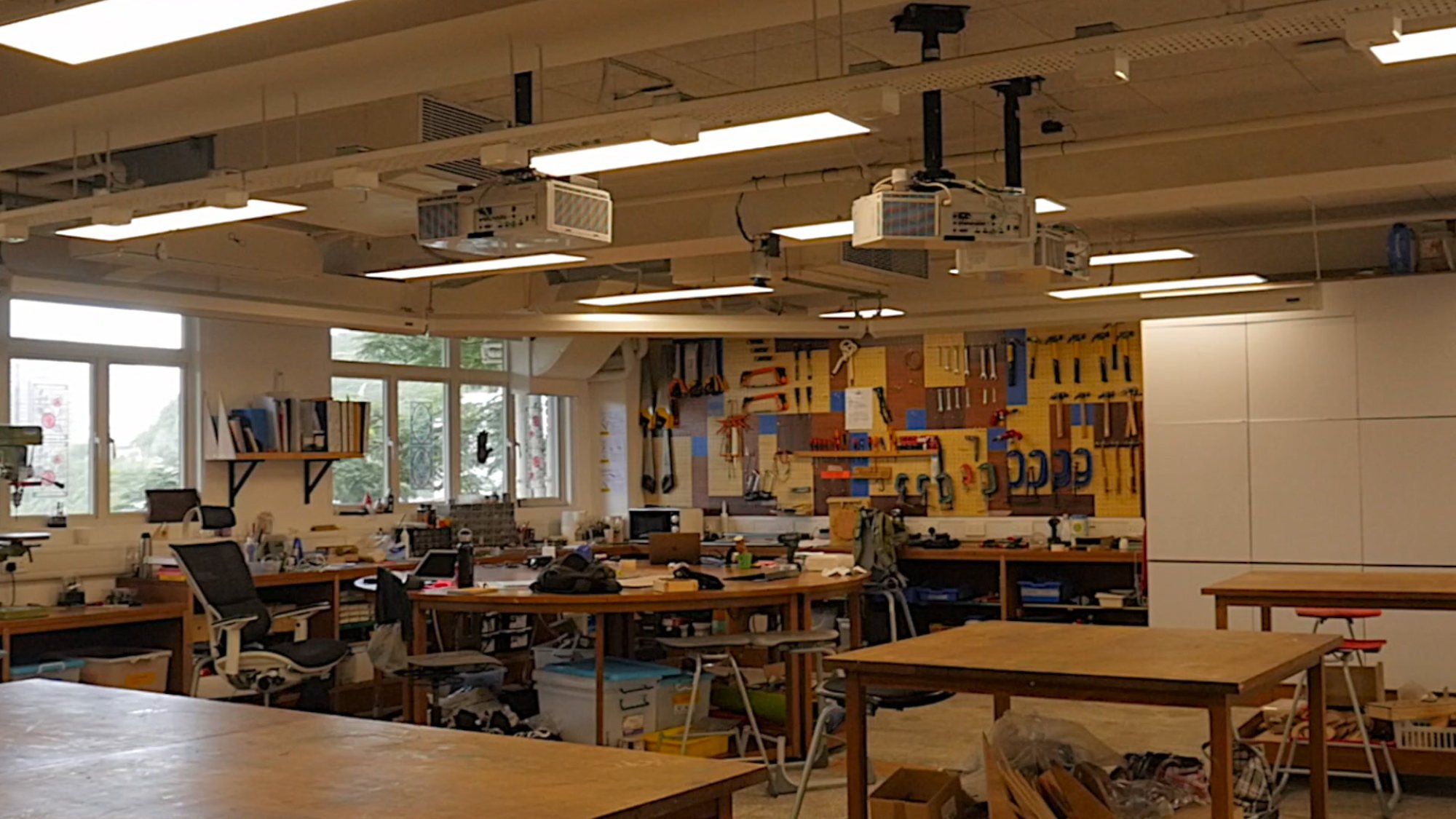 Greenberg points out how THS high school students raised money to build a school for hospitalised children in Kenya via an intensive project that included making real-life pitches to global companies for funding. Students used The Foundry to design and 3D-print a model of the proposed school, which was exhibited during their pitches. They ended up raising US$60,000 – exceeding their initial goal by US$10,000, without financial help from their parents – and the school is now operating in Kenya.
"This was an example in which academic subjects like literacy, numeracy, social studies and science were leveraged in order to do something authentically project-based," Greenberg says.
Myth 2: the more facts and figures, the better
"A lot of us sometimes mistake progress as 'more is better', and that's not always the best thing for students," Greenberg notes.
"Schools are notorious for stuffing in as much stuff as possible into kids, or equating quality education with getting kids to churn out more stuff. But actually, for students to be learning, they really have to be engaged and reflecting on what they are taught. That's the antithesis of 'more is better'."
THS emphasises experiential learning at its Marine Science Center on campus, where students can observe marine animals up close, test the pH balance in water samples and even cultivate artificial coral reefs.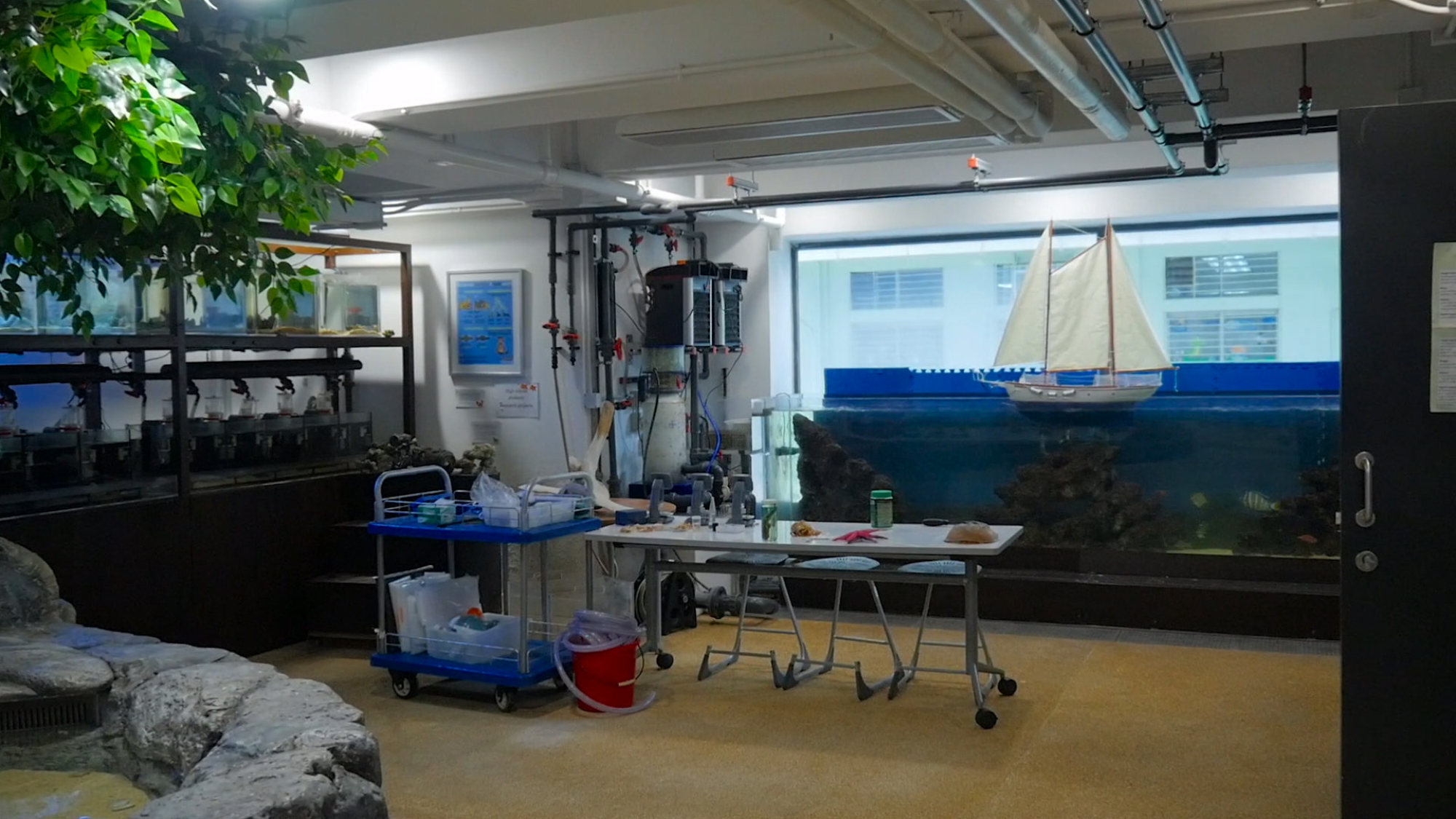 This unique facility, which Greenberg calls a "mini-Ocean Park", not only allows students to connect with nature as they better understand the importance of ecosystems, but also helps pique their interest in the field of marine science. That, in turn, can guide them towards organisations dedicated to marine research and preservation, through internships and collaborative projects.
"We have lots of students who develop an interest in marine biology because they feel a sense of agency and urgency from these community experiences," Greenberg says. "That's something that we need as a society."
Myth 3: students need to be compliant while learning
Greenberg acknowledges that schools tend to be very hierarchical organisations, but notes that THS counters this by sending a key message to its teachers: "We always tell them that teachers learn from students, just as students learn from teachers." She believes that the challenges of the future will require people to be engaged, innovative and productive problem-solvers, and those qualities are not typically learned by just sitting and listening to a teacher.
Teachers at THS are also encouraged to avoid templated teaching methods. Furthermore, if certain teaching methods are working for some students but not for others, teachers are challenged to investigate the matter so they can adjust their approach.
The efforts of THS were recognised earlier this year at the 2022 International School Awards presented by ISC Research, with the school winning the Best in Teaching and Learning category in competition with international schools located across the globe.
Myth 4: excellence is defined by society
Greenberg believes that when the definition of excellence for individuals is restricted to a predefined mould such as a high-paying job or a prestigious profession, that can incur unseen costs like a loss of future personal satisfaction and engagement.
"If the goal of education is about knowing who you are, then part of that is defining your own success," she says. "It's really important for us – teachers, administrators and parents – to help every student define what that is for them."
Greenberg adds: "I'm really proud of the fact that we develop graduates who define personal excellence for themselves. Many have been accepted to highly selective universities all over the world, but we also have a graduate who took a gap year to participate in the Olympic trials in sailing, another who pursued maritime design and shipbuilding, and others at top arts schools in the US and UK."
Myth 5: efficiency equals immediacy
In Greenberg's view, efficiency does not refer to the speed of learning – students do not necessarily understand a concept the instant it is taught, and what is not understood is quickly forgotten. Investing time into real-world experiences can help students connect their lessons to a deeper understanding.
That is why experiential learning at THS extends beyond its walls. The Black Dolphin, the school's 50-foot wooden sailboat, serves as an outdoor classroom for students to go on educational adventures spanning subjects like science, social studies and art.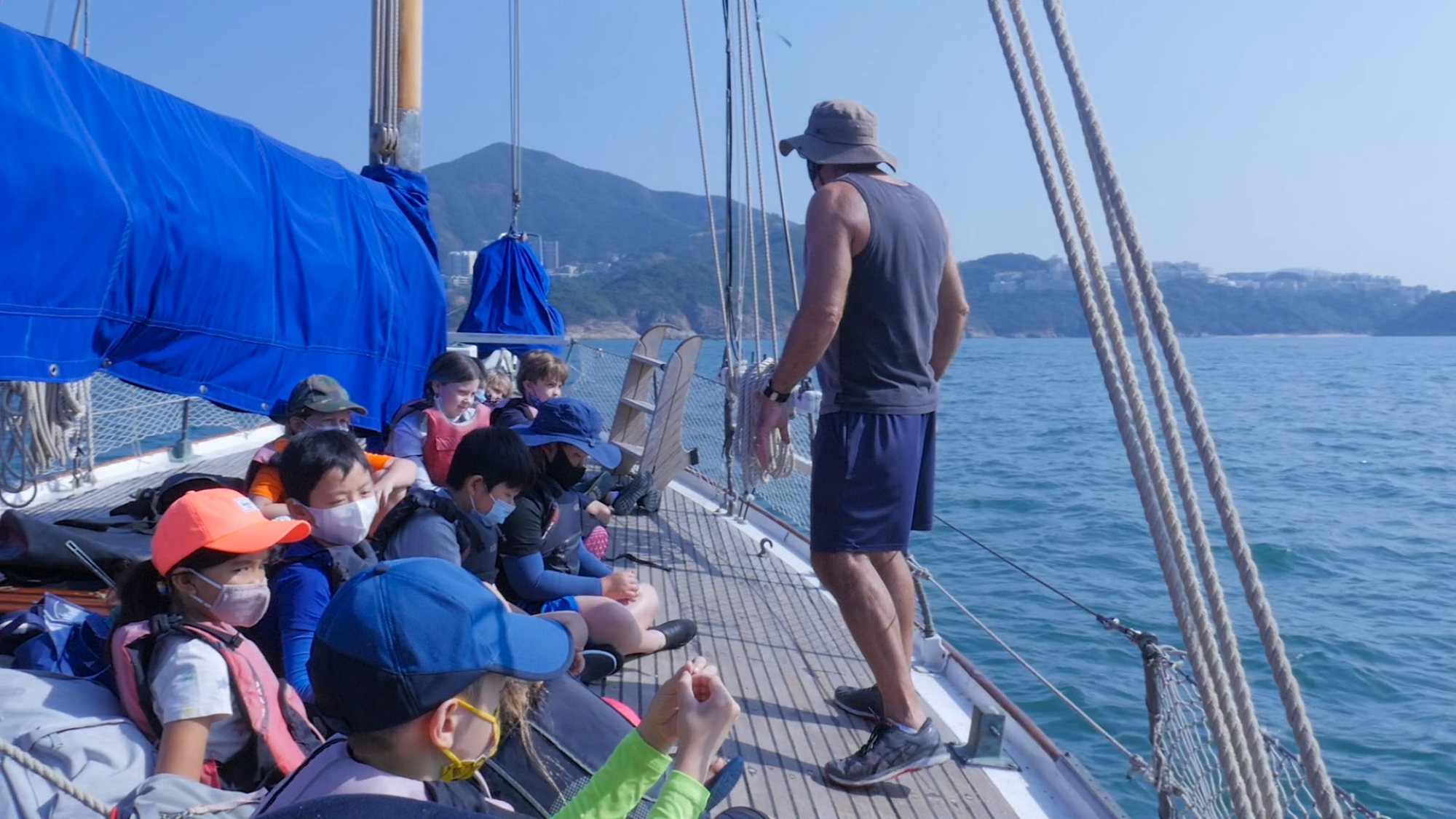 Greenberg explains that experiences outside of the regular classroom allow students to take the time to reflect on what they have learned and also come to understand precious "data points about themselves".
"We think the way that kids know themselves is really important," she says. "The more engagement within a school, the more that kids are actively asking questions rather than just always answering them, which is healthier for them as adults later."