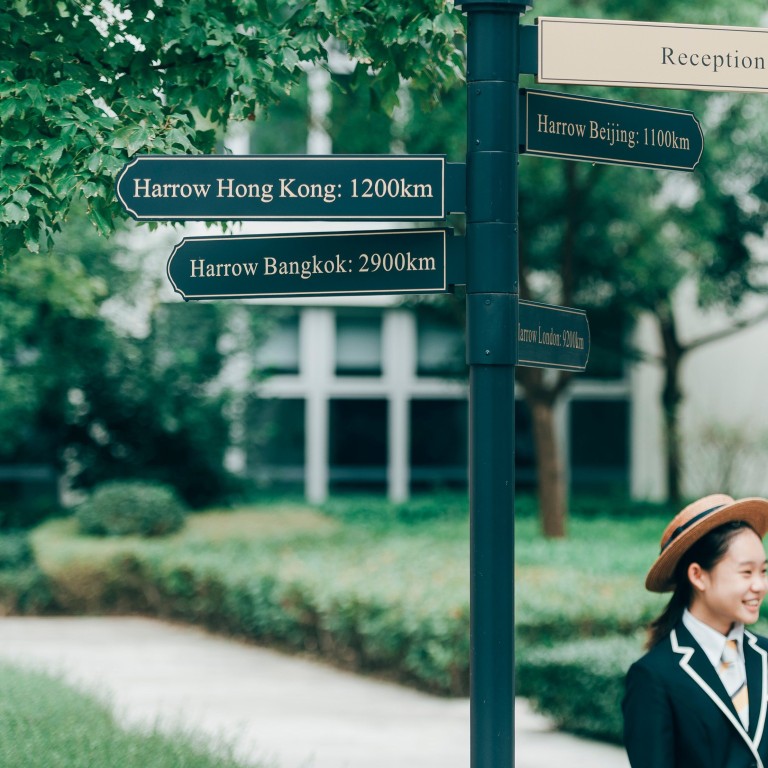 AISL Harrow Schools opens applications for sixth-form scholarships aimed at shaping future leaders
The Asia International School Limited (AISL) education group provides 12 full scholarships for two-year A-Level programme
The prestigious private schools' broad curriculum offers exceptional students the chance to go to the world's best universities
Paid Post:
AISL Harrow Schools
[Sponsored article]
The AISL Harrow scholarships for 2023–2025 are now open for application, with 12 highly coveted spots available. The scholarships are for students who hope to embark on the British A-Level programme at one of six distinguished AISL Harrow Schools campuses across Asia: Beijing, Bangkok, Haikou, Hong Kong, Shanghai and Shenzhen.
Drawing on a 450-year-old heritage from the prestigious Harrow School in the United Kingdom – which boasts alumni such as English poet Lord Byron, former prime minister of India Jawaharlal Nehru and Winston Churchill – AISL Harrow Schools offers full and half board as well as day-school programmes, with students ranging from young children attending the early years programme to sixth-form students aged 16 to 18 before they head to university.
The 10 campuses – the latest of which opened this year in Appi in Japan's Iwate prefecture, renowned for its skiing – all share the same motto: a commitment to "educational excellence for life and leadership". They have a truly international environment, with students coming from some 30 countries.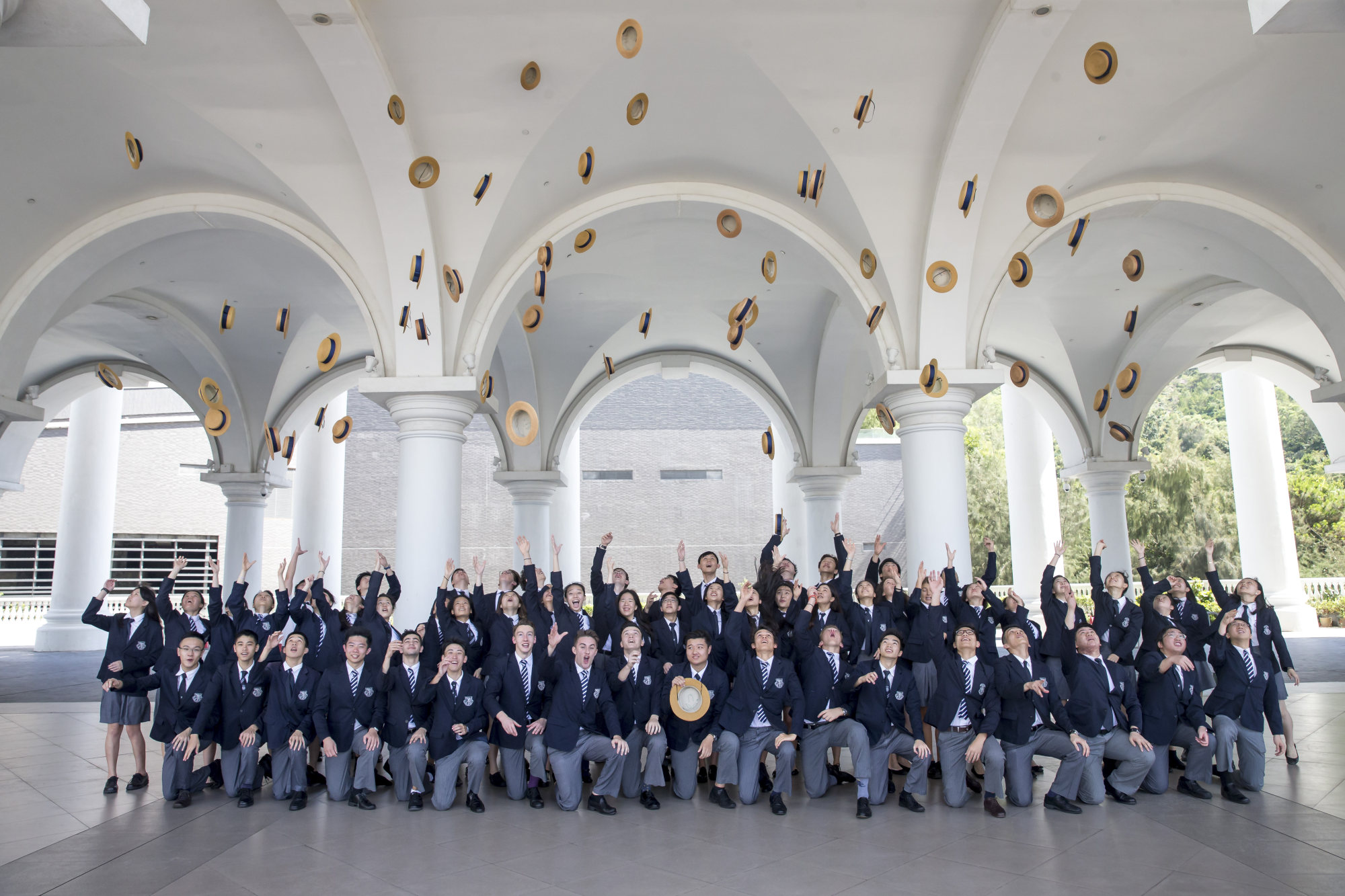 The term "educational excellence" brings academic attainment to mind, and AISL Harrow Schools certainly presents exceptional academic results, with many students taking up places at the prestigious Oxford and Cambridge universities in the UK and at Ivy League schools in the United States. In 2022, the schools achieved 77 per cent A* and A results in IGCSEs and 71 per cent at A-Level – 51 per cent and 36 per cent respectively higher than the UK average.
'Super-curricular' excellence
Dr Ahmed Hussain, chief education officer at AISL Education Group, says AISL believes educational success means much more than test scores. "We often think of educational excellence as [measurable] currency for transferring to university, or to give you an opportunity in life," he says. "But that shouldn't be all education is about. That is only a proportion of what is needed for children to be successful.
"While we do set very high expectations for excellence in exam results, it doesn't result in excellence in understanding of science or the arts, or in somebody's passion. It is a definition of a subject or an area. When we talk about excellence, it is about inspiring learning beyond the syllabus or a textbook."
At every AISL Harrow school, each student typically takes part in "super-curricular" studies, which are learning experiences beyond the national curriculum, and beyond participation in sports teams and interest clubs. "Students are very rarely passionate about a textbook or an exam," Hussain says. "What they're passionate about is what that knowledge stands for and what it allows them to do."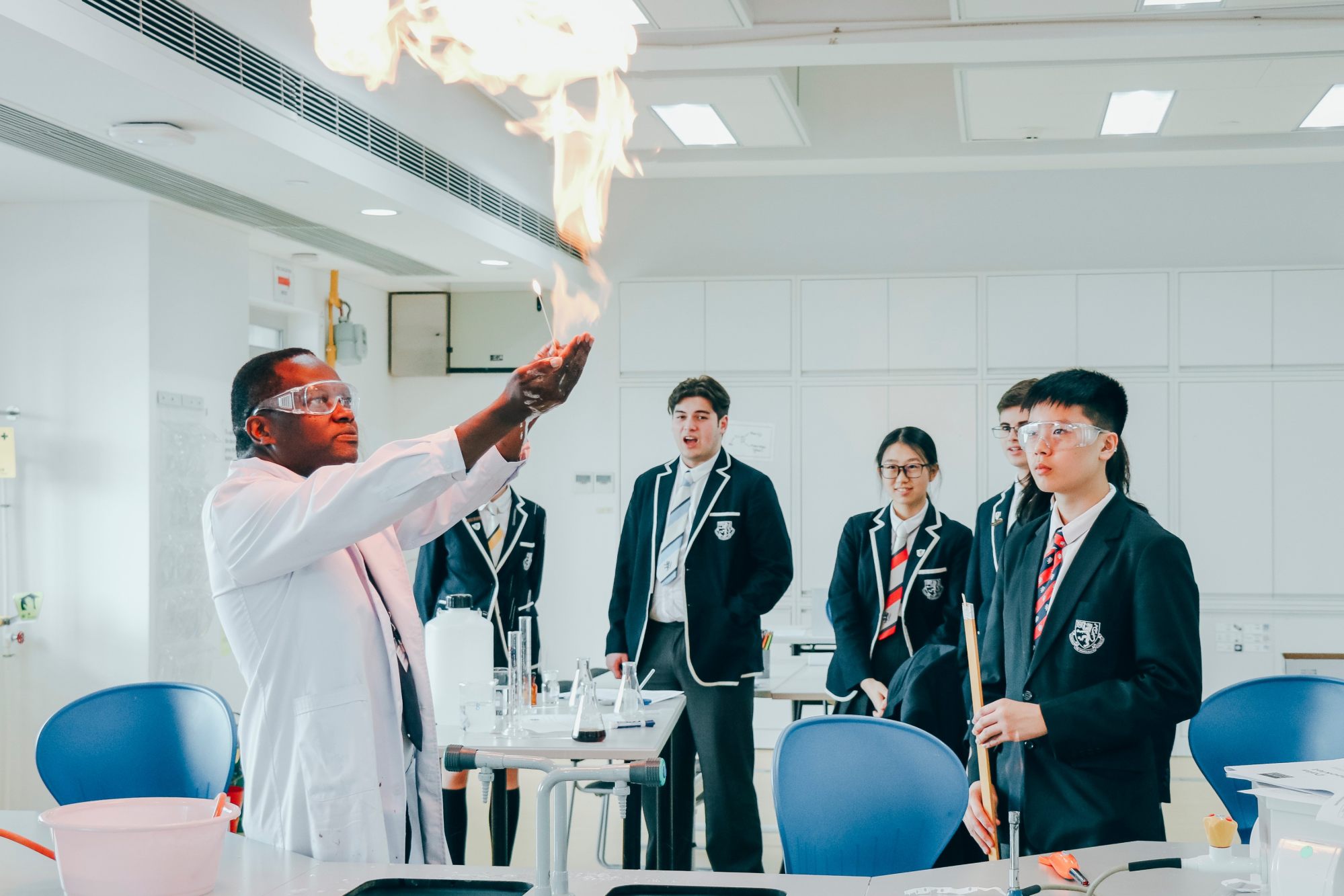 "Since I joined Harrow, I have completed several remote internships at international law firms, grasping valuable insight into the creation and practice of law in real life," says Michael Zhang, a current year-12 scholarship student at AISL Harrow Beijing. "I also explored criminal, international and constitutional law through courses at Cambridge University, Princeton University and Harvard University, and was inspired to complete my Extended Project [thesis] with an emphasis on punishment and rehabilitation."
Being private, fee-paying schools, AISL Harrow Schools offer unconventional and holistic forms of learning beyond the core curriculum. For example, at the education group's newest full-boarding campus at Appi, Hussain witnessed students camping on a mountainside learning about astronomy, and singing around a fire, learning about sound and the way it echoes. "We deliver that syllabus, but we go far beyond. Why should a child's interest be curtailed because we finished a chapter we needed to know for an exam?"
Holistic success
AISL Harrow Schools is founded on its 450-year-old heritage and values of honour, humility, fellowship and courage – traits that, in a holistic fashion, lead students to success and to become future leaders in all walks of society.
"What we mean by the word 'holistic' is that we develop all aspects of that child as an individual," Hussain says. "Their development is our priority." Students each own a learning passport, and are assessed for their well-being as well as soft skills including independent learning, critical thinking, creativity, interpersonal abilities, self-discipline and humility."
Hussain says well-being has always been part of Harrow's values – long before the Covid-19 pandemic brought it to the fore. "It's about feeling successful and like you have a place in the world. If children are relaxed, happy, confident and feel nurtured, they will learn anything," he says, adding that stress usually comes from external pressure and an expectation to perform.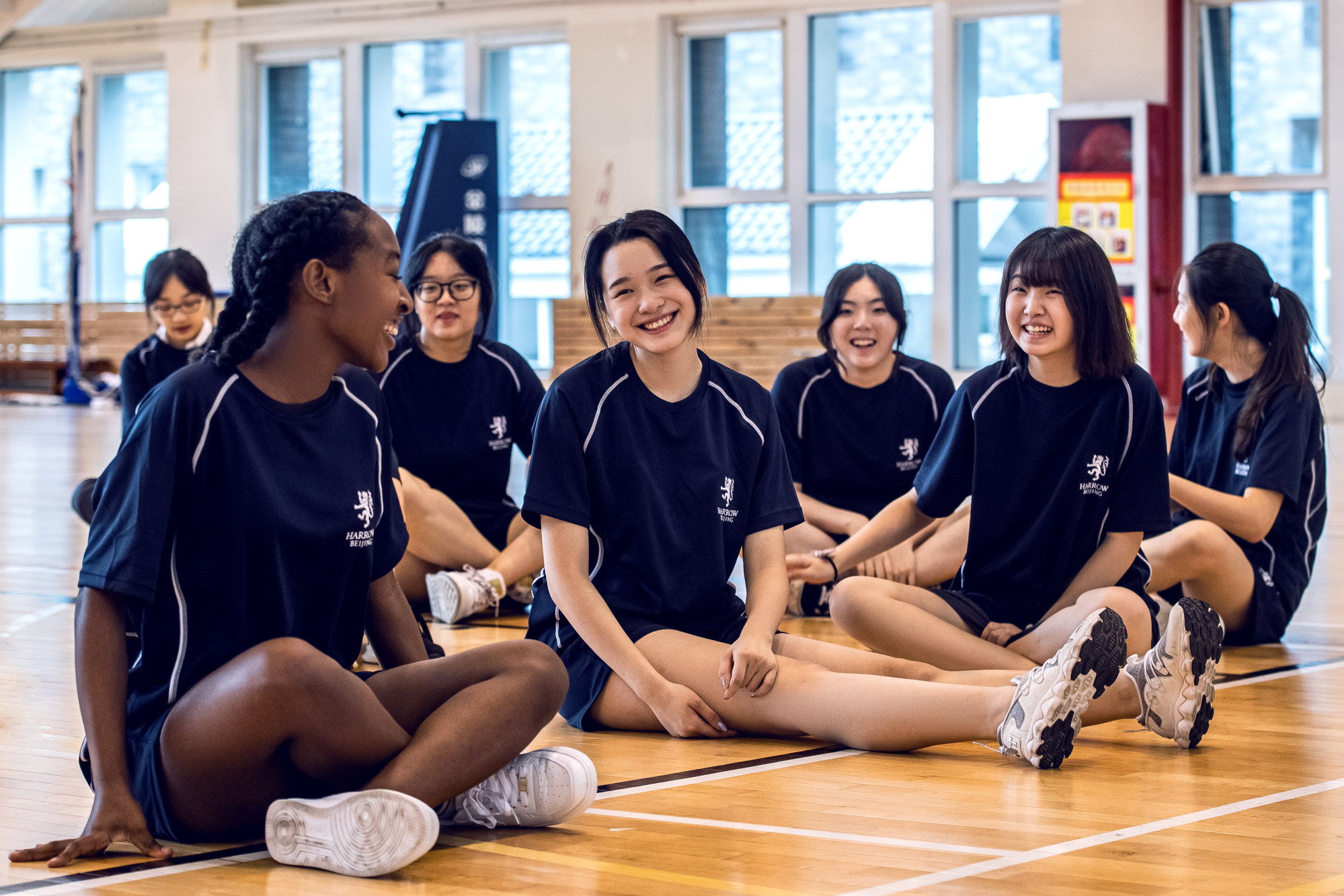 Students access this support through a collective pastoral house system spanning different year groups, staff and student leaders. They get to support one another's challenges and gain leadership opportunities, as well as the opportunity to build empathy, confidence and connection.
"As a transfer student, I was worried I was in a disadvantaged position when it came to participating in school activities and also having leadership positions. However, that was not the case," says Tiffany Cheung Lok-ching, who joined Harrow Hong Kong in September as a scholarship student and was appointed a well-being prefect for the coming school year. She says the Harrow value of fellowship – its emphasis on camaraderie and support – has especially benefited her. "I feel like Harrow is truly a family, and we support and genuinely lift each other up and want to see each other thrive.
"Students [also] need to fail and struggle in a way that's supportive. That's where you build courage and resilience," Hussain says. "Because if you've got a child who will get an A* on an exam, you can't stop there; you have to go beyond to the point where they begin to find it hard."
Broad selection criteria
Successful applicants to the scholarships are students with the talent, aptitude and character to thrive in a Harrow-branded school, but who may not otherwise be able to gain access to the school, Hussain says. The school looks for students passionate about their own learning, who are committed to community service and leadership opportunities – traits that link directly to Harrow's four core values.
"We're looking for students who are inspired and passionate; they want to learn more about a subject, not because they have to, but because they're driven to. It's how you inspire that quality that makes a big difference between an excellent school and an average school," Hussain says.
Applications for the AISL Harrow Scholarships for 2023-2025 are open until December 9. Click
here
to find out more.