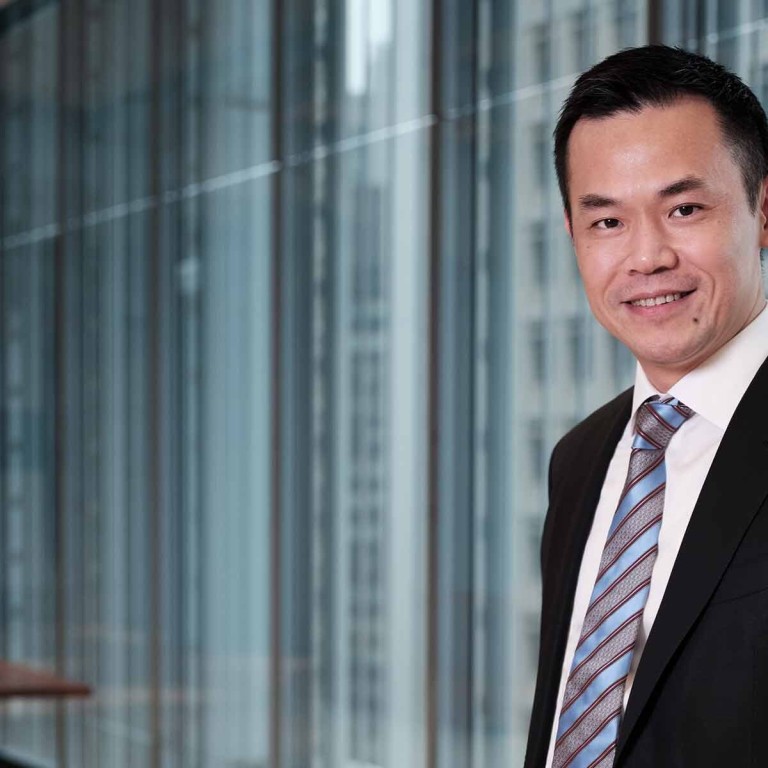 How HSBC Global Private Banking is adapting to meet the changing needs of its clients
Bank capitalising on its strengths to serve the full spectrum of its HNW and UHNW clients' needs to become Asia's leading wealth manager
Wealth creation is still on the rise, with the number of affluent individuals in Asia-Pacific expected to outstrip all other regions
[Sponsored article]
The investment landscape is becoming increasingly complex due to a combination of inflation, geopolitics and shifts in the world's economies. High-net-worth (HNW) and ultra-high-net-worth (UHNW) individuals and families not only wish to grow their wealth, but are also increasingly focused on preserving it.
HSBC Global Private Banking (GPB) is evolving to meet these changing needs, and assist clients in passing their wealth down through the generations to ensure the long-term economic security of the family. In doing so, it is moving towards becoming Asia's leading wealth manager.
"In this changing environment, what we want to do is provide a global platform to our clients to manage their multigenerational wealth needs," says Bryce Wan, who recently took on the role of market head, North Asia, at HSBC Global Private Banking.
Wan, who brings extensive experience in wealth management having spent 23 years at leading American and European investment banks, has a strong foundation on which to build.
"HSBC has a 157-year history in Asia and is a global bank with a truly universal banking model. Combined with its breadth and depth of expertise, as well as insights into wealth, HSBC GPB is unique in terms of its ability to provide products and solutions for internationally minded clients across all wealth stages to support their growth, preservation and succession needs," he says.
Alongside its traditional private banking wealth management platform – through which it provides advisory, discretionary and brokerage services for HNW and UHNW clients across a full suite of products including equities, fixed income funds, alternative investments and private equity – the bank also advises wealthy families on intergenerational wealth and business succession. It achieves this by leveraging its full range of in-house capabilities including its trust business, insurance platform and wealth planning and advisory teams. The bank ensures its clients' money is invested in a way that resonates with their values, as well as fulfilling their personal and philanthropic goals.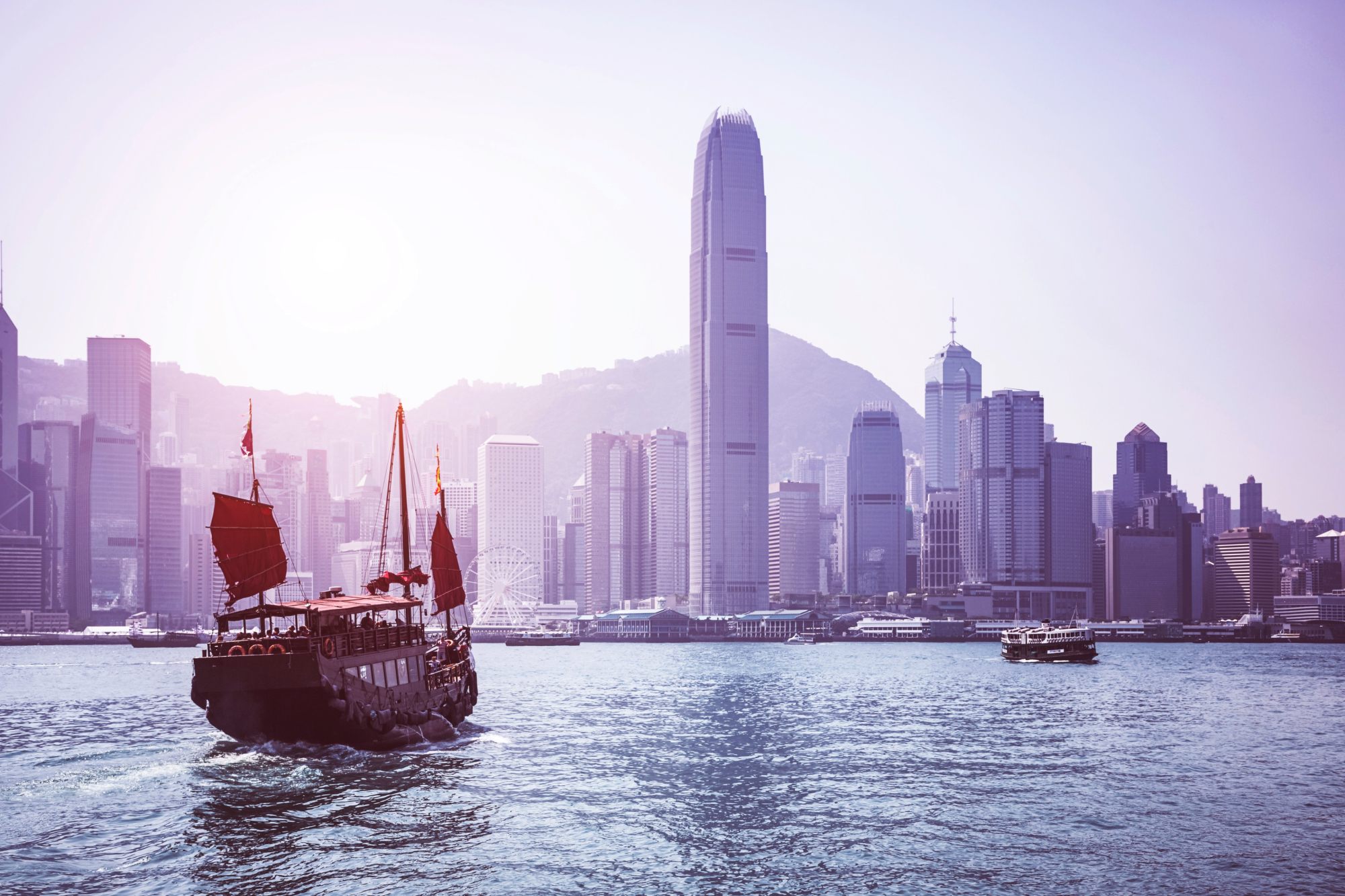 HSBC GPB also offers its clients a dedicated global relationship manager, who acts as a single contact point and coordinates with other departments of the bank to deliver a consistent and seamless client service internationally. As well as being able to gain access to advice and execution by local subject matter experts, clients also benefit from the bank's global network and have access to streamlined account opening internationally.
"We have developed unparalleled capabilities serving the whole spectrum of our most sophisticated clients' wealth needs, to help them grow, manage and sustain their wealth across generations and geographies," Wan says.
Powering growth
There are significant opportunities to serve HNW and UHNW clients in Asia-Pacific. HSBC research shows that if current trends continue, wealth in Asia (excluding Japan) could surpass that in the US by 2025, while the number of millionaires across Asia will more than double by the end of the decade, from the current figure of about 30 million to more than 76 million.
But Wan is conscious that clients' wealth needs are constantly evolving as the investment landscape becomes increasingly complex.
With many families still at a wealth creation phase, the bank is leveraging its strengths to connect successful entrepreneurs and family business owners with new opportunities. "We have always been adaptive and at the forefront of our clients' changing needs by constantly reviewing and fine-tuning our business model," Wan says. "We continue to add value to this group of entrepreneurs by providing them with access to capital through our own network of professional investors, as well as through our network of family offices and business owners who can provide both funding and strategic direction."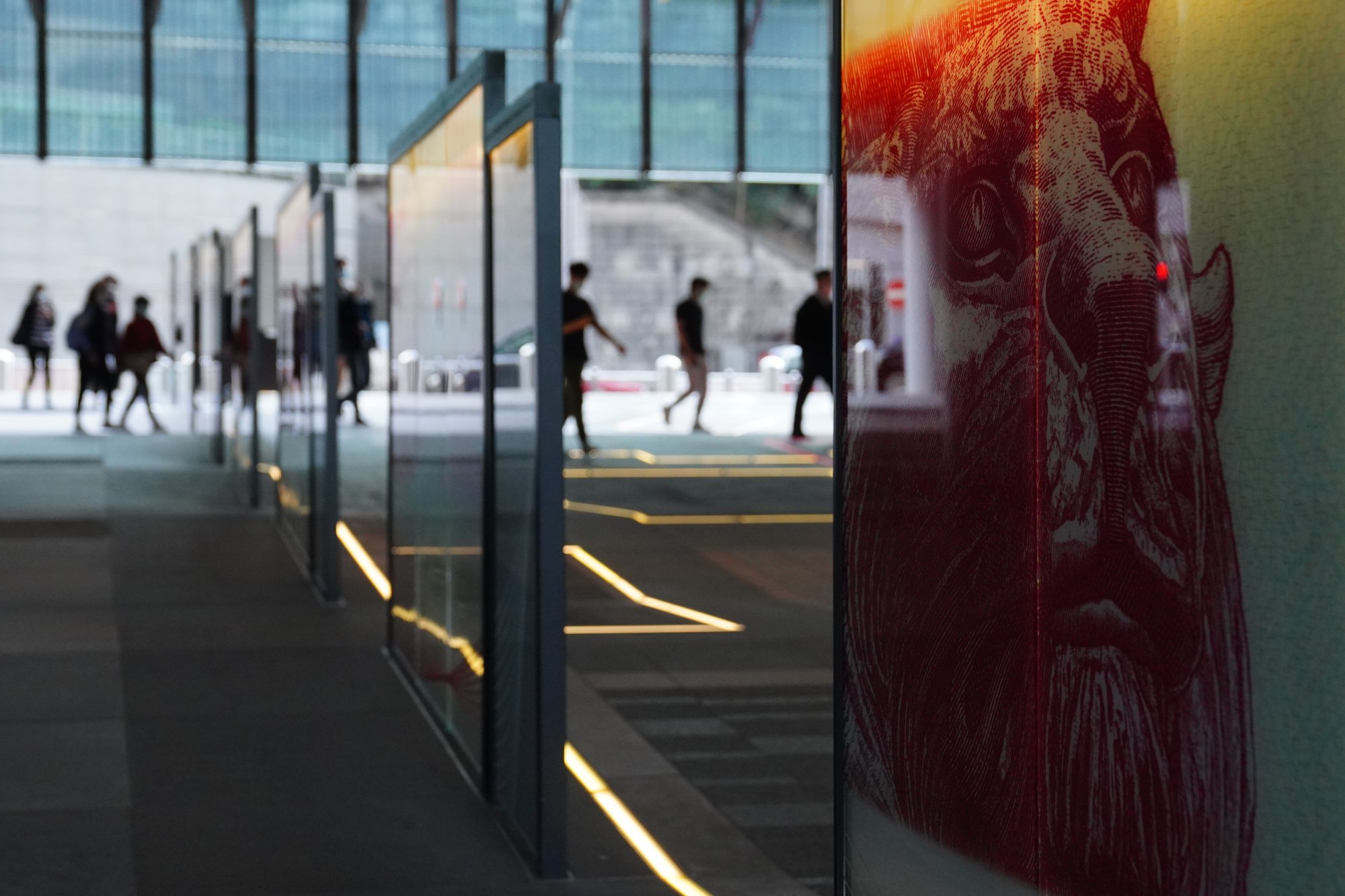 Serving the next generation
As the new generation becomes increasingly involved in their family's business, HSBC GPB has been reimagining its brand to appeal to younger members of wealthy families.
Digital wealth solutions are an important part of its value proposition for the next generation, and in line with this the bank has significantly enhanced its digital capabilities to fully digitise its engagement with clients, from account administration to investment execution.
"Over the past few years, we have invested heavily in technology and digital upgrades for our GPB business in Asia to provide convenience, flexibility and personalisation in the way they interact and bank with us," Wan says.
"We are extremely encouraged by our clients' uptake of our digital solutions. Seventy per cent of our clients are digitally engaged, while more than 35 per cent of execution-only trades are completed online. We are also one of the first banks to enable our private banking clients to price their own structured products online."
The bank is also working with the next generation of clients as they pursue their goals and dreams, positioning itself to support entrepreneurs by providing capital and creating a new economic ecosystem through its network of professional investors. This will enable it to act both as an intermediary and a manager providing strategic direction.
"This attracts a lot of our next-generation clients because they can't find such a complete proposition to help them grow their business and pursue their dreams elsewhere," Wan says.
HSBC GPB also ensures its relationship managers have a sound understanding of both the current market trends and the concerns that are most relevant to these younger clients.
"We have to find people with similar values to this next generation, while also making sure they have enough expertise and knowledge to give them appropriate advice," Wan says.
The bank is adapting to this need by introducing a cluster model that pairs senior bankers with junior ones, to enable the more experienced bankers, who act as mentors, to share their experience with their counterparts and equip them to interact with the next generation of clients. The model also allows senior bankers to learn about the wealth management concerns of their younger colleagues.
Wan points out that the next generation is also very focused on sustainable development. "We have seen a trend of increased focus on the well-being of communities and society at large. Wealth without an objective is basically just numbers, so we encourage clients to put their wealth to good use," he says.
To meet the growing demand in this area, HSBC GPB has adapted its platform to act as a one-stop-shop for environment, social and governance (ESG) investments and philanthropy. "Our development in this area has accelerated in the past two years and we have invested heavily in building our ESG offerings," Wan says.
Wealth transfer expertise
Despite the changes aimed at the younger generation, HSBC GPB still remains focused on the needs of the full client continuum, particularly in terms of succession planning and intergenerational wealth transfer.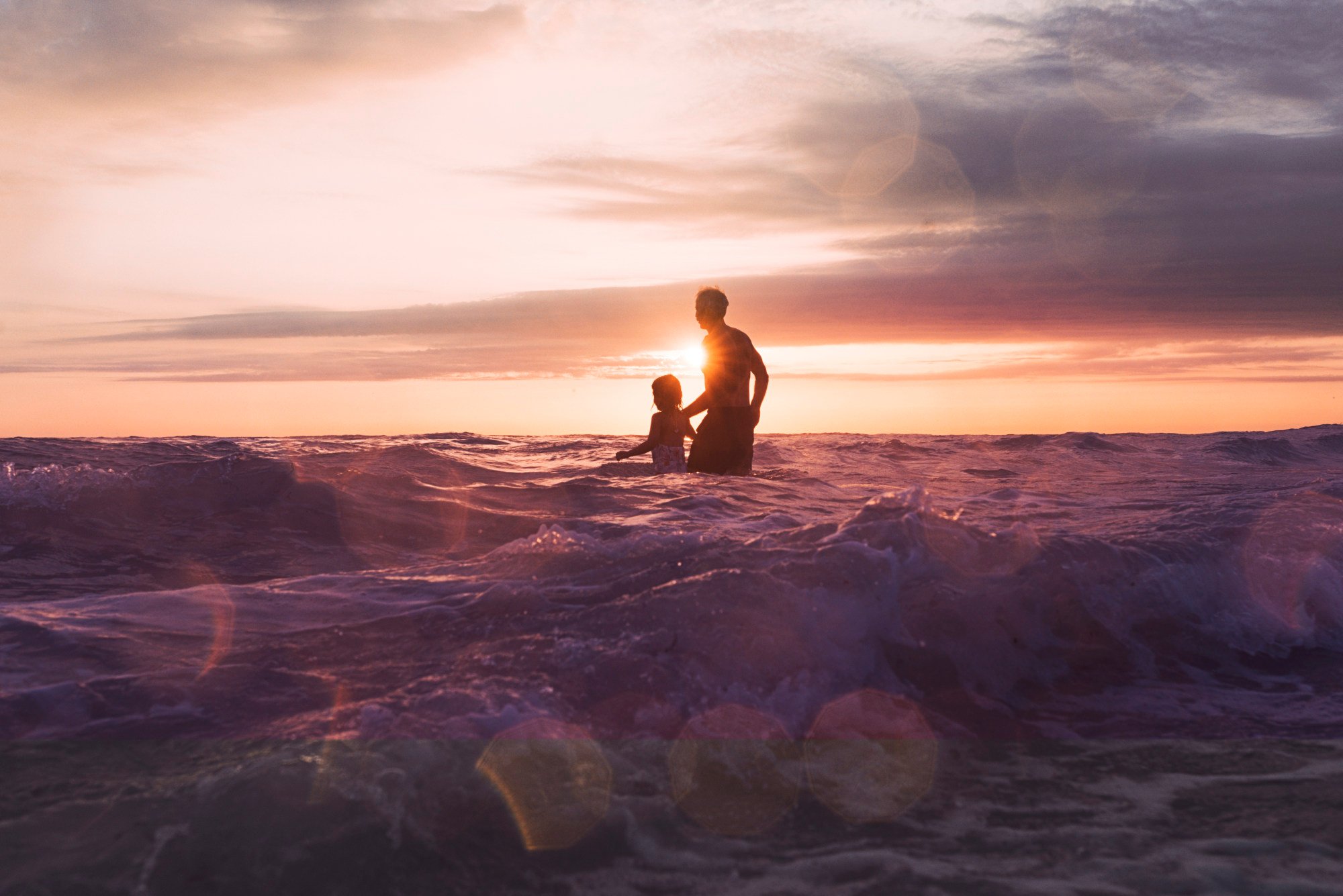 "Our trust business, HSBC Trustee, has been working with families around the world, and particularly in Asia, for over 75 years, building bridges across generations of wealth. Being one of the longest-serving private client trustee businesses in Asia, we understand clients' evolving needs and have models that have worked for different successful business families," Wan says. "It is a combination of art and science that leverages the experience we have accumulated in this part of the world."
The bank acts as a communications bridge between the generations, helping to facilitate successful family meetings, organising family retreats and conducting regular business review meetings. "Family members have different views and aspirations, so we have different activities to engage different audiences to equip them with the skill sets they need to help foster better communication, increase transparency and enhance debate and collective decision-making to move their family business forward."
Disclaimer from HSBC:
The information contained in this article has not been reviewed in the light of your individual circumstances and is for information purposes only. It does not purport to provide legal, taxation or other advice and should not be taken as such. No client or other reader should act or refrain from acting on the basis of the content of this article without seeking specific professional advice.
Issued by The Hongkong and Shanghai Banking Corporation Limited and HSBC Trustee (Hong Kong) Limited.