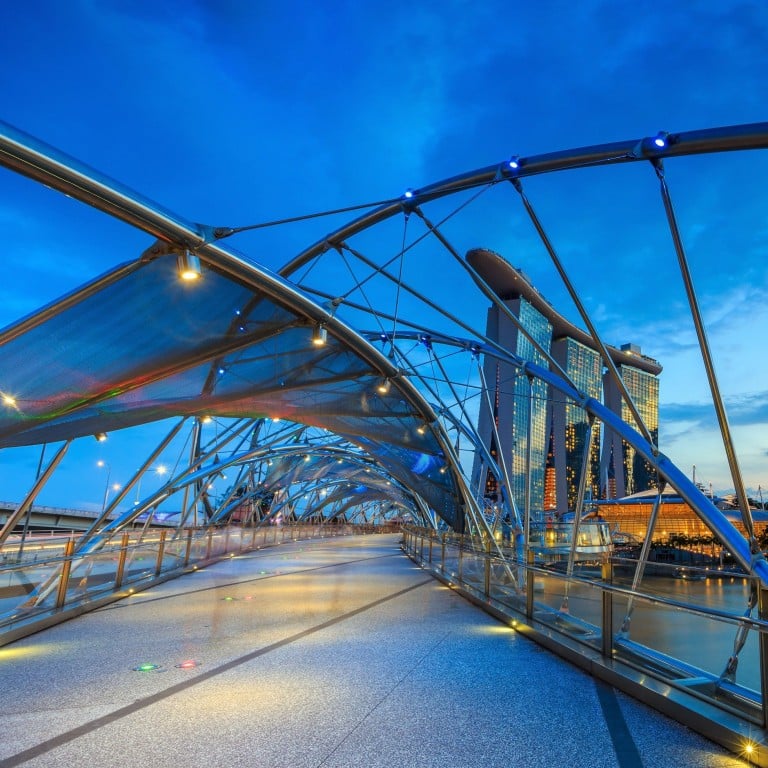 Prudential launches an investment-linked plan to bring new opportunities to the region's wealthy
The Asia-Pacific is set to be home to one-third of the world's billionaires by 2026
PRUVantage Wealth is designed to meet the changing needs of the region's rapidly expanding group of prosperous individuals
Paid Post:
Prudential Singapore
[Sponsored article]
In the Asia-Pacific, the number of high-net-worth individuals (HNWIs) – people with a net worth of at least US$1 million – and ultra-high-net-worth individuals (UHNWIs) – those with a net worth of at least US$30 million – is set to increase faster than in any other part of the world.
In fact,
The Wealth Report 2022
, a study by Knight Frank, also found the number of billionaires in the Asia-Pacific is on the rise, with one-third of the world's total predicted to reside in the region by 2026.
This surge in affluence has been particularly notable in Singapore, where the population of HNWIs soared
126 per cent between 2016 and 2021
. Increasing at an even faster clip in the city state is the UHNWIs group, which grew 158 per cent over the same period.
The young and wealthy
The demographic make-up of the wealthy in the Asia-Pacific has also become more diverse.
According to the
Knight Frank report
, there has been an upswing in younger, self-made UHNWIs in 2021. They comprise 21 per cent of the total, a trend which will likely drive new investment preferences.
Due to their relatively young age, these newly rich individuals are expected to focus on accumulating more wealth by capitalising on the long-term investment horizon. They are also more likely to be conscious of the potential impact of their investments on society and the environment.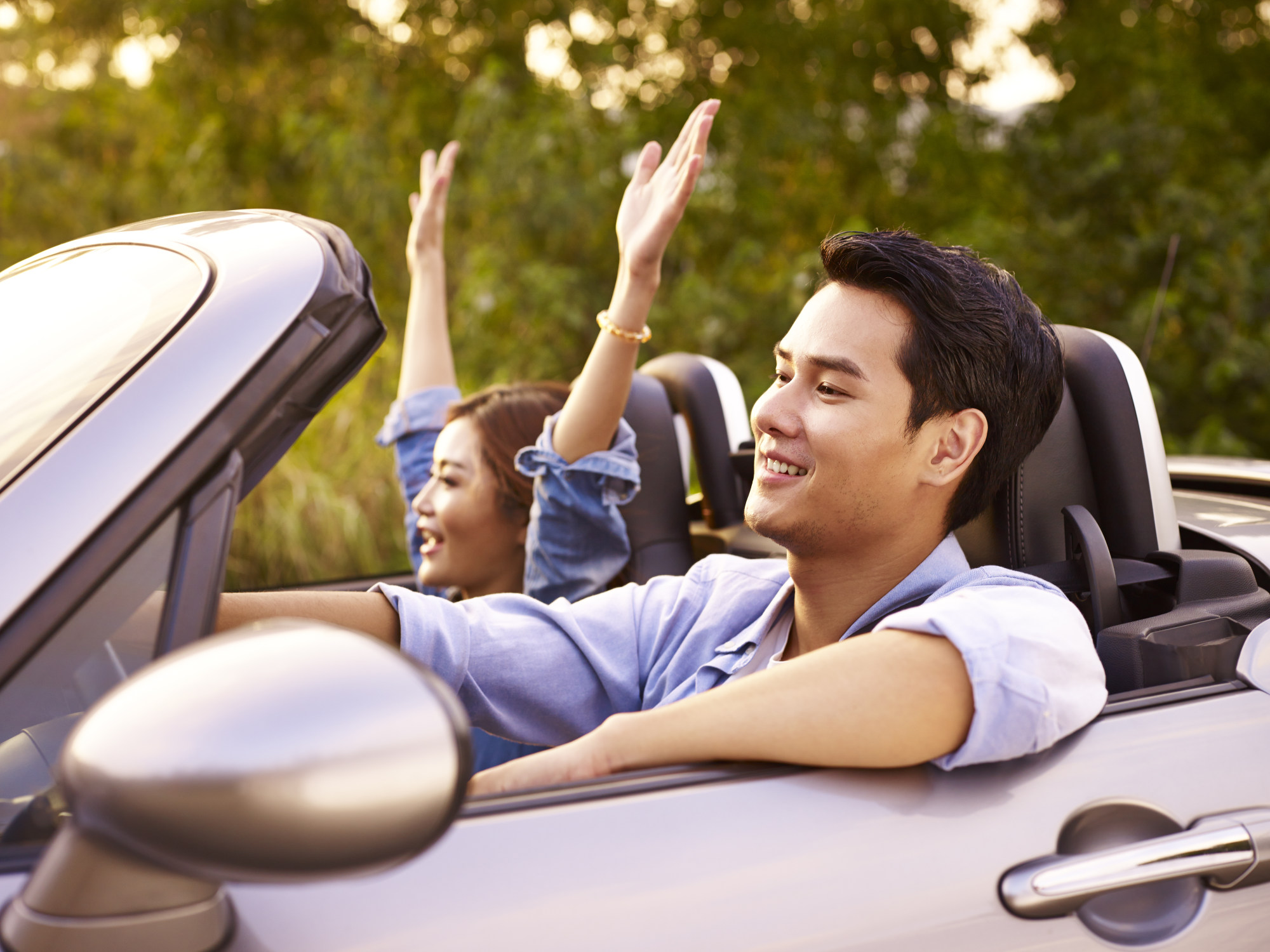 At the other end of the spectrum are the baby boomers, those born between the mid-1940s and mid-1960s, who have retired or will soon do so. This group may include entrepreneurs or company founders who are looking to protect their legacy, as well as successful executives planning to transfer wealth to their children and grandchildren.
Post-Covid-19 investment attitudes have also shifted across the board. The
Affluential Wealth Report
for 2020-21 found that steady capital growth and a stable income flow are the two top financial goals for this segment, reflecting a lowered appetite for investment risk.
A multipronged approach
An innovative investment-linked plan recently launched by Prudential has been designed to meet the various needs of this growing group of affluent individuals.
PRUVantage Wealth
is an investment-linked plan that focuses on accelerating wealth accumulation while opening up opportunities for regular income streams. It is also designed to be a valuable tool for legacy planning.
Accelerating wealth
To maximise wealth accumulation, the plan offers a generous welcome bonus that allows investors to receive up to
70 per cent¹
in additional units within the first year. Thereafter, a loyalty bonus pays an additional
0.8 per cent²
every eight years. Costs for the customer are kept to a minimum – there is only one administration charge, determined upfront, so investors need not worry about additional fees.
Another feature of the plan is flexibility. It allows investors to choose from a selection of professionally managed PRULink funds according to their preferences and risk appetites.
Premium top-ups³
,
withdrawals4
and fund switches can also be carried out when required, allowing investors to capitalise on the changing market conditions.
Investors have the option to generate a stream of income when they invest in dividend-paying PRULink funds. This allows them to receive
dividends at regular intervals5
, giving them a sense of security about their future.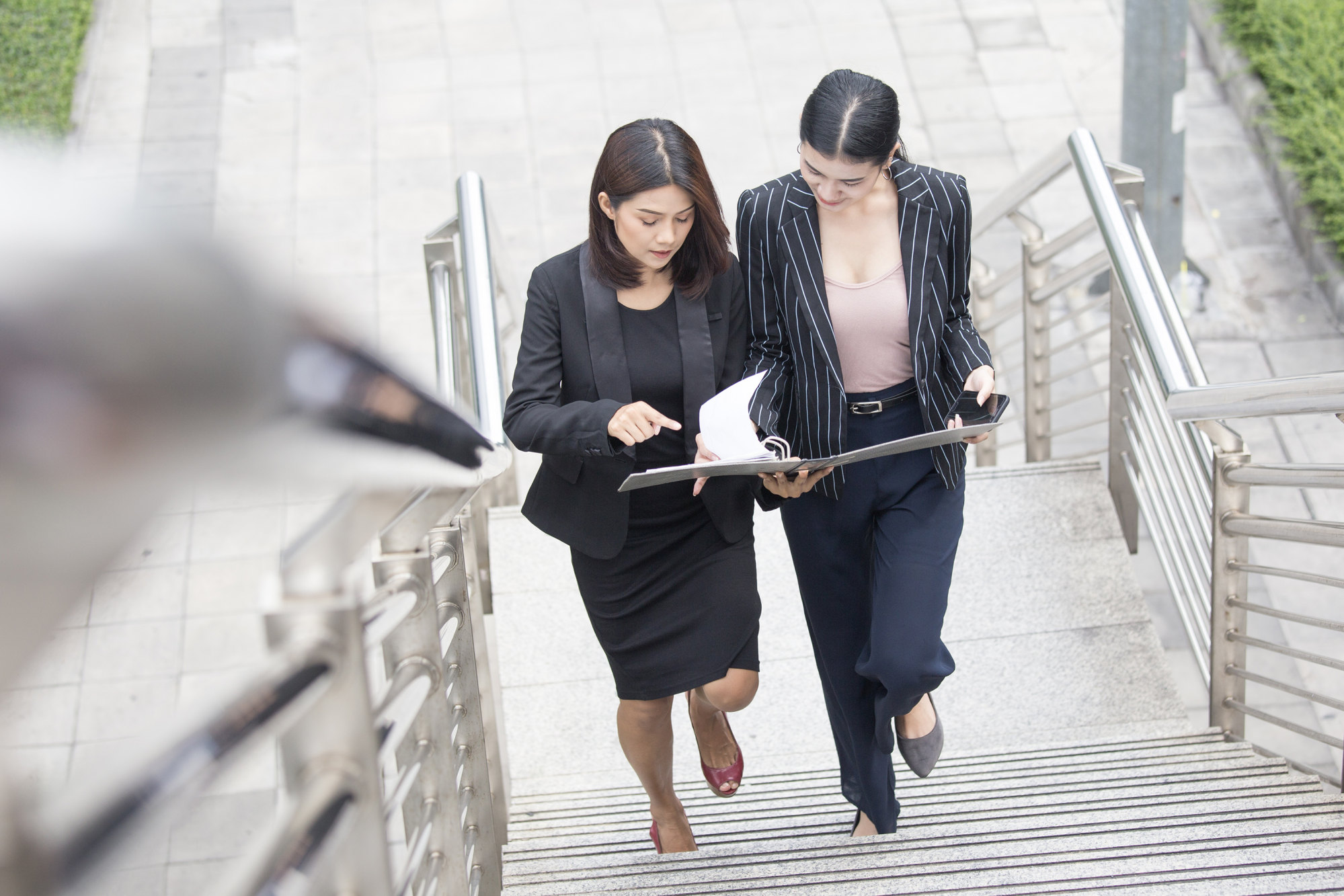 Building a legacy
The plan is designed to make legacy planning easier, with the account value of the plan permitted to grow uninterrupted over the years. Purchasing the plan with a joint owner or appointing a secondary life-assured will allow for a planned transfer.
The protection component is offered at no additional cost. In the case of death, nominees will receive up to
105 per cent6
of total premiums paid, or the account value, whichever is higher.
Finally, the plan can minimise probate delays in the case of death by allowing the policyholder to nominate specific beneficiaries. Doing this will give them swifter access to proceeds.
The plan is expected to appeal to the broad range of today's HNWIs. Those with families will be able to build their wealth, generate
dividends7
on a regular basis and plan the transfer of wealth to the next generation. Other individuals, such as the single and newly rich, will be able to enhance their wealth while receiving a stream of
dividends8
.
Prudential Singapore is offering customers introductory offers on premiums and promotional bonus units from now until September 30.
Disclaimer from Prudential:
Protected up to specified limits by SDIC. This advertisement has not been reviewed by the Monetary Authority of Singapore. This article is for your information only and does not consider your specific investment objectives, financial situation or needs. For more information, speak to your Prudential financial consultant or refer to the PRUVantage Wealth website here for more information. Terms and conditions apply.