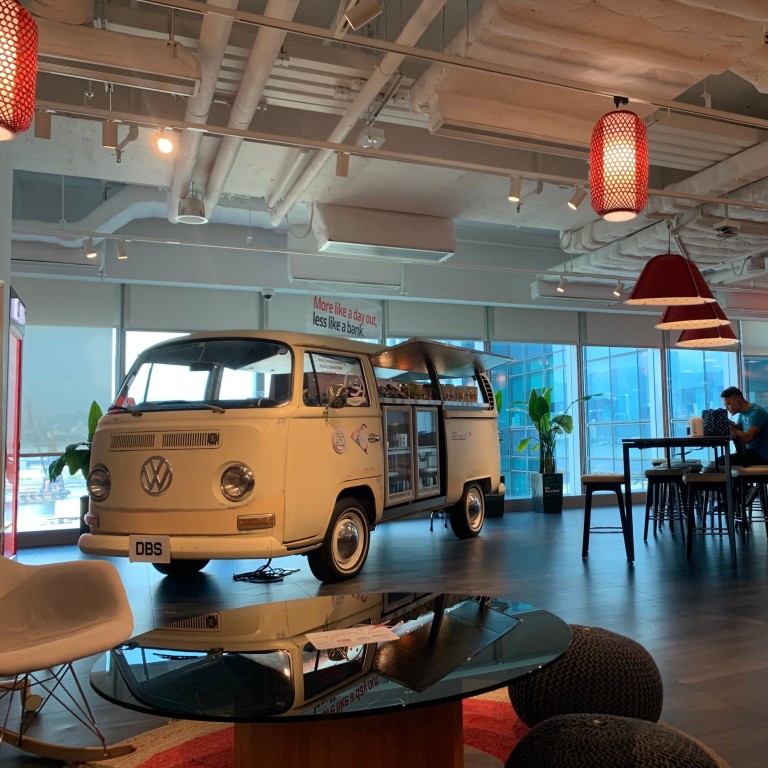 A reimagined bank in a post-pandemic world means DBS Hong Kong is well positioned as 'best bank in Hong Kong'
The bank's long-term investment in technology and sustainability has helped it become a market leader
It outperformed its competitors in key areas, including non-interest income and loans, to achieve a 27 per cent increase in net profit last year
[Sponsored article]
DBS Bank Hong Kong's investment in its future has paid off in many ways, not least by increasing its resilience to the economic volatility exacerbated by the Covid-19 pandemic. The bank's net profit for 2021 was up 27 per cent year-on-year to HK$6.9 billion (US$880 million), outperforming its peers in key metrics including non-interest income, profit, loans and deposits.
The bank's ability to deliver a strong financial performance amid the current economic challenges resulted in it receiving four awards this year: Hong Kong's Best Bank from Euromoney's Awards for Excellence; Hong Kong's Best International Bank from Asiamoney's Best Bank Awards; Best International Bank in Hong Kong from Finance Asia's Country Awards; and Bank of the Year – Outstanding Performance from Bloomberg Businessweek's Financial Institution Awards.
The bank began building a deposit franchise, with its current account savings account (CASA) ratio reaching 83 per cent last year, which helped offset the economic challenges of Covid-19. In addition, its diversified franchise, which saw growth across all products and segments, and the technology that allowed it to continue to serve customers during the pandemic, contributed to its strong financial growth.
Bringing digital to the core
DBS began its digital transformation in 2014, which it says gave it an advantage when the pandemic accelerated demand for digital banking. Almost 80 per cent of DBS Hong Kong's retail customers now use digital banking services, and the bank witnessed a 40 per cent increase in active use of its mobile app compared to 2019, before the pandemic hit. Last year, more than one-third of wealth management account openings were via its digital platform, while online account opening for businesses reached 126 per cent growth compared with 2020. The bank predicts that at least 50 per cent of small and medium-sized enterprise (SME) clients will be digitally enabled this year.
"DBS Hong Kong's capacity to deliver products through its digital channels have contributed to its strong performance," says Sebastian Paredes, CEO of DBS Bank Hong Kong. "Last year, the bank generated revenue and extracted expenses through digital capabilities, producing a cost-to-income ratio of around 40 per cent.
"Leveraging on our solid digital capabilities, our strong 4,500-plus workforce was able to ignite growth by offering innovative solutions for our customers as we navigated through the pandemic.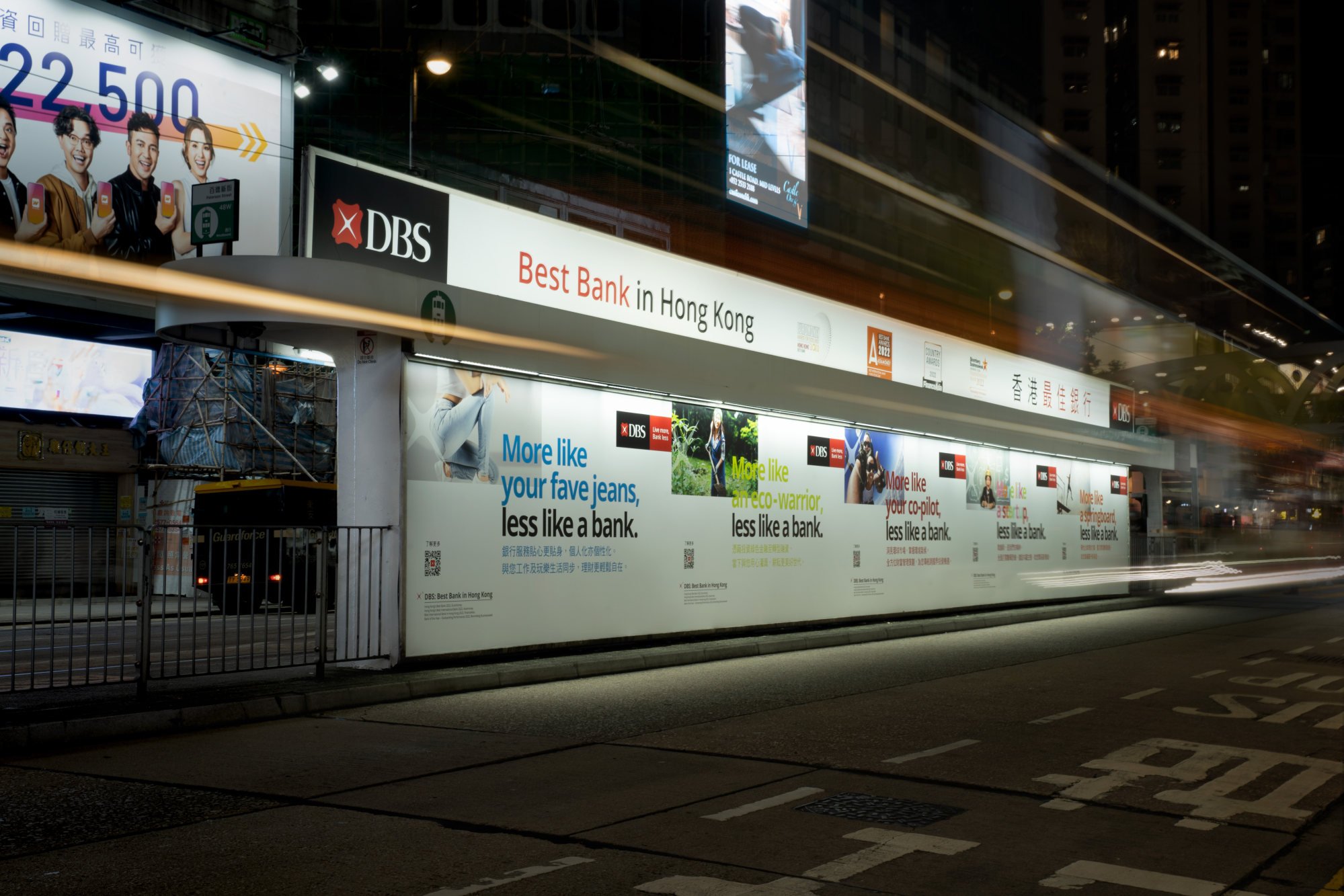 "Building digital capability is important for DBS," Paredes says. "In 12 years, DBS Hong Kong has reduced its reliance on third-party suppliers and built its own technological capabilities. Currently, 90 per cent of our technology is run by our in-house specialists."
The bank's technological shift includes moving its operations to become cloud native. More than 90 per cent of the applications at DBS Hong Kong already operate in a cloud environment, which it says enables it to launch products 20 to 30 times faster than before and respond to customer needs through features that include machine-learning algorithms and real-time analytics.
"DBS is transforming the way we work by putting data and AI at the core of everything we do," Paredes adds. "We want to become an AI-fuelled bank."
To drive its digital transformation, DBS has built a backbench of technological expertise across the organisation – recruiting top talent, as well as equipping staff from its existing workforce in emerging areas such as design thinking, data and analytics. The bank is also recruiting and developing graduate trainees from top universities across Hong Kong and the globe, bringing them into technology and product innovation.
Positioning for a new kind of banking
Alongside its digital transformation, DBS is also pushing ahead with a sustainability agenda that is being integrated into day-to-day working practices. The bank says its approach to sustainability is guided by a sense of purpose to create impact, and is driven by three pillars: responsible banking, responsible business practices and impact beyond banking.
"As a purpose-driven bank, DBS has a long-term vision of being the best bank for a better world," Paredes says. "With our sustainability goals closely aligned with those of the United Nations Sustainable Development Goals (UNSDG), we have taken decisive action to help clients advance on their sustainability agenda, manage our business in a balanced and responsible way, and create longer-term value for the communities we serve. "​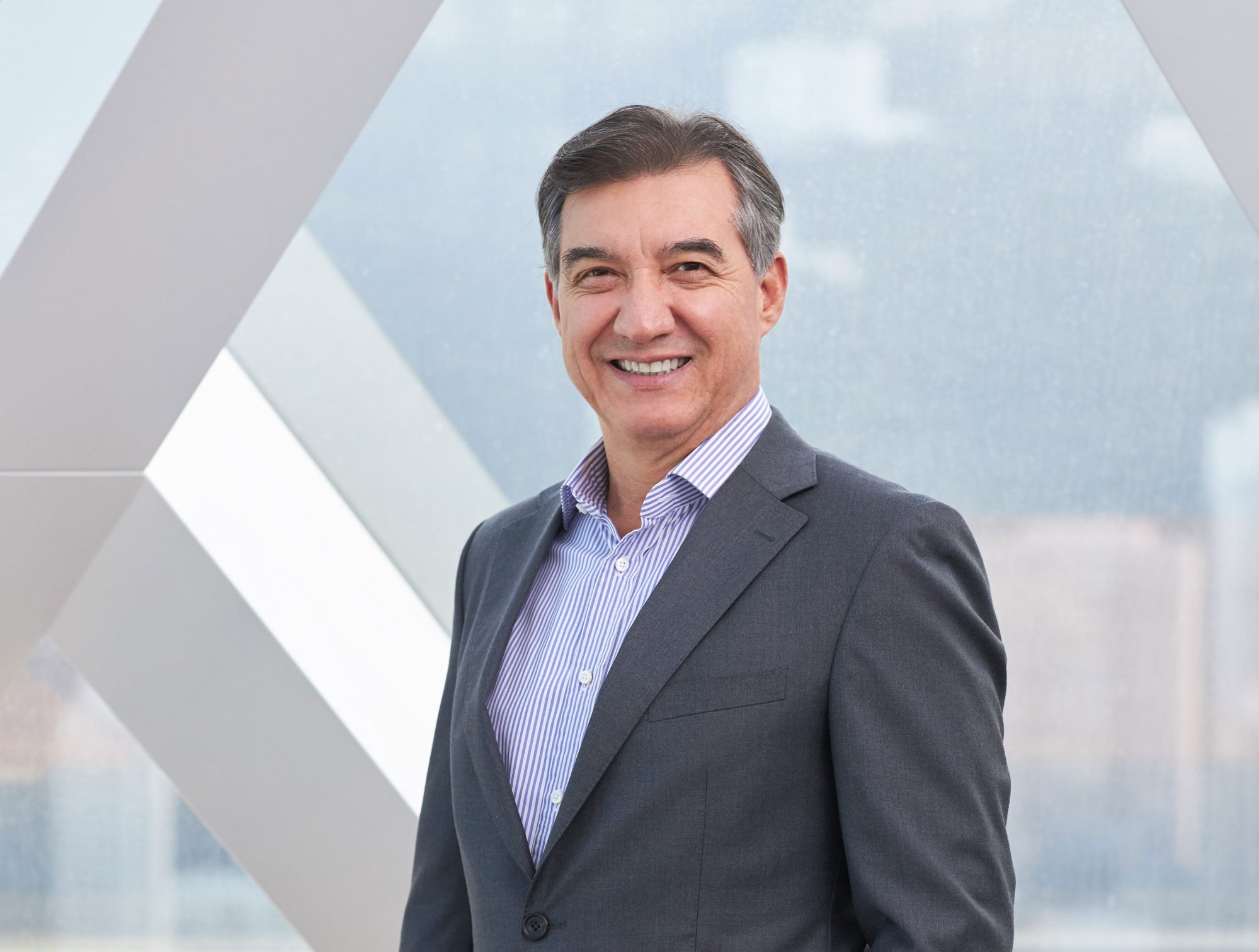 As part of its responsible banking strategy, the bank has been supporting its clients through sustainable and transition finance solutions. In 2020, DBS Group published the world's first sustainable and transition finance framework and taxonomy, as part of its efforts to partner with clients from key industries to transition to a low-carbon economy and build resilience to climate change.
The group recently surpassed its S$50 billion (US$36 billion) sustainable finance goal in the Asia-Pacific region, two years ahead of its target. Meanwhile, DBS Hong Kong achieved HK$24 billion in sustainability financing, as well as participating in a HK$31 billion sustainable bond issuance last year.
In addition, the bank is taking an active role in promoting sustainable development. It says the recent launch of its LiveBetter platform will enable it to harness technology for good. Integrated within its DBS digibank HK mobile app, the one-stop digital platform gives consumers easy access to sustainability resources and services.
DBS Hong Kong is also implementing environmental practices into its day-to-day business operations, as part of its commitment to manage its carbon footprint and achieve net-zero operational carbon emissions by the end of this year. The uniform of frontline employees now includes polo shirts made from a sustainable mix of organic cotton and recycled polyester, with around seven plastic bottles recycled in the construction of each garment.
The DBS Foundation – the bank's impact-beyond-banking pillar – has helped more than 640 social enterprises across the Asia-Pacific region through an annual grant programme, which this year has been extended to include SMEs to help them transform their business models to become more sustainable.
Earlier this year, the bank announced an additional S$100 million commitment to deepen its work with social enterprises through its "Business for Impact" initiative. In addition, the bank launched a new "Community for Impact" initiative, which aims to increase the bank's contribution to the community through donations and volunteer work. The bank also made a donation of HK$7 million during the fifth wave of Covid-19 to hard-hit areas of the Hong Kong community, and donated an extra HK$2 million to the city's Foodlink Foundation and Feeding Hong Kong charities through fundraising from DBS employees and customers.