Why has Hong Kong stayed resilient as leading fintech hub during Covid-19 pandemic?
Global spread of coronavirus disease sparks growth in use of financial technology as companies and consumers adopt digital payment methods
City, known for thriving financial services market and free flow of capital, well placed to benefit from Hong Kong FinTech Week 2020 forum
[Sponsored article]
Despite the ongoing Covid-19 pandemic, Hong Kong has remained an important financial hub for Asia thanks to its free flow of capital, a reliable legal system and thriving financial services market.
The city's financial services sector has played a crucial role in its economic success. Between 2004 and 2018, its contribution to the gross domestic product rose from 13 per cent to 20 per cent, a report published in April by the Census and Statistics Department said.
There is little doubt the spread of the coronavirus disease has caused huge disruption to the global economy, with many countries reporting significant job cuts and business closures and downsizing.
However, experts believe the outbreak has also driven growth in financial technology, or fintech, as social distancing measures force companies and consumers to do business online.
"The pandemic is helping to accelerate the adoption of our digital channels, and a lot of the more tech-oriented user experience," says King Leung, head of fintech of Invest Hong Kong, the government unit responsible for fostering the growth of the fintech ecosystem in Hong Kong.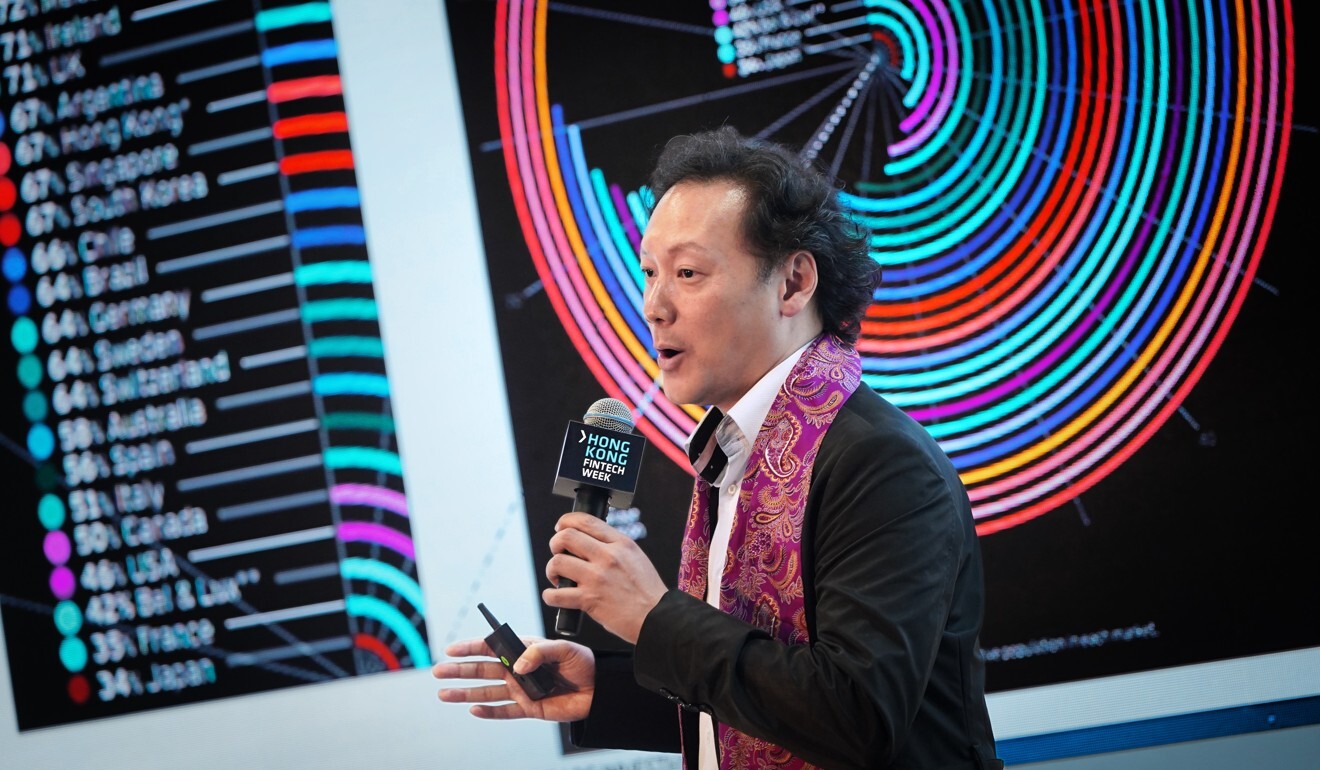 He says Hong Kong is especially well-placed to take advantage of these opportunities because of the resilience of its financial market and high concentration of capital and talent.
"At the same time, Hong Kong is part of the [Guangdong-Hong Kong-Macau] Greater Bay Area, so we're talking about a population of 71 million," he says. "There's still a lot of room to grow."
Fintech has become increasingly important in Hong Kong in recent years. In 2017, the Hong Kong Monetary Authority (HKMA) announced a number of initiatives – such as a real-time mobile payment platform and the granting of virtual banking licences – to promote the growth of smart banking.
In January 2020, the city hit a major fintech milestone, as half the city's population signecod up to the HKMA's mobile payment platform, the Faster Payment System, which enables the free transfer of money between bank accounts via mobile phones. Officials say it showed consumers were embracing a new era of branchless banking.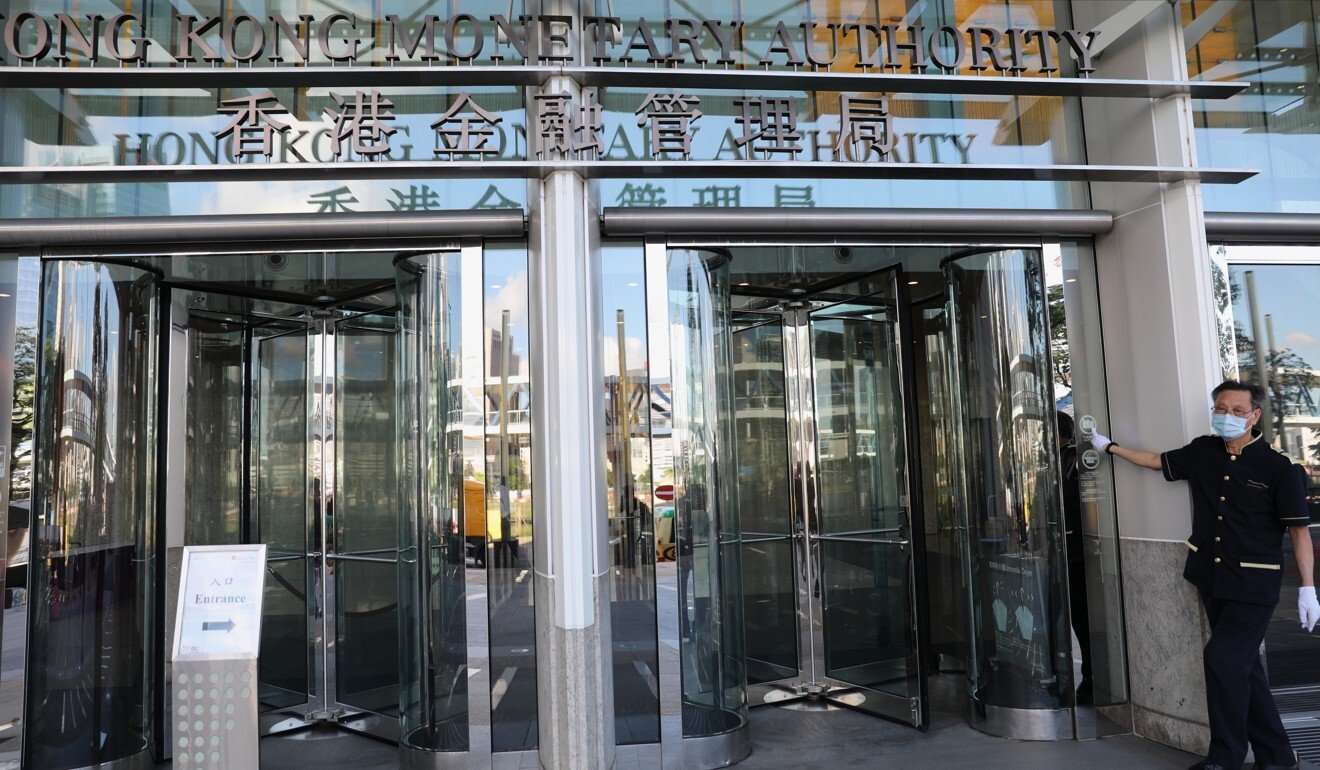 Crucial to meet customers' needs
Calvin Choi, chairman and CEO of AMTD Group, Asia's leading comprehensive financial services conglomerate, which is based in Hong Kong, says the city has also seen a growing business-to-business (B2B) market for fintech innovations.
Hong Kong, as one of China's most international cities, helps to make it easier to connect with the mainland, he says.
Choi, who frequently invests in fintech innovations, says successful fintech companies often feature a good mix of talent, a strong business model and a clear long-term vision of the company.
"Your long-term future must be very clear," he says. "Especially during the current situation like Covid-19, you must have a very clear vision to demonstrate to your staff and your end customers."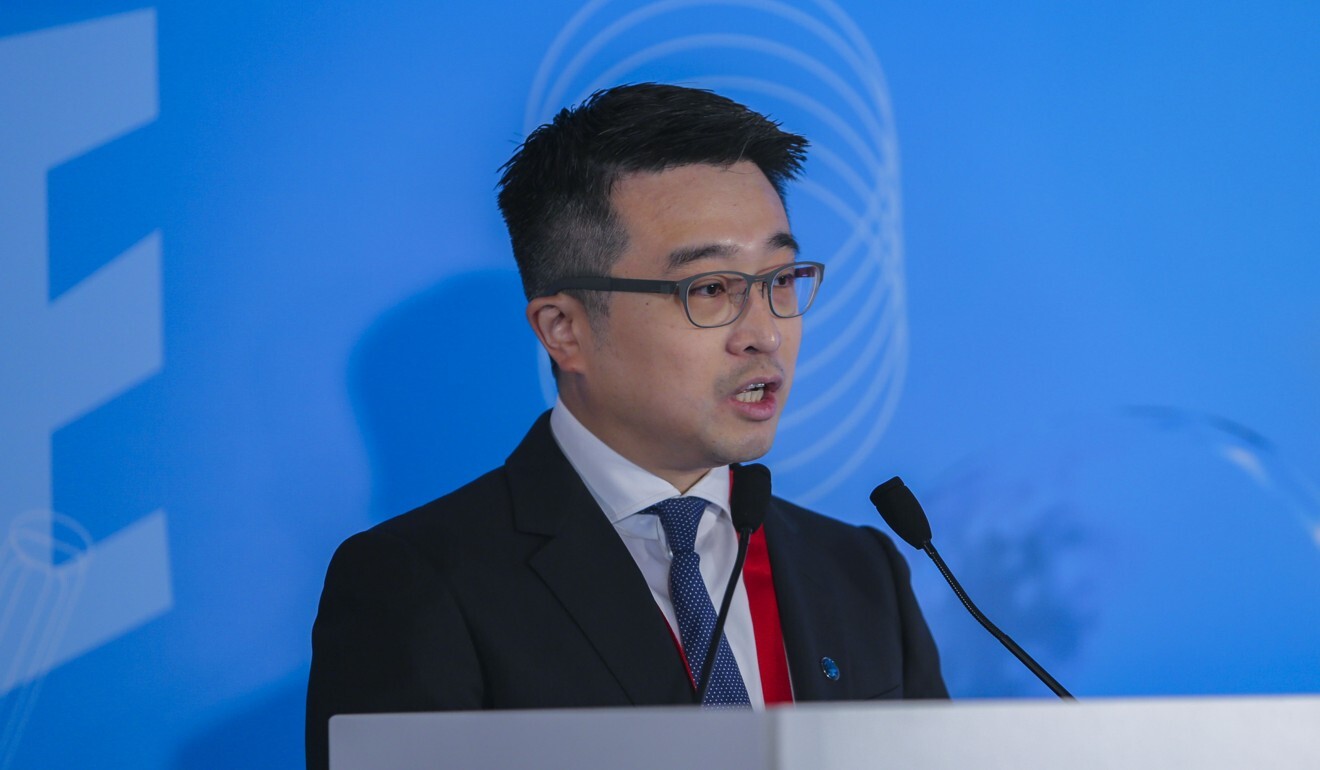 Fintech companies should also carefully evaluate the future needs of a digital finance community, including the best way to engage customers and understand their future interests.
"I think we're now [heading towards] a very digitalised world," he says. "It will not be something that follows the previous norm."
Prime market for funding
The Hong Kong stock exchange has remained one of the top destinations for initial public offerings, after raising a total of HK$315.5 billion (US$40.7 billion) in 2019, according to estimates by consulting firm PwC.
Lukas Petrikas, head of innovation and data lab at HKEX, which runs the city's stock exchange, says Hong Kong is a prime location for fintech companies to receive funding.
"[It] is probably the world's most popular and deepest capital markets to launch an IPO," he says. "There has been a big surge in the last few years of venture capital and private equity getting more active in this side of the market."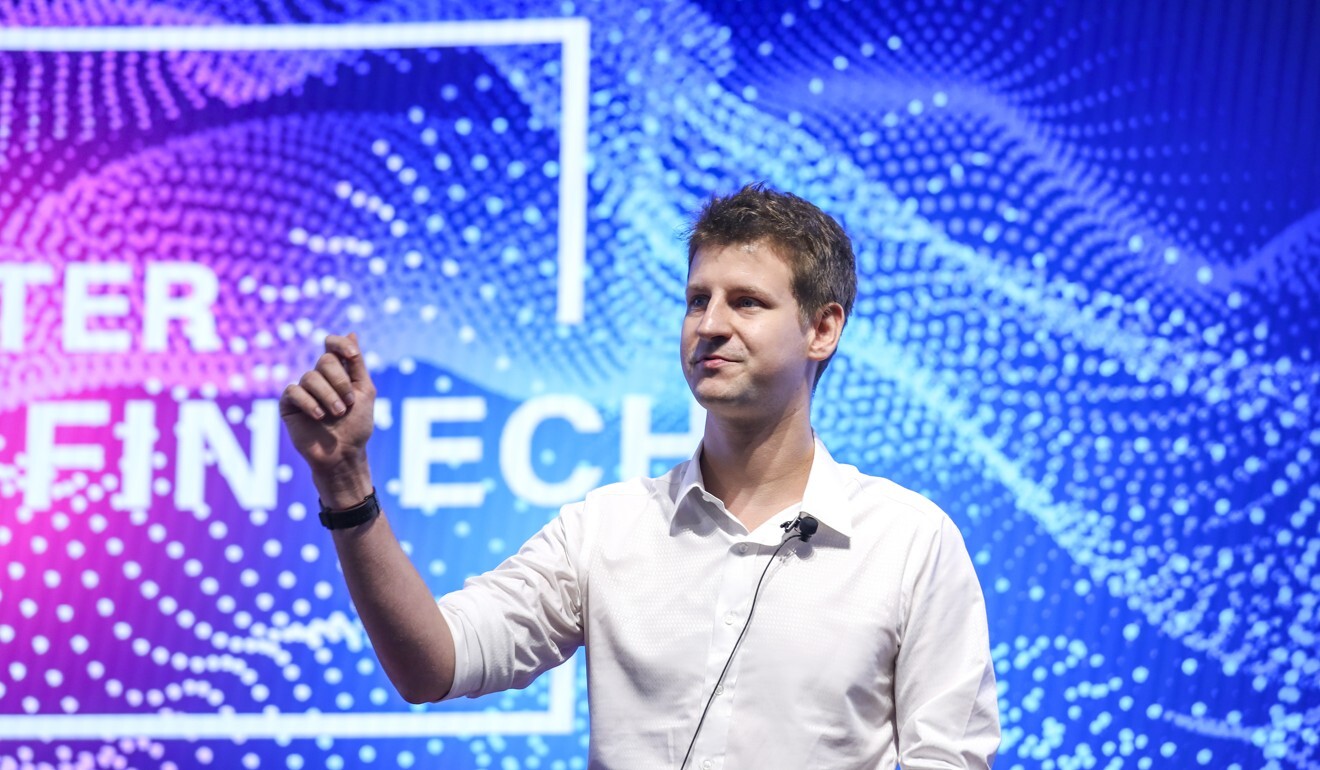 One recent example is the listing of Ant Group, the world's highest-valued fintech company and a subsidiary of Alibaba Group, the Chinese conglomerate which also owns the South China Morning Post. Ant, with an estimated valuation of US$200 billion, announced in July its plan to launch a dual IPO in Shanghai and Hong Kong.
Petrikas is optimistic this move will further elevate Hong Kong's status as a growing fintech hub. "The fact that it's going to be listed here will be setting the tone for others that are aspiring to follow in its shoes," he says.
"Branding and precedent are two things that always drive capital markets, and it's wonderful to see that happening in Hong Kong."
Businesses embrace fintech
The benefits of fintech extend well beyond the financial sector.
Chow Tai Fook, a Hong Kong-based luxury jewellery retailer, which operates more than 2,200 stores worldwide, says it has embraced fintech solutions to help promote its business development.
"We launched a jewellery insurance [service] in Hong Kong and China, and we use blockchain to process all those applications," says Jade Lee, general manager of the company''s analytics and technology application department.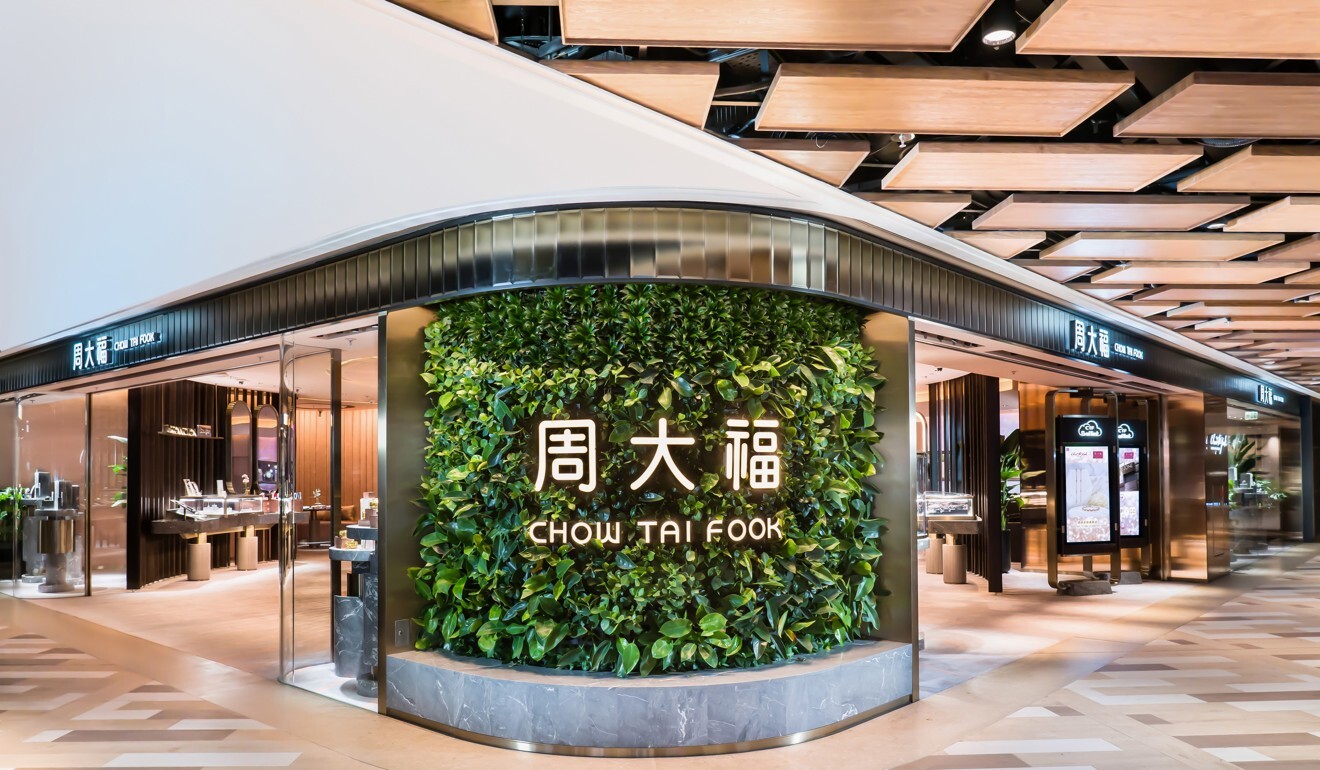 Lee says while customers previously often had to submit a lot of paperwork when buying travel insurance for their jewellery, fintech has now allowed them to apply easily through its mobile app.
"Fintech's benefit is good for everyone, and it is not limited to financial institutions," he says.
His team is now using fintech to develop programs that draw customers to its platforms when investing in luxury goods, such as gold products.
Hong Kong Fintech Week
To further promote the development of fintech, Invest Hong Kong is organising
Hong Kong FinTech Week 2020
, a global forum featuring global thought leaders, from November 2 to 6.
The forum will feature the
Global Fast Track 2020 programme
, which allows aspiring fintech companies from around the world to receive funding support from the Hong Kong government. Entrepreneurs will also be introduced to corporate partners and investors as they seek to expand their businesses.
Currently, the Hong Kong government has set aside US$49 billion to support different industries, including fintech, in hiring, marketing, and research and development. Each company can obtain as much as US$2.6 million in subsidies as they set up in Hong Kong.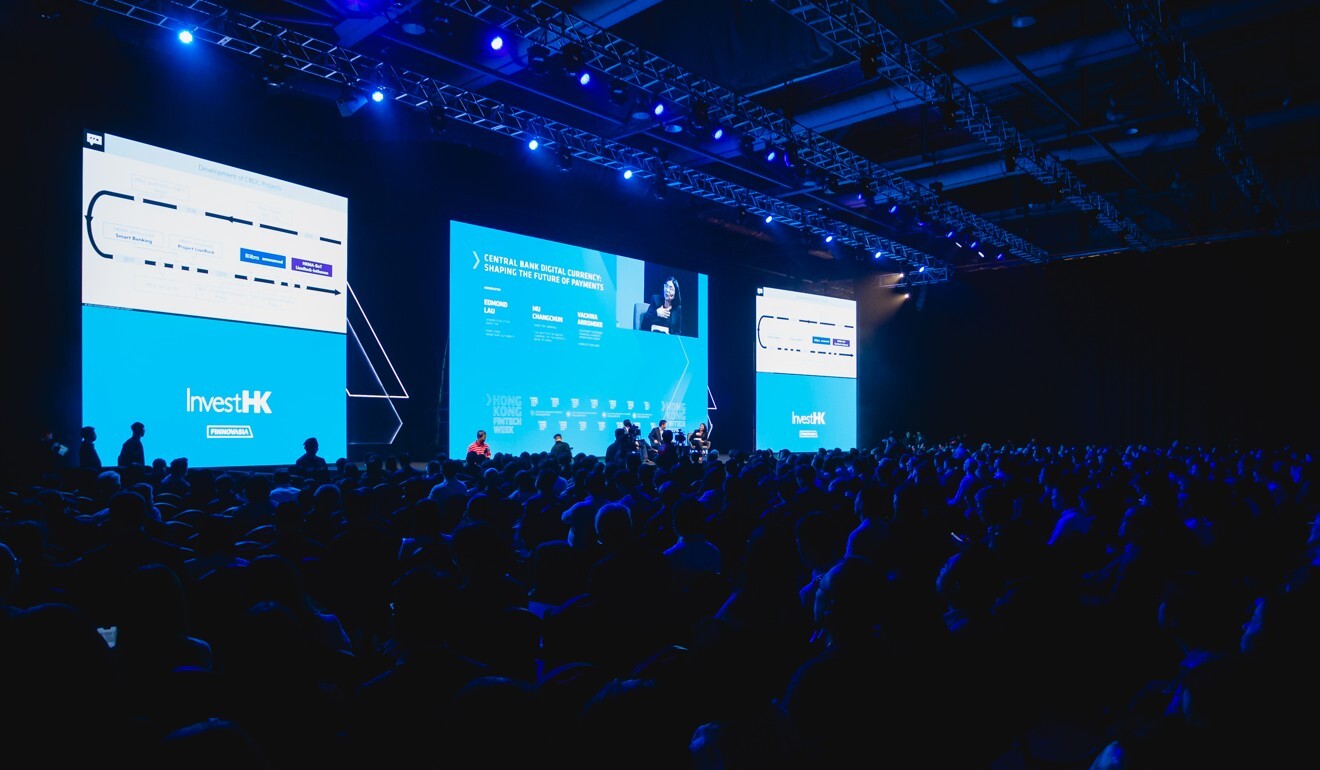 Because of the ongoing Covid-19 pandemic, the programme will be held virtually, and will include online pitches and one-on-one business meetings for fintech companies to fast-track access to potential deals and investments.
Leung says the best companies will be given the opportunity to present their ideas during Fintech Week, allowing them to obtain investments and contribute to the future development of fintech.