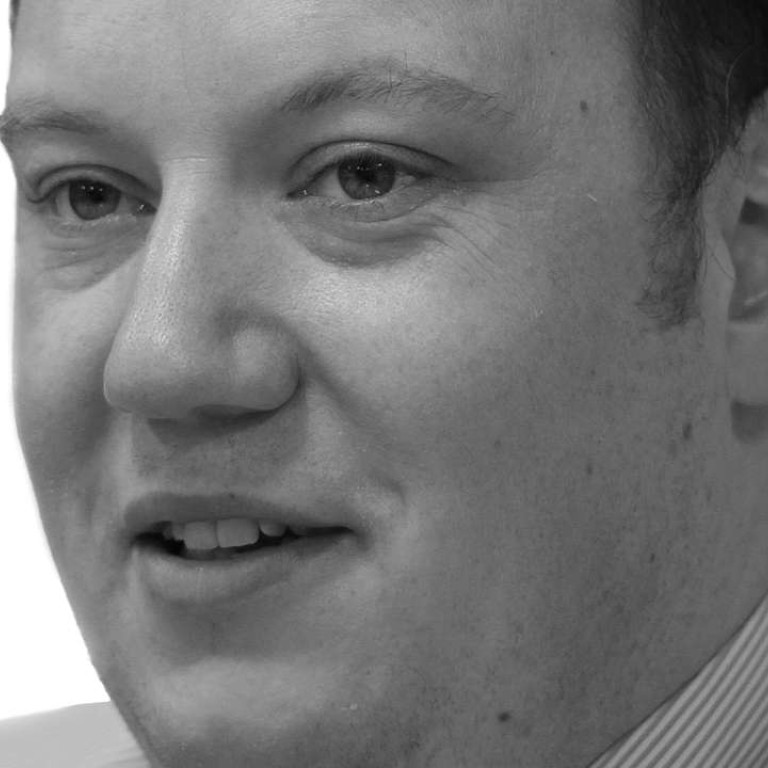 Mainland moves: HW Fisher & Company looks to extend its personalised advisory services to China
Firm serves as the point of contact for clients moving to Britain, and boasts people who speak local languages such as Putonghua or Cantonese
Supported by:
Discovery Reports
HW Fisher & Company, a leading global accountancy firm that has been providing personalised advisory services to entrepreneurial clients in Hong Kong and Singapore for the past two decades, is extending its focus on mainland China. Ranked as one of Britain's top 30 chartered accountancy firms, HW Fisher aims to bring to China its tailored financial and strategic business services, which cover the full range of accounting services, including personal tax planning, audit and accounts, payroll and tax structuring.
"We approach each client differently and build bespoke solutions that suit them individually," says Jamie Morrison, private client partner at HW Fisher. "This is how we have managed to build a global reputation for creativity and innovation."
With a robust global and multi-jurisdictional network, HW Fisher serves as the point of contact for clients moving to Britain. High-net-worth individuals often approach HW Fisher for advice on personal matters such as Tier 1 and Tier 2 visas, tax planning and acquiring a property in Britain. Owner-managed companies and small- to medium-sized enterprises often seek advice on navigating the complexities of investment in Britain.
"We have been physically present in Asia for over 20 years and have significant links in the community," Morrison says. "We use our own expertise and work together with banks and government investment offices to be able to address a broad range of client needs."
To support HW Fisher's focus on mainland China and Hong Kong and support their existing work in other Asian countries such as Singapore, Malaysia and Thailand, the company draws on the expertise of its highly seasoned professionals.
HW Fisher boasts a talent pool of more than 300, based solely in London and has a team who speak local languages such as Putonghua or Cantonese.
"We are well-geared for mainland China as we have put a significant portion of our resources in pursuing this market," says managing partner Michael Davis. "We see China as an important part of HW Fisher's future."