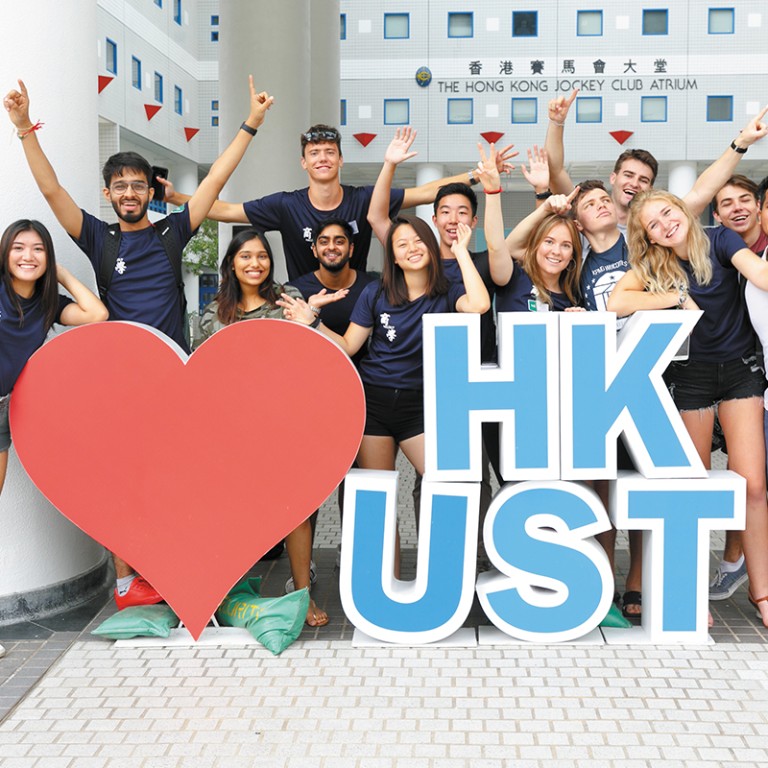 Be the Best to Beat the Rest
World Bachelor in Business program
Paid Post:
HKUST Business School
[The content of this article has been produced by our advertising partner.]
The World Bachelor in Business (WBB) program is a unique learning opportunity that allows students to access three top business schools to get the very best out of their business education. The WBB program is like no other. It is the only undergraduate program that enables students to graduate with three degrees from three top world-class universities. By utilizing cutting-edge teaching methods, and with an emphasis on cultural immersion and real-world experiences, graduates enter the workplace as global citizens fluent in international business practices. The curriculum is deeply committed to developing global leaders with an international outlook and a strong emphasis on critical thinking. Unlike conventional academic programs, the emphasis is on cultivating students' independence, resilience, and maturity as well as fostering a bold sense of ambition.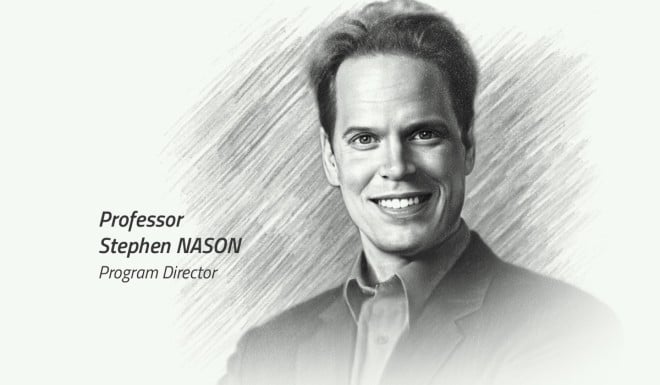 Professor Stephen NASON, Program Director:
On helping students succeed in a fast-changing world 
"WBB develops global leaders by being deeply, rigorously international with an emphasis on critical thinking. It is an unconventional academic program which aims to cultivate the students' independence, resilience, maturity, and a bold sense of ambition. The global experiences that WBB students undergo while adapting to different cultures and universities each year, combined with multiple internships in different firms in different countries, along with tailored curricular and co-curricular activities all help develop their poise and problem-solving skills for this fast-changing globalized world. WBB is a new approach to education that global executives have been demanding for years, an approach that will prepare a new generation of leaders for the opportunities of an interconnected world."
On learning experience
 "WBB is unlike any other degree anywhere - it offers an unparalleled experience with limitless opportunities. It is designed to engage globally minded and intellectually curious students in a business curriculum that connects leadingedge teaching methods with cultural immersion and realworld experiences. WBB students study on three different campuses and earn three different degrees, all while exploring diverse cultures and pushing themselves to new limits. WBB encourages learning across multiple disciplines and through pursuing different extra-curricular interests on three vibrant campuses. WBB is a one-of-a-kind program."