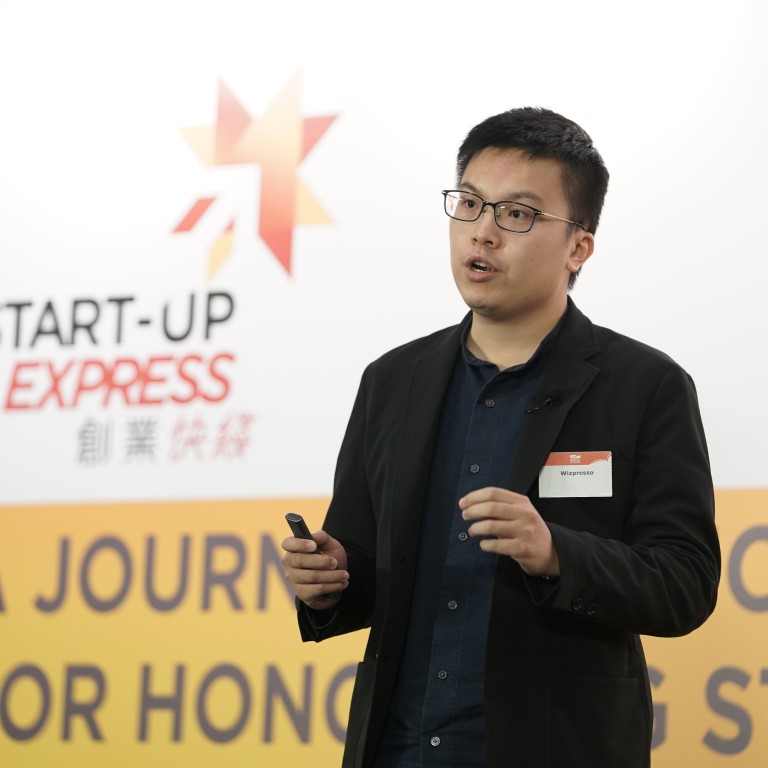 Hong Kong Fintech startup uses AI to drastically streamline workflows for capital markets and empower professional services
Harnessing the power of deep learning to handle the massive amount of data required for initial public offerings (IPOs).
Aims to reduce time to verify IPO prospectus by 75 percent
Aspires to become the Automated Intelligent SaaS (Software as a Service) Platform for the capital market
 
[Sponsored Article]
With over 1,600  IPOs launched this year globally to-date, amidst an ever-escalating information overload, the amount of data crunching in the due diligence process undergone by bankers and lawyers can be tedious and time-consuming. Can technology help?
Rigorous due diligence is an indispensable part of the IPO progress.  This thorough assessment of the financial, legal, commercial, and operational aspects of the issuer delivers crucial insights into the sustainability of the business. If not properly verified, the disclosure of these insights through the prospectus may mislead investors and could lead to litigations and financial loss not just for the issuer but also the sponsors.
Calvin Cheng, founder and CEO of Wizpresso, believes the time is ripe for artificial intelligence (AI) to step in and augment professional services in IPO due diligence. Cheng used to work in banking, a field that you don't normally associate with AI. Whilst in banking, he saw the pain points of analysing unstructured data specifically for capital financing transactions and credit assessments which eventually led him to found a tech start-up that would fill that niche.
"Due diligence for an IPO is a lengthy and expensive process involving many parties. This is why on average 5 to 7 percent of the gross IPO proceeds goes to fees. In addition, IPO verification is a tedious process that most juniors don't enjoy doing, causing big firms talent retention issues." Cheng explained. 
"There is a compelling need to augment the IPO process by introducing new technologies, and this is where the idea of using natural language processing (NLP) to analyse documents comes in."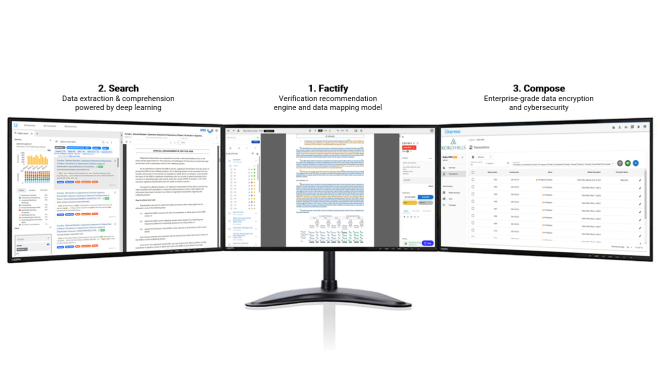 Wizpresso's due diligence platform, Factify, is underpinned by proprietary and state-of-the-art AI models. Using a combination of supervised and unsupervised learning, Wizpresso "taught" its AI using over 400,000 examples similar to teaching a child how to read and think logically. The platform can analyse a 600-page prospectus and provide verification recommendations in minutes compared to 250+ hours if done manually. 
Cheng said that Factify can streamline up to 75 percent of the verification time but stressed that Wizpresso is not just a robotic automation platform, but an AI partner that can work seamlessly with banks and law firms in creating solutions that empower professionals. By streamlining repetitive and mundane tasks, professionals can execute more deals, focus on advising clients and generate outputs with the highest quality.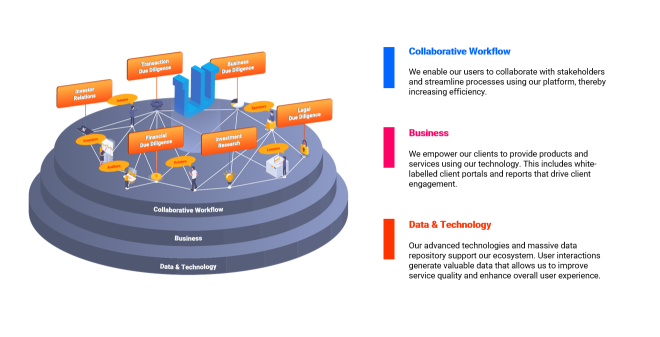 Machine learning is developing at breakneck speed but Cheng pointed out that the biggest hurdle to his business model is adoption because the use of AI in capital markets and professional services is still very much underdeveloped.
"The understanding of AI in finance and law is still at its early stage so people are unsure about how much they want to invest their time in learning about it. However, we are heading in the right direction by building trusted relationships and successful use cases with clients steadily."
"There is also the regulatory aspect. Because the use of AI is still new in Hong Kong, there is a lack of precedents about its use, so investment banks and law firms are prudent about how regulators would react to work assisted by AI," Cheng noted.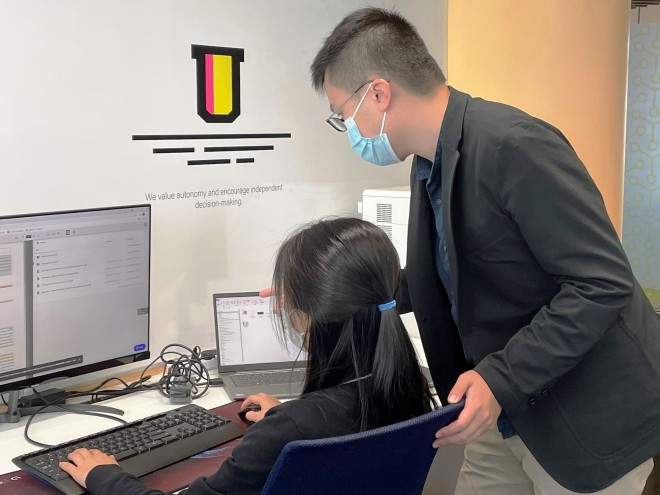 Despite these challenges, however, Cheng has big hopes for Wizpresso to become the ultimate SaaS platform for global capital markets. IPOs are the big spenders but there are a lot of disclosures to be done after a company has successfully gone public. After an IPO, firms still spend a tremendous amount of resources in complying with disclosure requirements, such as the publication of annual reports and major corporate actions. Cheng believes this is a potential growth avenue for Wizpresso due to the scalability of technology and competitive pricing.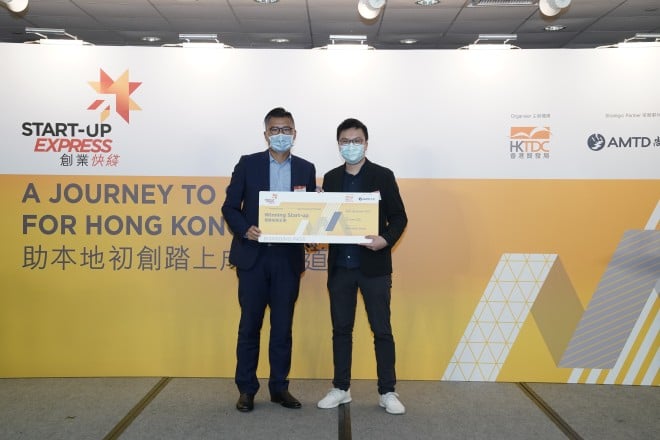 Wizpresso is one of the winning cohorts of this year's Start-up Express, organised by the Hong Kong Trade Development Council (HKTDC) and supported by Strategic Partner, AMTD Group. The development programme targets companies with innovative products or services that are ready to scale and can penetrate the international market. For Cheng, winning the Start-up Express has turned out to be a fruitful experience through which he has received support to build networks with investors, attend international conferences and raise brand awareness, helping Wizpresso make the inroads for expansion into the mainland and overseas markets.
For more information on HKTDC Start-up Express, please click
here
.