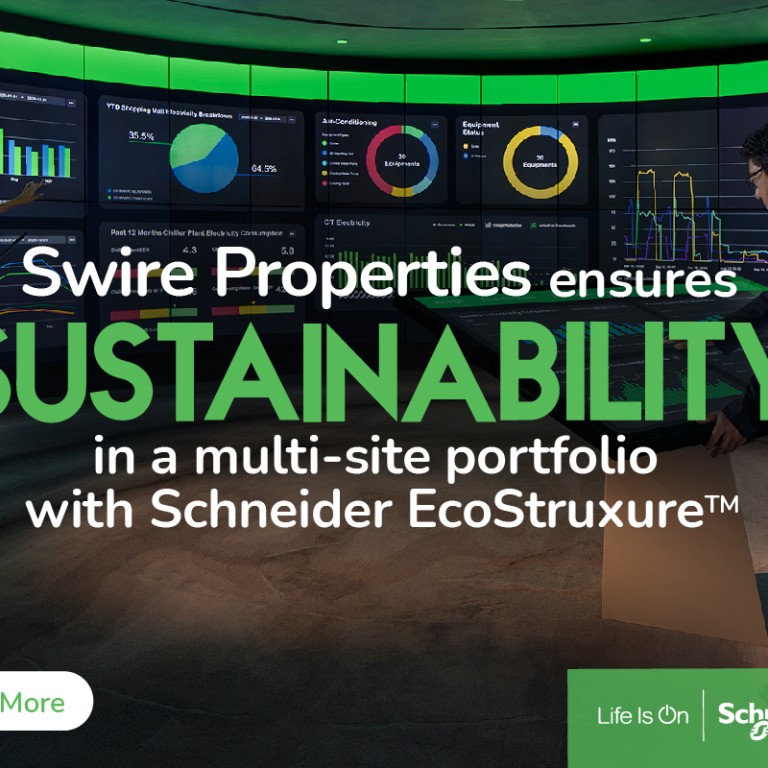 Leading developer's multi-site portfolio just got greener with Schneider Electric's EcoStruxure™
Paid Post
Schneider Electric
[Sponsored Article]
Close to 40% of global CO2 emissions come from the buildings we work, live and revel in, according to the 2017 findings by the United Nations Environment and the International Energy Agency. With advancements in technology, corporates and developers can now reach decarbonization goals in a more cost-and-time-effective approach.
Coupled with the need to drive substantial decarbonization to meet the Science-Based Targets, the property giant, Swire Properties, realized that it had to enhance the way it was managing and maintaining its buildings. Sharing a vision of driving sustainable development, Swire Properties has formed a major strategic partnership with Schneider Electric in the
digital transformation
 of its energy management systems. The concept was to deliver an integrated cloud-based energy management platform powered by Schneider Electric, to gain a more accurate picture of overall building performance across its multi-site portfolio.
Cloud-based smart energy management platform - expects to achieve 10-20% annual energy savings
Following the deployment of the first project in INDIGO, Beijing in 2018, full-scale deployment was implemented. Swire Properties' cloud-based smart energy management platform, powered by EcoStruxure Energy Advisor enables the Company to monitor and manage energy needs, track and optimize performance to achieve sustainability at five prime locations across Hong Kong and the Chinese mainland, including Pacific Place and Cityplaza in Hong Kong, Taikoo Hui in Guangzhou, INDIGO in Beijing and Sino-Ocean Taikoo Li Chengdu.
The cloud-based energy management platform offers the company a means of smoothly monitoring, benchmarking, and analyzing the energy and operational performance of their office buildings and shopping malls, from a facility management perspective. The solution further assists in the identification of opportunities in enhancing energy efficiency and energy saving.
Schneider Electric's EcoStruxure Energy Advisor, part of the suite of EcoStruxure for
Building solutions
, is a game-changer for property enterprises like Swire Properties. The solution provides continuous real-time monitoring of systems at different premises via a single, easy-to-manage cloud-based platform, diagnoses problems and detects fault automatically for proactive maintenance, and improves overall energy and operational management and performance.
This cloud-based smart energy management platform expects to cut energy costs by 10-20% annually, making Swire Properties' property portfolio more sustainable and low-carbon. "More importantly, EcoStruxure is scalable and future-ready, it also helps building owners and developers increase the value of their real estate for the long term," said Jonathan Chiu, President at Schneider Electric Hong Kong.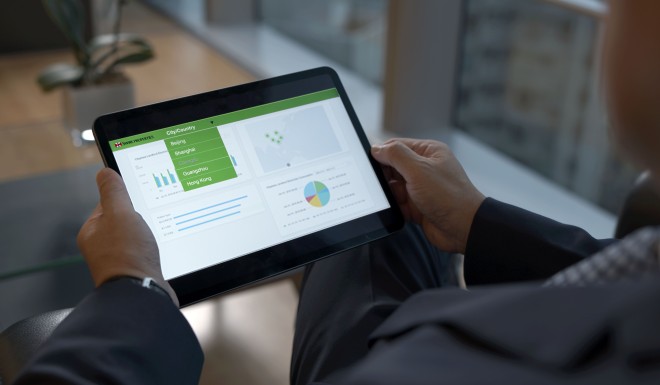 Building a more sustainable future with long-term energy efficiency
Managing building system issues instantly and remotely is a growing challenge for the property management sector, particularly in the post-COVID-19 era.
Schneider Electric's EcoStruxure solution is improving the operational performance of some of Swire Properties' key premises in Hong Kong and Chinese mainland, reducing energy expenditure and creating a low-carbon, more sustainable environment.
As the pandemic has revolutionized our ways of working, companies can now better allocate resources and reduce carbon footprints from travelling. "The cloud-based energy management platform allows us to access different portfolio's data anywhere, anytime. A cloud-based platform connecting all the systems in different locations together enables us, sitting in a central location to oversee and intervene in a timely manner," explained Raymond Yau, General Manager, Technical Services & Sustainable Development, at Swire Properties.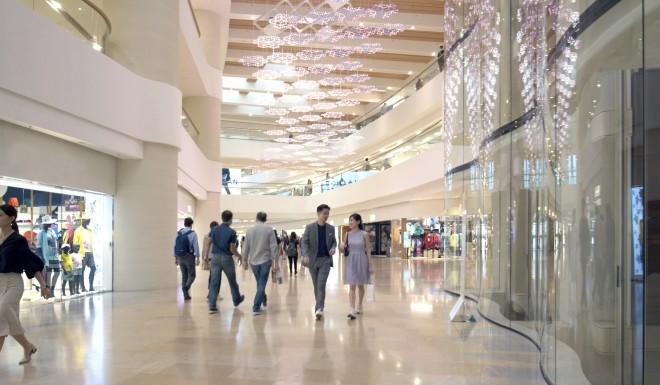 With carbon emissions on the rise, so is the need for sustainable development. Corporate action on climate change is needed more than ever, and it requires collective action, spanning the public and private sectors, policy makers, and ordinary citizens. Every one of us must change the way we think about our lives and how we produce and consume: in our homes, factories, transport and energy systems, and cities. Leveraging technology and digital transformation for a greener and smarter building management is the way going forward.
Discover more about how leading developers, like Swire Properties start their sustainability journey in
here
.