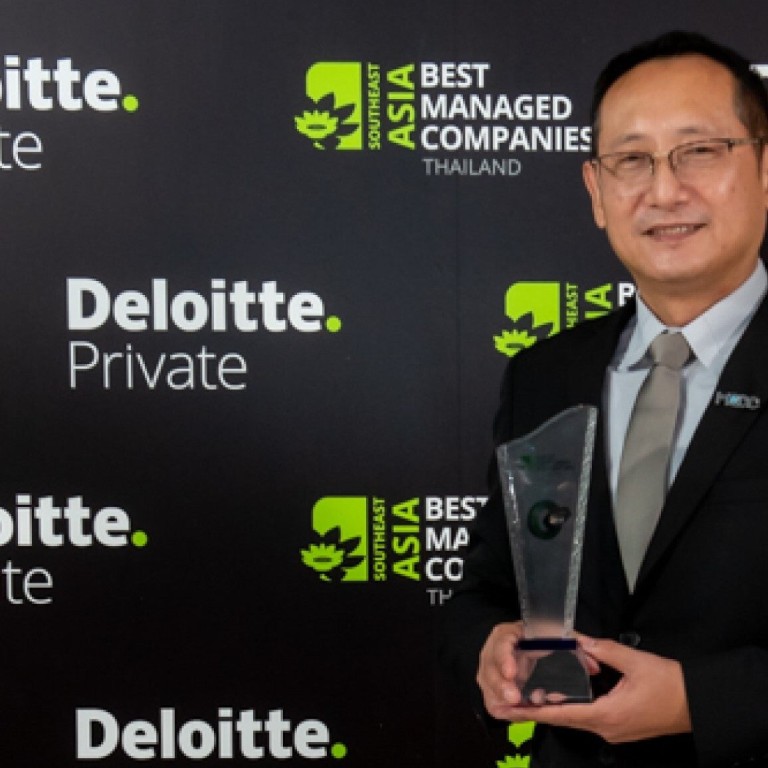 Thai property developer awarded for its innovative approach to sustainable development
MQDC wins management award for its commitment to ethical property development
The company says the accolade reflects its determination to find innovative solutions to modern living
[The content of this article has been produced by our advertising partner.]
Bangkok-based real estate developer Magnolia Quality Development Corporation (MQDC) has been named as one of Thailand's "Best Managed Companies" for 2022 by international consultancy firm Deloitte.
MQDC, one of Thailand's leading developers of residential and mixed-use projects, says the award acknowledges its commitment to innovative sustainability under its mission "Pioneering in Sustainnovation for All Well-Being". The company's "sustainnovation" approach is based on a set of standards developed by Thailand's Research & Innovation for Sustainability Center (RISC), which aims to consider the sustainability of every aspect of a property development.
Visit Malaisirirat, CEO of MQDC, says the company is delighted and honoured to receive the award, which he says reflects its vision and mission for sustainable success by developing properties with ethical operations, good corporate governance and sound financial management, adding the award is a milestone for his team.
"Thailand's 'Best Managed Companies 2022' reflects the determination of all of us to drive the company in 'sustainnovation'," Visit says. "Our developments apply the MQDC standard for the physical, mental and environmental well-being of our residents, while conserving local ecosystems. To truly achieve a sustainable quality of life, we also support research and innovation. We have set up research and development centres to invent and realise innovations for sustainable living. They help solve society's environmental challenges, enhancing the quality of life and creating activities that engage communities in all MQDC's projects."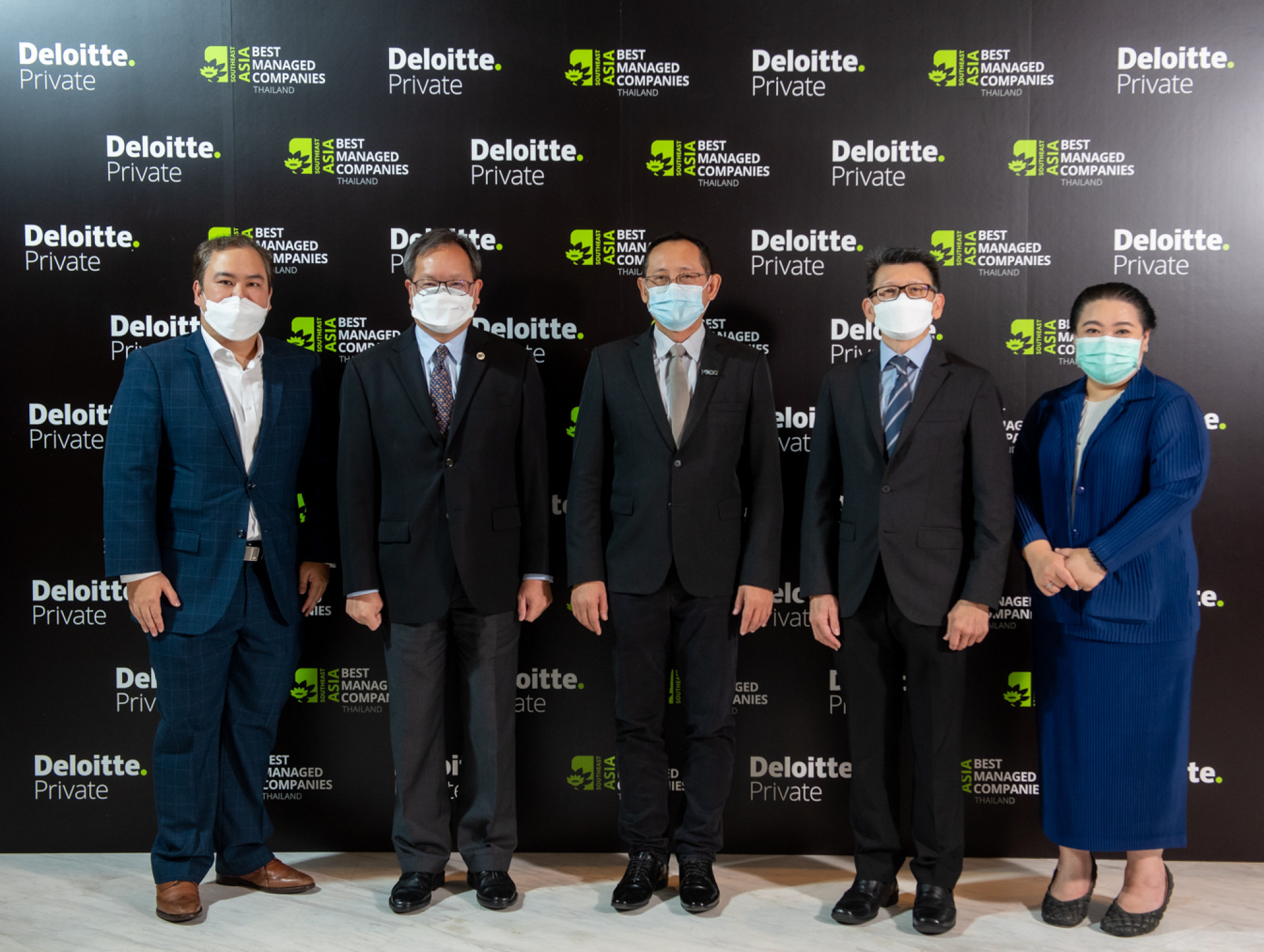 The awards recognise the organisational success of privately owned companies and the contribution they make to industry and the economy in general. To qualify, they must have an annual revenue of more than US$25 million. Nominees undergo a rigorous selection process, with an independent panel drawn from the worlds of business and academia.
Companies are assessed for skills and management – covering strategy, operations, talent, innovation, culture, mission, governance and finance. The process' comparative assessment framework is employed by more than 1,200 of the best-managed private companies worldwide.
The "Best Managed Companies" initiative is part of the Deloitte Private programme, which connects privately held businesses with an international network. It carries out its mission with worldwide standards and judging procedures. The award has been held for 29 years since its inauguration in Canada in 1993. The contest has since become one of the world's leading business awards.
"The 'Best Managed Companies' awards provide an opportunity to celebrate private companies – those who have shown determination, innovation and an ability to be at the forefront of their industries, and become recognised national and even international brands," says Subhasakdi Krishnamra, country managing partner for Deloitte Thailand.
"The 2022 'Best Managed Companies' winners are leaders in these areas and should be proud of their significant contributions to their stakeholders and their communities. It is an honour and privilege to celebrate their continued commitment to their people, customers and the community."