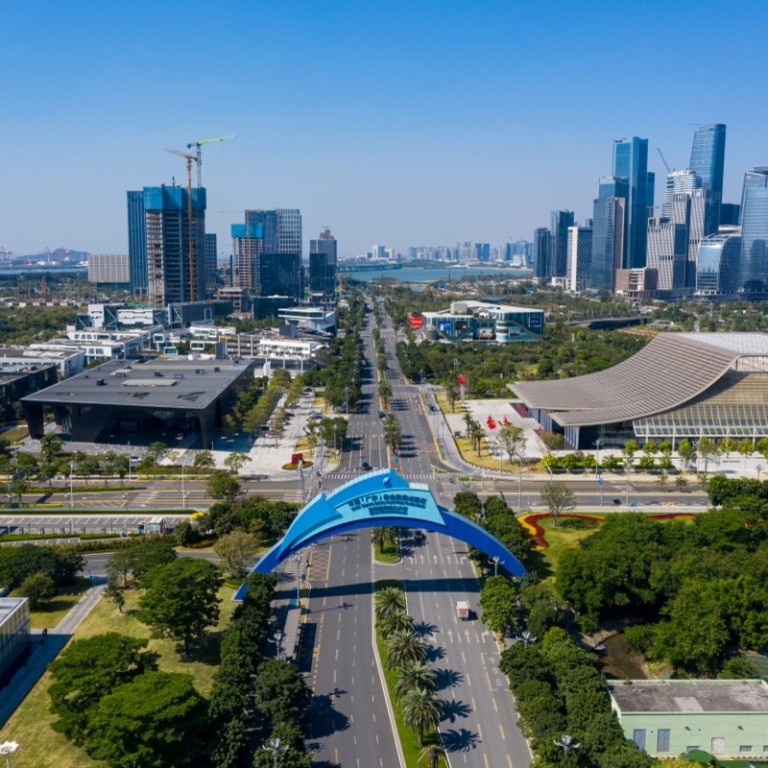 Opportunities for Hong Kong from Qianhai Plan
[Sponsored Article]
The Qianhai Shenzhen-Hong Kong Modern Service Industry Cooperation Zone ("Qianhai Cooperation Zone") has been developed since 2010. It is a major initiative demonstrating the strengthened cooperation and interaction between Hong Kong and Shenzhen. Qianhai Cooperation Zone has introduced various preferential policy measures for Hong Kong individuals and businesses. Data shows that the number of registered enterprises in the Qianhai Cooperation Zone has increased by 44.9 times in the past ten years, with a remarkable average annual growth rate of 89.2%.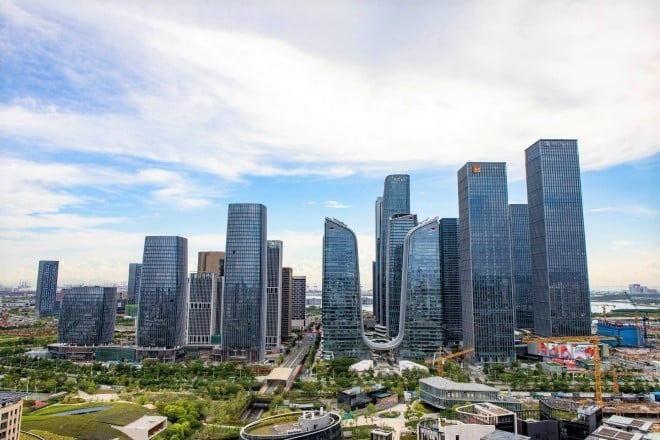 On 6 September 2021, the Central Committee of the Communist Party of China and the State Council promulgated the Plan for Comprehensive Deepening Reform and Opening Up of the Qianhai Shenzhen-Hong Kong Modern Service Industry Cooperation Zone ("Qianhai Plan"), which has significantly increased the total area of the Qianhai Cooperation Zone from 14.92 km2 to 120.56 km2. The Qianhai Plan is designed to further open up the Qianhai Zone to the international business community.  
The "new" Qianhai includes the Convention and Exhibition New Town, Ocean New Town Area, Shenzhen Bao'an International Airport and surrounding area, Bao'an Centre and Da Chan Bay Area, Shekou and the two Big and small Nanshan sub-districts. It covers the Dananshan and Xiaonanshan mountain, having 68 km of coastline, 27 rivers, 4 mangrove wetlands, 6 urban parks, and 3 islands. The international airport, the cross-border highway, the 7 port terminals, 5 open ports, 2 railway stations, 4 expressways, 7 urban rail transit and the intercity railway provide convenient access to the zone. The planning of a railway link to the western New Territories will further facilitate its connection with Hong Kong, making the half-hour travel connection with Hong Kong and one-hour living zone within the Greater Bay Area (GBA) feasible. 
Preferential policies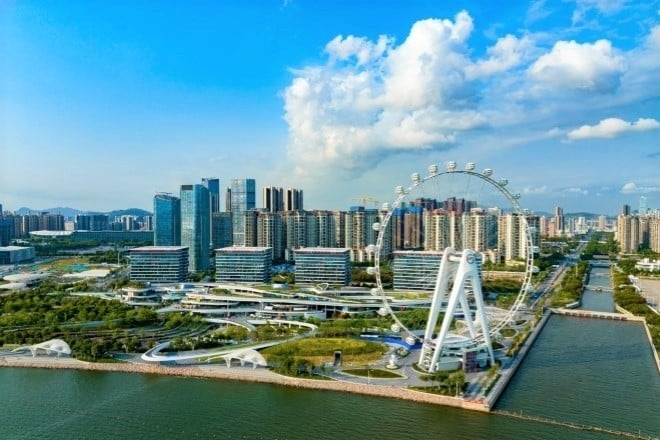 The Qianhai Zone continues to attract a large number of foreign investors, especially Hong Kong companies. Under the new policies on office rental subsidy, Hong Kong invested companies registered in Qianhai can enjoy 1.2 times compared to others. As of April 2022, 11,900 Hong Kong invested companies have registered in the Qianhai Zone. In the first quarter of 2022, over 5,900 new enterprises were registered in Qianhai. Among them, 163 were foreign and Hong Kong-funded enterprises.
Eligible companies that fit into the preferential catalogue of the five industries, including modern logistics, information services, science & technology services, commercial services and cultural & creative industries, are entitled to a reduced corporate income tax rate at 15%. Eligible overseas talents are entitled to reimbursement of the part that exceeds 15% of their paid individual income tax.
A series of policies and incentives to attract and retain talent has also been successively introduced. For example, eligible professionals, including architects, surveyors, engineers and tax accountants, can practice in Qianhai after registration without taking exams. Other professionals such as solicitors, tourist guides and accountants can also practice after taking relevant exams. 
Opportunities for Hong Kong Youth
The Shenzhen Qianhai Authority, the Hong Kong Federation of Youth Groups, and the Shenzhen Youth Federation jointly set up the Qianhai Shenzhen-Hong Kong Youth Innovation and Entrepreneur (Qianhai E-Hub) in Dec 2014. The Qianhai E-Hub has incubated 578 entrepreneurial teams, encompassing 357 Hong Kong, Macau, Taiwan, and international teams. 
Among the 266 in-hub teams, 197 are teams from Hong Kong, Macao, Taiwan, and overseas. The total amount raised by teams in E-Hub is over RMB 2.9 billion. On 1 May 2022, a new policy was launched to support Hong Kong and Macao youths to set up companies or seek employment in the GBA. It is believed the new policy can be beneficial to young talents and incentivises them to start their careers in Qianhai. 
In addition, Qianhai enterprises announced 110 new job vacancies for Hong Kong and Macao youths in May 2022 recently. Qianhai International Talent Hub has created a comprehensive ecosystem for global talents and a complete chain of legal services in Qianhai since its launch in Jan 2022.
Furthermore, the 2022 Qianhai Guangdong-Hong Kong-Macao-Taiwan Youth Innovation and Entrepreneur Competition will start calling for entries in July 2022, and the deadline will be 12 August 2022. The competition is one of the accredited events for the Celebration of the 25th Anniversary of the Establishment of the HKSAR. The competition comprises four streams in the Hong Kong selection: start-up streams, growth enterprises streams, tertiary institutions and secondary schools streams.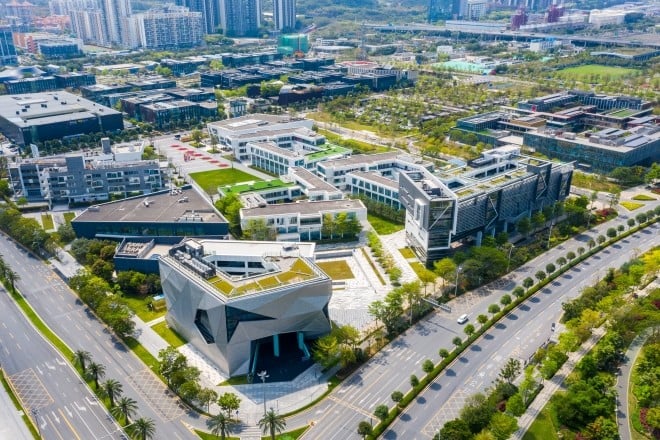 For more information: