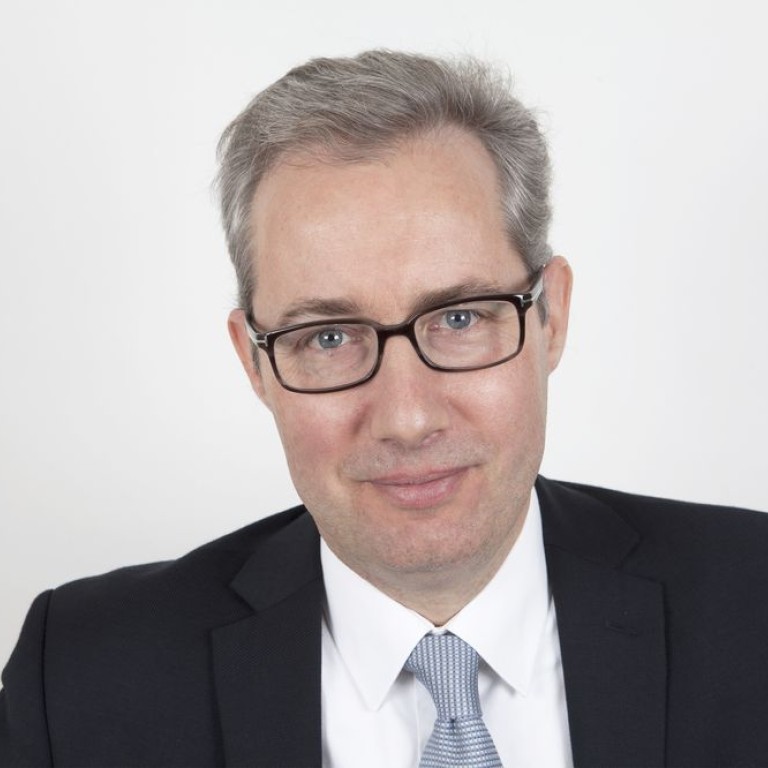 Punch Powerglide boosts Asia's automatic transmission technologies
Supported by:
Discovery Reports
As purchasing power increases, consumer needs evolve and regulatory requirements expand, industry players across Asia-Pacific's automotive value chain remain optimistic in their growth forecasts - particularly for the automated transmission sector. Punch Powerglide, a global supplier of high-calibre automatic transmissions and components for gasoline and diesel vehicles, is one such player, with more than 45 years of expertise in the design, development and manufacture of innovative transmission solutions.
Formerly General Motors (GM) Strasbourg, Punch Powerglide was acquired by Punch Metals International in January 2013 - a move that has combined the agility and customer focus of the family-owned Punch Group with the strong technological know-how of GM.
"We now have an industrial approach that gives us a clear research and development road map," says Dr Oliver Nass, group director for sales and marketing. "Our customers appreciate our capability to provide proven and reliable products with advanced technology, such as a stop-and-start function."
Punch Powerglide launched a massive project in 2013 with ZF TRW to produce the next-generation, eight-speed automatic transmission for BMW. In a record-breaking 18 months, the new production line got off the ground, quickly followed some months later by Punch Powerglide's announcement to double its capacity by next year. The overall investment so far amounts to €220 million (HK$1.9 billion).
Punch Powerglide reinforced its Asia-Pacific commitment in 2014 by opening a Chinese subsidiary in Tianjin. This year marks the first product launches of Chinese original equipment manufacturers (OEMs) using Punch Powerglide transmissions. The stop-and-start function and a planned hybrid version of the six-speed automatic transmission will accommodate market evolutions in vehicular roadmaps until 2025.
"More and more OEMs are partnering with us. For the smaller car manufacturers, we offer a complete Powerpack solution based on strategic partnerships with Chinese engine manufacturers. This reduces complexity, time and cost," Nass says. "We will definitely have a strong China base, and our strategic decision-making will be influenced by market technology advancements from the region."

Country Business Reports interviews and articles by Discovery Reports www.discoveryreports.com