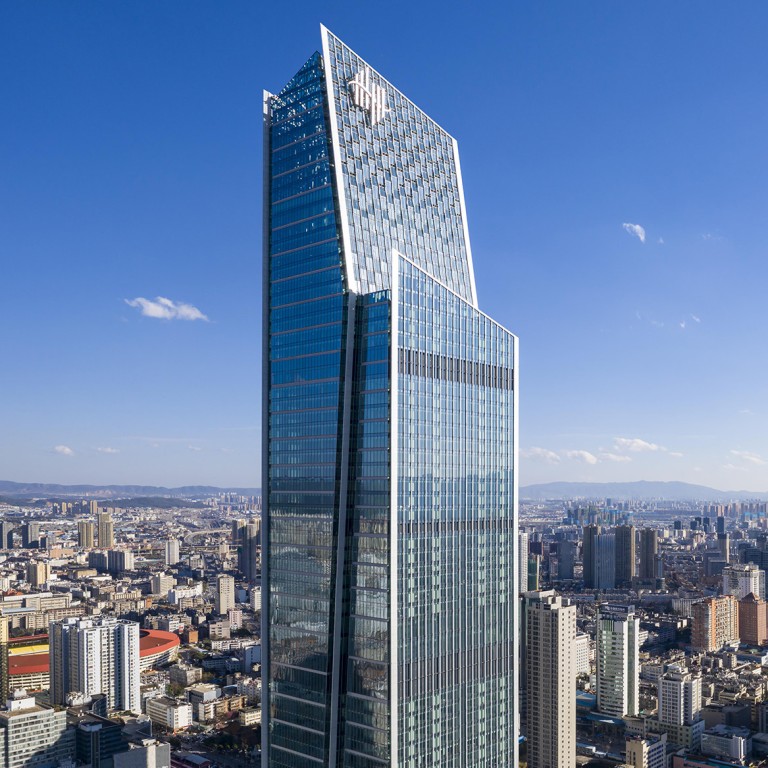 Hang Lung and LVMH launch groundbreaking sustainability partnership
The three-year collaboration is the first of its kind inked between landlord and tenant
It includes mutual pledges to reach sustainability targets in areas such as electricity and water usage, biodiversity and social impact
Paid Post:
Hang Lung Properties
[Sponsored article]
Although sustainability goals are now par for the course for many real estate developers, Hang Lung Properties and LVMH have taken sustainability one step further through an innovative collaboration that seeks to keep both parties accountable in reaching specific goals.
Based in Hong Kong, Hang Lung Properties develops, owns and manages properties in Hong Kong and nine cities across mainland China. LVMH is a family-run conglomerate that is headquartered in Paris and owns 75 luxury brands operating around the world.
Driven by a shared conviction about the urgency of the current climate crisis, both groups wanted to create a fresh model of partnership for sustainability, without a template or precedent. With the unwavering commitment of top management and strong support from employees, both sides embraced the principle of "learning by doing" to take the collaboration forward.
Desire to set a global example
Their three-year partnership, which is expected to be renewed in 2025, demonstrates both groups' commitment to sustainability, as well as their desire to set new standards that will inspire more collaborations of this nature between property owners and retailers around the world.
Highlighting the urgent challenges that climate change brings, Adriel Chan, Hang Lung Properties vice-chair and chair of sustainability steering committee, believes the collaboration with LVMH will enable both parties to find creative ways to solve sustainability challenges.
"The real estate industry is not known for innovation," he says. "However, today we start to change this by introducing a new way for real estate developers and tenants to engage and to find more innovative ways to be more sustainable together."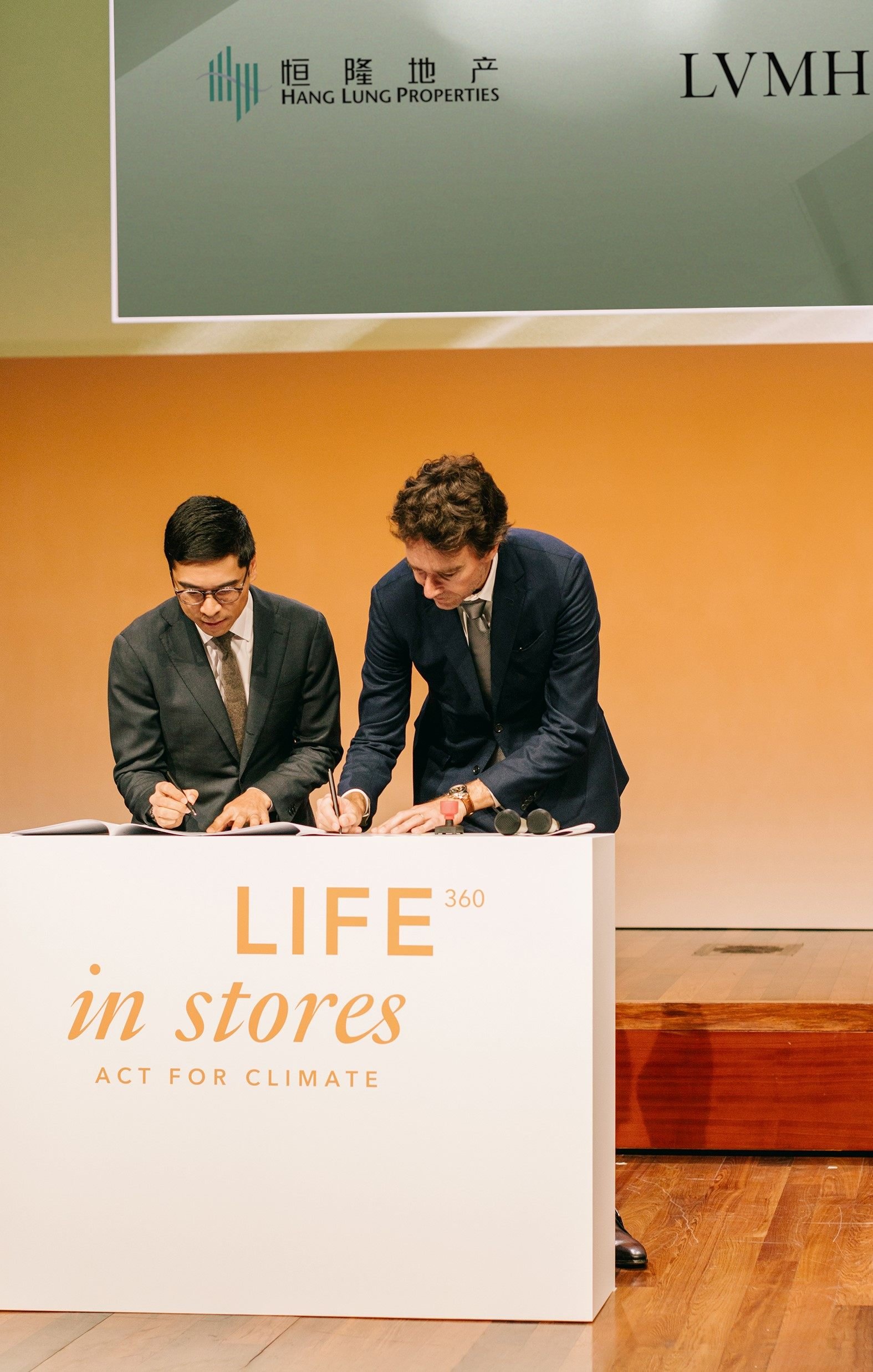 This pioneering partnership is unprecedented in its scale, scope and approach.
In terms of scale, the partnership's sustainability goals will be implemented across Hang Lung's portfolio of properties within seven cities in mainland China. This includes more than 90 retail spaces belonging to 26 LVMH brands, including Louis Vuitton, Dior, Loewe, Bulgari, Celine and Tiffany & Co.
With regards to its scope, the partnership will not only be limited to energy efficiency and data collection, but will have wider implications in areas such as biodiversity, governance and social impact, as well as learning and development.
Its approach will also be highly collaborative, with both groups given an equal number of seats to co-create sustainability solutions in 12 areas together at their inaugural forum – slated to take place on November 24 and 25 in Shanghai, Hong Kong and Paris. At this hybrid event, stakeholders from both sides will take part in problem solving to take shared ownership of the ongoing activities and their eventual results.
Antoine Arnault, LVMH image and environment, says paying more attention to the group's environmental impact is expected to heighten the attractiveness of its stores.
"The design of our stores, like that of our products, is inspired by LVMH's core values of creativity, innovation and excellence. And this of course means guaranteeing the environmental performance of our 5,550 stores around the world," he says.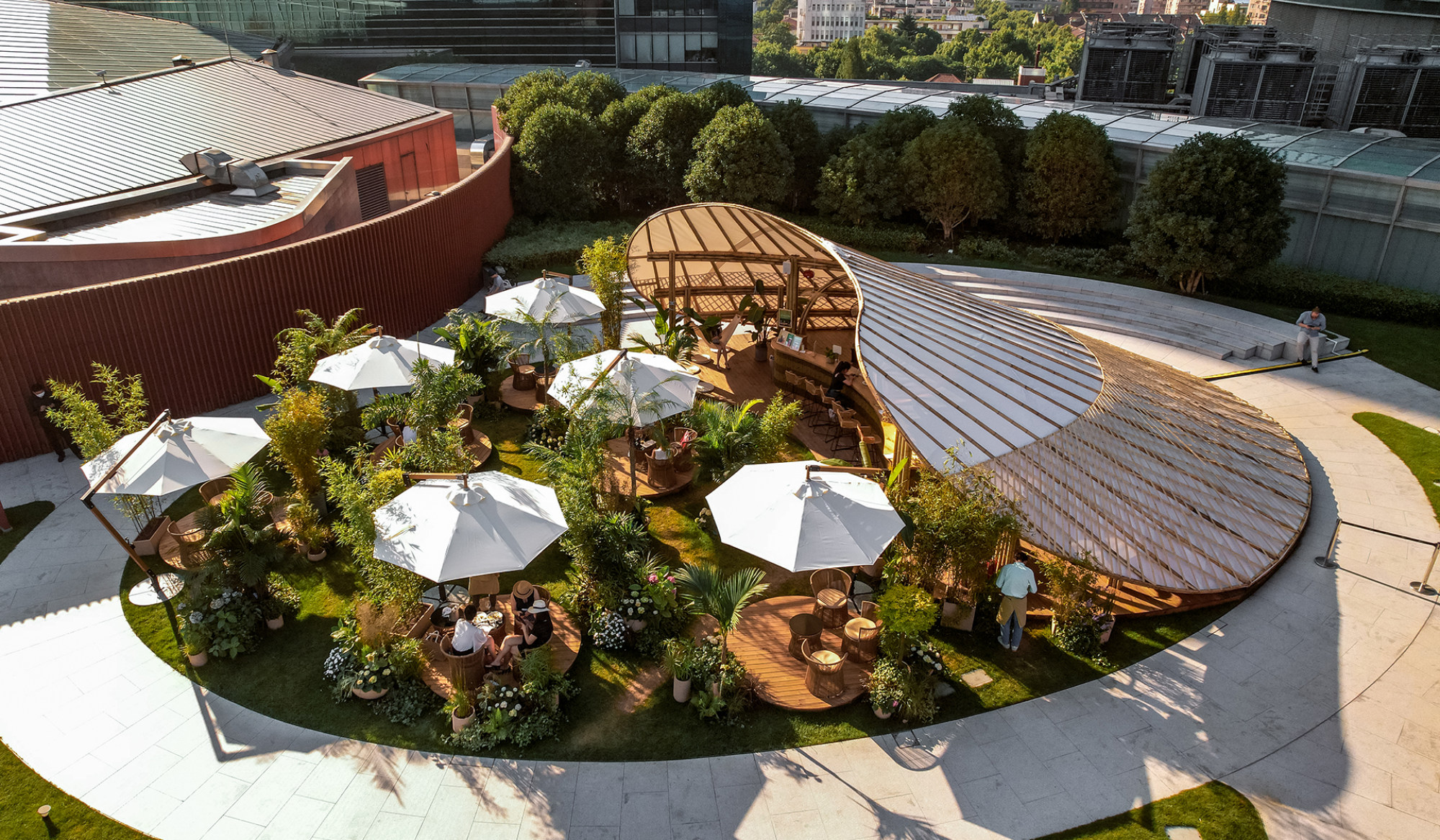 The agreement will focus on five key areas of sustainability: climate resilience, resource management, well-being, sustainable transactions, as well as sustainability communication, events and progress reviews.
This partnership builds on both groups' existing ESG goals and targets, and takes their agenda to the next level. Hang Lung has set out specific sustainability objectives to achieve in the short-, medium- and long-term, for 2025, 2030 and 2050. LVMH has also adopted the Life 360 environmental initiative, which aims to fight climate change through a road map spelling out specific standards and targets.
A leader in sustainability
Hang Lung has a long-standing commitment to sustainability. The company has four priorities in this regard: climate resilience, resource management, well-being and sustainable transactions.
In December 2020, the company announced specific sustainability goals and targets it aims to achieve by 2030, such as diverting 90 per cent of operational waste from landfills, achieving a 70 per cent reduction in the intensity of Scope 1 and Scope 2 greenhouse gas emissions compared to the 2018 baseline, and working with young people on sustainability solutions through community well-being initiatives in cities in which the company operates.
Then in 2021, Hang Lung announced its 25x25 Sustainability Targets, where 25 more pledges were made with specific goals it intends to fulfil by 2025, further emphasising its commitment to advancing its sustainability agenda.
In the same year, Hang Lung's Spring City 66 in Kunming became the first commercial complex in Yunnan province to achieve net-zero carbon emissions in annual electricity consumption for both the landlord's and tenants' operations – a first for the company.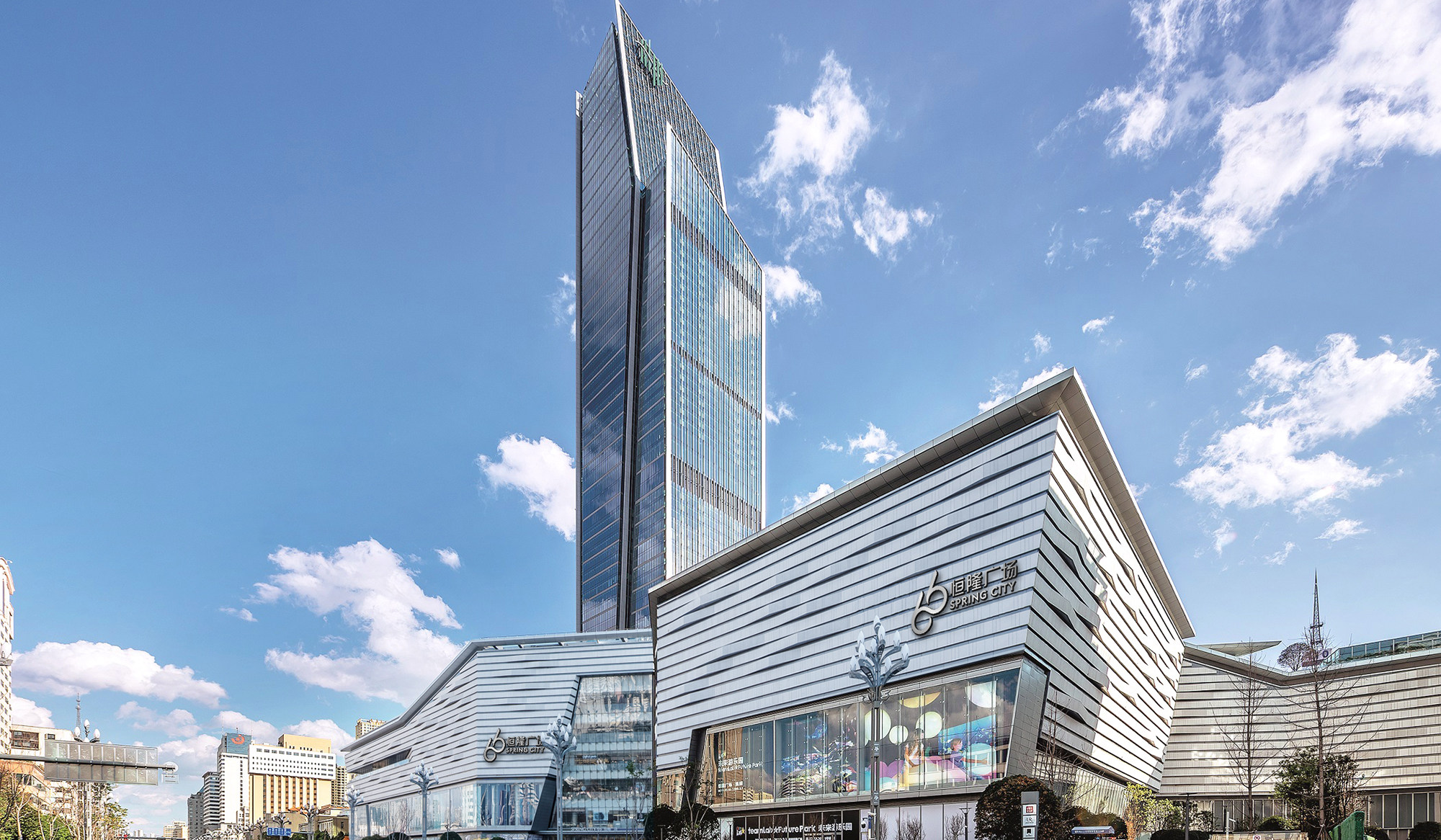 Hang Lung was also the first real estate developer in Hong Kong, and one of the first in Asia, to adhere to the Urban Land Institute (ULI) Greenprint's support for a low-carbon future, which seeks to keep global warming below 1.5 degrees Celsius. ULI Greenprint is a global membership consortium of top real estate owners, developers, investors and strategic partners who seek to improve the real estate sector's environmental performance. By adopting its goals, Hang Lung has pledged that those buildings over which it has direct operational control will achieve net zero by 2050.
Testifying to the company's green credentials, over 77 per cent of Hang Lung's overall construction floor area has been certified as green buildings, with 32 Leadership in Energy and Environment Design (LEED) Gold or above certifications and pre-certifications.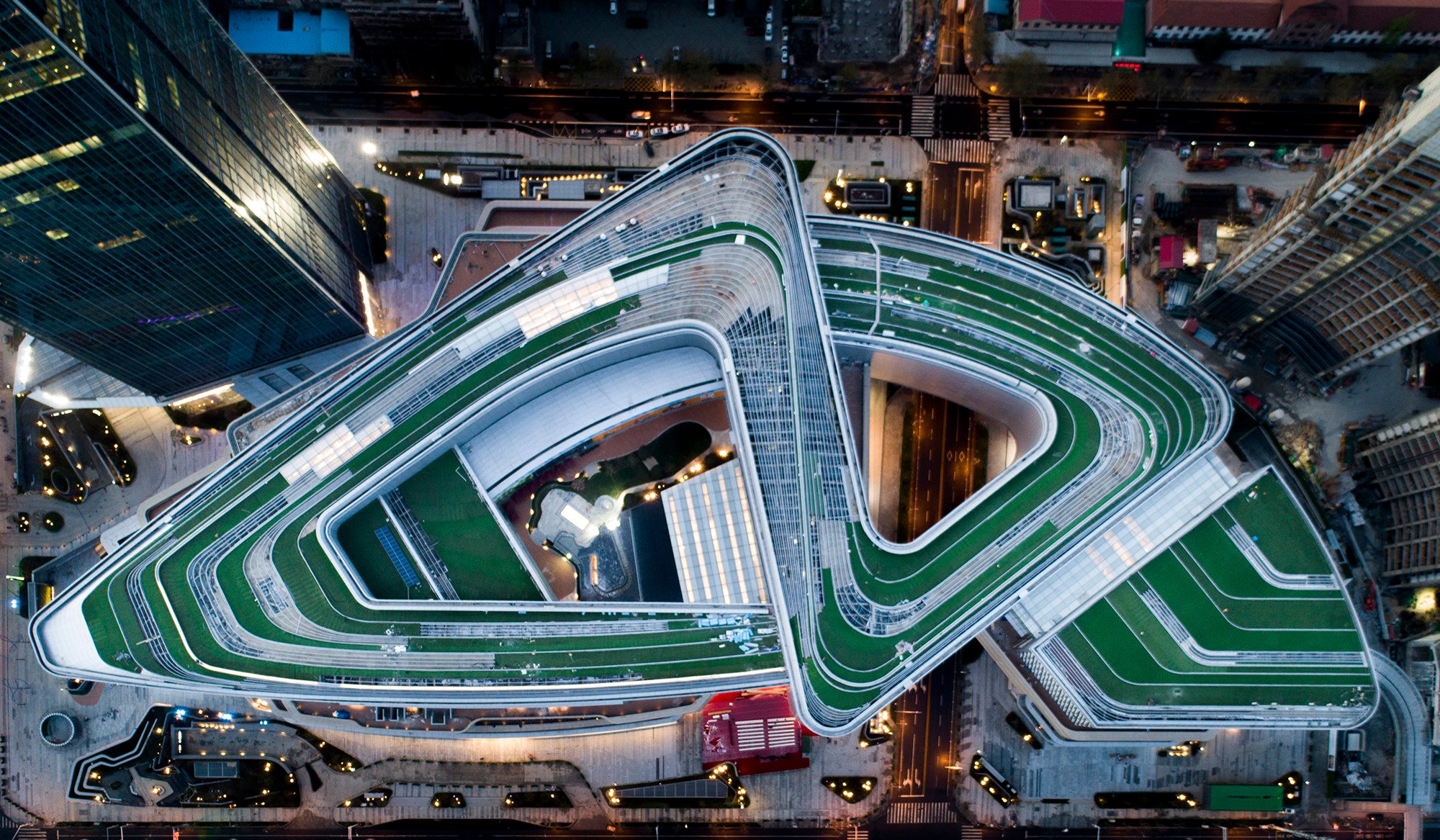 As a result of its leadership in sustainability issues, Hang Lung has been included every year (since 2017) in the Dow Jones Sustainability Index – the world's first global, performance-tracking sustainability index, established in 1999. The company has also been included for 12 consecutive years in the Hang Seng Corporate Sustainability Index Series, the first index of its kind in Hong Kong as a benchmark for socially responsible investments. Hang Lung is also part of the GRESB, an independent benchmark for ESG performance in which it achieved a four-star performance rating and A-grade disclosure rating last year.
With this groundbreaking partnership with LVMH, Hang Lung hopes to set a new precedent for corporate sustainability decisions, and inspire other companies and individuals to find innovative ways to safeguard our planet's future.