Annual StartmeupHK Festival showcases Hong Kong's diverse and vibrant start-up ecosystem
The sixth edition of the tech conference offers a platform for innovative companies to raise their profiles and meet potential investors and business partners
Last year's event, which was held virtually for the first time, recorded 181,770 attendees from 97 countries and territories
[Sponsored article]
Hong Kong-based entrepreneur and angel investor Yat Siu has much to be happy about these days. One of his companies, Animoca Brands, recently announced that its two sale events of non-fungible tokens (NFTs) for the blockchain games F1 Delta Time and The Sandbox generated the equivalent of more than US$9 million over three days.
That news is only one item amid a flurry of developments from the company since the beginning of the year, extending the list of achievements by a pioneer of Hong Kong's start-up scene.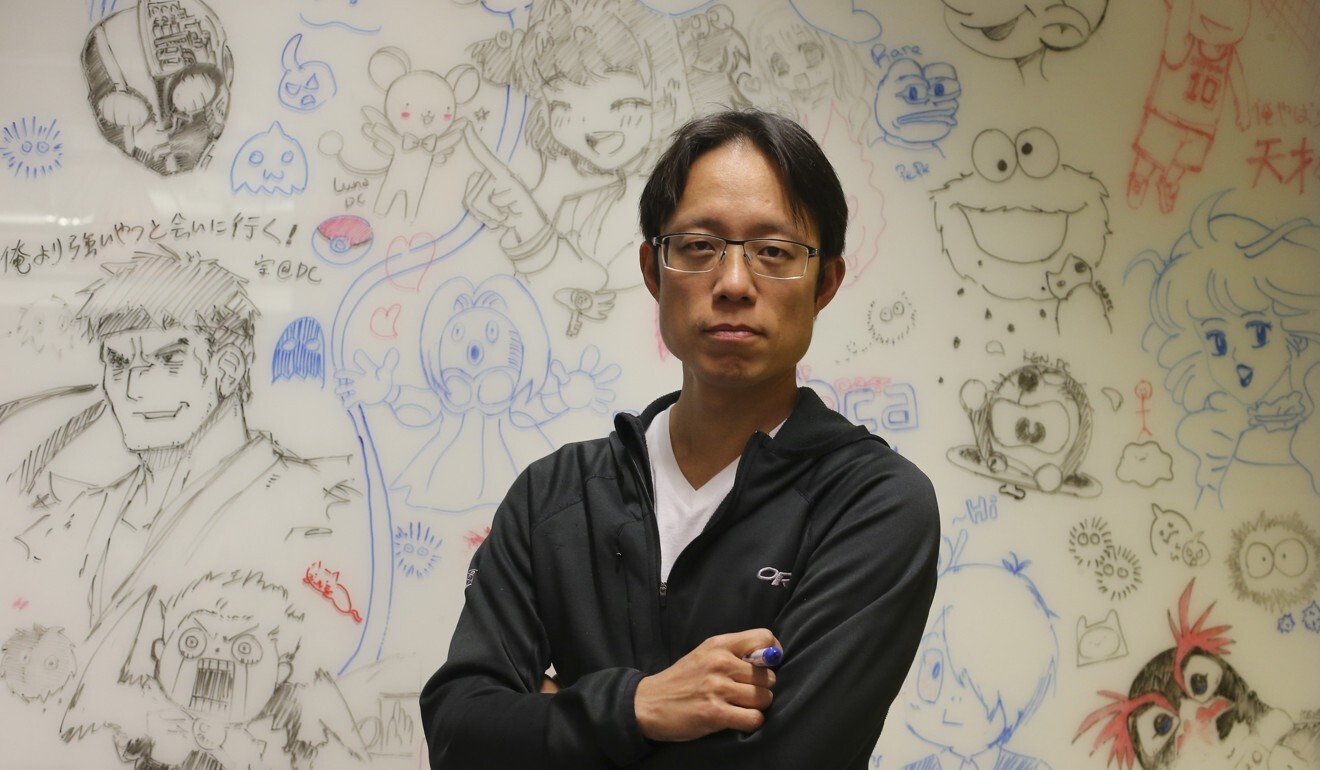 Yat is one of the city's most respected tech entrepreneurs, having first made a name for himself as the founder of Outblaze, which was a groundbreaking digital service provider when it was launched in 1998.
He taught himself how to write software as a teenager in Austria and got a job with video game maker Atari, which sent him to the US to study computer science, before beginning his entrepreneurial journey in Hong Kong in the 1990s.
Technology has gone through a sea change since that time, while the number of start-ups in the city has skyrocketed. Today, Hong Kong is home to a large and vibrant community of innovators.
According to InvestHK's 2020 start-up survey, conducted by the government department tasked with promoting the city as an attractive destination for foreign direct investment, Hong Kong had 3,360 start-ups – an increase of 6 per cent from 2019 – operating across 116 co-working spaces, incubators and accelerators, and employing 10,688 people. The number of start-ups is likely to be even higher than that, taking into consideration businesses operating out of their own offices, and it is also expected to have continued growing since then.
Yat and many of the other entrepreneurs behind these up-and-coming companies will be present at the StartmeupHK Festival 2021 from May 24 to 28. The industry event was first introduced by InvestHK in 2013 with the mission to promote Hong Kong as a leading start-up destination.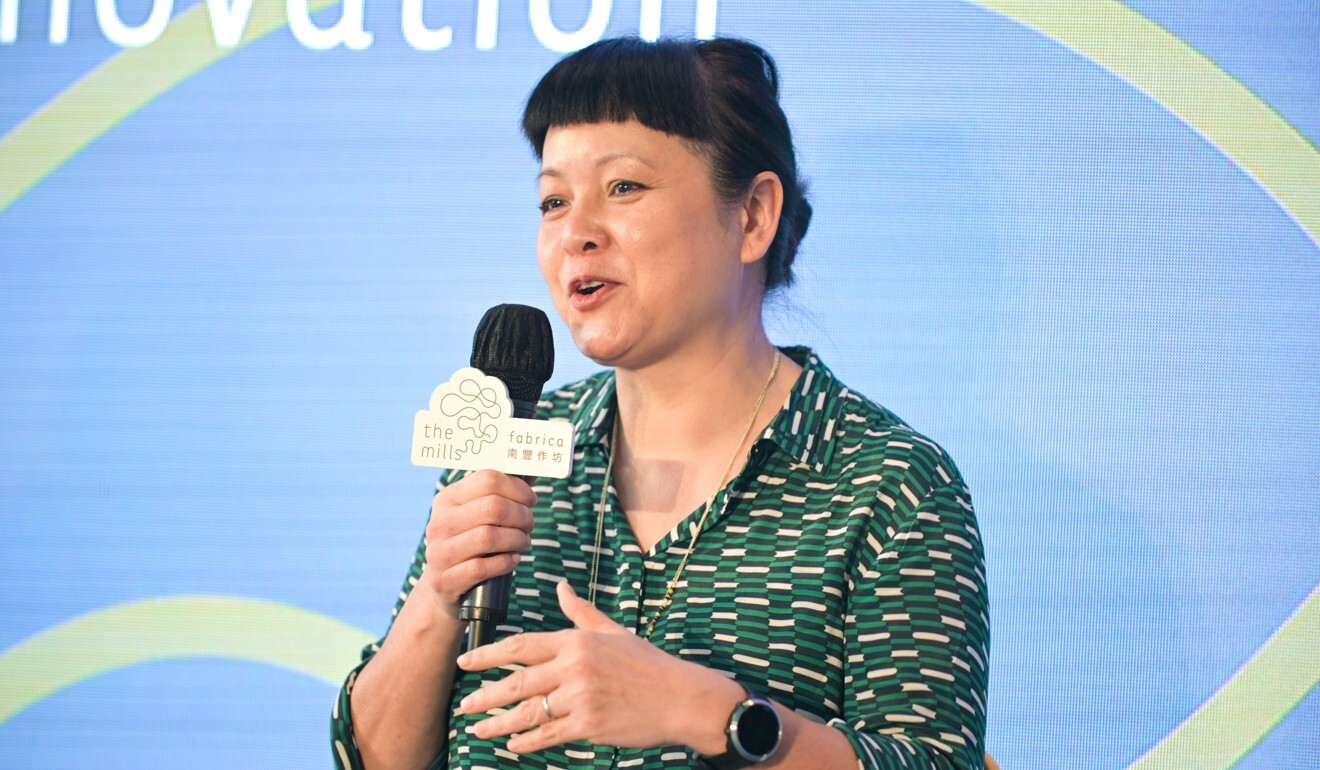 "StartmeupHK Festival is our leading platform to connect start-ups with investors, the business community, with government and academia, and for them to learn from each other, to do business with each other," says Jayne Chan, head of StartmeupHK at InvestHK.
"[The festival] means different things to different people," she adds. "The early-stage companies are looking to raise their profile and find investors. The larger and more developed companies are looking to find strategic partners. For investors, it's trying to spot and support the next unicorns."
Last year, StartmeupHK was held in a virtual format for the first time. The event recorded 181,770 attendees from 97 countries and territories, and also featured 199 exhibitors and 471 prominent speakers, including Yat.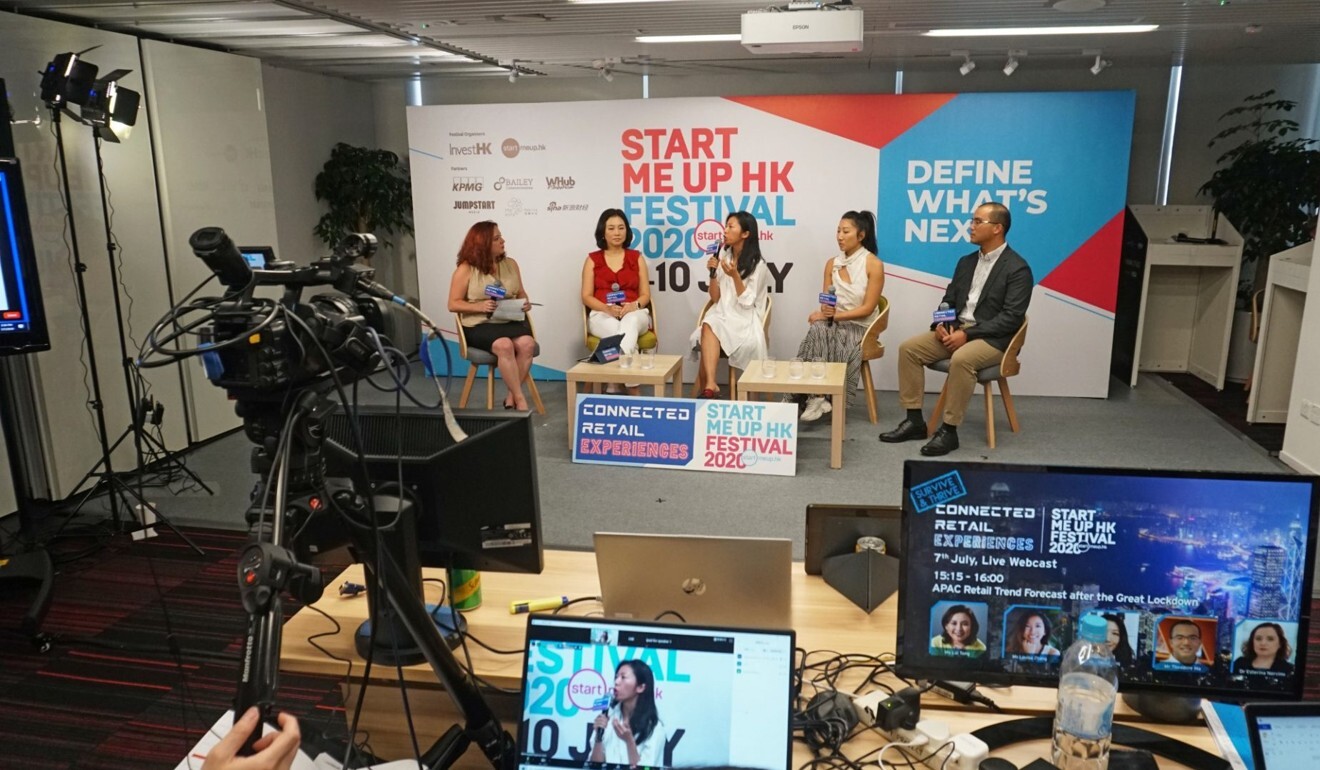 "Innovation doesn't come from a person that's just thinking of great ideas – it's community, it's ideation that happens among multiple spaces and people coming together," Yat says. "StartmeupHK is one of those places where you're connecting people, where people can share ideas, and they can grow from the sharing of those ideas."
The upcoming StartmeupHK Festival, which will again be held virtually, will be the sixth edition of the event. It will feature 14 main events over five days, addressing key topics such as artificial intelligence, fintech, ESG (environmental, social and corporate governance), smart cities, health care, proptech and opportunities in the Greater Bay Area.
Among the innovative start-ups attending this year is Rice Robotics, which developed autonomous service robots that have garnered global attention due to the needs arising from the Covid-19 pandemic.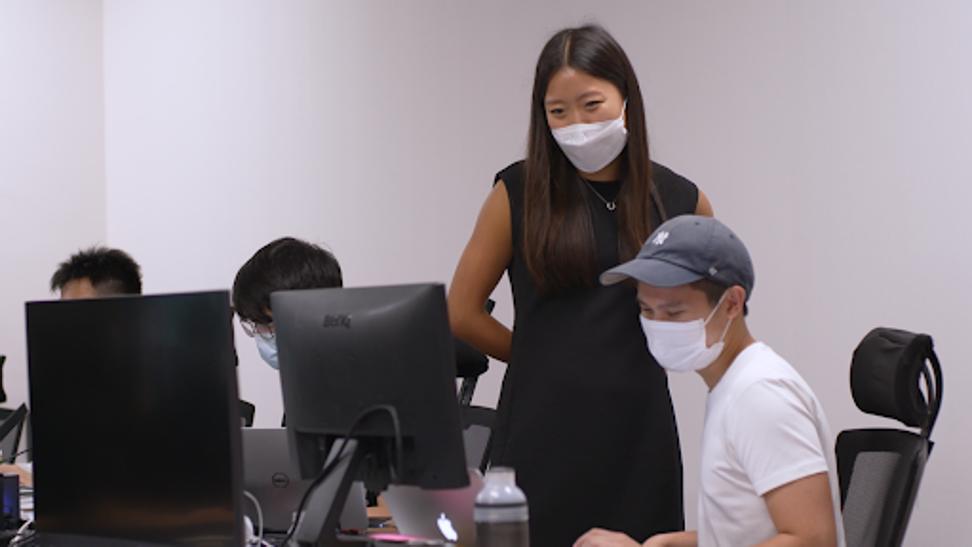 Rhaime Kim, chief operating officer of Rice Robotics, says: "We have three different types of robots – a security robot named Portal, the Rice delivery robot and the Jasmine disinfection robot. All these robots can navigate, take elevators and charge without human help."
In just over two years, the company, which is based at Hong Kong Science Park, has landed many notable clients including Nina Hospitality and K11 Musea.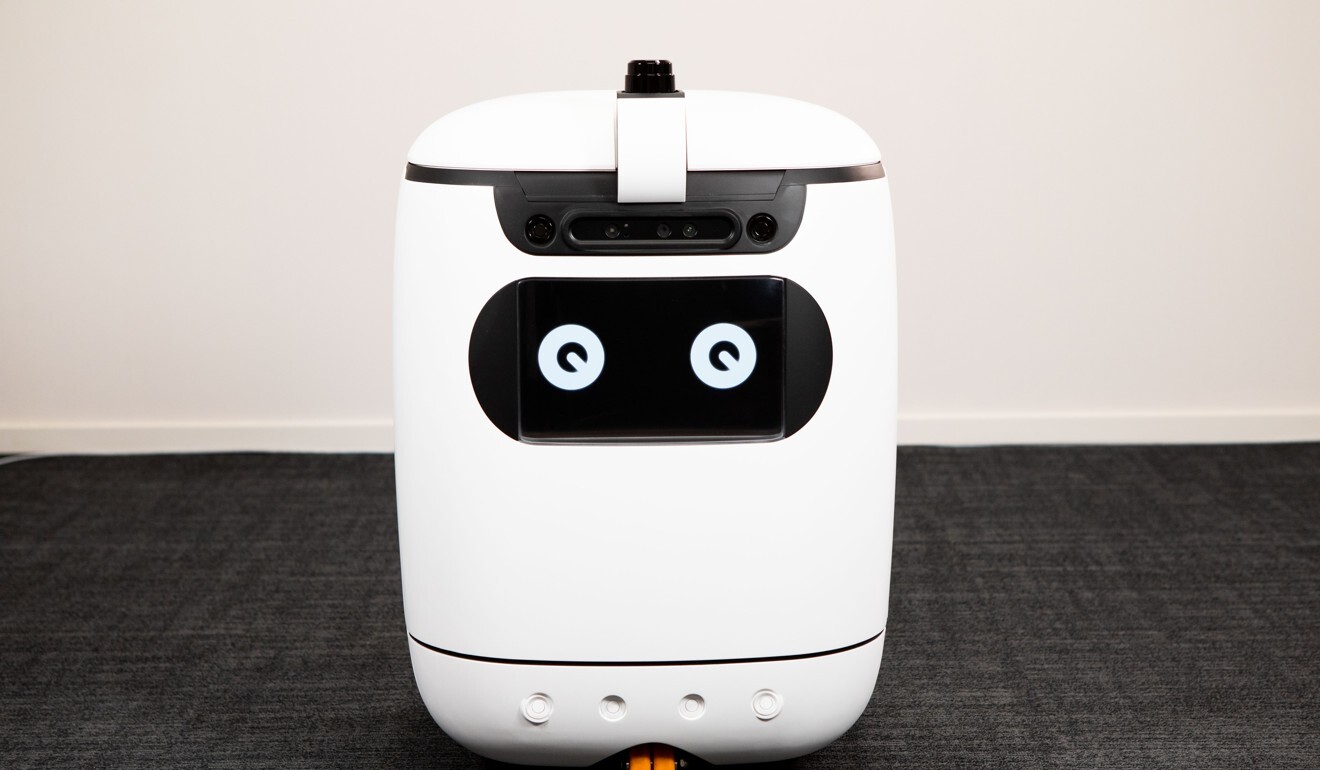 "The Rice robot is used at some hotels to make deliveries to quarantined and regular hotel guests. It minimises human-to-human contact. We're at a wide variety of commercial spaces, from offices, malls, hotels and residences to hospitals," Kim says.
"We're looking to have some brand awareness and meet partners from all types of properties and other potential business partners, and just expand our network by being part of an international event like StartmeupHK."