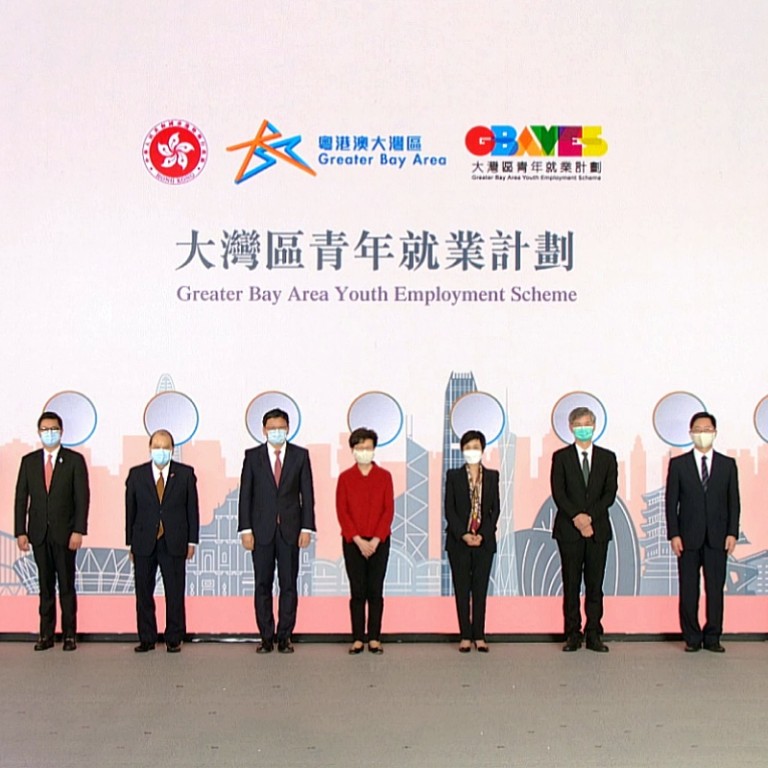 HSBC helps Hong Kong youth boost Greater Bay Area credentials
Greater Bay Area (GBA) study and work experience will mean brain gain, not brain drain, for Hong Kong youth, says HSBC
On top of HK$8 million in scholarship funding, HSBC will offer 100 banking/technology roles under the GBA Youth Employment Scheme 
[Sponsored Article]
The Greater Bay Area, a megalopolis consisting of nine cities and two special administrative regions in South China, is set to become a dynamic urban cluster that could rival other bay areas in the world. 
"The region has already brought together world-class finance, innovative technology, and advanced manufacturing industry chains," said Daniel Chan, Head of Greater Bay Area, HSBC. "New transportation links and  development policy coordination has resulted in a large-scale clustering effect that will increase demand for international banking services and talent in the region."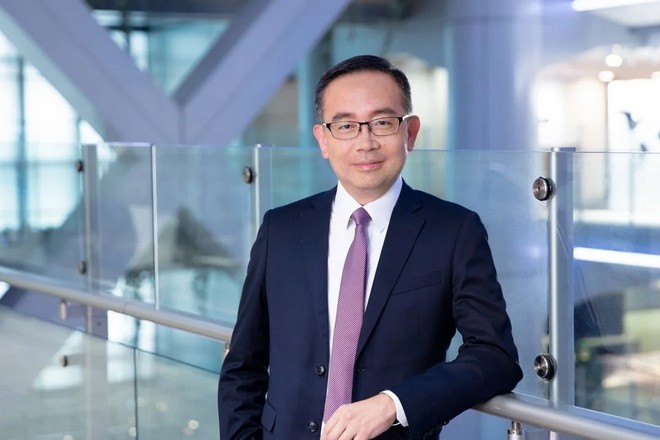 Two years ago, the GBA was already recognised at the 12th largest economic region in the world.  By 2030, its economic size is expected to grow by more than 2 times to USD4.6 trillion. The Hong Kong government has encouraged businesses and young people in Hong Kong to broaden their horizons by tapping on the emerging opportunities introducing a series of innovative policies. 
Last December, the first HSBC Greater Bay Area (Hong Kong) Scholarship was launched to support Hong Kong undergraduate students who harbor dreams of working in the region. HSBC will grant up to HK$8 million in scholarship funds to 100 students as part of a wider effort to develop talent in the region. 
Twelve local universities and tertiary institutions have been invited to nominate full-time undergraduate students aspiring to work or study in the GBA. Candidates are invited to submit their long-term career development plans and eligible applicants will be shortlisted and invited for an interview with HSBC senior executives and employee representatives.  The awardees are expected to be announced in the second half of this year.  
In addition to the funding, awardees will also gain invaluable access to mentorship opportunities with HSBC executives, practical career and business advice from financial leaders who work in the GBA and an opportunity to expand their social and professional network.
The GBA is set to see growing demand for international banking services as its economy flourishes.  It is expected that the demand for talent with cross-boundary working experience in financial services sector will increase faster than ever in the next five years. As a leading international bank with a strong presence in the region, HSBC is committed to investing in  talent development - the bank is one of the financial institutions offering opportunities for graduates to work in the GBA as part of the Greater Bay Area Youth Employment Scheme (GBAYES), a measure announced last year by the government in policy address.
"The GBA is a vibrant city cluster where we have seen a significant increase in demand for internationally competitive banking services," stated Betty Lam, HSBC's Head of Human Resources (Hong Kong). "It is where the future of financial services is being written."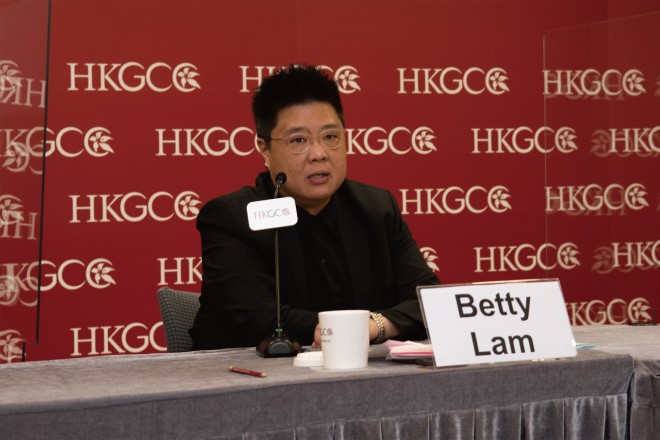 Lam outlined that HSBC's GBA recruits will be in two placement streams: general placement, and innovation and technology. The general placement streams include commercial banking, global banking, and wealth and personal banking, in roles such as customer services, data and analytics, operations support and project management. These graduates will undergo on-the-job training in a GBA city for the full 18-month duration of their placement.
On the other hand, candidates that secure innovation and technology-related work placements will typically get to work in HSBC's Digital Business Services division and be trained as data analysts, full stack engineers or technical specialists. Beginning their work in Hong Kong, they would get to work in Guangzhou for at least six months.
"We are keen to recruit strong performers for permanent roles at HSBC in any location after they successfully complete the scheme," Lam added. "Over the course of the placement, participants will gain first-hand experience in the business area for which they are recruited."
Moreover, there is growing interest in the broader financial services community to secure work in the Greater Bay Area as well.
According to a recent market survey, 70 per cent of executives residing in Hong Kong and China stated they were attracted to future job opportunities in the region. Not only do they envision better prospects for their careers and their industries, Hong Kong respondents said that convenient travel and exposure to high-quality work was an attractive proposition and would incentivize them to relocate to some of the other cities in the region. 
People are the most valuable asset in the banking industry in  both good and challenging times as they serve as crucial link for banks to maintain and deepen relationships with existing and prospective clients. Hence, HSBC is keen to pursue a long-term plan for talent development that will also make a difference to the development of the financial services sector across the GBA.