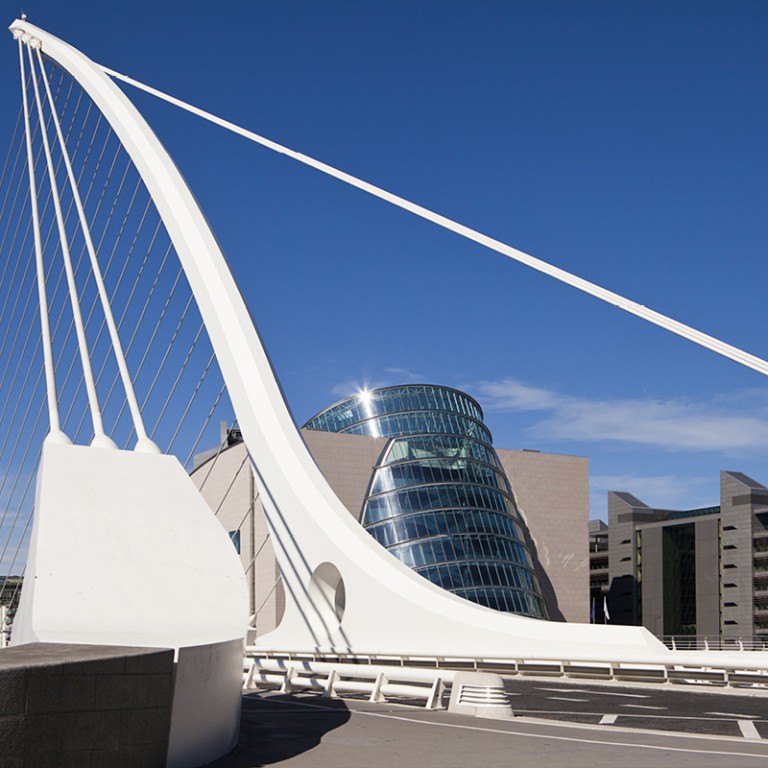 Ireland - Gateway to Europe for Asian business
[Sponsored Article]
As global economies reopen and international travel is once more on the horizon, there is no better time for Asian businesses to look for opportunities abroad. Ireland, with its ease of doing business, political stability, open labour market and skilled talent pool, offers a number of opportunities to China & Hong Kong as a strategic partner in Europe. US companies have long used Ireland as a gateway to Europe, and Chinese companies could readily, and indeed already are, applying the same strategy.
Situated on the western edge of Europe, Ireland is 7 hours behind mainland China & Hong Kong, and 5 hours ahead of the western United States, making the country ideally placed to work with international clients both east and west of Europe. With a young and highly educated workforce, as well as a "best in class" international tax system with the well-known 12.5% rate as its cornerstone, it's easy to see why over 1,000 multinational companies have already chosen Ireland as their strategic base.
As the only English speaking member of the EU post-Brexit, with access to over 400 million consumers across the EU, Ireland is perfectly positioned as a gateway to Europe.
Over the last decade, trade with and investment from China & Hong Kong to Ireland has increased significantly. Trade in goods between Ireland and China & Hong Kong was over €13bn in 2020, and Ireland is one of only three EU countries which has a trade surplus with that region. Inbound investment from China & Hong Kong has also significantly increased in recent years, one recent example is the USD$400m acquisition of Genomics Medicine Ireland by WuXi NextCODE.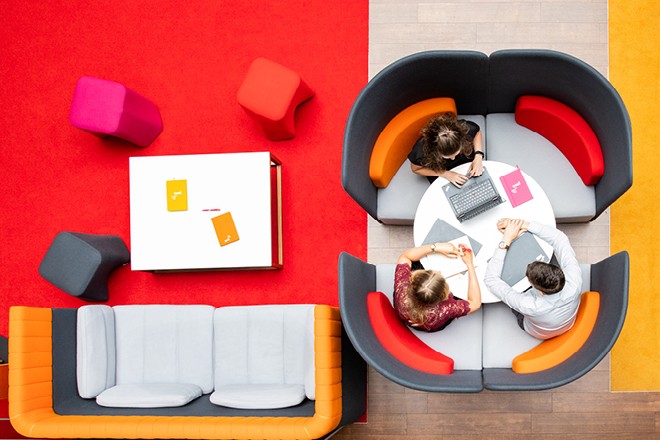 Key Sectors
Strong bilateral relations, a stable political environment, a competitive international tax system and other investor friendly policies mean Ireland over-performs for a country of its size in many sectors:
Technology 
9 of the top 10 US tech companies
Pharmaceutical
All of the top 10 pharma companies
Global Software
The top 5 global software companies
Medical Technology 
14 of the top 15 medical technology companies
Financial Services
8 of the top 10 financial services companies 
Industrial Automation
8 of the top 10 industrial automation companies
Ireland boasts a clustering of the world's leading technology and pharmaceutical companies with a vast network of  highly trained industry participants and supporting professional service staff. The biggest names in technology have set up operations in Ireland, and Ireland is internationally recognised as a pharma success story with an excellent track record in attracting, developing and maintaining investment both internationally and domestically. 
Major Chinese companies in these sectors have already started to make the move to Ireland, with companies such as WuXi and Huawei committing to large investments in the country, through their group companies in Hong Kong.
Irish agri-food and beverage exports, marketed under the sustainability programme "Origin Green", may prove a valuable resource for China & Hong Kong in addressing its consumers' changing and rising demand for high quality and safe food. Ireland was the fifth largest exporter to China in the EU in 2020, with over €9.8bn in exports, driven largely by the agri-food sector.  As an example, Beingmate and Kerry Group formed a strategic alliance in 2012 and have been working together ever since.
Ireland is one of the major centres in the world for aircraft leasing multinationals, with a significant number of the largest global entities operating here. China & Hong Kong are now major players in the sector, despite a relatively short history of involvement in the marketplace. As of 2020, Ireland and China (and Hong Kong) are each home to 13 of the top 50 aircraft lessors globally. The opening up of Chinese financial markets through initiatives like Stock Connect and Bond Connect through Hong Kong will allow Ireland's fund industry to play a greater role in connecting China's financial markets with the more developed financial markets in the EU and the USA along with opportunities for Fintech companies. 
PwC Ireland China Business Group
Our
China Business Group
offers Chinese companies a comprehensive range of professional services from audit, business and financial advisory to global human resource solutions, management consulting, tax and legal services. Our experienced, Chinese and English-speaking professionals can help you to optimize your European investment by:
Identifying and assessing market opportunities and conducting feasibility studies for market entry strategies.
Defining and setting up the most effective structure for your investment.
Identifying and assessing local partners and alliances together with the IDA.
Identifying appropriate targets for acquisition, advising on deal structure, performing commercial, tax and financial due diligence, as well as providing post deal integration services.
Advising on international mobility framework including expatriate tax, and other HR related issues.