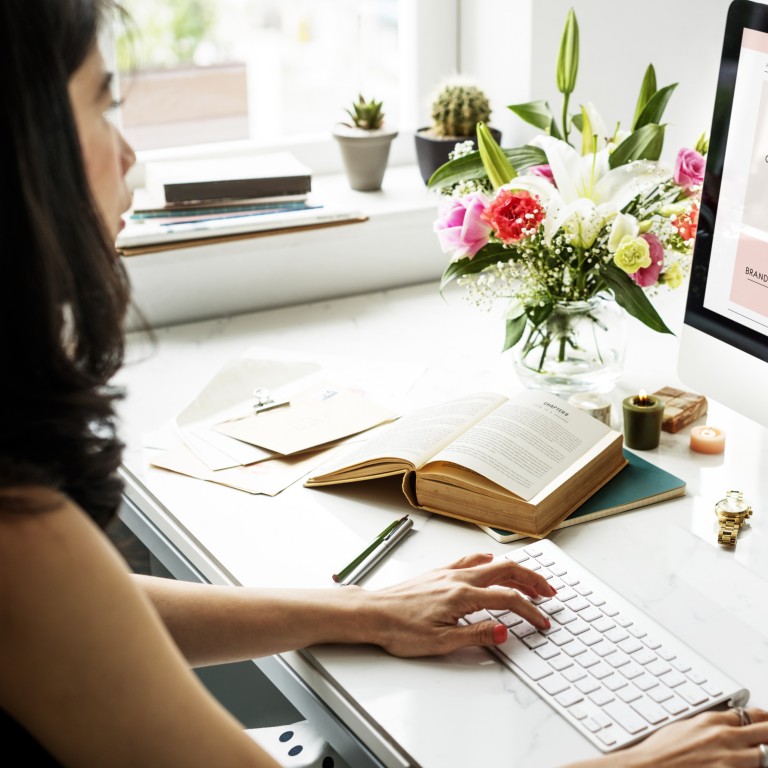 How optimising online customer experience can boost e-commerce
The latest Digitise & Thrive e-book by PayPal looks at why customers pay more for goods and services if the online transaction is seamless
The digital payment provider says customer engagement, feedback avenues and user-friendly mobile sites can drive online sales
[Sponsored article]
Online shopping in Hong Kong is booming as the Covid-19 pandemic adds momentum to changes in consumer preferences. After a slow start compared with many other markets, e-commerce has been on a strong upward trajectory in the city, with 52 per cent of all shopping carried out online since the start of the pandemic, compared to 40 per cent pre-Covid-19, according to a study by Visa¹.
But as companies of all sizes respond to this trend by launching their own online platforms, the marketplace is becoming increasingly crowded. According to a report by KPMG, the good news for small and medium-sized businesses (SMBs) is that the pandemic has prompted another shift in consumer behaviour, with people increasingly favouring smaller, local companies they consider to be part of their community, over large, multinational corporations².
SMBs, which are often locally grown, family-run enterprises, are in a prime position to capitalise on this trend, so it is important that a clunky website does not let them down.
Why good web design matters
Having an easily navigable, well-designed website can be a key asset in the battle for SMBs to differentiate themselves from competitors. An engaging web experience has been shown to reduce cart abandonment and keep customers focused on their purchase, preventing drop-off among users. It also helps to build brand loyalty, which could lead to important word-of-mouth recommendations.
Getting the website right could even enable online businesses to achieve higher margins: according to a report published by Yottaa, 66 per cent of customers are willing to pay more for products on the back of smooth, easy online interactions³.
On the flip side, a badly designed website often leaves a poor first impression. A bad experience can put consumers off returning to a website, while 90 per cent of consumers have abandoned a site because it took too long to load, according to the same report published by Yottaa4.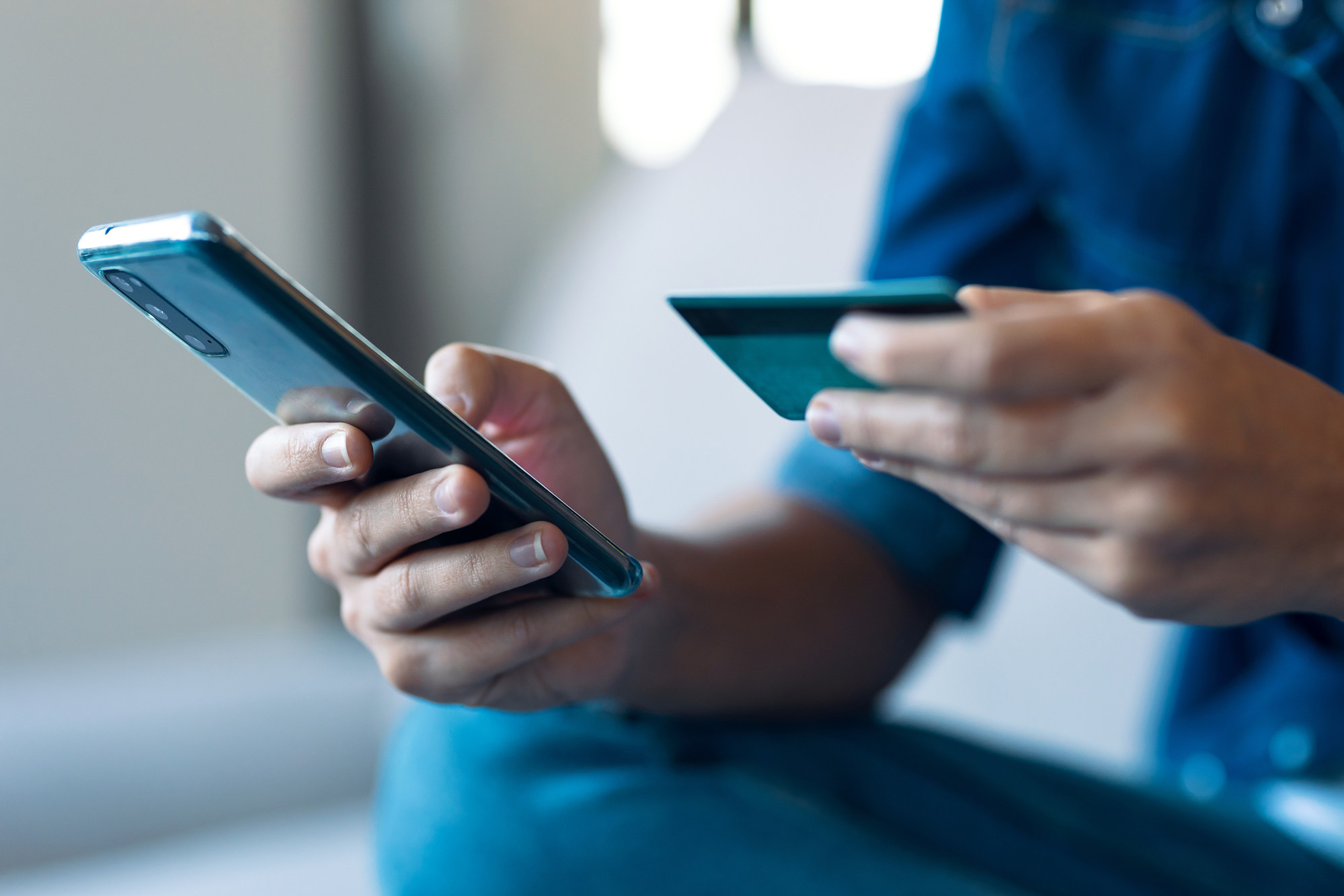 Optimising user experience
The key to a strong website is to offer a good user experience, or UX. This means making things as easy as possible for customers, from the moment they first land on a page to the completion of a purchase.
Drawing on its experience of processing hundreds of millions of transactions each year, PayPal has identified some key areas to focus on to eliminate buyers' pain points.
Streamlining the path to purchase is key. Seven out of 10 online shopping carts are abandoned before the sale is completed5, so think in terms of what can be improved to make it easier for customers to buy. Points to consider include minimising the number of clicks needed to make a purchase, not collecting unnecessary information from customers, and increasing the speed of a website.
In Hong Kong, almost 90 per cent of people over the age of 10 have a smartphone6, so offering a seamless and intuitive mobile experience needs to be a key part of a company's digital strategy. According to a research paper published on Statista, an optimised mobile page can drive 30 per cent more sales7. Content and payment solutions should automatically adjust to mobile, tablet or desktop formats and offer a similar but tailored experience for each device.
Understanding a customer base means an online site is more likely to meet their expectations. Monitoring customer behaviour online through clicks, downloads and time spent on a page can all help gauge engagement. Similarly, tracking the customer journey from homepage to checkout can help online businesses pinpoint where potential customers are dropping off and then find ways of improving their experience.
Testing different versions of a webpage allows users to indicate their preferences. This not only enables a business to make data-driven design decisions, but also helps to identify points of friction. The more a company iterates and tests, the more likely it will be to offer what its customers want.
Offering strong customer support is a powerful way of increasing customer loyalty, driving sales and helping a business to stand out. However good a website is, letting customers know someone is at hand to answer questions or resolve problems is a powerful way to shape the customer experience – and it can play a key role in preventing lost sales. Offering live chats, SMS or social media channels to support customers is a simple way to resolve problems quickly.
The good news is that improving the online user experience does not have to be expensive.
PayPal offers some tips to help SMBs optimise the user experience for customers right up to the checkout experience. Click
here
to find out more in PayPal's latest
Digitise & Thrive
e-book.
¹Source:
Visa
study: "Pandemic propels digital commerce in Hong Kong, with over half of all purchases made online and increased awareness of personal data". Data from "The Visa Consumer Payment Attitudes Study 2.0", an annual quantitative survey carried out in Hong Kong, Macau and Taiwan.
²Source:
KPMG
,
"Consumers and the new reality"; Covid-19 pulse survey, September 2020. Consumer survey of over 70,000 consumers in 12 markets in six different Covid-19 waves over a period of four months between May and August 2020.
³Source:
Yottaa
, "2020 Retail Systems Research Report: Retailers Who Neglect Digital Experience Face Serious Consequences". Data based on analysis of 1,100 customers based on site speed, features, user experience, responsiveness and overall performance of online retailers.
4Source:
Yottaa
, "2020 Retail Systems Research Report: Retailers Who Neglect Digital Experience Face Serious Consequences". Data based on analysis of 1,100 customers based on site speed, features, user experience, responsiveness and overall performance of online retailers.
5Source:
Statista
, "Global online shopping cart abandonment rate 2006-2020", December 2020. Data collected in cooperation with Baymard Institute between 2006 and 2020.
6Source:
Statista
, "Smartphone market in Hong Kong – statistics & facts", 2022.
7Source:
Djamasbi,
Soussan, "Designing for Success: Creating Business Value with Mobile User Experience (UX)", August 17, 2020.

This content has been created under the direction of an advertiser. It contains no editorial input or review from the South China Morning Post (SCMP), nor does it reflect the position of, or the editorial standards used by, the SCMP. The advertiser has paid for and approved the content.