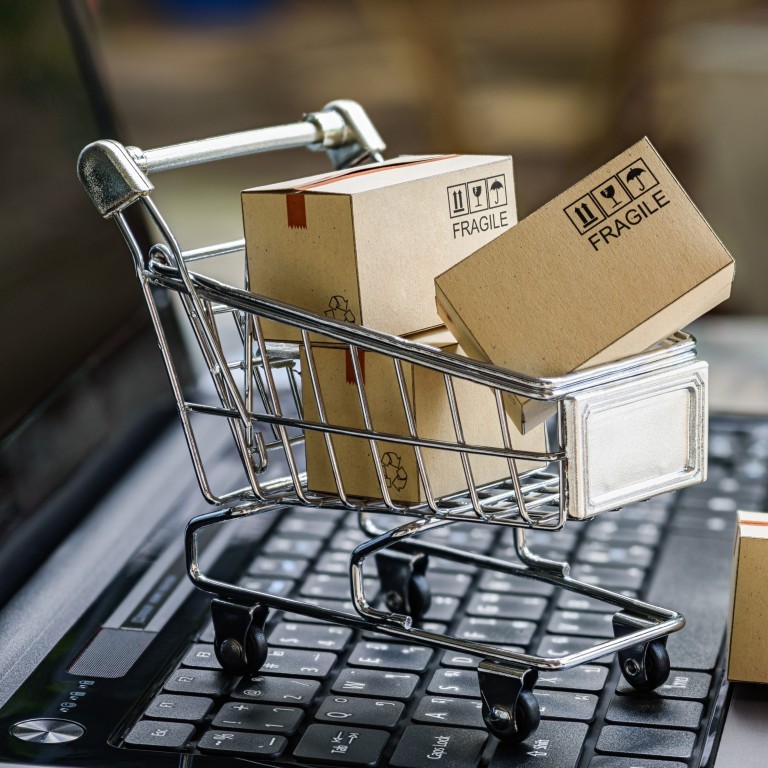 Why online shoppers drop off at checkout – and how businesses can prevent it
E-commerce sales are on the rise, yet cart abandonment is a major problem for online retailers
PayPal's Optimise Your Conversion Rate at Checkout e-book explains how online retailers can get buyers to commit
[Sponsored article]
The past few years have witnessed a sharp rise in online retail. Buoyed by various factors – including Covid-19 lockdowns, continued technological advancements and a flourishing digital economy – global e-commerce sales soared to US$4.9 trillion in 2021, up from roughly US$3.3 trillion in 2019, and the trend shows no sign of slowing down, with this figure projected to top US$7.3 trillion by 2025¹.
The boom has been particularly noticeable in Asia-Pacific, with online sales in the fast-growing region anticipated to nearly double by 2025 to reach a record US$2 trillion – the highest level of growth in the world after Latin America².
In Hong Kong, savvy digital customers are propelling an uptick in e-commerce activity of their own. A study by Visa³ revealed that more than half (52 per cent) of all shopping during the pandemic was conducted digitally, compared with 40 per cent prior to the outbreak. And 75 per cent of purchasers of non-grocery goods used e-commerce platforms as frequently or more frequently than before the pandemic, with 97 per cent likely to continue this behaviour, according to a KPMG survey4.
If SMEs are to contend with major players and secure a share of the e-commerce market in an increasingly competitive climate, they will have to wrestle with numerous challenges – including the pressing issue of cart abandonment.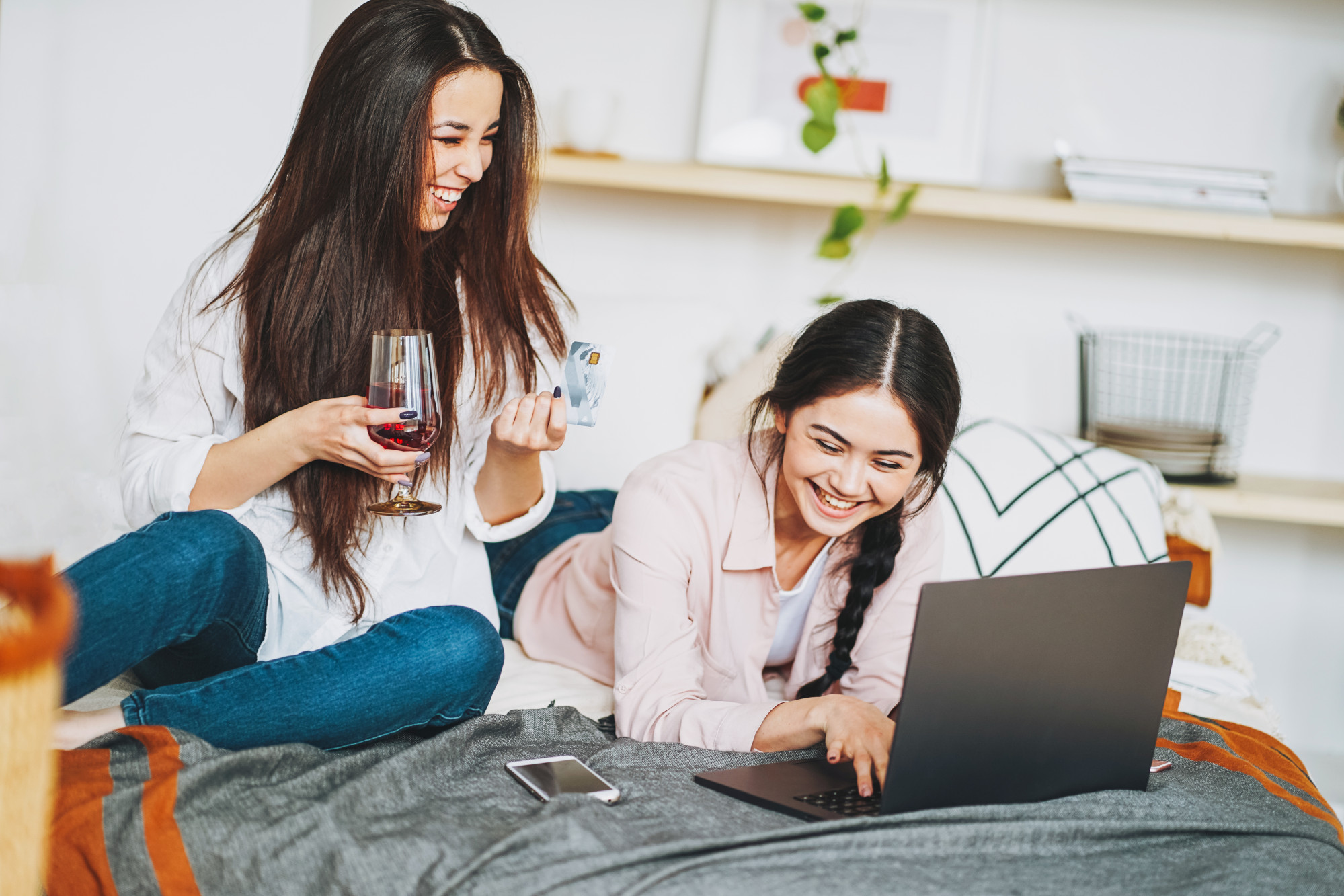 Cart abandonment a major problem
Research shows that for multi-brand retail, almost 80 per cent of online visitors drop off before making a purchase5: a highly serious concern for e-commerce retailers. While the Americas clocks the top cart abandonment rate at 73.6 per cent, Asia-Pacific is not far behind, recording a figure of 72.9 per cent, compared with just under 68 per cent for Europe, the Middle East and Africa combined6.
This has significant financial repercussions for retailers, including a sizeable reduction in potential sales and customers. A Baymard Institute study7 revealed cart abandonment has resulted in US$260 billion in lost orders over the past decade – which could be reduced with an optimised checkout process.
Why customers change their mind at checkout
Not all factors for cart abandonment are within a retailer's control. For instance, some visitors may be perusing a website to conduct research, or to compare prices for an item they have already decided to purchase elsewhere.
But many reasons for cart abandonment boil down to aspects of the shopping experience – aspects that can be finessed to ensure sales. A leading factor in customer drop-off is consumers not having vital information – such as extra shipping fees and additional taxes – until checkout, rather than being informed earlier in the process.
According to the Baymard Institute survey8, 48 per cent of visitors dropping off at this stage did so because the extra costs were too high, while 16 per cent abandoned their cart because they were not informed of the total fee upfront.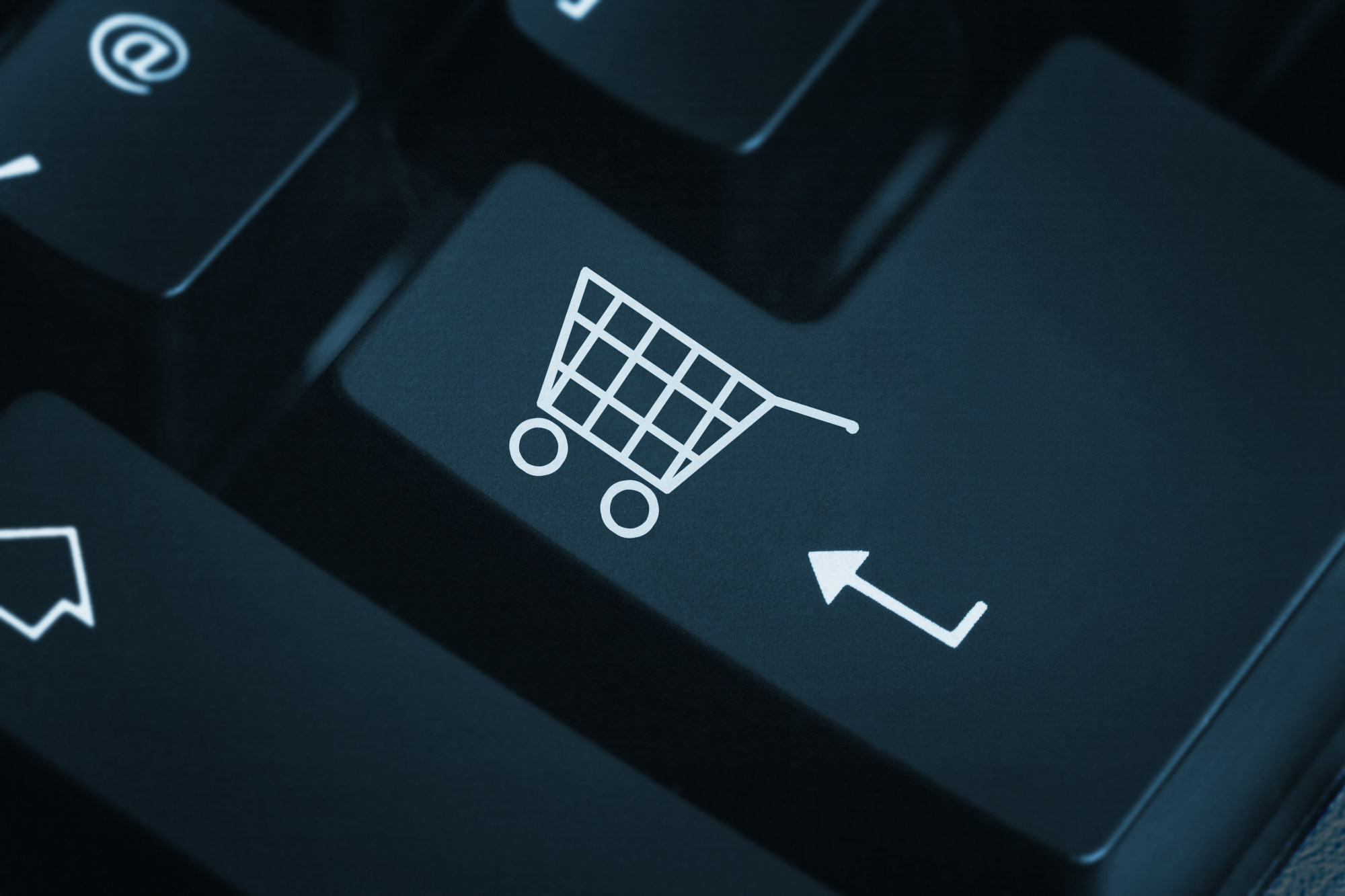 Optimise conversion rate at checkout
Cart abandonment may seem like a daunting problem, but there are many tactics SMEs can adopt to facilitate a seamless checkout process. These changes have the potential to boost conversions by just over 35 per cent9, leading to improved revenue streams and better business performance.
When evaluating the right strategies to adopt, it is important to focus on effective measures that ensure a seamless checkout procedure.
Customers place a premium on websites they can trust. To meet this demand, online retailers must find a way to enhance their security and transparency. Meanwhile, another study revealed 58 per cent of consumers in Hong Kong want smoother exchange and return services10.
To help SMEs address customer drop-off, PayPal – which offers a range of solutions providing visitors with an easier checkout experience – has released a comprehensive e-book with actionable insights detailing how to optimise the conversion rate at checkout and reduce cart abandonment.
PayPal's latest e-book,
Optimise Your Conversion Rate at Checkout: How to Get Your Customers to Go from Browsing to Buying,
offers tips to help SMEs improve their checkout experience. Click
here
to find out more.
¹ Source:
Statista
, "Retail e-commerce sales worldwide from 2014 to 2025". Analysis of transactions for products and services globally between 2014 and 2021.
² Source:
Euromonitor International
, "E-commerce sales in Asia-Pacific to nearly double by 2025, reaching US$2 trillion". Global research by Euromonitor International.
³ Source:
Visa
, "Pandemic propels digital commerce in Hong Kong, with over half of all purchases made online and increased awareness of personal data", analysis of annual quantitative survey conducted in Hong Kong, Macau and Taiwan in 2020.
4 Source:
KPMG
, "Impact of Covid-19 on Hong Kong consumers' behaviours", based on analysis of a global survey of 12,334 consumers across four sectors (grocery, non-grocery, banks and insurance) in 2020.
5 Source:
Statista
, "Online shopping cart abandonment rate in selected industries in March 2021", based on analysis of 500 global brands worldwide.
6 Source:
Dynamic Yield
, "MoM cart abandonment rate breakdown", based on analysis of multi-brand retail and consumer goods between May 2021 and April 2022.
7, 8 Source:
Baymard Institute
, "46 cart abandonment rate statistics", based on data collected from qualitative research studies from global leading e-commerce sites.
9 Source:
Fundera by Nerd Wallet
, "E-commerce shopping cart abandonment statistics (2021)", based on reported research findings by leading global research institutions.
10 Source:
Asia One
, "Easy exchange and return services top online customer wish list in Hong Kong – SAP Survey", based on a report published in 2018 reporting on the findings of a consumer survey of 1,000 people in Hong Kong.

This content has been created under the direction of an advertiser. It contains no editorial input or review from the South China Morning Post (SCMP), nor does it reflect the position of, or the editorial standards used by, the SCMP. The advertiser has paid for and approved the content.