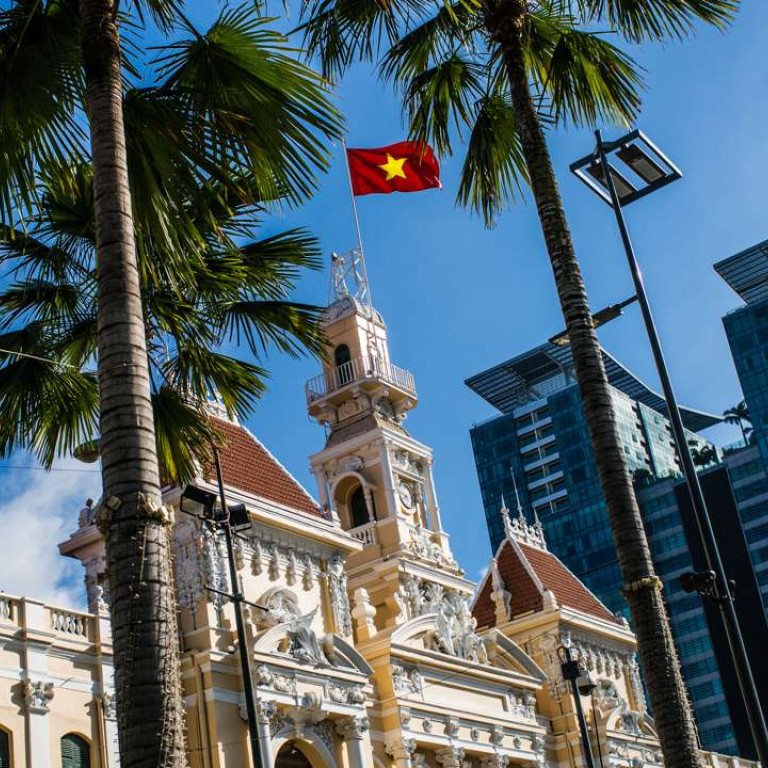 Stars align for economic growth: Vietnam's success set to continue as key factors fall into place
Foreign direct investment and exports have been on the rise, while the country's domestic industries have been flourishing
In Partnership With
Go Asia-Vietnam
Vietnam's on a roll. In the first nine months of this year, the economy grew by approximately 6 per cent, and analysts are predicting further improvements are on the horizon.
Growth has been boosted by a number of factors. Firstly, foreign direct investment (FDI) and exports have risen, and there is a stronger demand for credit. Agriculture, following a serious drought, is experiencing a respectable recovery. And the republic has benefited vastly from foreign companies like the Korean conglomerate Samsung Electronics, which has set up a plant to manufacture electronic goods.
Key figures from the General Statistics Office in Hanoi report that manufacturing rose by 11 per cent between January and September compared to a year earlier, while agriculture rose 0.05 per cent. FDI grew by 12 per cent in the same period. Exports increased 9 per cent in September from a year earlier, with sales of electronics surging a staggering 29 per cent.
Samsung picked the northern province of Bac Ninh as the base for its operations, employing 45,000 workers and investing US$15 billion to create a factory town. The company acts as poster boy for the first stage in Vietnam's plan to take on part of China's manufacturing business, which has shed apparel, electronics and consumer goods business, thanks to rising salaries and costs.
Overall, Vietnam's prospects are distinctly encouraging. Last September, a report by the World Bank highlighted the country's increasing prosperity, commenting: "Vietnam's development record over the past 25 years is remarkable." The economy took a turn for the better in 1986, with the launch of reforms known as "Doi Moi". The rapid growth and development which followed transformed Vietnam from one of the world's poorest to a lower middle-income country.
The report added: "Vietnam has boosted its international economic integration as it has signed a number of free trade agreements, including with the Eurasian Economic Union, the European Union, South Korea, and the Trans-Pacific Partnership."
In concert with the country's other industries, oil and gas make a singular contribution to Vietnam's economy, ranking as its most significant foreign currency earner and a major procurer of imported technology. Since the Dung Quat refinery went into operation in 2009, Vietnam has produced more than 30 million tonnes of crude oil, meeting 30 per cent of energy demands.
Vietnam's crude oil reserves are the second largest in East Asia, after China's. Bach Ho, Rang Dong, Hang Ngoc, Dai Hung, and Su Tu Den are the largest fields and crude oil production maintains an average volume of 340,000 barrels per day.
Fishing also continues to serve Vietnam well, with fisheries production registering growth this year. The Ministry of Agriculture and Rural Development reported that total fisheries production reached 720,000 tonnes during the first quarter of 2016, up 3.4 per cent.
Marine fisheries production reached 683,000 tonnes over a similar period, registering a 3.8 per cent increase year-on-year, while aquaculture production rose to 548,000 tonnes, up 1.8 per cent.
Seafood exports also grew during the first quarter of 2016 with products worth US$1.45 billion shipped to overseas buyers, according to the Vietnam Customs department, representing a 6.4 per cent increase in value compared to 2015.