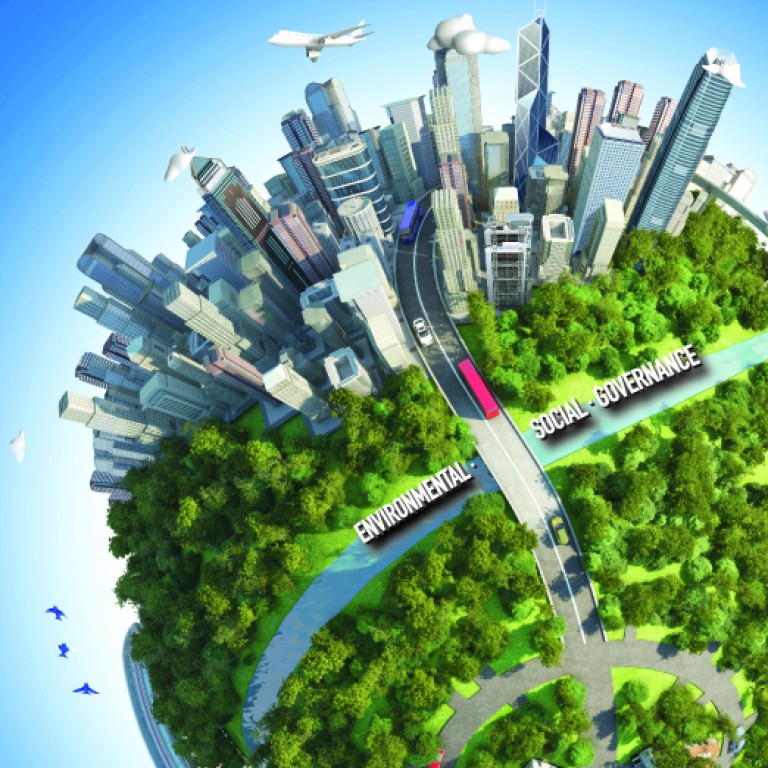 BDO ESG Awards help cement business world's focus on sustainability
Entries open for the BDO ESG Awards 2021, Hong Kong's leading awards for excellence in environmental, social and governance reporting
[Sponsored Article]
High-quality environmental, social and governance (ESG) reporting was once considered "nice to have" by business leaders. Today's operating climate and its unprecedented global challenges has created a tipping point for organisations, making ESG concerns a business imperative, according to BDO.
Leading global accountancy network BDO says sustainability is front of mind for investors in industries such as natural resources who are looking for verifiable compliance, not statements of intent. "Nowadays, we see investors are not merely looking for monetary returns but also on how well a firm meets its ESG objectives and creates corresponding, measurable value," said Ricky Cheng, Director and Head of Risk Advisory of BDO in Hong Kong.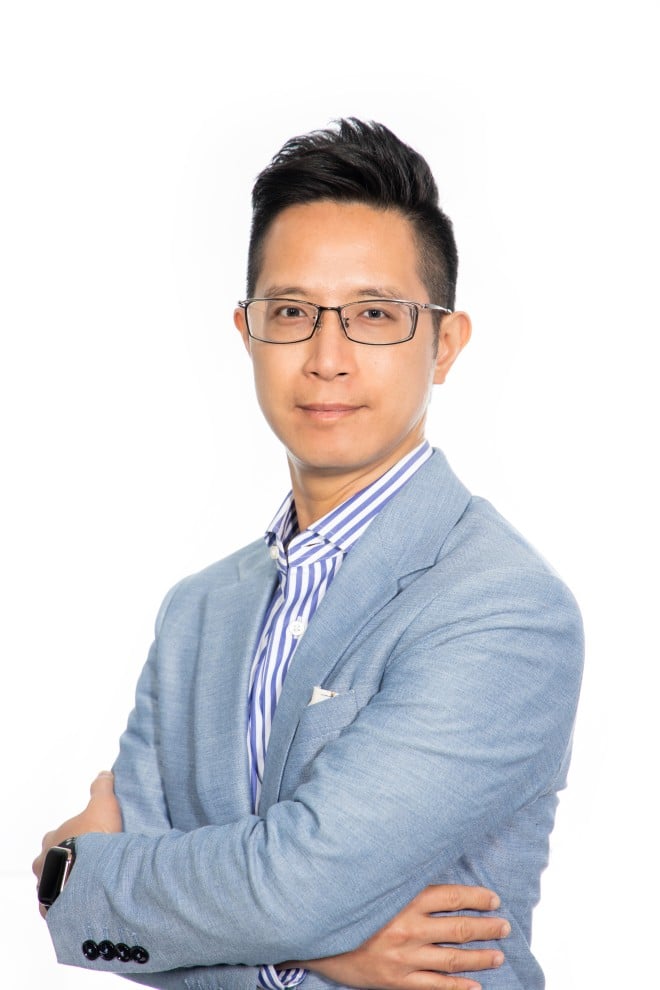 In the reporting cycle, it is increasingly important that boards consider what's known as the triple bottom line, incorporating environmental and social responsibility, as well as profit.
BDO in Hong Kong says a commitment to ESG and its reporting can enhance branding and build goodwill among stakeholders. Conversely, ignoring ESG and failing to report adequately can endanger a corporate reputation and risk capital outflows from investors that are drawn to sustainable or ethical assets.
 
A highly visible vehicle for Hong Kong companies to promote their sustainability credentials is the annual BDO ESG Awards. Now in its third year, the awards recognise listed companies in Hong Kong who have made a positive impact by implementing outstanding sustainability initiatives. The awards are supported by the South China Morning Post.
 
The awards were pioneering when they launched in 2018. They were the first accolades for Hong Kong organisations to encourage greater social responsibility and to emphasise sustainability in business models. Each year sees more companies enter and the number of categories expand.
 
Recognition by these high-profile awards has become a badge of honour for Hong Kong-listed companies. An award demonstrates that an organisation has exceeded the expectations of its stakeholders in contributing more to the community than just a financial return, and assists in building awareness of their efforts in tackling issues such as combating climate change and aligning goals on a global scale. Individuals win kudos for being leaders that integrate innovation and technology into a company's strategic direction.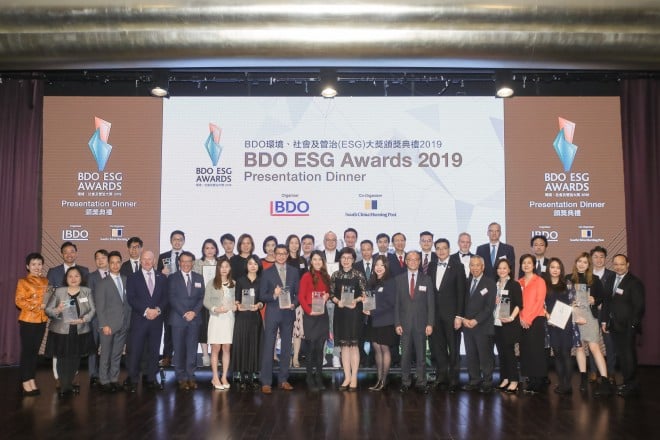 The BDO ESG Awards 2021 introduces two new categories: The ESG Report of the Year (Technology) Award, and the Theme Award. BDO in Hong Kong's Cheng says the expanded categories will attract more companies to the awards, particularly in the technology sector, and reflect the responsiveness of companies to the most pressing issues.
"The ESG Report of the Year (Technology) Award is not limited to companies in the Hang Seng Tech Index but is open to any established, listed companies that can demonstrate technological advancement in their business models and operations, thus encouraging organisations to incorporate sustainability initiatives into their business continuity planning," Cheng said.
With a theme of Revive and Innovate, this year's second new award recognises the impact of the global economic downturn. "In these unprecedented times, companies should adopt appropriate measures to help protect against the spread of Covid-19, while at the same time showcasing how to perform well and drive business continuity," Cheng said.
"For example, a listed dining group, prohibited by the gathering policy from allowing patrons to dine in, pivots to offering take-away service. It takes measures such as using more environmentally friendly boxes and utensils, and encourages customers to bring their own boxes for takeaway."
The two new awards add to the existing categories: Best in ESG Award, Best in Reporting Award and ESG Report of the Year Award. Within each of these categories are awards for companies in the large, middle and small market capitalisation segments of the Main Board, as well as companies listed on the GEM.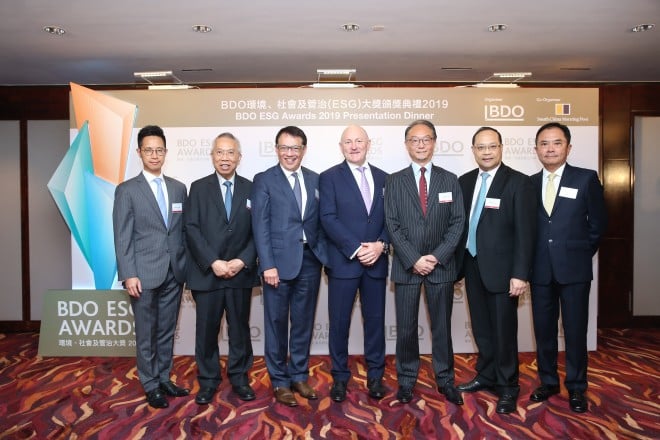 Nominees will be evaluated by BDO in Hong Kong based on rigid reporting standards that include compliance with environmental and social criteria. From the top five shortlisted finalists in each category, based on the assessment of an independent judging panel, three will be awarded as winners.
BDO in Hong Kong's advocacy for excellence in ESG reporting helps deliver insights into what supports long-term success in business. Additional information on BDO in Hong Kong's ESG practice, the BDO ESG Awards, and entry details for the awards can be found online
here
.  

This content has been created under the direction of an advertiser. It contains no editorial input or review from the South China Morning Post (SCMP), nor does it reflect the position of, or the editorial standards used by, the SCMP. The advertiser has paid for and approved the content.