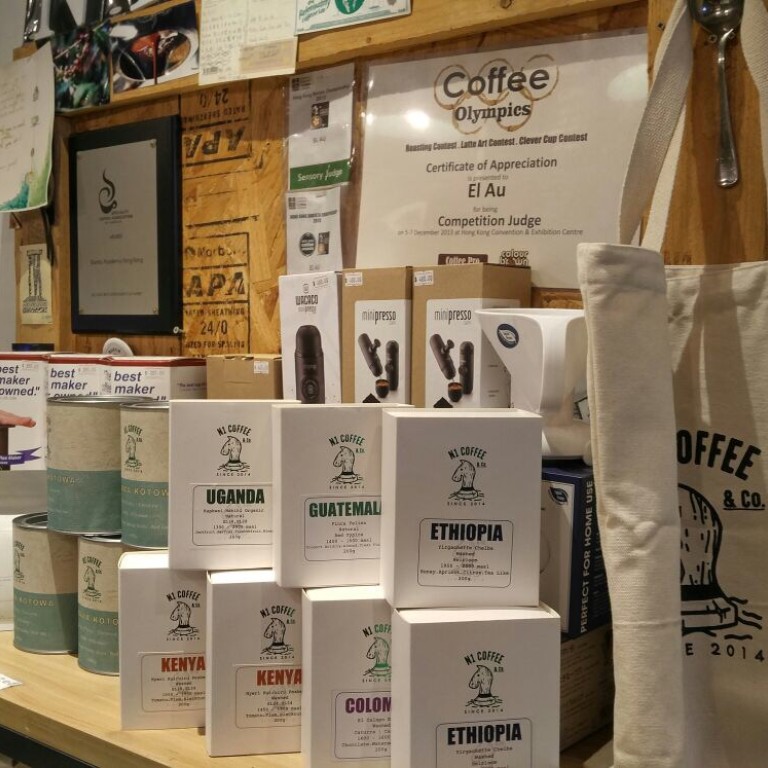 Let traveller reviews build your reputation in Hong Kong and beyond
Businesses will never grow if potential customers fail to notice them. N1 Coffee & Co shares how it has leveraged TripAdvisor to catch the eye of the international travel community and increase its visibility to coffee lovers in the vicinity looking for a place to refresh.
In Partnership With
TripAdvisor
[Sponsored Article]
It is a known fact that nowadays, millions of travellers do research for their next trip online, investing time and effort to find the best deals on hotels and flights.
While most travellers are aware that TripAdvisor can help them compare hotel prices across more than 200 booking sites, not so many know that it can also be an effective travel companion when a traveller is in destination on their trip. Travellers are more likely, for example, to search for cafes that are nearby in location when a drink is needed or when the stomach rumbles.
In Hong Kong, there are increasingly more independent specialty coffee shops opening all over the city. However, the international chains are often the default choice by travellers who naturally gravitate towards places they recognise. Online reviews can help smaller boutique outfits make headway in this crowded market, and this is exactly what N1 Coffee & Co has leveraged to get ahead of the game.
When El Au opened the Tsim Sha Tsui based coffee shop four years ago, he was unaware of TripAdvisor and what a powerful platform it was for growing the business. "We just waited for word of mouth to spread, as we didn't trust advertising," Au explains. "We relied on a base of customers from our network within the coffee and F&B industry."
Au had 15 years of experience working in this sector, so he wasn't exactly shooting in the dark with his new enterprise. "We'd learned a lot in that time about coffee roasting and we knew our customers would want a unique shop, with the sort of style you get overseas." In his first 18 months, business was steady but it wasn't progressing as much as he would like.
It was only when he was doing some business-related research online that he found his business listed on TripAdvisor. It turned out the listing was created by a customer who had visited the place and at the time of his discovery, the cafe's ranking was, as he puts it, "quite high". "After we'd been operating for one and a half years, we began noticing an increasing number of tourists seeking us out, not just finding us as they walked by. They were from all over the world and many told us they found us on TripAdvisor."
Au decided to learn more about TripAdvisor and how he could use it as a marketing tool. He quickly realised that the reviews gave him insights into his business and engaging directly with his customers by responding to reviews would be a good first step. Au says changes and improvements have been made to the business through conversations with reviewers who have left feedback on N1 Coffee & Co. "The comments focus on all aspects of our business. For example, in our first year, some customers mentioned they wished our service was a little faster. We quickly hired more staff, changed our payment system, and installed another coffee machine. That made all the difference."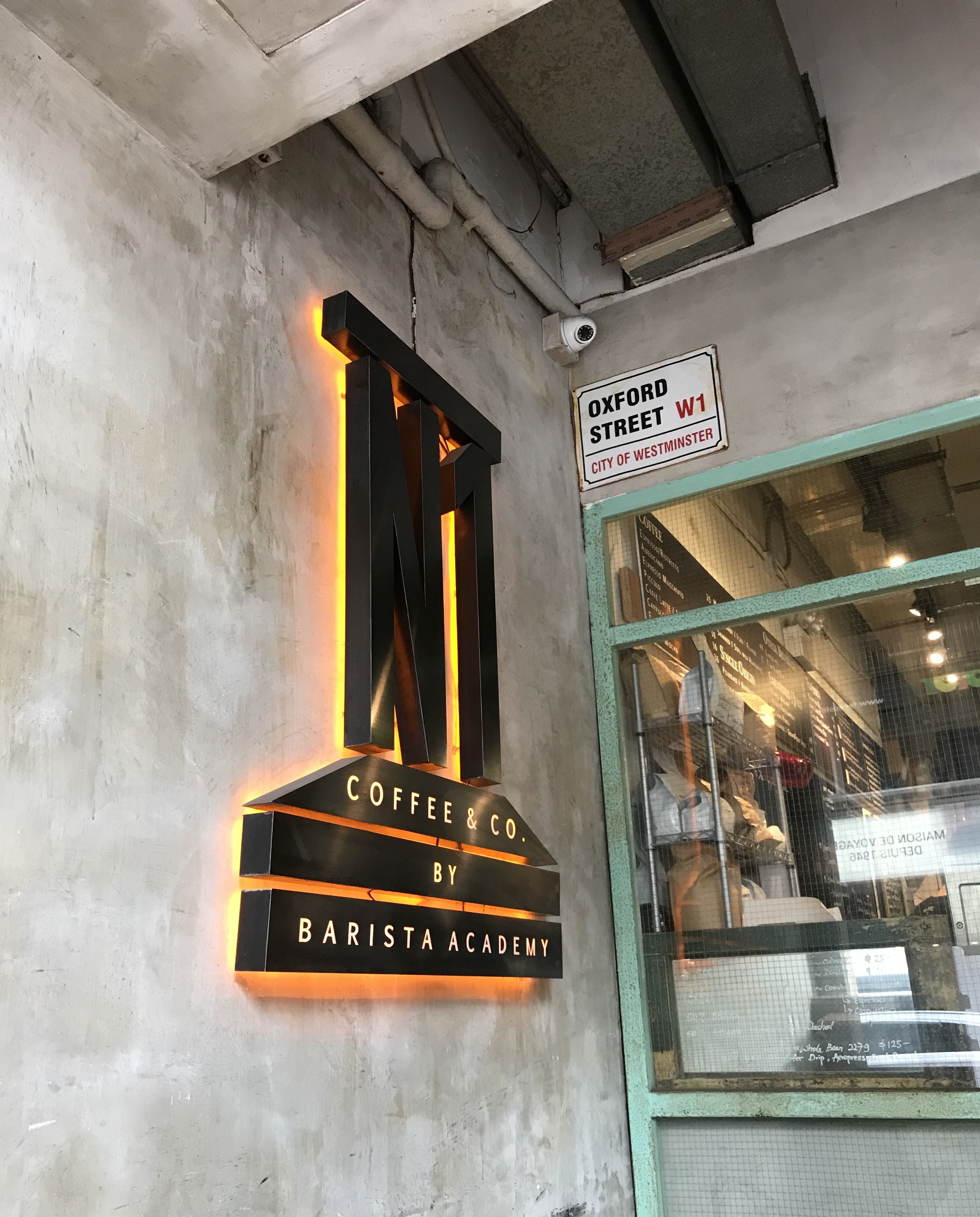 These days, Au finds reviews written by expats or tourists particularly pertinent to the style of business he's trying to develop. "They bring their coffee experiences from their home countries to us and share their culture.
Au is willing to make an estimate of the effectiveness of this 'digital word of mouth', as he categorises it. "I think over 60 per cent of our customers discovered us via TripAdvisor," he says. His reasoning is based on what he reads in the reviews, the fact N1 Coffee & Co can be quite hard to find, and the way some customers use photos posted on TripAdvisor to indicate to staff what they want to eat or drink.
When it comes to finding out what people are saying about N1 Coffee, Au says TripAdvisor is now most definitely his first and foremost port of call. "If I want to see more detailed comments and feedback on how to improve, I will only check on TripAdvisor."
With popularity and sophistication of coffee culture growing among Hongkongers, Au notes that locals looking up N1 Coffee & Co are on the increase as well. He estimates that while international visitors make up 40 per cent of his clientele, the other 60 per cent are locals, with most aged between 25 and 50. Indeed, local reviews are on the rise – between 2016 and 2017, TripAdvisor saw an increase of over 40% year-on-year in the number of reviews for Hong Kong eateries that were contributed by local reviewers.
Au sees the reviews by the international travel community as a way to make his brand known beyond Hong Kong. "When I visit other countries, I always look at the top-ranking coffee shops and bars, so I am familiar with certain brands that I will see seek out when I travel, and to learn about all the things they are doing," he says. "And we have a dream of opening in other countries too and we believe customer reviews create awareness for us before we get there, and that it is a step in the right direction."