Three years on from listing reforms, Hong Kong's biotech investment ecosystem is booming
HKEX's listing reforms launched in 2018 opened a new pathway for pre-revenue biotech companies to raise funds, fuelling an era of growth
Hong Kong has become Asia's largest biotech fundraising hub, and the second-largest globally
[Sponsored article]
The Covid-19 pandemic has put a spotlight on global health care and innovations in biotech, while accelerating the growth of sub-sectors such as mRNA technology, diagnostic products and the development of vaccines.
These have attracted fresh interest from investors around the world. The size of the global biotech market is expected to surpass US$1 trillion this year, up from about US$753 billion in 2020, according to a March report by Grand View Research.
There has been a surge of interest in biotechnology companies seeking listings in Hong Kong, matched by strong investor appetites to support this sector, which has become one of the fastest-growing IPO market segments.
This has, in part, been facilitated by Hong Kong Exchanges and Clearing's (HKEX) introduction of listing reforms in 2018, which opened the door to a wide range of biotech, new economy and innovative high-growth companies, resulting in more diversity with both primary and secondary listings, and pre-revenue biotech companies.
The reforms have helped turn Hong Kong into Asia's largest biotech fundraising hub and the second-largest globally, behind New York's Nasdaq. As of August 31, HKEX has welcomed 75 health care and biotech listings on the main board in Hong Kong, raising HK$231.4 billion (US$29.75 billion) through IPOs since the launch of the new regime.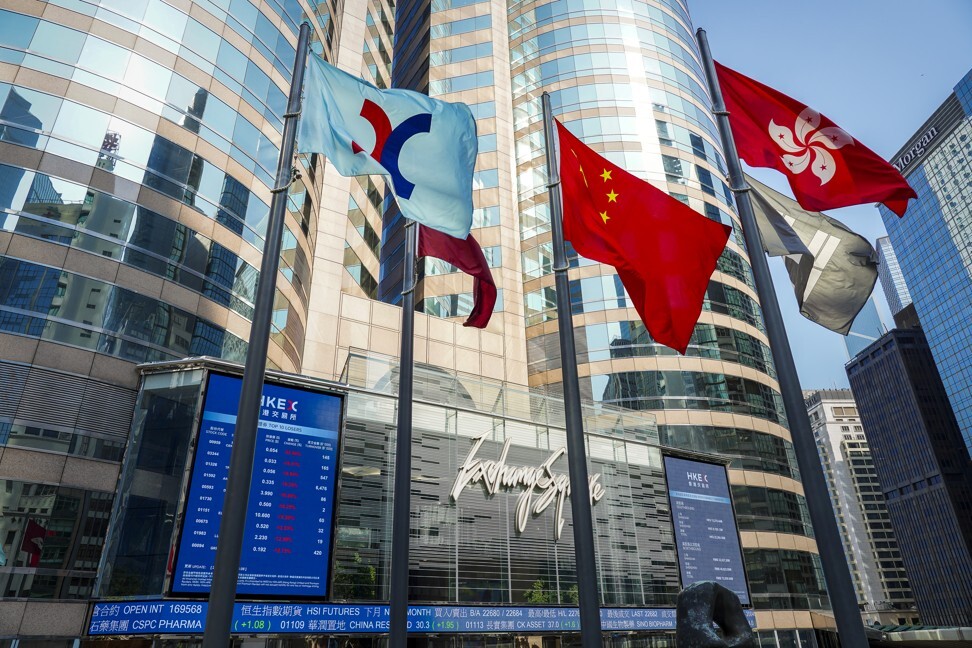 Prior to the listing reforms, access to international capital and investors was more difficult for many of these pre-revenue biotech companies and fast-growing businesses, inhibiting growth and constraining the development of the sector as a whole, according to Nicolas Aguzin, chief executive officer of HKEX.
"The growth of the biotech sector coupled with the listing reforms have transformed our markets, making HKEX even more relevant to the global recovery in a post-Covid world," Aguzin says.
"Biotech players have been thrust into the spotlight as the world refocuses. Investors are seeking exposure to health care and biotech, from China and beyond. And as our biotech ecosystem matures, Hong Kong is well-placed to start to attract potential issuers from other parts of the world."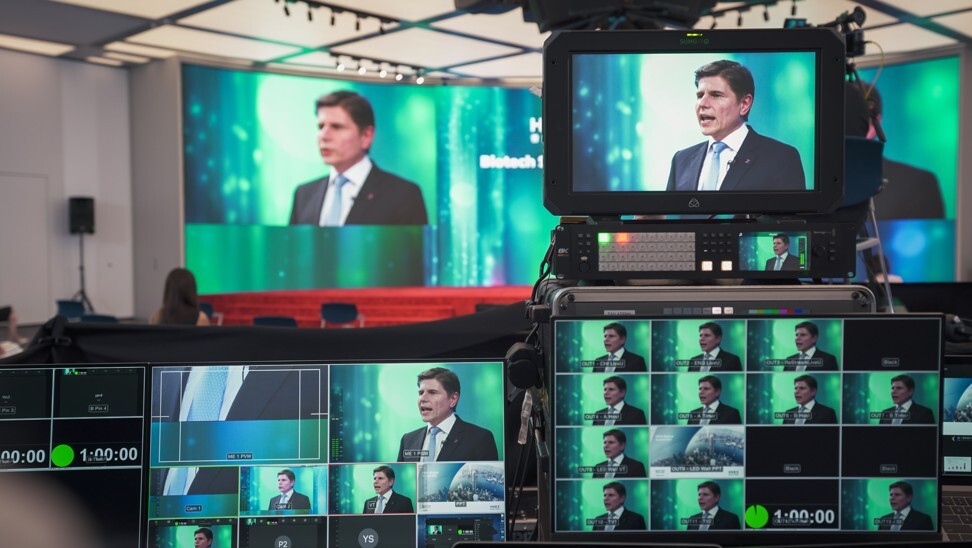 A growing number of benchmarks such as the Hang Seng Hong Kong-Listed Biotech Index are tracking the sector's rapid development. The index has gained 43 per cent since its inception in December 2019 through to September this year, outperforming the market. The increase in exchange-traded funds, futures and options products continue to attract investors and issuers to the market.
The HKEX listings have also helped facilitate the opening up of China's biotech sector to venture capital and partnerships with international companies. According to Bin Li, founder and chief investment officer of Lake Bleu Capital, an asset management firm focused on investments in Chinese health care companies, they give global investors the opportunity to look at innovations coming out of the Chinese biotech sector.
"Hong Kong is becoming a magnet for attracting great biotech companies and other health care companies to be listed," Li says, adding that facilities such as the Hong Kong-China Stock Connect allow mainland investors to invest in HKEX-listed Chinese biotech companies, and also let global investors buy A-shares of mainland China-based companies in a less restrictive manner.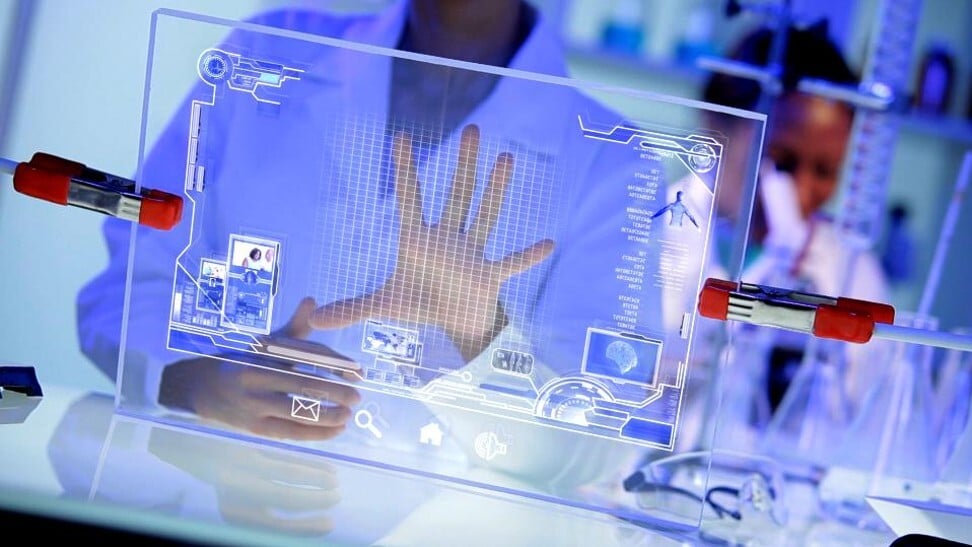 With its robust investment ecosystem, highly regulated markets, diverse global investor base and close proximity to mainland China, Hong Kong is well-positioned to continue to play a leading role in funding the growth of the biotech sector, both in China and globally.
Capital markets are also set to have a key role in delivering future innovations in health care and biotechnology, which in turn will help accelerate the global recovery, according to Aguzin. "Hong Kong is the market of choice for health care and biotech companies seeking international exposure and capital to fuel their growth," he says, adding that HKEX aims to become the world's largest biotech IPO venue in the next 10 years.