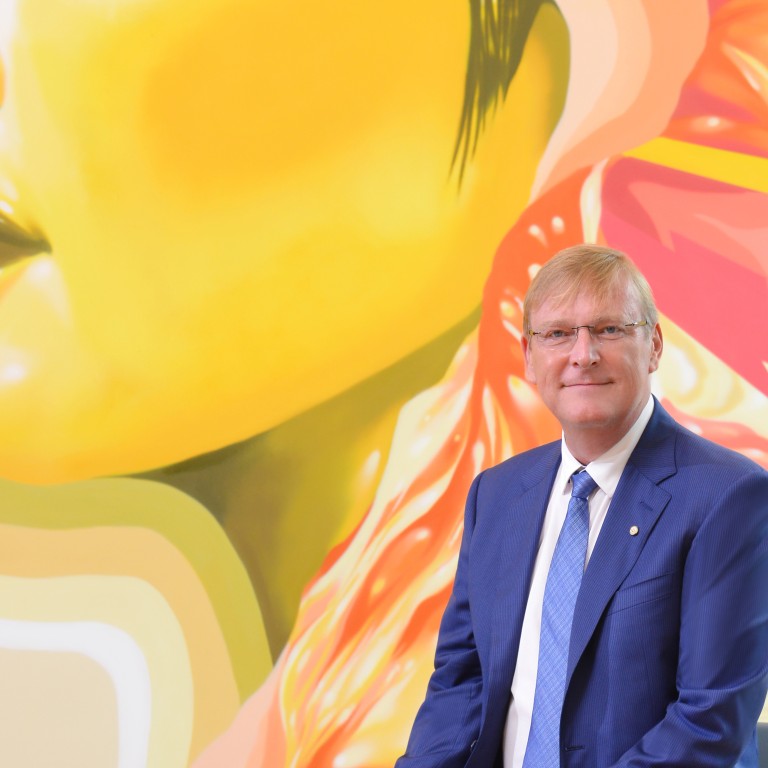 Sun Life Hong Kong's high-net-worth offerings brightly shine
Sun Life Hong Kong emerged in a strong position in the first half of this year, amid a very challenging market environment. The underlying reason for the company's growth sounds very simple: its philosophy of putting client first and prudent management is deeply valued by some of its clients, in particular at these difficult times.
Paid Post:
Sun Life Hong Kong
[Sponsored Article]
At the time of writing, in mid-October, there are already close to 40 million confirmed cases of Covid-19 globally. The pandemic has brought about havoc to people's daily life and business's supply chain, but it has also changed people's views on protection and insurance.
If there is a message the Covid-19 sends to the world, it is this: regardless of one's position, everyone needs protection and savings. High-net-worth individuals (HNWIs) and ultra-high-net-worth individuals (UHNWIs) need security and coverage for wealth accumulation, estate planning and protection as much as the average salaried who need them for their income and family.
For over a century, Sun Life Hong Kong has been in the business of protection, offering needed coverage for clients from all walks of life. The company has earned a reputation for a range of protection and savings products that meet the needs of the HNWIs.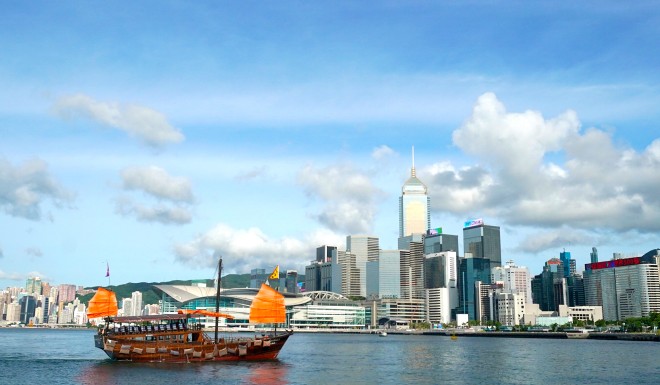 "At Sun Life, we put clients at the centre of everything we do. Our priority is to provide superior experiences for our clients along the journey. This certainly applies to HNWIs in need of protection, savings and estate planning solutions," Sun Life Hong Kong Chief Executive Officer Fabien Jeudy says with confidence.
Over the past three years, Sun Life Hong Kong has increased the support and service for these HNWIs with a dedicated team to service this segment of the market, and work with the high-net-worth (HNW) brokers and private banks. The HNWIs' demands for security, estate planning and liquidity planning solutions are greater than ever following the outbreak of the coronavirus pandemic.
The global health crisis offers people an opportunity to reflect on the issue of vulnerability as human beings. Jeudy explains, saying: "People are now looking at stable, conservative financial institutions that can help them achieve their protection and wealth goals in a prudent manner. With our heritage, we believe we are a strong insurance partner for HNWIs who focus on preserving, growing their wealth for the next generation."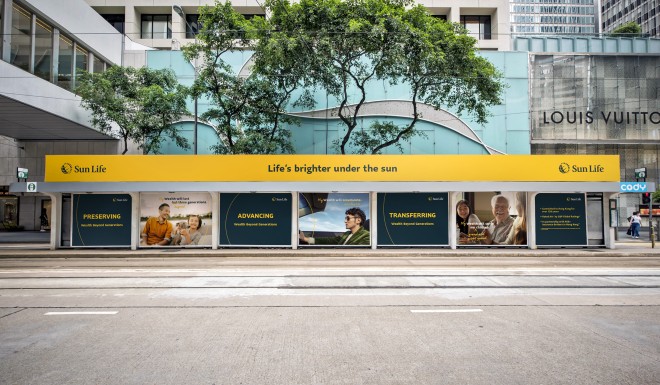 On January 6, 2020, the company has been assigned the 'AA-' long-term issuer credit and financial strength ratings by international agency S&P Global Ratings, with a stable outlook. Jeudy said, "We believe that the ratings are a testament to the company's financial strength."
Jeudy, a trained actuary, adds that many of Sun Life Hong Kong's business partners and clients connect well with the company's practice. It is one of the reasons why the company's HNW solutions, with protection-oriented products including Generations and Prosperity, and the saving- focused Victory and Vision, are highly praised.
While Sun Life Hong Kong takes pride in offering multiple HNW solutions, what matter most is the fact that its growing base of clients can feel encouraged by putting assets in a reputable organization.  

This content has been created under the direction of an advertiser. It contains no editorial input or review from the South China Morning Post (SCMP), nor does it reflect the position of, or the editorial standards used by, the SCMP. The advertiser has paid for and approved the content.