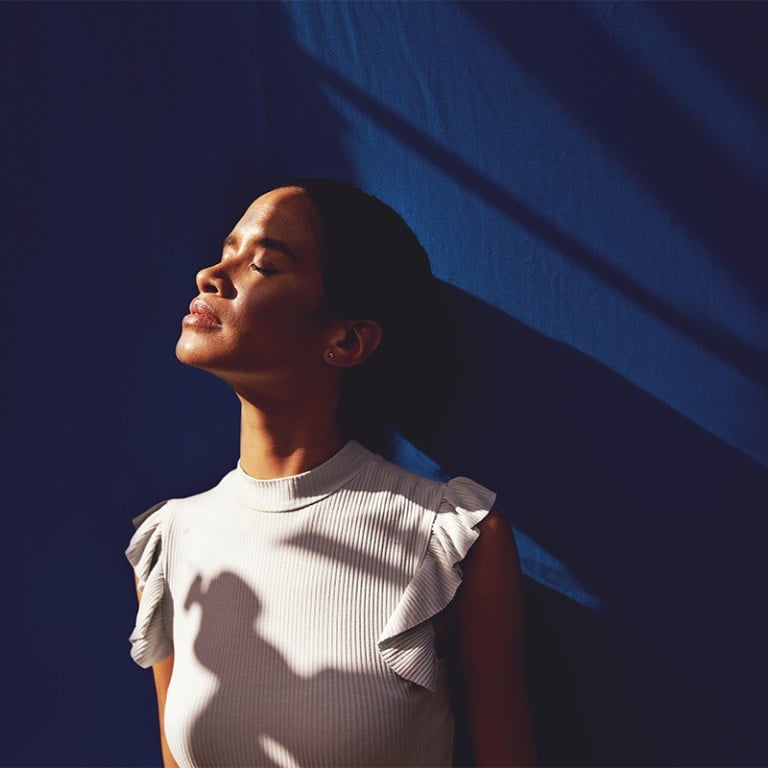 Top executives see holistic wellness as key to good quality of life: Poll
[Sponsored Article]
To align with market preferences for more personalised healthcare, Private Client by Bupa has advanced its premium health insurance plan to address the paradigm shift in mindset towards holistic well-being, as revealed in the results of a survey recently conducted by Bupa Global, the international health insurance arm of the Bupa group.
With Covid-19 hopefully receding, top executives have realised the importance of exercise and work-life balance, according to the survey. They now want to make better lifestyle choices and have developed a greater awareness of preventive healthcare rather than just treatment. 
In the long run, about 70% of the surveyed executives, classified as high net-worth individuals with around GBP 1 million (about HK$10.8 million) in liquid financial assets, said they would exercise regularly and eat more healthily. The survey further reveals that these executives are more aware of their mental health. To decompress, it is common for them to talk to the people they trust, exercise, meditate and do leisure activities. 
Apart from these self-help strategies, they also increasingly rely on their insurers for mental healthcare. One in ten (8.5%) executives have sought help from their insurer, considerably higher than just 4.0% in the Bupa Global survey last year. Over 60% want to have more coverage for mental health support, significantly higher than last year (27.2%). Over half want to have the maximum claims limit covered raised.
Having a health assessment could support and motivate them to achieve a better level health and fitness. As a result of the peace of mind that comes from understanding their state of health, they could have improved mental well-being. Therefore, it makes sense for about 70% of respondents saying that they expect their personal medical insurance policies to cover preventive healthcare services, and this could include routine health screen services, specific screening tests and additional preventive treatments. 
Expecting more coverage and better services, senior executives are willing to spend more money on securing their health through an insurance policy. Top executives in Hong Kong and mainland China said they would allocate an average of 8.3% of their overall budget to healthcare and medical protection, with female executives in Hong Kong saying they would budget even more (11.5%). 
As we transition into an uncertain post-pandemic world, employers now recognise the importance of a supportive culture, inclusive of healthcare benefits that will fortify their employees' mental resilience during difficult times. 
All surveyed companies take employees' well-being and mental health seriously, with those from Hong Kong allocating an average of HK$10 million and mainland China spending 9.5 million yuan per year. Mainland companies plan to increase their budget on employees' mental health and well-being by as much as 20% in the next 12 months. That compares with a 10%-increase planned by Hong Kong employers. 
Growing demand for premium insurance products is another key trend highlighted by the poll. About 60% of all surveyed executives said they are eager to invest more in health protection for themselves and family. Respondents from mainland China said they would spend 20.4% more on medical insurance, and that compares with 12.4% indicated by their Hong Kong counterparts.
For premium health insurance services, most executives expect to have a dedicated medical concierge (77.5%), followed by dedicated service from someone with profound understanding on the executives themselves and their family (71.5%), and a personalised manager for administrative and one-stop service (70.5%). 
Private Client by Bupa has recently enhanced a first-of-its-kind health plan centred around 'lifecare', featuring preventive benefits and personalised concierge services from a dedicated manager who understands the client's health condition, lifestyle and preferences.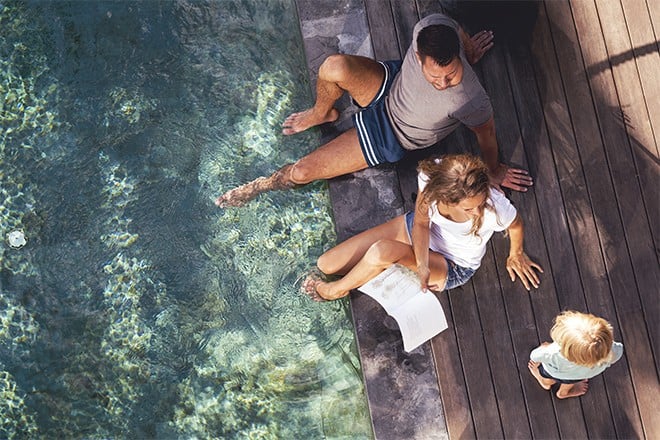 "With our Executive Wellbeing research, we understand that top executives and HNWIS no longer look for insurance in the traditional sense, an insurer who pays the bill if something goes wrong. As they desire to bridge health insurance, health management and prevention, we have rolled out Private Client service and revamped the Ultimate Health Plan to elevate healthcare with a seamless and personalised lifecare solution, allowing them to focus on living life to the fullest," says Neil Kirby, Marketing and Consumer Sales Director of Bupa Global.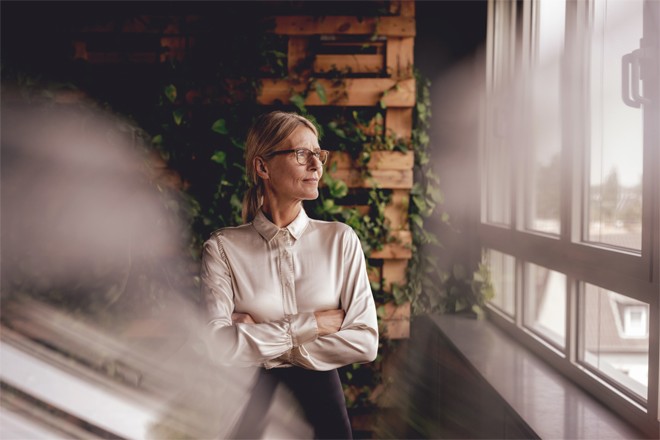 A premium offering by Bupa Private Client, policyholders will have a dedicated relationship manager – Lifecare Concierge – and round the clock phone support if something happens. Any medical emergencies that arise will be treated as quickly and efficiently as possible, at the most appropriate facilities, covered under a plan without annual maximum limit. 
Apart from the policyholder, the plan also includes cover for the dependents which include the spouse and up to two children under 16 years of age, subject to underwriting. 
Bupa Private Client's Lifecare Concierge always stands by and proactively manages the client's health requirements, regardless of geographical restrictions – from providing day-to-day care, helping to find providers for the family's medical needs to arranging second opinions on a recommended treatment. The Lifecare Concierge creates a hassle-free healthcare journey with minimum administration and paperwork for the client. 
"While our respondents place emphasis on different aspects, they came to the consensus that having good health, regular exercise, a healthy diet and time to enjoy a balanced life between work and family are important contributors to a good quality of life. This prestigious health plan is designed to cater to what they look for in a thriving life – achieving a state of balance between body and mind."
Disclaimer: Private Client by Bupa is a premium service providing expertly curated health and wellbeing plans insured by Bupa (Asia) Limited, trading as Bupa Global. The plans are insured by Bupa (Asia) Limited and administered by Bupa Global. Bupa Global is a trading name adopted by Bupa (Asia) Limited in relation to its portfolio of International Private Medical Insurance products and services. Bupa (Asia) Limited is authorised and regulated by the Hong Kong Insurance Authority. This material shall not be construed as an offer to sell or solicitation to buy or provision of any insurance product outside Hong Kong.
Learn more about Private Client by Bupa service and the Ultimate Health Plan