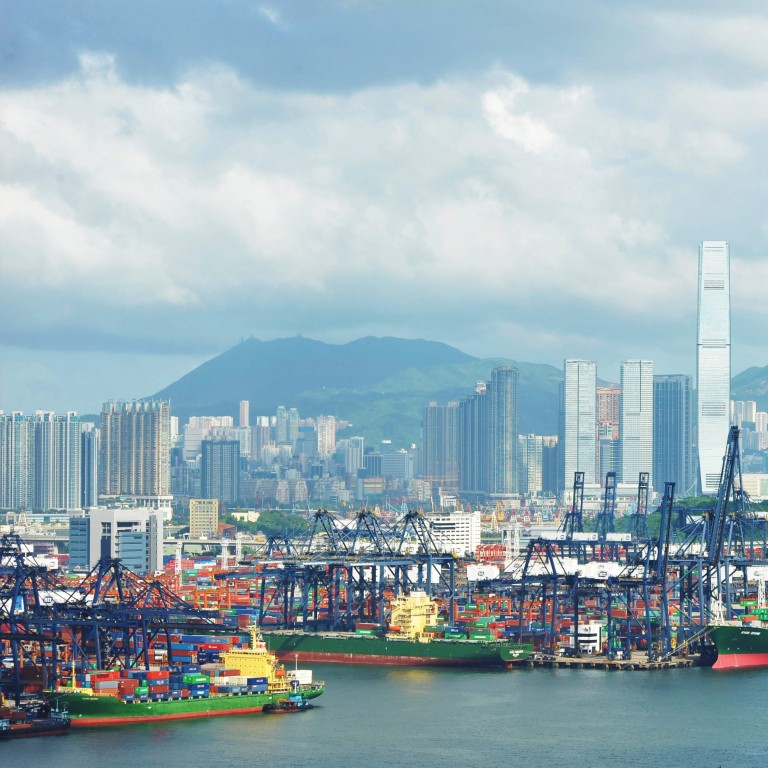 Hong Kong Maritime Week 2022 points the way ahead for the industry
Half-rate profits tax concessions aim to attract more ship agencies, shipbrokers and ship management companies to the port city
Hong Kong Maritime Week will include in-depth themed conferences and seminars for local and overseas businesspeople
Paid Post:
Transport & Logistics Bureau
[Sponsored article]
Hong Kong is home to some 900 shipping-related companies. The maritime and port industry contributed more than HK$35 billion (US$4.6 billion) to the city's overall gross domestic product in 2020, according to the Transport and Logistics Bureau.
The central government's National 14th Five-Year Plan expresses support for strengthening Hong Kong's position as an international maritime centre and the development of high-value-added services in Hong Kong, as does the Outline Development Plan for the Guangdong-Hong Kong-Macau Greater Bay Area (GBA).
Since 2020, the Hong Kong government has introduced a slew of attractive tax incentives targeting high-value-added maritime service providers, with the aim of further boosting the size and reputation of the city's high-value-added maritime sector. Among those businesses already benefiting are ship lessors and marine insurers.
This year, ship managers, shipbrokers and ship agents have also seen their profits tax slashed by 50 per cent.
Kishore Rajvanshy, managing director of Fleet Management, one of the world's largest ship management companies, says the new arrangement is a positive step towards supporting shipping-related companies in the city.
"In the ship management sector, salary costs, office rent and taxes have key impacts on a company's bottom line. This reduced profits tax rate provides an incentive for international ship management companies to either set up or maintain operations in Hong Kong," he says.
"It also means companies can allocate the tax savings to other aspects of the business to support growth and competitiveness, such as further staff hiring or innovation."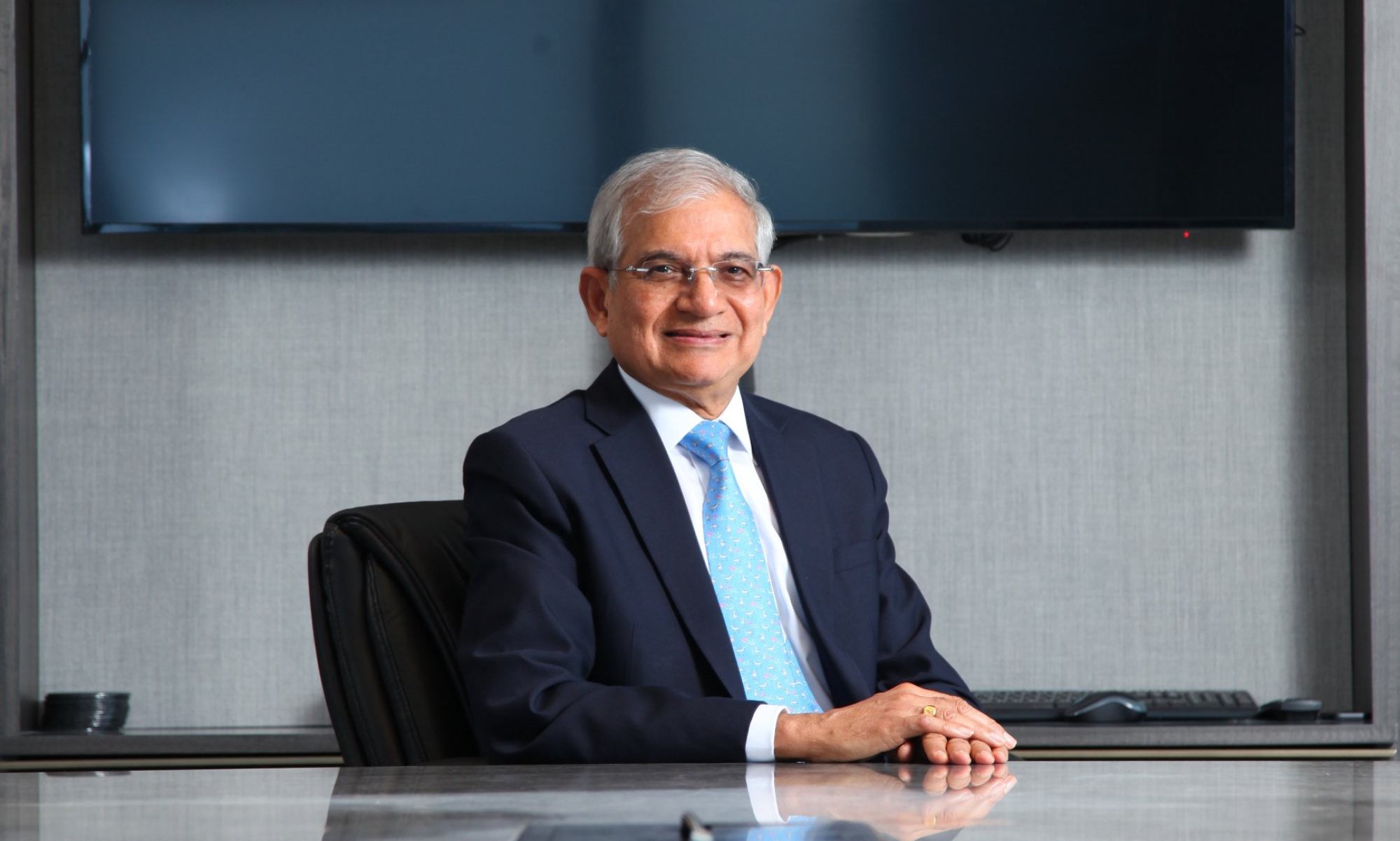 Clarence Leung, partner, asset finance and leasing at PwC Hong Kong, also welcomes the tax cuts.
"Given Hong Kong's strengths as an international finance centre, the government recognised that one of the most effective ways it could assist shipowners would be to bolster their ship financing options," he says.
The new measures are a nod to the importance of ship leasing as a source of finance for shipowners. By offering certain tax concessions, it is the clear objective of the government to attract more ship leasing firms and their shipowning clients to Hong Kong.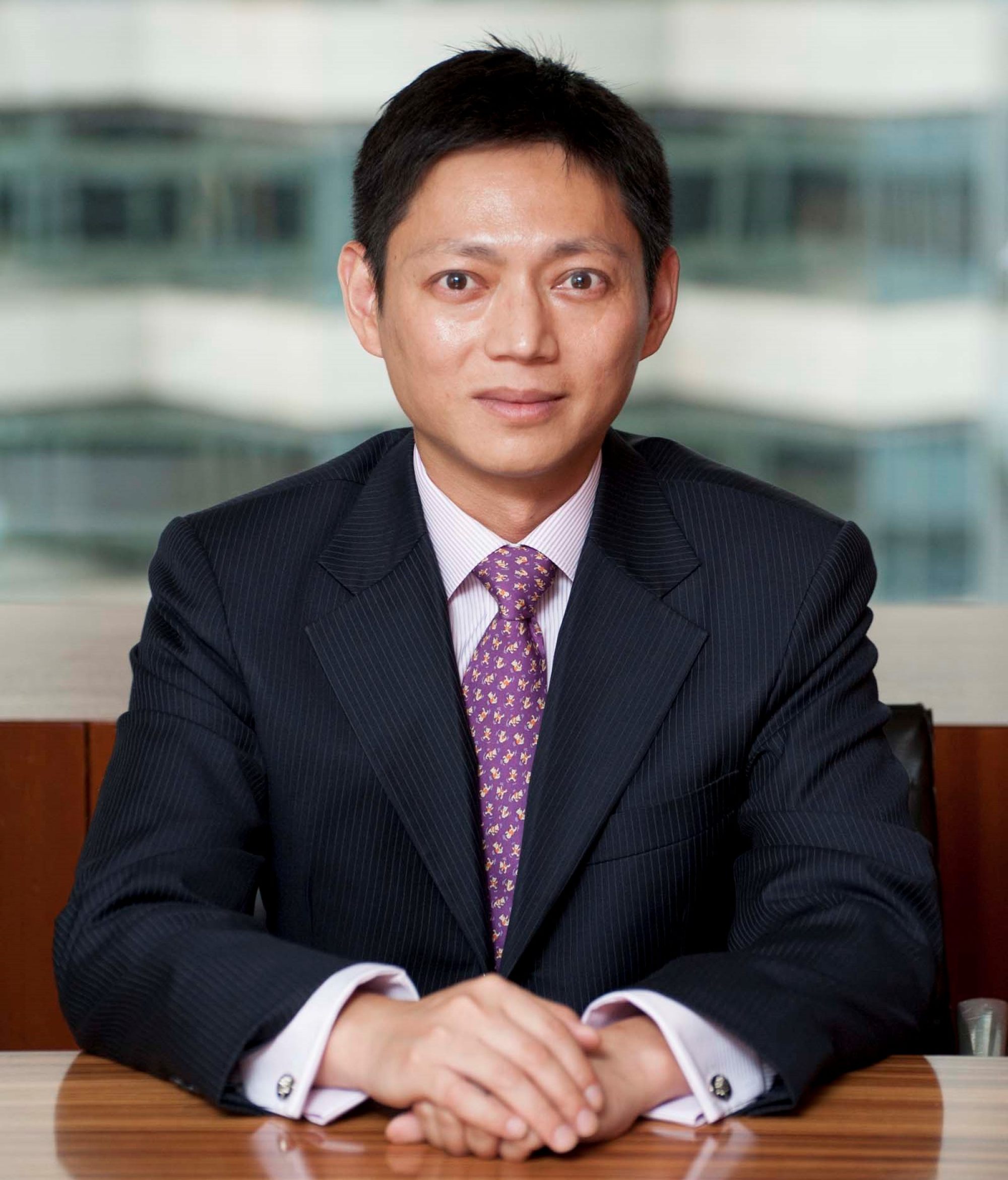 "Under the new regime, qualifying ship lessors are effectively exempted from paying profits tax on certain profits. Similarly, qualifying ship leasing managers may also gain exemption or be entitled to pay profits tax on qualifying profits at a greatly reduced rate of 8.25 per cent," Leung says.
Timothy Lee, senior vice-president of marine and speciality at MSIG and deputy chairman of the Hong Kong Federation of Insurers' Marine Insurance Association, says the 50 per cent reduction in the profits tax burden for marine insurers has been welcomed by marine industry insurers in Hong Kong, and by marine insurance intermediaries too.
"These tax concessions offer a positive advantage to marine insurers and intermediaries in Hong Kong – something we need to support our maritime services cluster," Lee says. "While being an incentive to write more marine premiums, it will also encourage insurers to make their marine lines of business profitable so they may enjoy the advantage."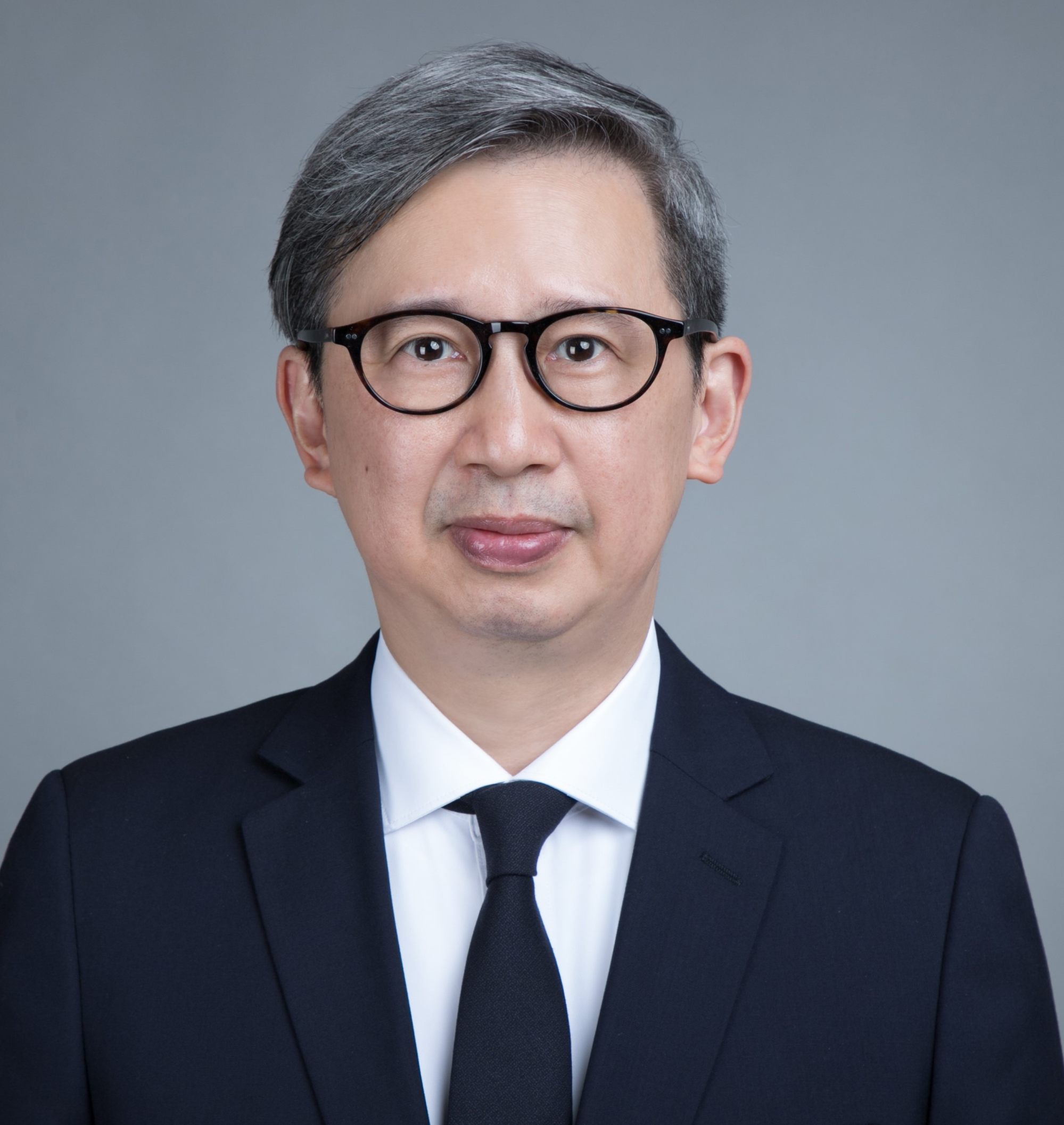 Hong Kong Maritime Week (HKMW) 2022, which takes place from November 20 to 26, marks the sixth edition of Asia's pre-eminent shipping industry gathering. The event is organised by the Hong Kong Maritime and Port Board with the support of the Hong Kong Shipowners Association and the Hong Kong Maritime Museum as co-organisers, and partnered by Invest Hong Kong and the Hong Kong Trade and Development Council (HKTDC).
International maritime organisations are lending their support to promote the event globally. They include the Asian Shipowners' Association, the Baltic and International Maritime Council, the China Maritime Law Association, the China Shipowners' Association, Comité Maritime International, the Hong Kong Maritime Law Association, the International Chamber of Shipping, Maritime London and the London Maritime Arbitrators Association.
This year's HKMW includes more than 40 individual events hosted by over 60 local and international organisations, commencing with an opening ceremony followed by a seminar entitled "World Ocean Summit Asia-Pacific Insight Hour".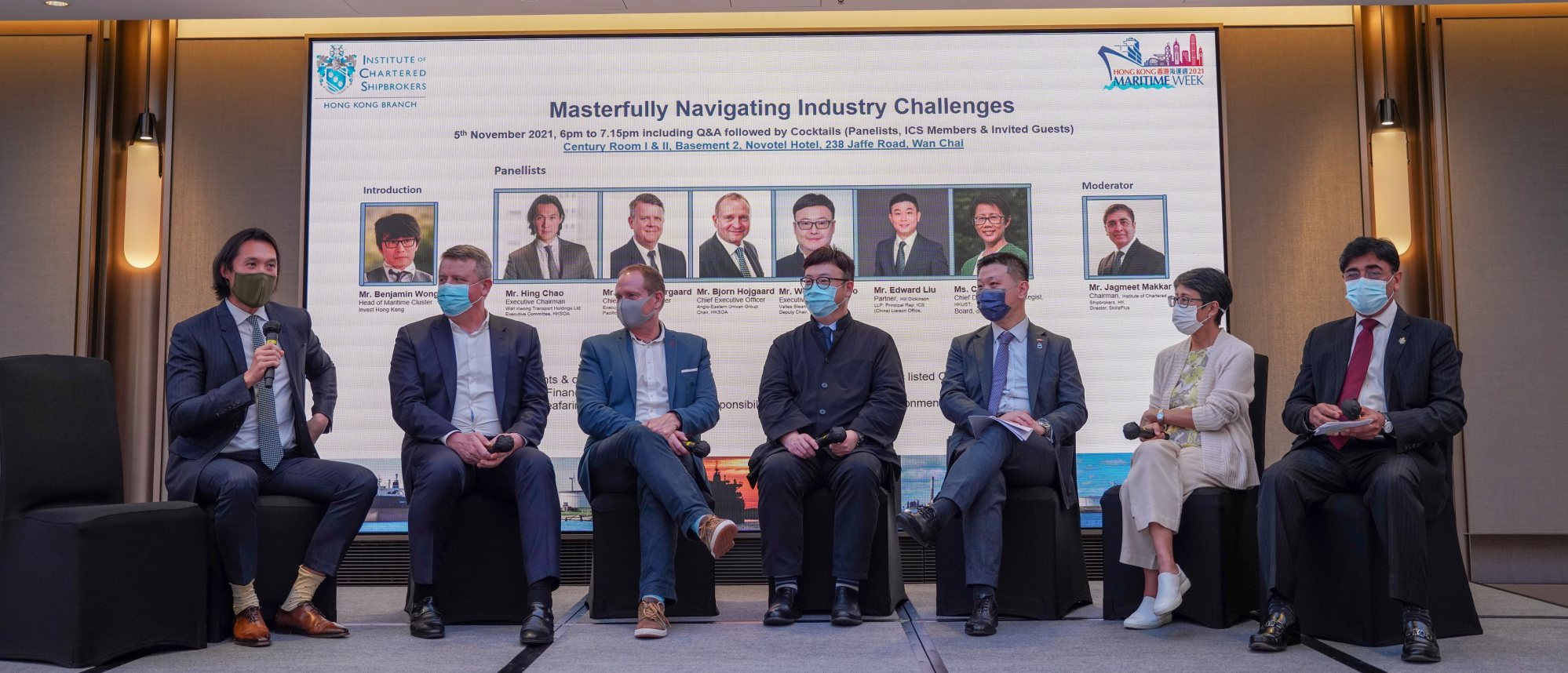 With the assistance of global event organisers, local and overseas businesses, HKMW will offer delegates in-depth thematic conferences and seminars on a wide range of themes, including green shipping, maritime technology, maritime services, port and logistics.
Several events will be dedicated to the opportunities for the integration of Hong Kong's maritime capabilities with those of the GBA. Locally, participants will have the chance to explore career opportunities in the area's maritime cluster. Another hot topic will be expanding and capitalising upon the regional pool of maritime talents.
Topping the bill will be the two-day Asian Logistics, Maritime and Aviation Conference, organised by the HKTDC at the Hong Kong Convention and Exhibition Centre.
Other events highlight developments within crucial value-added maritime services, such as marine insurance, maritime law and arbitration, ship finance and ship management.
HKMW will provide several networking opportunities, including the Institute of Seatransport's 38th anniversary cocktail reception, the 50th anniversary of the Nautical Institute – "Smart Seafaring" conference and cocktail reception, and the Port of Hamburg evening reception.
Many events are open to the public, the aim being to raise awareness among the people of Hong Kong of the importance of the maritime economy while highlighting its many career opportunities.
To find the latest information and full details of HKMW events, click
here
.