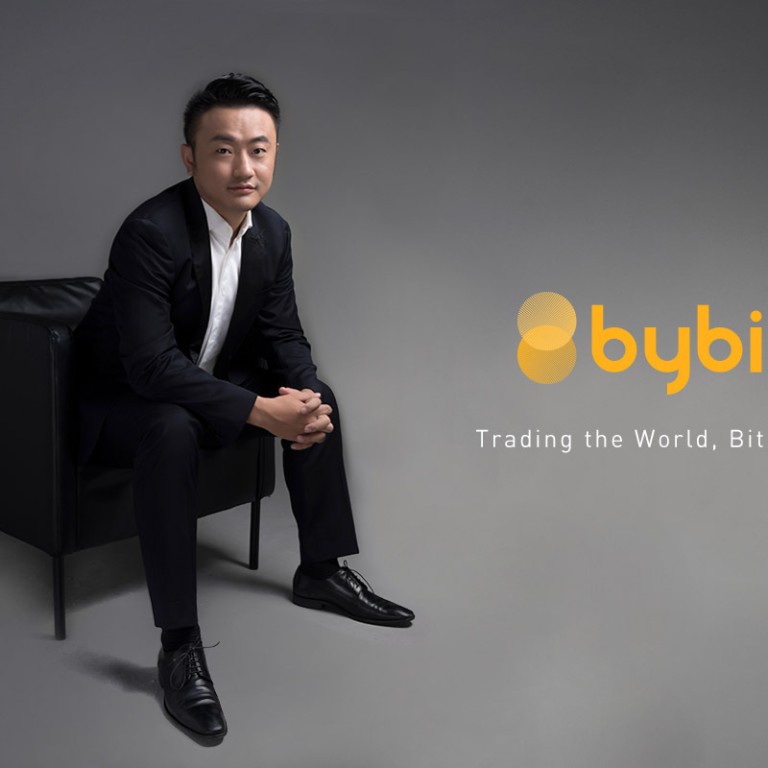 How Bitcoin surged in 2020: a timeline
[Sponsored Article]
The price of Bitcoin rose from a low of less than $4,000 in March to nearly touching $20,000 in November. How did we get here? 
 
Panic in March
Few expected a virus just 0.125 micron in size (1/70th the size of a red blood cell) to have such an outsized impact. Still, it took two months for reality to set in financial markets, which were upended after a ban on travel from Europe by the United States in early March. On March 12, the Dow Jones Industrial Average, a widely-used measure of performance of the strongest American companies, fell by more than 10% in a single day, enduring the largest drop since Black Monday in 1987. Investors swapped cryptocurrencies alongside other assets for cash to preserve portfolio value. 
 
Bitcoin halving
In May, Bitcoin saw its third 'halving' – a technical event that reduces the reward for 'mining', the process of bitcoin creation. Trading activity usually increases during these occasions. CoinMarketCap, a cryptocurrency data portal, recorded 63 billion trades on the day before the halving, the fourth-most active period of the year, as dormant (and new) investors stirred into action. 
The (digital) gold rush
After a summer of DeFi (decentralized finance, cryptocurrency financing and 'yield farming' facilitated by blockchain-based smart contracts) fever that saw other cryptocurrencies steal the thunder, Bitcoin has returned to the spotlight. A number of institutional investors have backed Bitcoin as an asset to watch – even hedge fund titan Ray Dalio has softened his stance on the virtual asset recently. 
Meanwhile, two seismic events in October made cryptocurrencies more accessible. On October 21, payment giant PayPal offered users the option of buying (fractional) bitcoins shortly after Square, a smaller rival, purchased $50 million of bitcoins (mostly to increase its reserves). The endorsement by two household names (Square was co-founded by Twitter CEO Jack Dorsey) has led to a dramatic increase in awareness for the asset, and a stunning 74% rise in value over 43 days. 
Scaling the summit
And then came the announcements that multiple promising COVID-19 vaccines have been found, placing into doubt (again) the 'safe haven' nature of Bitcoin. While Bitcoin scaled a new record on November 30, it has been on the way down of late. However, it might be a temporary market correction. Some cryptocurrency enthusiasts note Bitcoin has exceeded $10,000 for more days in its 11-year existence than below. Still, its 'resistance price', a number at which it might stabilize for a while, might be higher. 
Most cryptocurrencies continue to correlate strongly with Bitcoin, but that could change in the coming years, as they have been created for varying purposes. Like other liquid assets, cryptocurrencies have shown responsiveness to macroeconomic, geopolitical, and systemic trends. The top cryptocurrencies not only survived, but also thrived in a year like no other. 
The article is contributed by Ben Zhou, Co-Founder & CEO of Bybit