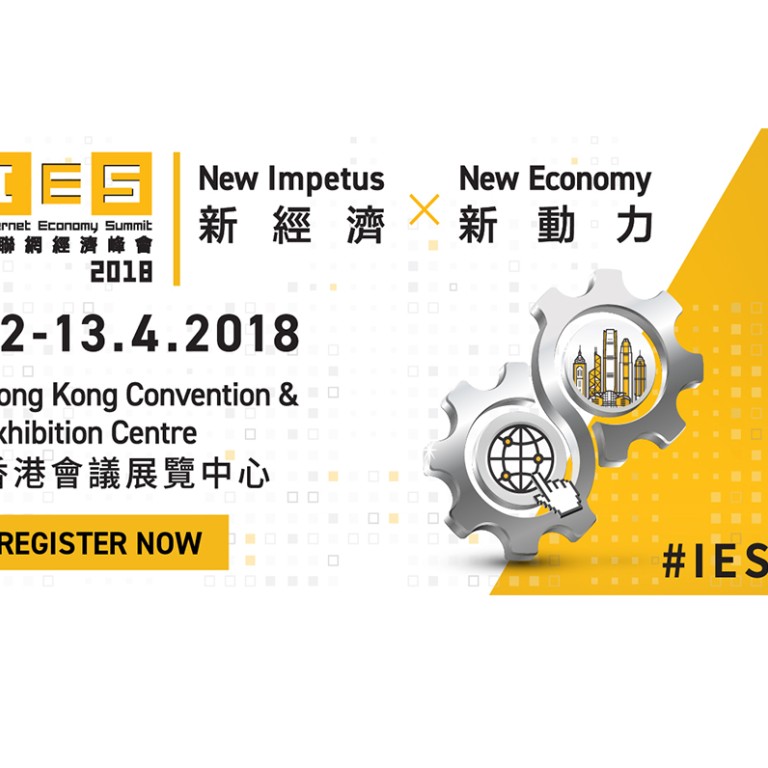 Business leaders, investors, global tech gurus gather at market-shaping summit
[Sponsored Article] Professional Internet practitioners from Hong Kong, around the region, and across the world are keenly looking forward to the 2018 Internet Economy Summit.
In Partnership With
Cyberport
[Sponsored Article]
Professional Internet practitioners from Hong Kong, around the region, and across the world are keenly looking forward to the 2018 Internet Economy Summit.
As with the previous two summits, this third session has been jointly organised by the Office of the Government Chief Information Officer (OGCIO) and Cyberport. The two day (April 12-13) event will bring together senior government officials, major investors, global industry leaders and entrepreneurs, plus home grown start-ups who have made their presence across the globe with their digital innovations.
Held at the Hong Kong Convention and Exhibition Centre, guest speakers at the event will discuss and share their experience and insights on how today's businesses can benefit and transform from the fast-growing applications enabled by the Internet. Summit attendees will surely benefit from numerous business matching opportunities including the Investor Meetup session where start-ups and investors can explore fundraising deals and other prospects.
With the OGCIO as a co-organiser of the event, the Summit is a testament to the Government's efforts in fostering continued development of the city's Internet economy. The move serves to ensure that Hong Kong continues to hold the competitive edge in the region.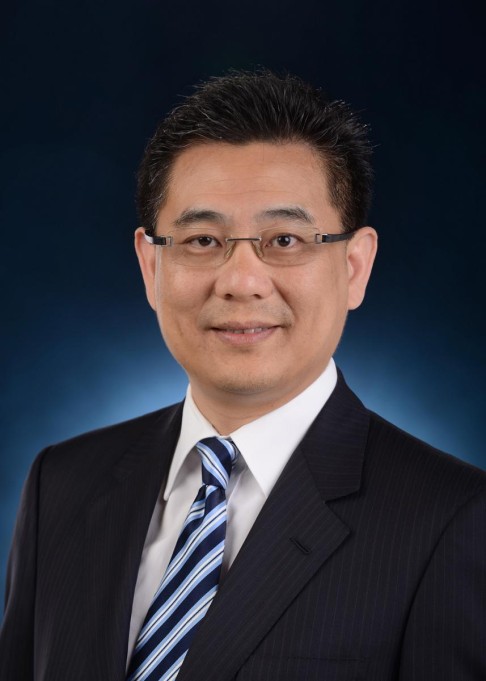 Says Government Chief Information Officer Allen Yeung: "As all industries are undergoing digital transformation, understanding of latest technology trends and their applications can assist business executives and entrepreneurs drawing up and updating their business strategies. IES is organised with this in mind. Participants can gain the insights from renowned speakers from the east and the west."
Themed New Impetus for the New Economy, the Summit 2018 will demonstrate that a new wave of digital technologies, as Cyberport Chairman Dr Lee George Lam sees it, will create new impetus and to drive the city's sustainable development in this new economy era.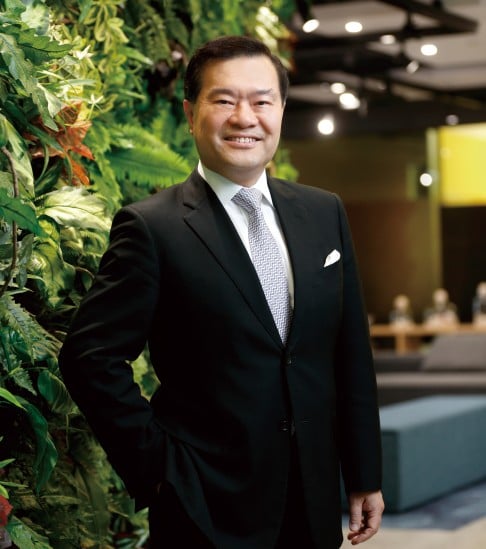 "The fast-changing Internet economy is creating values and new impetus to the city's growth from three key directions," says Lam, citing the "Digital Silk Road" initiative, digital transformation, as well as the emergence of new breed of digital SMEs and the passion of young entrepreneurs.
Hong Kong must leverage on its unique strengths to innovate and transform in order to stay relevant and competitive, adds the top Cyberport executive. Lam believes that as the largest innovative digital tech hub in Hong Kong, Cyberport is committed to playing the role of the super-connector for the industry—bringing together start-ups, SMEs, investors, business sectors, academia and the government. 
Lam will be among the speakers for the highly anticipated Investor Dialogue session titled Powering Tomorrow's Entrepreneurial Success. Joining Lam will be a list of star panellists, including famed Israeli entrepreneur and International Technologies' Chairman Yossi Vardi, California-based cloud computing security company Illumio's CEO and Co-founder Andrew Rubin, and Infinity Equity Management's Vice Chairman Kersten Hui.
The agenda of the Summit 2018 covers a wide range of Internet related interests, from the latest e-commerce development to AI (Artificial Intelligence) adoption, and from business transformation to smart city development. There are four major forums for this year's Summit, that of Visionary, Business Breakthrough, Entrepreneurship and Technovation. Each forum boasts keynote speeches and panel discussions with the presence of industry heavyweights such as JD.com, Aliyun, Ping An Technology, Meituan-Dianping, Didi Chuxing from the Mainland, and representatives from MNCs such as Google, Facebook, Amazon Web Services, IBM, Huawei, as well as home grown unicorns including GoGoVan, WeLab, SenseTime and Tink Labs.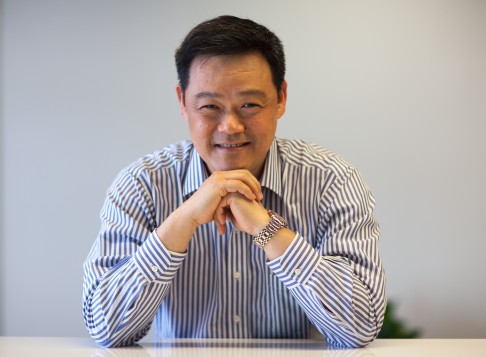 Among the significant speakers will be Tim Pan, Senior Director of Microsoft Research Asia, who has worked closely with universities and research institutes in Asia in order to locate and nurture the next-generation talent for the business. Pan will deliver a keynote speech on AI-Driven Digital Transformation.
Pan says there are many instances of Microsoft's AI applications, citing as examples recently launched Microsoft Genomics in partnership with US Memphis-based St. Jude Children's Research Hospital, and a new translation system that earned the recognition at the second conference on machine translation WMT17 held last year in Copenhagen, Denmark. Referring to the latter, he notes that "AI technologies are breaking down the language barrier and creating more business opportunities on a global scale."
While Microsoft is a household name in the technology sector around the world, mainland Chinese technology giant Ping An Technology is also making its presence in the mass market, in addition to its well-recognized leadership in the industry.  Indeed, Ping An Technology is rapidly moving from the backstage to the frontlines of the AI field.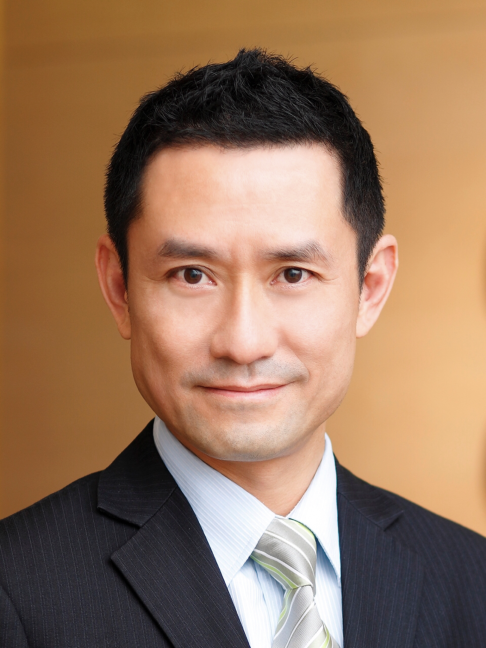 After ten years of development, Ping An Technology has extensively applied AI, big data, cloud, blockchain and security technologies to over 200 business cases, forming a cloud ecosystem covering finance, healthcare, education, government, agriculture and entertainment, according to Ericson Chan, CEO of Ping An Technology. Chan will speak at a keynote session AI is supercharging FinTech, HealthTech and Smart Cities.
Visitors to the Summit can surely take advantages of hearing from the experts close to the latest development in digital technologies. Ronald Raffensperger, a 30-year veteran of Silicon Valley, who now heads Huawei Technologies' Enterprise Data Center Solutions, will be a key speaker at the session Maximise Business Flexibility with Hybrid Cloud.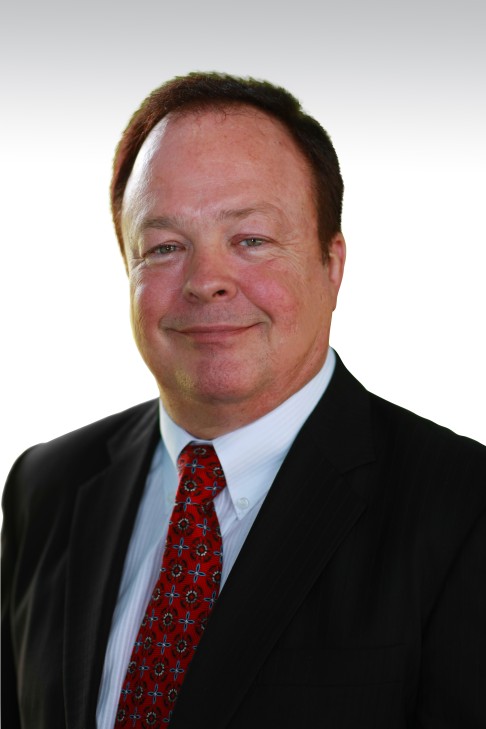 "IT and data centre technologies are at the core of virtually all of Huawei's business areas," says Raffensperger, "Cloud computing and big data, built on our award-winning servers, storage and networking products, have become the core of our competitiveness. From AI-powered smartphones, to self-optimising telecommunications networks to safer cities to more innovative financial solutions, cloud and big data are the key foundation elements."
Hong Kong start-ups were seen to have great leaps in the past two years and made their ways to unicorns with the vibrant ecosystem in place.  GoGoVan Co-Founder and CEO Steven Lam, WeLab Founder and CEO Simon Loong, SenseTime Co-Founder Xu Bing and Tink Labs Founder and CEO Terence Kwok are going to share their first-hand experience in their entrepreneurial journey and how they are making use of the Internet economy to take their companies global.
Riding on the success of the previous two versions, the Summit has become a widely recognised platform for industry leaders and investors to exchange insights and explore opportunities, enabling participants to establish a more far-reaching global network. As seats are filling up fast, to avoid disappointment, interested parties are recommended that their tickets be booked as soon as possible so as not to miss the chance to be part of this exciting conference on the fast-growing Internet Economy.
Internet Economy Summit 2018
Date: 12-13 April 2018
Venue: Convention Hall, Hong Kong Convention & Exhibition Centre
Organisers: The Office of the Government Chief Information Officer and Cyberport