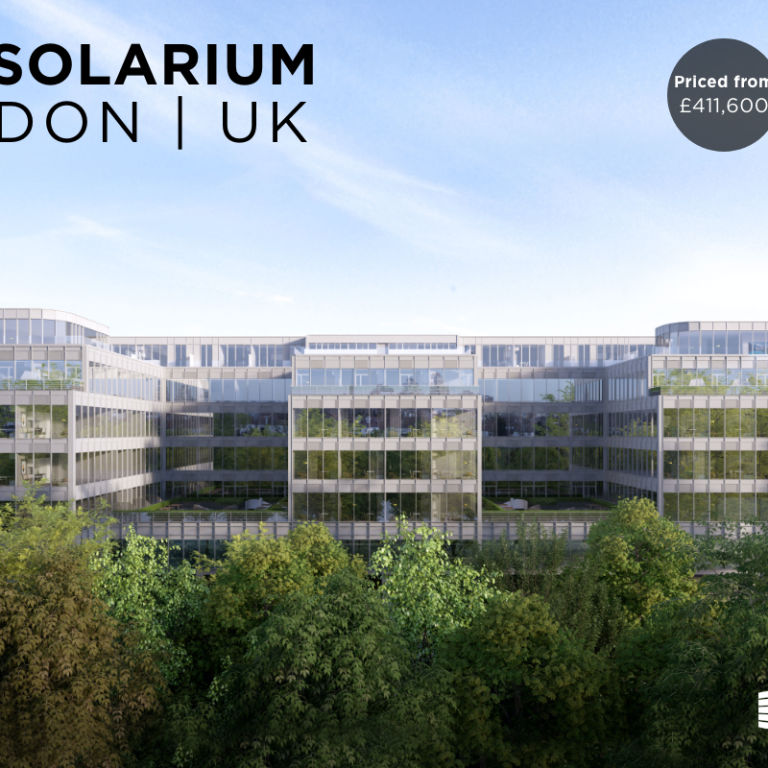 Property Investment: 3 Expectations vs Reality
[Sponsored Article]
Think you know the basics of property investment? Think again. 
Here are four common mistakes people make when starting out. 
Expectation: You need to buy a property that you would be willing to live in yourself. 
Reality: You need to focus on the fundamentals and where you can make some money. 
If you're purchasing a buy-to-let investment, you won't live there. Counterintuitively, often the best places to invest are not necessarily the most popular places. These are the areas undergoing regeneration and improvements to infrastructure, which will drive up value. 
When looking at some of the less-desirable areas that IP Global has invested in over the years, there's no question that they have performed the best in terms of price growth. Islington was one of the first London boroughs we identified for investment. It was a very undesirable location that is now popular with young professionals due to its proximity to Old Street. Many people were hesitant to invest there but our clients who did have now made staggering returns. For example, one of our three developments in the area, Pegaso Building, has achieved an average increase of 171.28% since launch in 2009. 
So, it is essential that you try to focus solely on the numbers and remember that this is purely an investment decision rather than a place you might end up living in.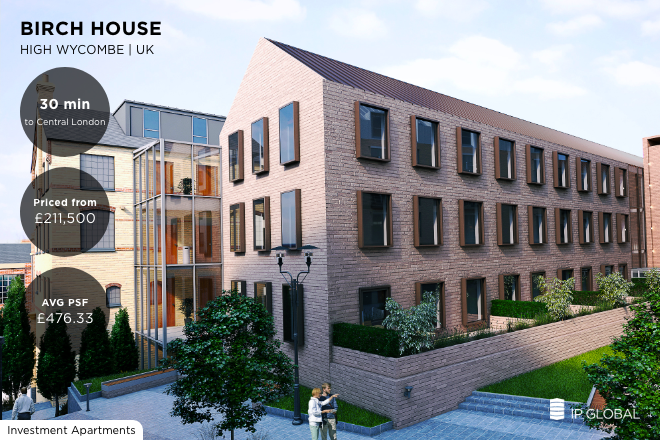 Expectation: It is better to buy in cash rather than to take out a loan. 
Reality: Taking out a loan can increase your returns exponentially. 
Many people are scared of the word 'debt'. Regarding property investment, however, debt can increase your returns exponentially. Investors who take advantage of banks willing to structure loans at cheap rates are the ones who become truly wealthy building up leveraged property portfolios. Take a look at this example: 
Investor A buys an apartment in cash worth £250,000. 
Assume average appreciation of 5% p.a. for 6 years 
Apartment is now worth £325,000 (30% increase = £75,000) 
Rental income is £1,000 per month, resulting in £12,000 (4.8%) p.a. or £72,000 over 6 years. 
Total Profit = £147,000 
Return on Investment is 58.8% 
Investor B invests in an apartment worth £250,000 but takes out a 70% mortgage. The split is therefore £75k : £175k Equity to Mortgage. 
Assume the same average appreciation of 5% p.a. for 6 years 
Apartment rents out at 4.8% yield while the mortgage interest rate is at 4% 
Apartment is now worth £325,000 (30% increase = £75,000) 
Rent covers mortgage = Cash flow neutral 
Total Profit = £75,000 
Return on Investment is 100%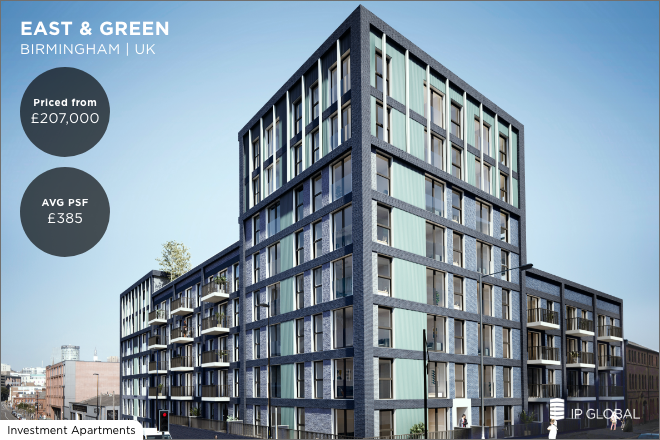 Expectation: You need a substantial amount of equity upfront to invest in property. 
Reality: There are ways to structure your investment plan so that you need less capital upfront. 
Depending on the percentage of your investment you can get mortgaged (typically around 70%), you can drastically reduce the amount of equity through joint-ownership. You have the option to invest with up to four people and still get mortgage approval, which can reduce your equity required to as low as 5% of the property value.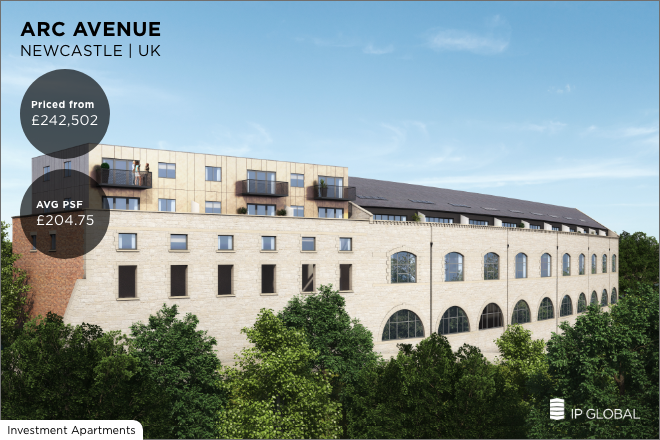 Why invest in the UK property market? 
Despite the pandemic, the UK housing market is booming, having climbed 8% between January  2021 and July 2021 (ONS).  
With the population increasing by over 6.2 million people in the last 20 years, the construction sector has struggled to keep up with increased housing demand. In fact, recent estimates suggest the housing deficit increased by over 380,000 units between 2015 and 2019 alone. Combined with a well-diversified and resilient economic environment, house prices in the UK have increased by an average of 167% over the last 20 years. 
However, the erosion in the number of properties for sale on the market also leads to an erosion in the quality of investment opportunities. Therefore, possessing the knowledge and skill to identify high quality investment opportunities has never been more crucial. 
If you'd like to learn more about intelligently investing in this climate, book a free strategy session with one of IP Global's Wealth Managers in your region
here
.