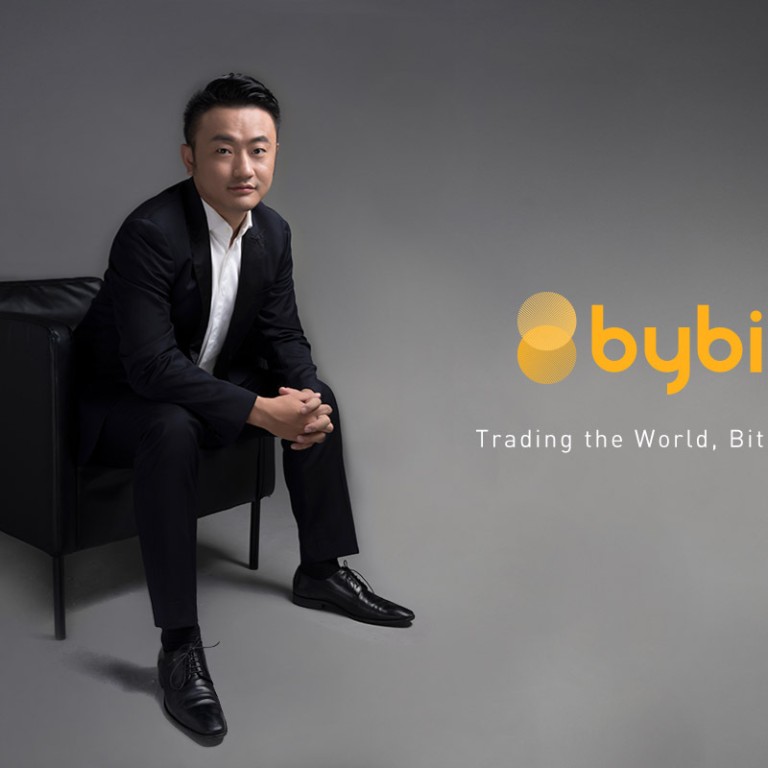 Are banks about to join the Bitcoin club?
[Sponsored Article]
If you want to deposit money in an account, how many banks can you turn to? Thousands! What if you bought a bitcoin? Just
42
.
At least, that was the number of institutions offering virtual custodian services, or the safe storage of virtual assets like Bitcoin, at the start of the year.
Investors can always store them at the exchanges they bought from with most usually employing 'hot' (connected to the internet) or cold wallets. Placing them under the stewardship of custodians gives additional security to those who need it, especially for institutional investors who make large purchases worth millions of dollars.
Such developments will further pave the way for new retail and institutional investors to diversify their investment strategies by acquiring virtual assets. Many jurisdictions mandate the use of a custodian service before making an investment. 
We were mentioned in a DBS research report in August as a top derivatives exchange for crypto traders. Our users can store virtual assets in multi-signature HD cold wallets that are safer than internet-connected ones.
Within the crypto world, we know that many debate if custodian services are even necessary as they go against the principle of the decentralized, global and private networks made possible by blockchain technology. Removing middlemen like banks, after all, leads to efficiency gains.
Nevertheless, we appreciate the rise of custodian services offered by large financial institutions like DBS. After all, they adhere to strict compliance procedures mandated by regulators, and will only serve to increase the legitimacy of virtual assets in an increasingly digital world. Regulators around the world are warming up to virtual assets and are putting necessary regulations in place; crypto businesses need to know the rules to follow. The return of a bull market (the price of a bitcoin
has now crossed $15,000
) and growing use-cases for cryptocurrency beyond investing means DBS will not be the only financial institution willing to act as a custodian.  
As one of the forerunners, we welcome the growing interest. In the long run, we know that serious investors will look for best-in-class service providers for their derivative needs. The world of traditional finance has already demonstrated that investors who buy stocks, bonds, commodities or currencies like specialized players that understand their needs.
In short, the worlds of traditional finance and crypto finance are converging. Expect the pace to pick up with each passing day.
The article is contributed by Ben Zhou, Co-Founder & CEO of Bybit

This content has been created under the direction of an advertiser. It contains no editorial input or review from the South China Morning Post (SCMP), nor does it reflect the position of, or the editorial standards used by, the SCMP. The advertiser has paid for and approved the content.