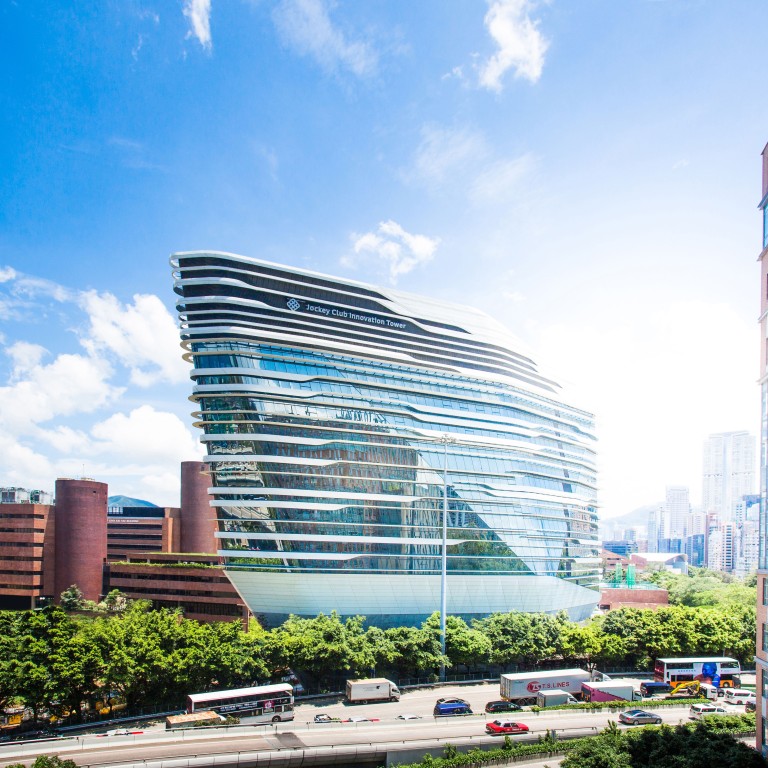 Doctorate programme prepares leaders for a FinTech future
PolyU rolls out FinTech doctorate programme to boost talent pipeline
Paid Post:
Hong Kong Polytechnic University
If the events of the last year have highlighted anything for the financial industry, it is that the marriage of technology to financial services needs to be accelerated if companies want to keep up with their customers' evolving needs. It is no wonder that Fintech remains one the fastest growing industries in the world today. 
As one of the key financial centres, Hong Kong's investment into FinTech is imperative if the city hopes to stay ahead. And honing the necessary talent remains key. So, while the government has been working hard to build a robust FinTech ecosystem, education institutions are also playing their part by doubling their efforts to create a pipeline of talent. 
It is for this reason that the Hong Kong Polytechnic University rolled out the Doctor of FinTech (DFinTech) progamme last year. PolyU aims to nurture "scholar-leaders" who integrate academic study with applied research and actual practice to enhance the management and leadership in finance and other fields.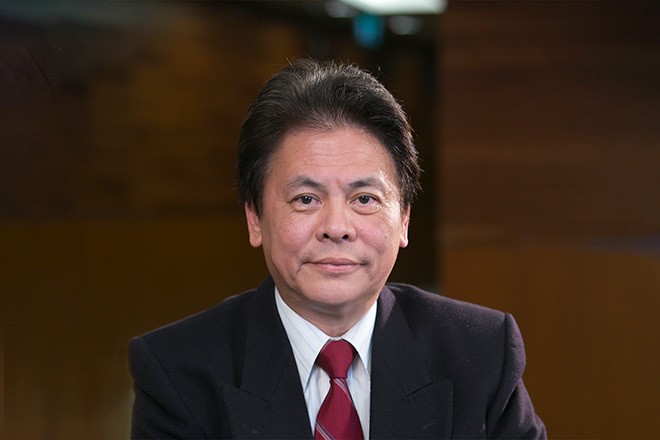 "Fintech is very important, it is a disruption," explained Prof. Wilson Tong, programme director of the DFinTech programme. "If Hong Kong wants to maintain as a financial centre, or develop into a FinTech hub, for this kind of digital transformation, you need lots of talents." 
Indeed, Tong goes on to explain that within FinTech are a huge number of advancements that are taking place. These include virtual banking, virtual insurance, insurance tech, big data and even AI, and the list just keeps on growing. So, when looking at the pool of talent available in Hong Kong, it remains small. 
Therefore, the ability to attract talent in Hong Kong or to cultivate the right talent locally is really important, and this is where education steps in, Prof. Tong explained. 
Although the past few years have seen an explosion of FinTech programmes at the undergraduate and master's level, PolyU's DFinTech is the only part time doctorate level programme in this area of study. The reason PolyU decided to put this programme together is based on past experiences with their DBA programmes. Prof. Tong noted that many of the students were senior executives and prepared topics that were closely related to their work. 
Based on the feedback from alumni and graduates, they realized that there was a real need amongst senior level management to learn more about the impact of digital transformation. So, while other programmes focus more on the technical side of learning, the DFinTech programme "wants to cultivate business people for understanding", said Prof. Tong. 
"If you want to be digital ready and transform successfully, you need to appreciate the importance and see how digital technology helps you and how you can deal with it," explained Prof. Tong. 
This programme aims to help senior executives and entrepreneurs understand and appreciate the impact and importance of this digital era and "allows them to bring this back into their own settings to transform their businesses and companies, that's our hope," he said. 
Indeed, the three-year study programme includes one compulsory subject and one core subject, as well as six elective subjects, two DFinTech Residentials and a DFinTech Thesis. Students are expected to have prior knowledge and experience in each of the subject areas. 
As such, the programme isn't for the faint hearted.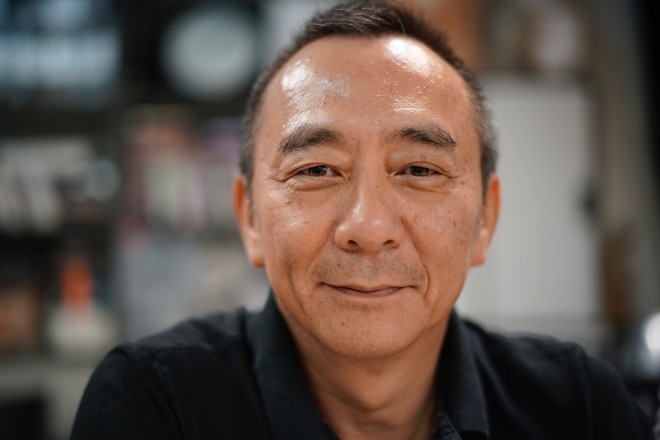 Paul Wong, a current student of the programme, says that the programme is very much about reaping what you sow. 
"It's a well worth exercise to learn a whole lot and it's a really solid foundation that you're creating," he said. "But if you're not willing to spend the time, it's tough." 
Wong says coursework includes plenty of readings, discussions and assignments as well as write ups, so dedication and time is a real pre-requisite. 
Wong is the CEO looking after the Greater China market for a global IT services company.  Having worked in the industry for over 30 years, he decided now was the right time to pursue a deeper knowledge into FinTech. 
"My favourite part of the programme was acquiring the depth of knowledge that is required. It's given me the analytical skills and knowledge required to look at matters and different topics from an academic standpoint, and it gives you so much more confidence," he said. 
Added to that, Wong found that the programme opened up a lot of new opportunities for him. 
"You meet a lot of fellow students and alumni, and FinTech is coming and everybody is so into it and involved in it in some areas, so it makes for a great connection," he said. 
But perhaps for him, more importantly, he feels that onboarding the programme was a great way to not just learn about technologies, but to take a glimpse into the future. 
"Not only do you get to learn about the future, what expert views there are of the future, but you can work with your colleagues and classmates to predict the future and start something that you won't just influence in a class but in your own future," he said.