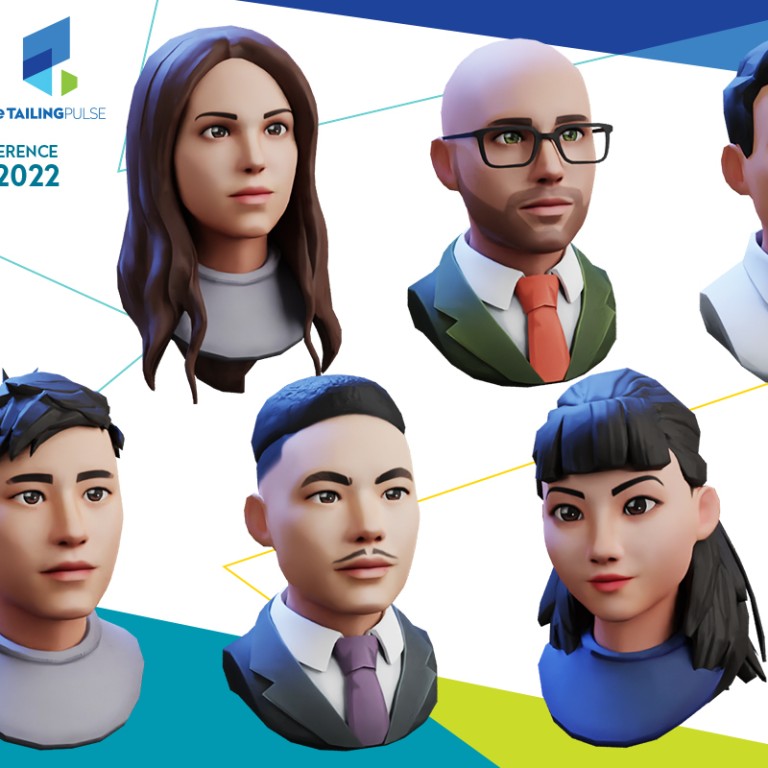 MarketingPulse and eTailingPulse to shed light on the metaverse, NFTs and innovative customer experiences
Virtual conference to equip businesses and brand marketers for a post-pandemic world 
Sébastien Borget of Sandbox, Melody Hildebrandt of Blockchain Creative Labs, Justin Hochberg of Virtual Brand Group, Asher Rapkin of Meta, Wesley Ng of CASETiFY and Gary Liu of SCMP among the line-up of speakers on the metaverse and NFTs (non-fungible tokens)
[Sponsored Article]
The Covid-19 pandemic has reshaped the world in unforeseen ways, one of which is the acceleration of the rise of virtual communities. Facebook's rebranding into Meta is an important milestone indicating that the metaverse is within reach. It is time for everyone to wrap our heads around what this completely immersive virtual world entails but it is even more crucial for business decision-makers to understand its concepts and technologies in order to capitalise on the enormous opportunities it will undoubtedly bring.
Scheduled for March 16-17, 2022, MarketingPulse will be joined with eTailingPulse for the first time to offer a comprehensive knowledge exchange and partnership building platform for marketers, agencies and e-commerce experts around the world. Under the theme "Together, We Create", the conference will offer a rich programme of inspirational talks from leadings brands and creative entrepreneurs, as well as practical workshops on digital strategies. There will also be networking sessions to connect attendees with experts from Hong Kong and overseas.
One of the highlights of this year's conference is the metaverse and NFT marketing. The former has been headline news since Facebook's rebranding into Meta, and tech giants like Microsoft, NVIDIA and Epic Games announced their intention to explore the metaverse. NFTs, on the other hand, have become a hot topic and commodity with many celebrities and leading brands like Gucci and Coca-cola getting onboard. The integration of NFTs into the metaverse, supported by blockchain technology, might be the missing piece of the puzzle to finally merge the virtual world with the real one.
For those uninitiated or overwhelmed, a series of talks will be held on March 16 to explore all you need to know about the metaverse and NFT products, virtual shop and how virtual idols is disrupting the future of marketing and e-commerce.
Key speakers include Asher Rapkin, Director (Global Business Marketing, Facebook app and Emerging Platforms), Meta; Sébastien Borget, Chief Operation Officer & Co-Founder, The Sandbox; Melody Hildebrandt, Chief Information Security Officer, FOX and President, Blockchain Creative Labs; Wesley Ng, Co-founder and CEO, CASETiFY, Gary Liu, CEO of SCMP, and Justin Hochberg, CEO & Founder, Virtual Brand Group. They will be speaking about the six important components of the metaverse–the domain, gaming, blockchains and marketplace, NFT products and metaverse experience and retailing–respectively.
An evangelist on the opportunities NFTs will bring to gaming, Borget has more than 10 years' experience in mobile gaming, running production and marketing for top grossing titles. He co-founded The Sandbox, which is a virtual gaming world where players can play, build, own, and monetise their experiences on a virtual LAND they own using NFTs and SAND, the platform's utility token.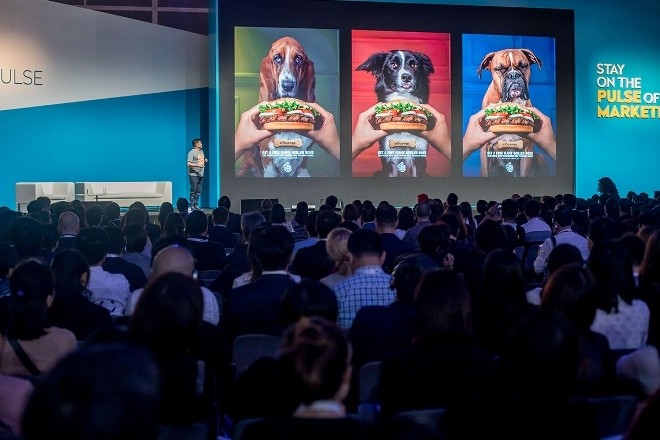 Hildebrandt is a leader in cyber security, technology merger and acquisition and identifying areas for investment, leading to her current leadership role of FOX's expansion into NFT and other blockchain technologies.
Hochberg has more than 25 years' experience in combining technology, content creation and brand intellectual property into innovative consumer experience. The Virtual Brand Group which Hochberg founded has just partnered with fashion brand Forever 21 and launched the "Forever 21 Shop City," on the online platform, Roblox, for fashion influencers and creative world builders to own and manage their personal store.
One of Hong Kong's most notable start-up entrepreneurs in recent years, Ng founded Casetagram in 2011 that became the first app to turn Instagram photos into phone cases. Today, CASETiFY has become a creative incubator for top brands and artists to collaborate. Gary Liu, CEO of SCMP, will shed light on the company's promising NFT venture, ARTIFACTs, which aims to develop a standardised metadata structure to tokenise historical accounts and assets on the blockchain.
Rapkin of Meta spent eight years in television, working in Integrated Marketing for Current TV, NBCUniversal and MTV, before joining Apple as Global Head of Channel Marketing for iAd. At Meta, he now looks after global business to business marketing for the Facebook app as well as Meta's emerging platforms: SparkAR, Augmented Reality and Virtual Reality.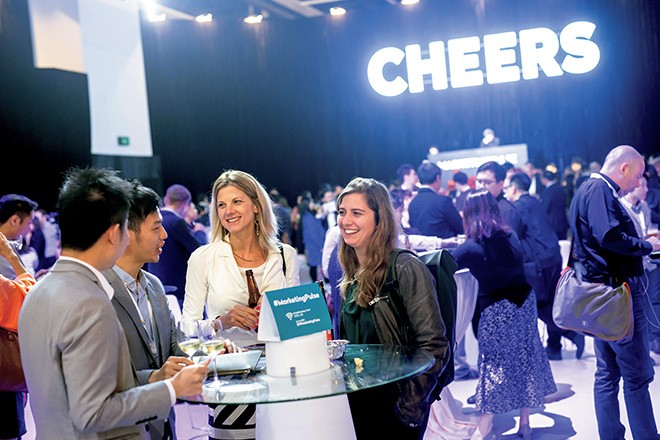 Other discussions during the two-day virtual conference will delve into digital transformation and innovation, brand purpose and commerce as well as omni channel and direct to customer marketing. Attendees also have the option to join a series of practical digital marketing and e-tailing workshops.
A virtual pass (original price: HK$550 / US$70) to the MarketingPulse & eTailingPulse 2022 will give attendees live-stream access to the two-day conference, one-month video on demand, online networking sessions and virtual exhibition access. SCMP readers can enjoy an exclusive 55% discount when registering for the event. Use discount code: MBU04R5P at registration
https://marketingpulse.hktdc.com/en/s/Buy-a-Pass
.

This content has been created under the direction of an advertiser. It contains no editorial input or review from the South China Morning Post (SCMP), nor does it reflect the position of, or the editorial standards used by, the SCMP. The advertiser has paid for and approved the content.