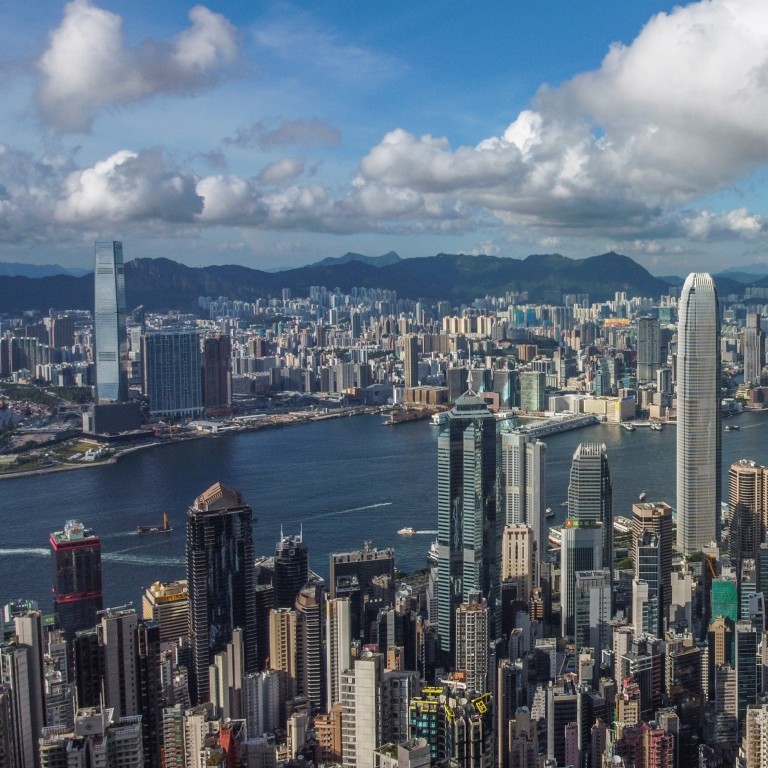 Virtual assets outlook: Hong Kong expected to develop a thriving fintech ecosystem over the coming year
Leading companies in the world of virtual assets and Web3 set an optimistic mood for the industry
New Huo Tech's 2022 annual report shows total revenue of HK$9.45 billion, of which the virtual asset business accounted for 95 per cent
[The content of this article has been produced by our advertising partner.]
Since the release of its virtual assets policy statement last November, the Hong Kong government has announced a series of policies on tokenised assets, stablecoins, Central Bank Digital Currency (CBDC) and other experimental projects. This signals investors' renewed interest in the development of digital assets in Hong Kong, and points to a regathering of capital, talent and industry resources, with the city's open attitude encouraging policies towards fintech.
Financial Secretary Paul Chan expressed his plans to make Hong Kong a hub for leading virtual asset companies in a speech at a Web3-themed event earlier this month.
Investors are now looking to benefit from the current market climate and take advantage of the current low valuation of virtual assets.
The reopening of China has also boosted investment markets, especially in the consumer and trading sector. Asset allocation has become increasingly favoured by investors, of which virtual assets are also an essential part.
As one of the few listed companies with crypto and Web3-related businesses based in Hong Kong, New Huo Tech has made an impact on the market. The company has just released its annual results for the year ended September 2022.
The key figures show that the company achieved total revenue of HK$9.45 billion (US$1.2 billion) during the reporting period, up nearly 1.5 per cent year-on-year, with an overall gross profit of HK$185 million. Meanwhile, cash and cash equivalents amounted to HK$323 million.
The biggest highlight was the significant growth in revenue, mainly due to the rapid growth of its virtual asset ecosystem services, which contributed HK$8.98 billion, accounting for 95 per cent of the company's total revenue. During the reporting period, the crypto lending and OTC business generated revenue of HK$8.94 billion; revenue from custody, compliance and advisory services was HK$26.2 million; and revenue from treasury services was HK$8.9 million.
However, revenue from the company's technology solutions (data centre and cloud-related services) and SaaS services decreased as a result of global economic downward pressure, and the impact of the bear market on virtual assets.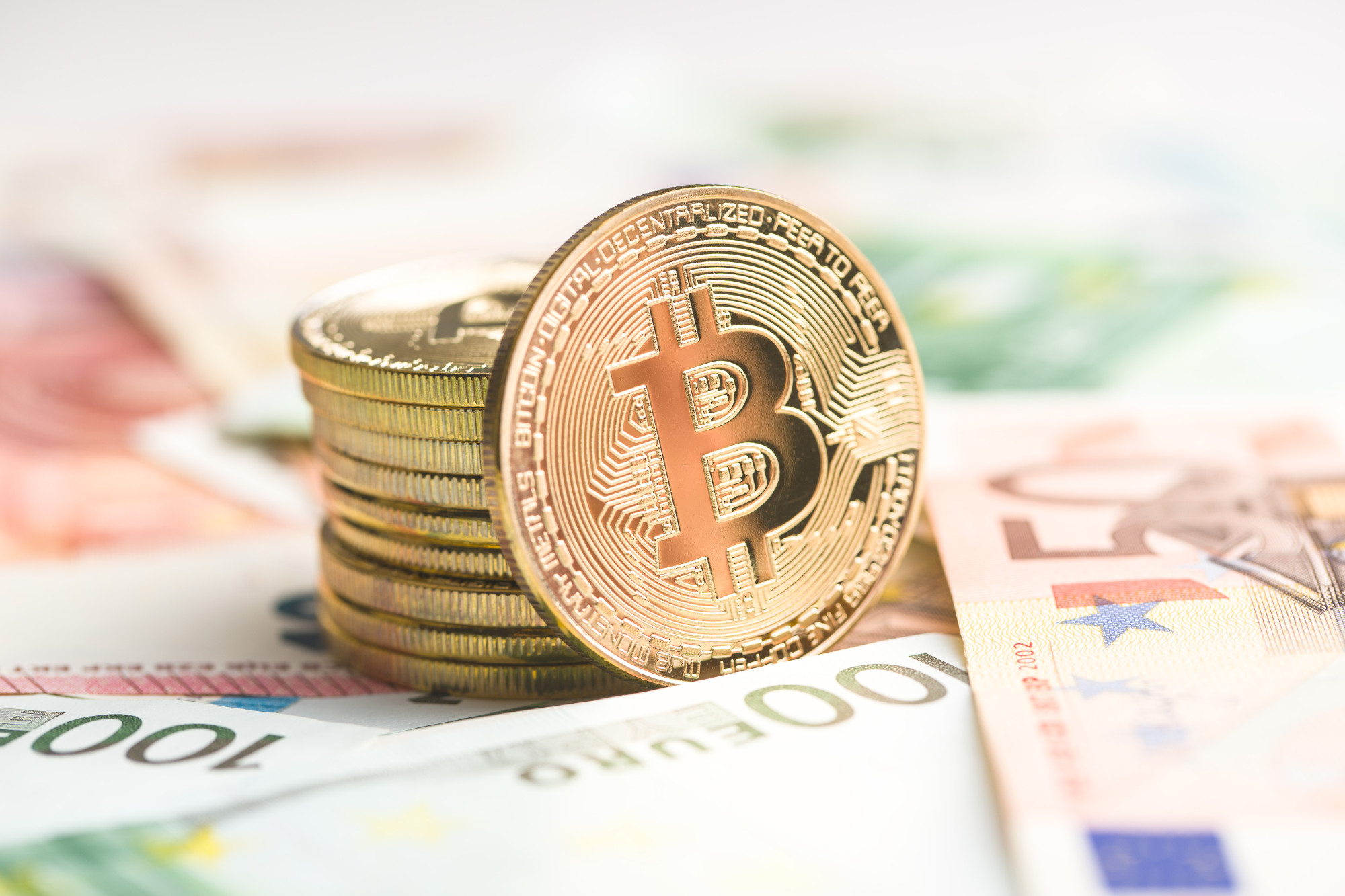 Following a series of black swan events last year, compliance and regulation have become increasingly important in the crypto sector. Based on its own compliance development and industry experience, New Huo Tech has positioned itself as an "All in one platform. All for digital assets", focusing on two key elements.
The first is a focus on virtual assets and finance-related business licences, and a continuation to conduct licensed and compliant business operations. After acquiring Type 4 and Type 9 licences from the Securities and Futures Commission of Hong Kong (HKSFC) in July 2020, its subsidiary HBIT was granted MSB Licences by the United States Financial Crimes Enforcement Network (FinCEN) and the Financial Transactions and Reports Analysis Centre of Canada (FINTRAC). Its asset management subsidiary, NH Asset, one of the first licensed virtual asset fund managers in Hong Kong, offers five private funds, three of which are virtual asset funds.
Secondly, leveraging its experience and resources in the industry, New Huo Tech has integrated its resources to achieve diversified development. In April last year, the company partnered with Raffles Family Office to build a wealth management platform for ultra-high-net-worth individuals. In June, the company reached a strategic cooperation with the China Communications and Transportation Association's logistics, investment and financing branch to maximise synergy.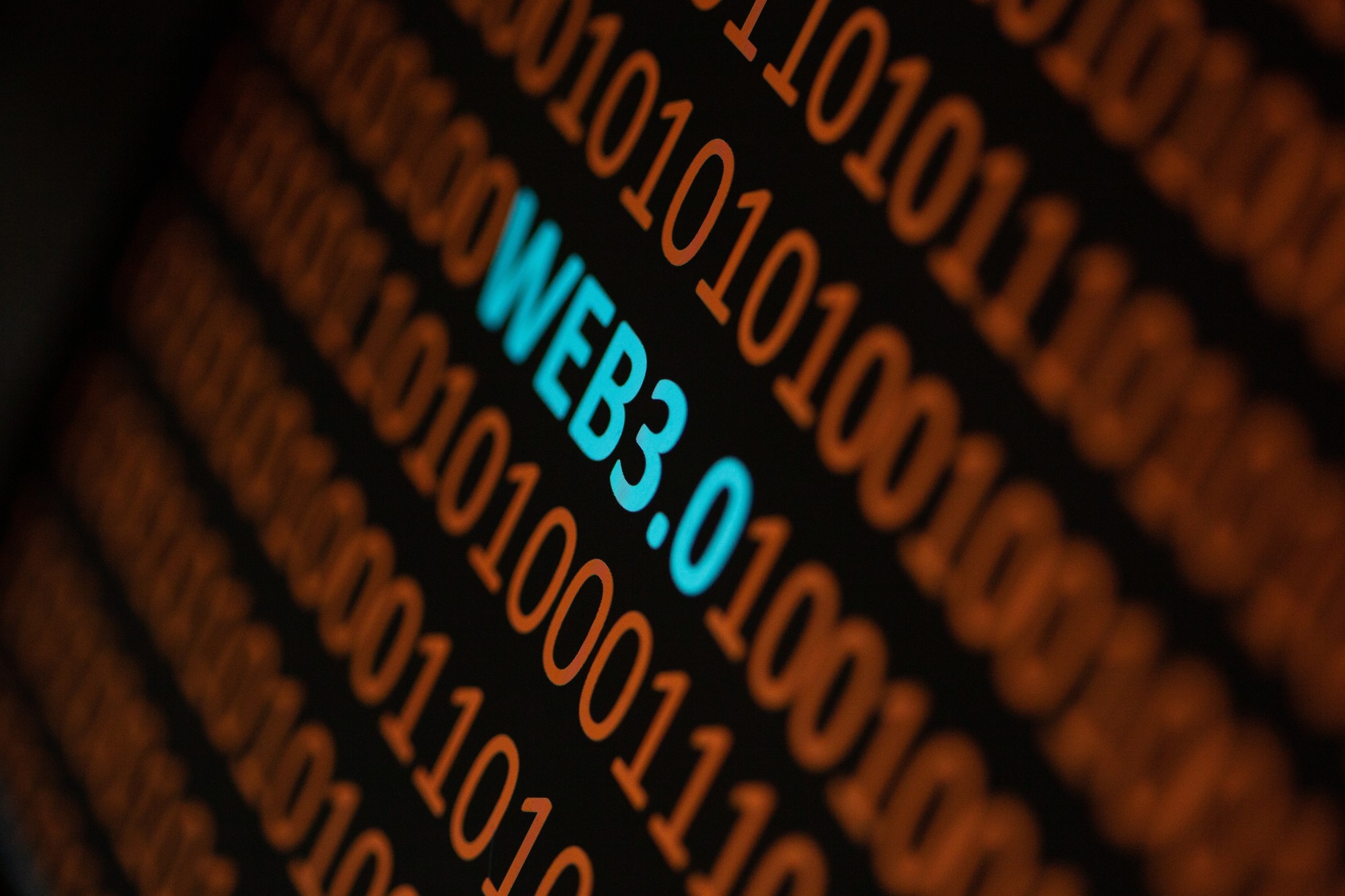 Looking forward, this year marks a new beginning for the crypto industry from a regulatory perspective, regardless of whether the market rebounds or not.
New Huo Tech believes there are good things ahead for the virtual asset sector. The regulatory institutions of the world's leading nations, trading blocs and regions, including the US, European Union and Hong Kong, have progressed in their regulation of the digital asset industry, while an industry reshuffle and consolidation will bring further improvements. There is also likely to be rising demand for compliance, security and professional services in the industry.
In November last year, Du Jun, a well-known investor and leader in the virtual asset industry, was appointed New Huo Tech's chief executive, bringing 10 years' experience in entrepreneurship, market operation and capital operation.
Following his appointment, New Huo Tech announced plans for a new platform named Sinohope, which will provide hybrid virtual asset services that integrate CeFi (centralised finance) and DeFi (decentralised finance), aiming to build a safe, compliant, professional and easy-to-use portal for investors.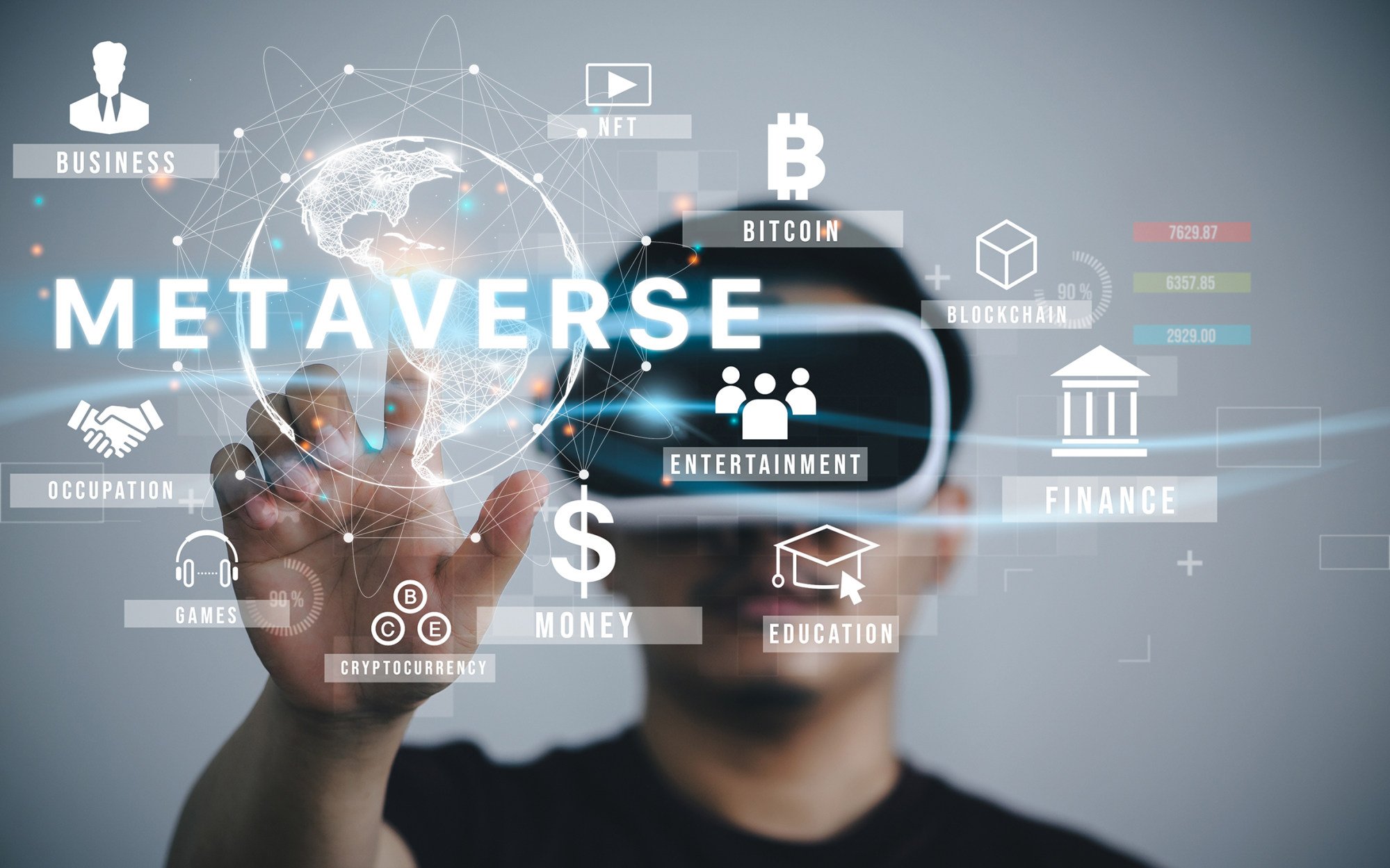 In addition, its subsidiary NH Asset launched virtual asset discretionary account management services for professional investors, indicating market demand for thematic investment in areas such as DeFi, the metaverse and Web3. Leveraging its expertise in the virtual asset industry and its proprietary investment risk management system, NH Asset is able to tailor-make investment strategies for professional investors.
With the support from the government, more talents in the industry and developments in technology, Hong Kong may witness a new golden era. Speaking at the Web3-themed event, Paul Chan said both the city and the Web3 ecosystem are at a new stage in their development.