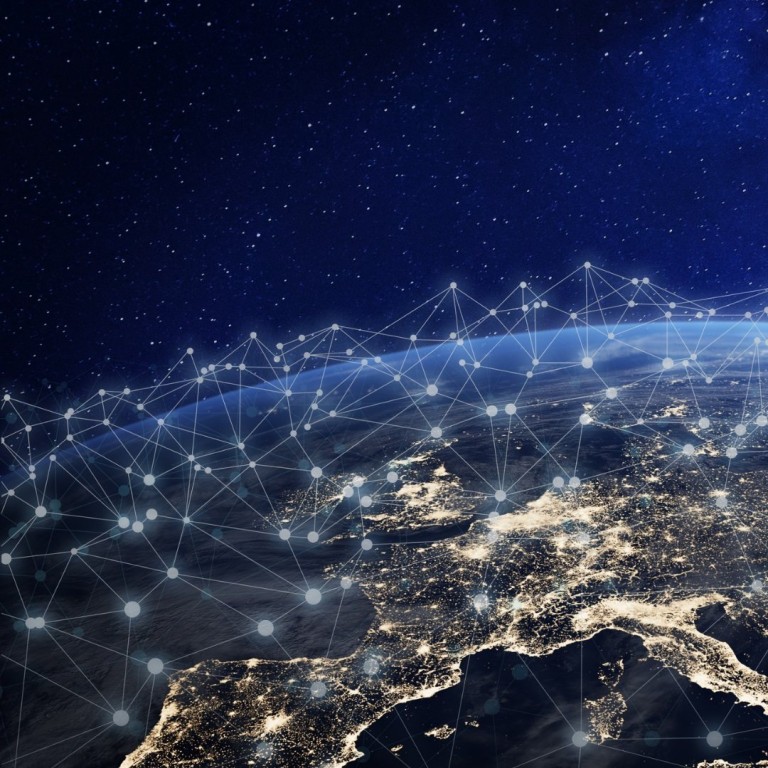 Huobi Tech to expand virtual asset ecosystem on back of strong results
Company's virtual asset business represents over 27 per cent of its total revenue, with HK$96.8 million generated in the first half of the fiscal year
Diversification and compliance are the primary focus as it explores cross-border development opportunities to provide virtual asset services
[Sponsored article]
A new wave of government regulations around the world has been in the vanguard of measures safeguarding virtual assets and their trading. In March, the United Arab Emirates introduced a law to regulate virtual asset trading in Dubai, and established the Virtual Assets Regulatory Authority (VARA) to oversee the sector. Also that month, the president of the United States signed an executive order outlining his government's strategy for the asset class. With the volume and volatility of virtual assets on the increase, these top-level measures show that regulatory bodies are keen on increasing transparency in the sector.
But this is not a task solely for the preserve of global regulators: industry players must also play a role in regulating the trading environment. Huobi Tech, a virtual assets service platform listed on the main board of the Hong Kong Stock Exchange, says it has long understood the importance and complexities of compliance, and has put in place a strategy for its own business operations.
In 2020, just as global companies were beginning to enter the crypto market, Huobi Asset Management, a subsidiary of Huobi Tech, obtained compliance licences from the Securities and Futures Commission of Hong Kong (SFC) to conduct Type 4 (advising on securities) and Type 9 (asset management) activities.
In addition, Huobi Trust, which is also a subsidiary of Huobi Tech, gained a Trust or Company Service Provider (TCSP) licence from the Hong Kong Companies Registry. The licences allow Huobi Tech to provide crypto investment, as well as trust and custody services to professional investors through the subsidiaries. The granting of these licences is the result of years of work by the company to tap into the rapid growth of the virtual asset ecosystem, including offerings in asset management, trust and custody, lending and over-the-counter (OTC) brokerage.
Huobi Tech had a total revenue of HK$351.8 million (US$45 million) for the first half of the 2022 financial year, a year-on-year increase of 34.4 per cent. Revenue from the company's virtual asset businesses – which began launching in April last year – achieved HK$96.8 million, accounting for 27.5 per cent of total revenue, suggesting the market is well disposed to its virtual asset-related services.
Huobi Asset Management, which provides services for three virtual asset funds and a private-equity fund for professional investors, reported HK$8.2 million in revenue during the same fiscal period. The company says the funds combine the hallmarks of traditional finance and virtual assets, and are representative of emerging investment products in Hong Kong, including the bitcoin-tracker fund, ETH-tracker fund, active multi-strategy virtual asset fund and blockchain storage mining fund.
Huobi Trust has gained recognition from institutional and individual clients, generating HK$12.5 million in revenue, while its subsidiary Hbit (Huobi Brokerage), which provides asset-backed lending and OTC trading services for institutional and individual clients, has contributed HK$76.1 million to Huobi's virtual asset ecosystem since November.
Huobi Tech also aims to deploy blockchain technology by providing data centres and cloud-based services for clients in the innovation sector. The company reported HK$44.5 million in revenue from this field.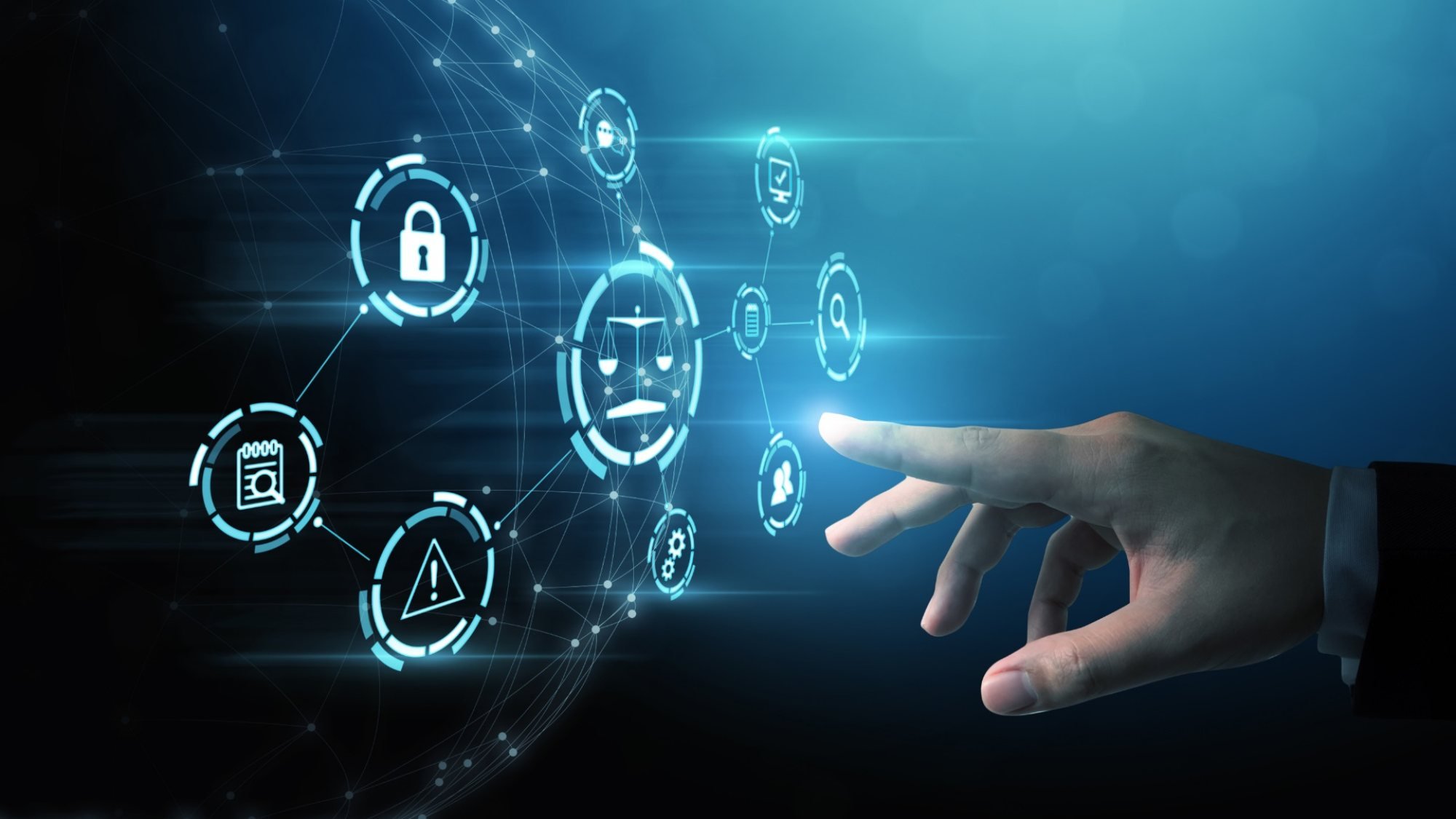 The company says virtual assets and blockchain technologies are becoming a priority for investors when it comes to portfolio building. It is crucial that finance industry players understand developments in the field and have the requisite knowledge to establish their own frameworks.
Huobi Tech is keen to showcase its global outlook, actively exploring business diversification worldwide. Through its investment arm, Huobi Tech Capital, it has begun strategic investments in Web 3.0, non-fungible tokens (NFTs) and the metaverse.
It is also seeking to establish agreements with the Kyrgyz Republic and with Kazakhstan's Astana International Financial Centre (AIFC) to develop digital asset projects. Additionally, it has invested in the Swiss financial institution SR Saphirstein AG (Fiat 24), as well as a digital asset investment platform with the Raffles Family Office. Huobi Tech says these initiatives will help it expand its compliance services for local institutional and individual clients around Asia, Europe and beyond.
With an emphasis on its trading platform business, Huobi Tech has submitted plans to the SFC to obtain Type 1 (dealing in securities) and Type 7 (providing automated trading services) licences in Hong Kong. It is also seeking a trading platform licence from the Monetary Authority of Singapore.
The company says that clearer regulations, their positive impact on the virtual asset market and its own strategic framework will help it become a leading global player.