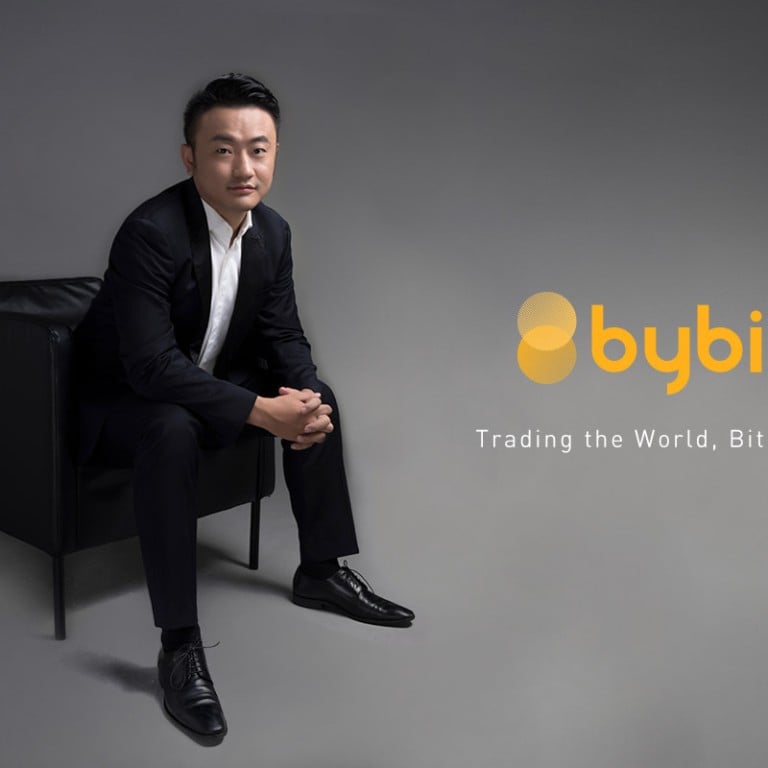 Bit Bybit becoming the new player for a new era
Wherever there is a new asset class, there is a derivatives exchange. Some investors want to be able to hedge and avoid losses, others want to benefit when prices move. In the United States, the Chicago Board Options Exchange, founded in 1973, and the Chicago Mercantile Exchange, founded in 1898, most famously play this role.
The world of cryptocurrency is global and decentralized, but it is developing along similar lines. There are many derivative exchanges and hundreds of cryptocurrencies. Few anticipated that Bybit would become one of the top five in two years, a level of growth that sometimes takes even ourselves by surprise.
We have focused on a handful of cryptocurrency pairs that offer the best liquidity, and created a user-friendly and secure trading environment. Our users store their virtual assets in multi-signature cold wallets, i.e. they are not connected to the internet (think of it like a digital locker).
Internally, we have strong protocols and a team of 30 white and black hat hackers that simulate what a security attack would look like.
The white hats always win.
We also take our responsibilities with regulators seriously and are in constant dialogue with them across the world.  
That's probably why more than 1.5 million users from more than 110 countries have used Bybit. Pleased by our strong focus on round-the-clock multi-lingual support, customer education, risk management, 24/7 accessibility, they look forward to our new products. Most of our 290-strong team have switched from the worlds of traditional finance and fintech.  
We saw the gaps that early players could not. Bybit is now a popular derivatives exchange on the strength of our user experience and reliability.
And the need for a derivatives exchange will only grow because there is now a growing array of DeFi, or decentralized finance, processes. Simple processes like borrowing or lending can (and will) be faster, safer and more efficient. The previous quarter for the DeFi ecosystem was a record-breaking one – the total value of total DeFi contracts (they are often built on the blockchain from Ethereum, the company behind Ether, or ETH, a different cryptocurrency) eclipsed $16 billion.
We know that cryptocurrency continues to attract controversy. Like any new industry, there will be amateur middlemen that will unwittingly break laws or be exploited. Professional expertise will be valued and the rules will become clearer.
Hong Kong's Security and Futures Commission, for example, has declared that cryptocurrencies are a commodity. It is like investing in any other asset, and became a popular alternative in a difficult year. Do not just look at the rising price of Bitcoin - active Bitcoin addresses (almost a proxy for 'crypto bank accounts') grew by 1671% in the first nine months of the year.
Clearly, a consensus is emerging.
More than just a realm for rogue mavericks or a haven for scam and criminality, this decade should see cryptocurrencies become a new store of value (among other use-cases like DeFi) more relevant to an increasingly digital world.
For individuals and institutional clients that want to get involved, hedge or trade, Bybit is there to make crypto trading simpler and smarter.


Ben Zhou is the co-founder and CEO of Bybit, a cryptocurrency derivatives exchange headquartered in Singapore.