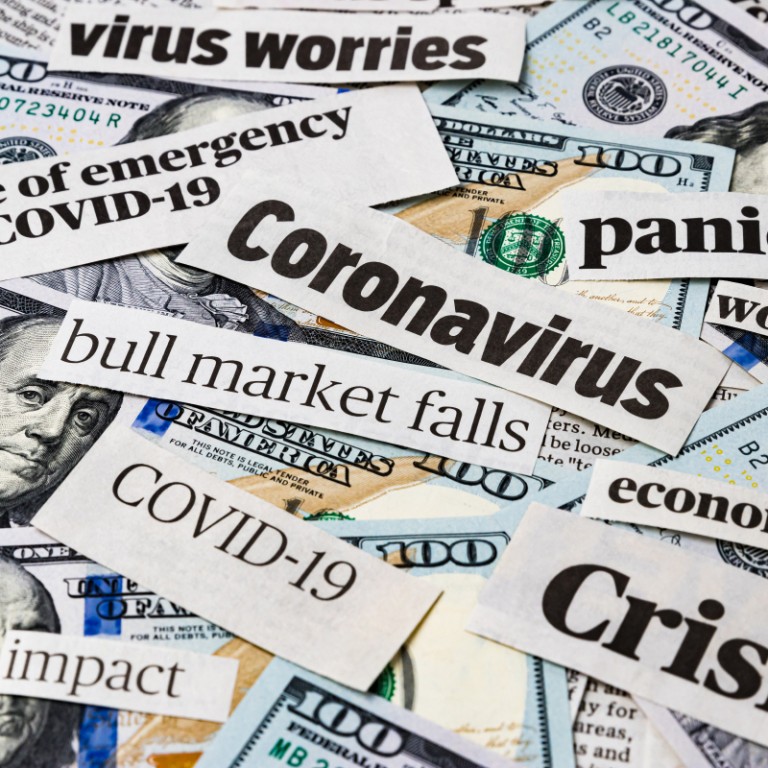 Invest for success: how high-net-worth individuals can grow and protect their fortunes with Citigold Private Client
As advanced societies like Singapore and Hong Kong start to prepare for life after the pandemic, the thoughts of affluent individuals start to turn towards travel and lucrative investments. Citigold Private Client is designed specifically for accredited investors to tap into opportunities to optimise their wealth and focus on their passions.
Paid Post:
Citigold Private Client
[Sponsored Article]
The past 18 months have offered stark proof that economic stability can never be taken for granted. The worldwide recession resulting from Covid saw major indices such as Dow Jones collapsing early last year, and a tendency for risk aversion on the part of investors. 
However, as 2021 has progressed, and vaccination rollouts have instilled further confidence, investors have a clearer perspective on possible investment landscapes in a post-Covid world and are positioning their portfolios to capture these new opportunities.
Now that Hong Kong and Singapore have accelerated their inoculation programmes, both are gradually emerging from the uncertainties of the pandemic and are looking towards a post-Covid phase. Markets are settling after the massive disruption of last year, opening up a more stable, less volatile environment for banks and investors that's been further eased by low interest rates and – in wealthier countries – government monetary stimulus.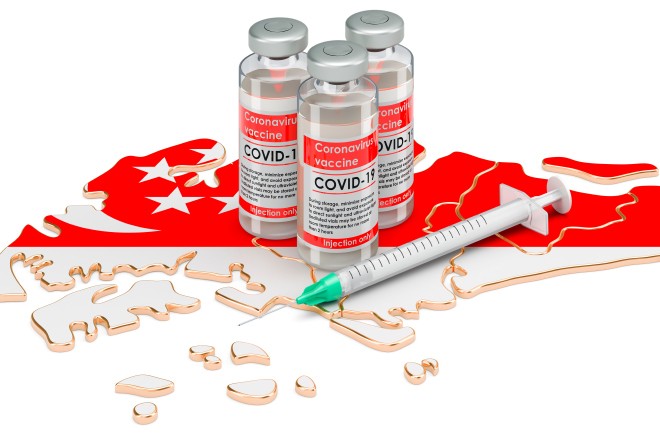 Assets to treasure  
Many investments affected by the pandemic saw swift decline in their valuations, but exposure to such securities has rewarded investors who are now seeing these assets rise again in value. 
Despite the steady return of normality, certain shifts seem likely to endure long after the virus is vanquished. Digital innovation is revolutionising companies and industries, shaking up long-established ways of doing business. Artificial intelligence, automation, robotics, cybersecurity and fintech are among the elements. The future of energy highlights the expectation that advancing technologies will drive global adoption of alternative energy while fossil fuels gradually fade, as renewable sources continue to perform. "Clean" energy is increasingly an unstoppable trend worldwide.
Governments are showing an appetite for infrastructure and industry investment, underlining the importance of holding a multi-national portfolio spread. Technology's embrace of many diverse industries means opportunities in real estate, where investors can back properties that enable the digital economy.
Calculated risks
Among the high-earning demographic in particular, it's an auspicious environment for investing in risk assets – and while portfolios differ according to individual needs and preferences, certain assets may appear especially attractive to the super-affluent. 
Eco-conscious assets have been a strong investing trend – reinforced by the pandemic, as investors consider ESG (environmental, social and governance) factors in building portfolios. Electric cars, for example, are glamorous market stocks which have been holding record valuations, backed by the recent performance and potential of companies like US$600 billion-valued Tesla, even if such investments can involve significant risks. 
As a producer of an expensive commodity, Tesla faces challenges with low gas prices and competition from both rival electric-vehicle (EV) companies like fast-rising Chinese startup Nio and original equipment manufacturers (OEMs) such as Mercedes, BMW and Ford. Investors might consider a low-cost share with an exchange-traded fund linked to the IT sector, for example, or a more volatile Tesla stock.  
How you can optimise your wealth with Citigold Private Client
A personalised wealth account for high-net-worth clients and accredited investors with investible assets of S$1.5 million, Citigold Private Client offers access to exclusive wealth solutions, sophisticated portfolio management tools and exquisite privileges. 
"Citigold Private Client is a bespoke wealth-management experience, through which our team of wealth specialists will tailor, implement and adjust investment solutions best suited to the customer," says Ashmita Acharya, Head of Retail Banking at Citibank Singapore.
Customers will also have a senior relationship manager trained through the Citi | Wharton Global Wealth Institute with at least 10 years' experience, and a team of senior specialists across investment, insurance, treasury and mortgage, advising them.
They are given bespoke advice on their investments, including portfolio risk analysis; timely market updates and insights; access to a wide range of investment strategies; easily available financing facilities; and more, including access to Portfolio 360°. Portfolio 360° is an investment analytical tool that guides investors in building an optimal, resilient multi-asset portfolio, and meets their risk-return expectation through different market cycles and scenarios.
"We want to empower our customers with world-class solutions to help them grow and protect their wealth, while giving them the time to pursue their passions and interests," Ashmita says.
The Wrap programme, which was launched earlier this year, is designed for investors who prefer hands-on management of their assets with active transactions. As part of the programme, a special Sweep Facility enables a yield pick-up by sweeping idle cash from savings accounts into higher-yielding money-market funds. Clients can also enjoy dedicated access to wealth specialists for additional insights in creating and managing their portfolio in the Wrap programme.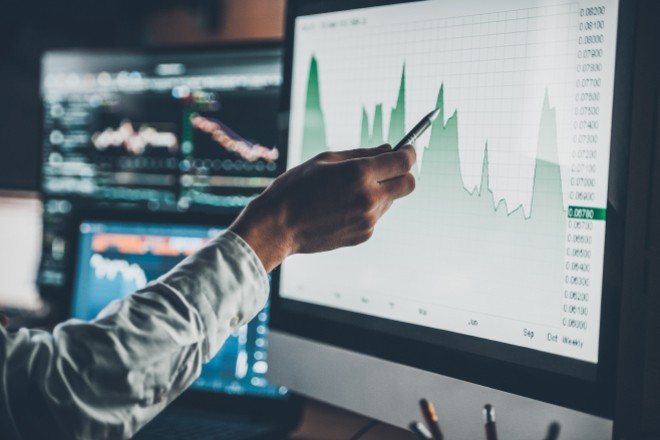 *Terms and conditions apply