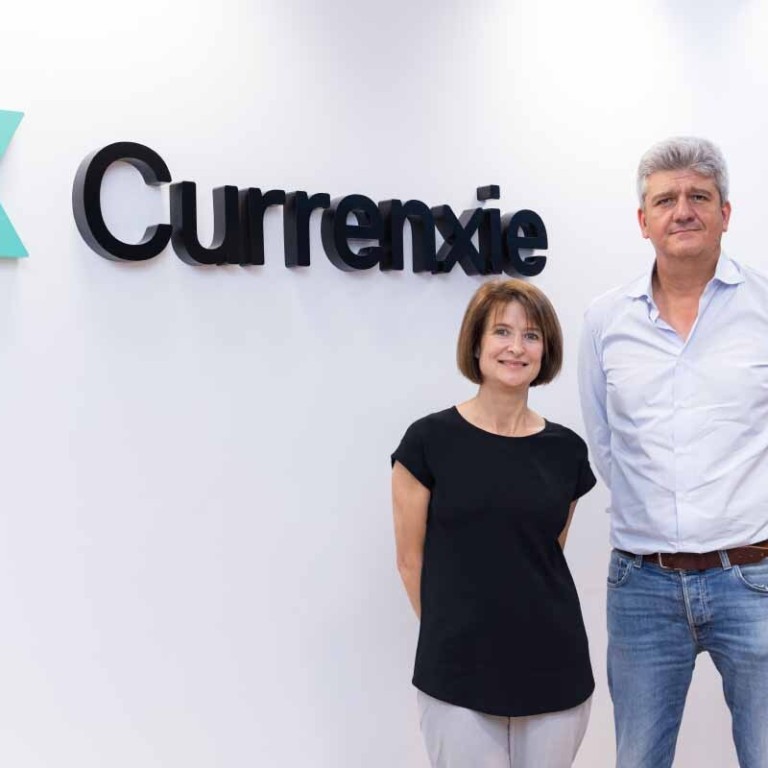 Visa connects with Currenxie to offer global payment solution
[Sponsored Article]
The pandemic has prompted consumers to adopt digital and contactless payment methods as they prefer buying online and avoid exchanging physical money. This phenomenon, in turn, has compelled many small businesses to accelerate digital transformation and reinvent their business models.  
According to a recent study by Visa, more than two-thirds of small and micro businesses (SMBs) surveyed have tried a new approach to keep their businesses on track and meet shifting consumer demands since the onset of Covid-19. The survey, called 'Back to Business', also reveals that 78 per cent of global consumers have adjusted the way they pay for items in the wake of intensified safety concerns. 
As the world's leading payment technology network, Visa plays an important role in helping businesses rethink their strategies and create a seamless consumer experience that adapts to the shifting payment landscape. Apart from rolling out its own innovative digital payment solutions, Visa increasingly partners with fintech ventures with its partnership programmes. 
Partnership enhances borderless payment capabilities
As an example, Visa has recently introduced Currenxie to its network as one of its international money transfer partners, which offers business accounts, currency exchange, and now credit card services for global businesses. Under the partnership, Currenxie is issuing its first Visa Business card to its Hong Kong customers. 
"The fees we charge for cross-border payments are very competitive. In addition to large corporates and organisations, a substantial portion of our clients are e-commerce businesses and online merchants that require frequent international money transfers in their day-to-day activities," says Riccardo Capelvenere, founder and chief executive officer of Currenxie. 
Demand from e-commerce customers for Currenxie's fast, cost-effective international money transfer services is especially strong, he says. Since most of them need to make online payments as well as bank transfers as part of their business, Currenxie believes that partnering with Visa will create a win-win situation.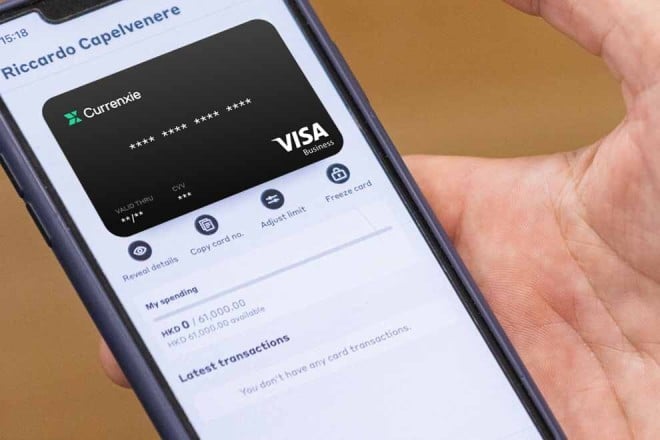 Currenxie has made it easy for their Global Account holders to spend their funds in over 200 countries with the Currenxie Visa Business Card. According to Sam Coyne, Currenxie's chief marketing officer, certain new features have been exclusively developed for the Currenxie Card, making monitoring transactions and controlling spending limits more intuitive and efficient. 
For example, a finance controller as the administrator of a Global Account can issue virtual cards through the Currenxie platform to employees, wherever they live and work worldwide, with a specific transaction limit for each. Their card activity and transactions can be viewed in real time, whereas the transaction limit for each employee can be changed on the go. 
Besides the virtual card option, physical cards are also available — but with the card number deliberately removed from the physical card as an extra layer of security. 
"We're rolling out the ability to integrate our platform with cloud accounting systems, so reconciling bank accounts and card transactions is no longer a burden. These are some of the little things we can do to enhance the user's experience," says Coyne. 
"Covid-19 has led to a surge in e-commerce and accelerated digital transformation. Businesses of all sizes are keener than ever to digitally transform the way they conduct business and manage payments. We've experienced impressive growth in the number of customers in the past two years and we're now expanding to other countries," says Capelvenere. 
Covid-19 accelerates shift to contactless payment
Their comments are echoed by Chavi Jafa, Visa's head of business solutions for Asia Pacific, noting that Covid-19 has accelerated the shift from cash to digital options. "One such example is the wider use of contactless payment. In Hong Kong, for example, three out of four Visa face-to-face transactions are made by contactless methods," she says.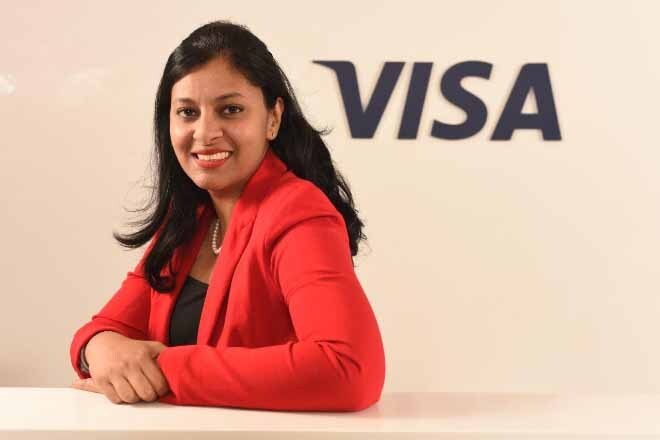 According to the Visa Back to Business Study, the majority of global consumers (68 per cent) surveyed say Covid-19 has permanently changed how they will pay for things now and in the future, with a preference on safer and more touchless ways to pay. The percentage of Hong Kong consumers preferring contactless payment is even higher – at 80 per cent. 
Speaking of Visa's role in the evolving fintech ecosystem, Jafa says their role is always the "connecting point between banks and start-ups" and that the future of the industry is going to be around collaboration. 
"In Hong Kong, we have launched a number of business solutions and partnerships that allow small businesses to make payments domestically or cross border at reasonably competitive rates." 
Visa is also committed to helping small businesses adjusting themselves to the growing use of digital payment channels. According to another study on SMEs conducted by Visa in April, many Hong Kong small business owners were using their personal cards to settle business expenses. This resulted in inefficiencies and created additional effort such as reconciling personal and business expenses. 
Interoperability across payment channels and geographies
Another observation made across Asia Pacific is that a lot of small businesses have to manage their downstream payments because they have started to receive payments digitally while they also have to be able to make payments to their suppliers. Therefore, they need the right tools to do that. 
And these demands have prompted Visa to provide an interoperable open system that buyer and sellers can easily work across payment channels and across geographies. It allows Visa's card issuing partners to integrate their systems with other accounting systems and payment gateways so that downstream processes can be made a lot more connected.
"We are very active in engaging with fintech partners. In fact, we have teams that are very focused on working across different markets, looking at the fintech ecosystem, and opening up a network so that we can collectively provide solutions along with them. Currenxie is one such partner we work with."